Saudi Arabia's newest airline, Riyadh Air, is planning to purchase at least 150 737 MAX aircraft from Boeing.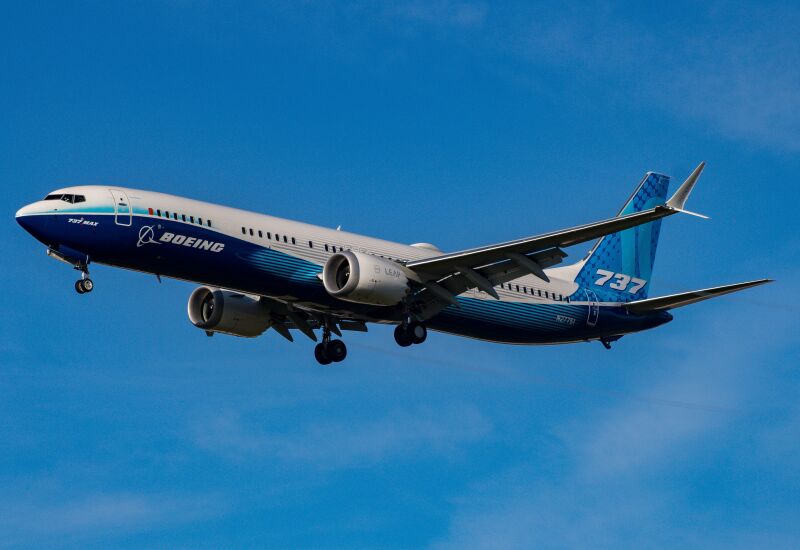 The deal was first revealed by Bloomberg last week. The airline — owned by the country's Public Investment Fund — aims to purchase between 300 and 400 single-aisle jets in total. An unknown source has suggested that some of the new aircraft could be bought from Airbus.

This would be the second time this year that Boeing has won large business from its customers in Saudi Arabia. In March, Boeing announced that Riyadh Air would receive up to 72 of its 787 Dreamliners while Saudia would purchase up to 49 of the same aircraft.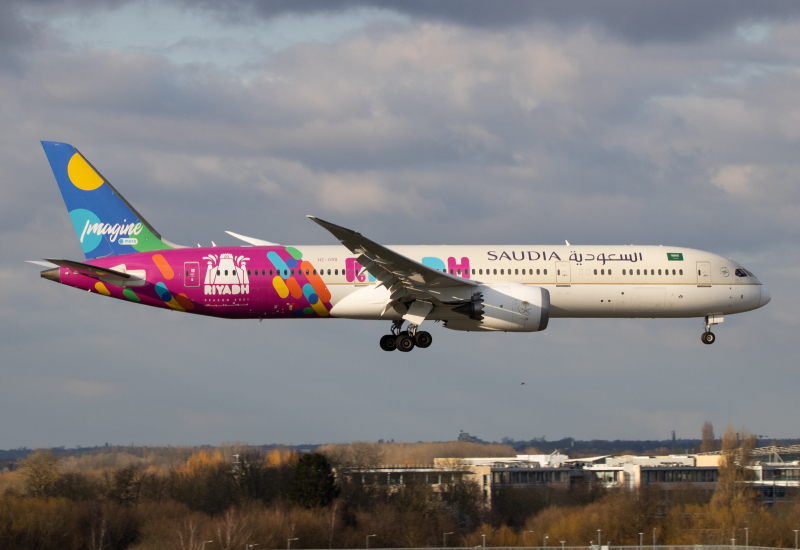 Ordering 150 new jets in addition to the previously announced Dreamliners could cost as much as $8 billion. However, Riyadh Air may receive a discount for ordering such a large quantity of aircraft.
Comments (0)
Add Your Comment