Qatar Airways has recently entered into a partnership with Shell to procure 3,000 metric tonnes of pure Sustainable Aviation Fuel (SAF) at Amsterdam Schiphol airport.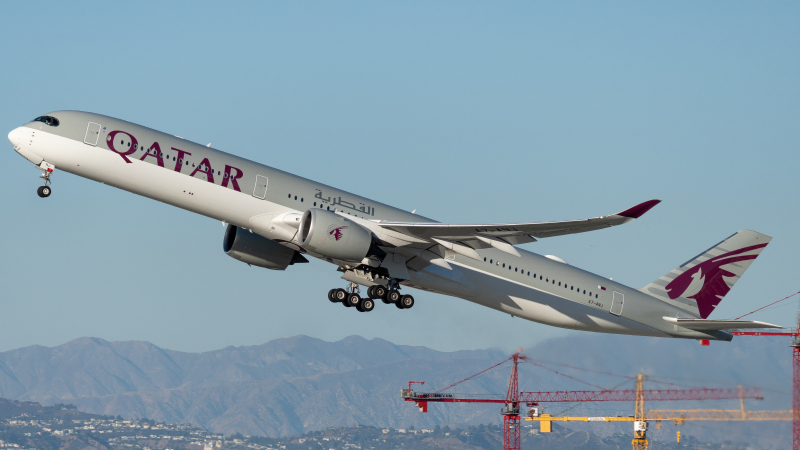 This collaboration builds upon the existing jet fuel contract between Qatar Airways and Shell, with the airline committing to utilizing a minimum 5% blend of SAF throughout the fiscal year 2023-2024.
The bilateral agreement between Qatar Airways and Shell is a significant step in the larger endeavor undertaken by the Oneworld alliance, which aims to incorporate sustainable aviation fuel (SAF) for 10% of combined fuel volumes by the year 2030.
Qatar Airways and Shell SAF Partnership
In a groundbreaking move, Qatar Airways has become the pioneering airline in the Middle East and Africa to secure a substantial quantity of Sustainable Aviation Fuel (SAF) in Europe, surpassing government SAF mandates.

SAF presents immense potential for decarbonization, with neat SAF having the ability to reduce full lifecycle emissions by up to 80% compared to conventional jet fuel.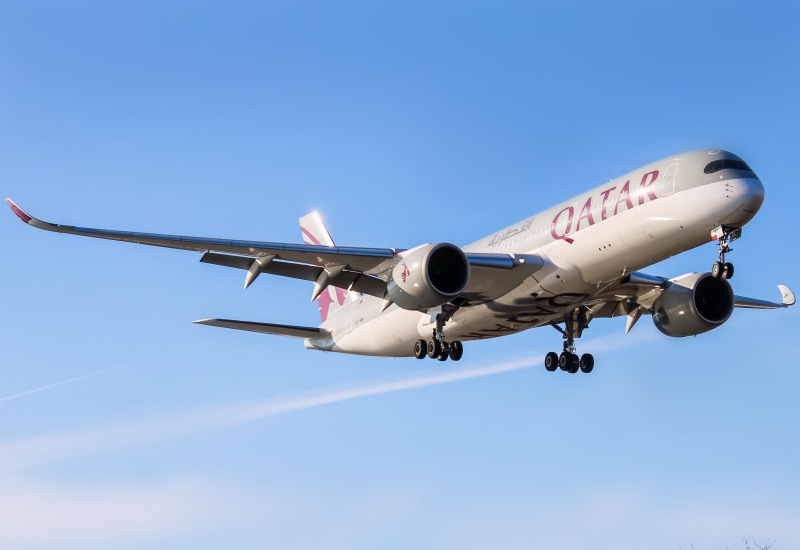 By leveraging this sustainable fuel source, Qatar Airways is poised to reduce its carbon footprint on flights departing from Amsterdam substantially.
It is estimated that the airline will contribute to approximately 7,500 tonnes of CO2 emission reduction for the fiscal year.

Executive Insights
Qatar Airways Group CEO, His Excellency Mr. Akbar Al Baker, expressed the airline's commitment to advancing sustainable aviation fuel (SAF) and decarbonizing the aviation industry.
He highlighted their previous SAF agreements and the latest multi-million US dollar SAF deal in Amsterdam, emphasizing the need for a robust SAF supply chain across their global network.
Mr. Al Baker reiterated Qatar Airways' ambitious target of reaching 10% SAF utilization by 2030 and emphasized the importance of industry collaboration in accelerating SAF supply and achieving this goal.
He acknowledged that while SAF is currently more expensive than fossil-based jet fuel, stakeholders must actively contribute by supporting research and development, promoting economies of scale, providing financing, and implementing supportive policies to drive the growth of SAF facilities.

Mr. Jan Toschka, President of Shell Aviation, highlighted the longstanding collaboration between Qatar Airways and Shell and expressed enthusiasm for their joint efforts in decarbonization through the supply of SAF.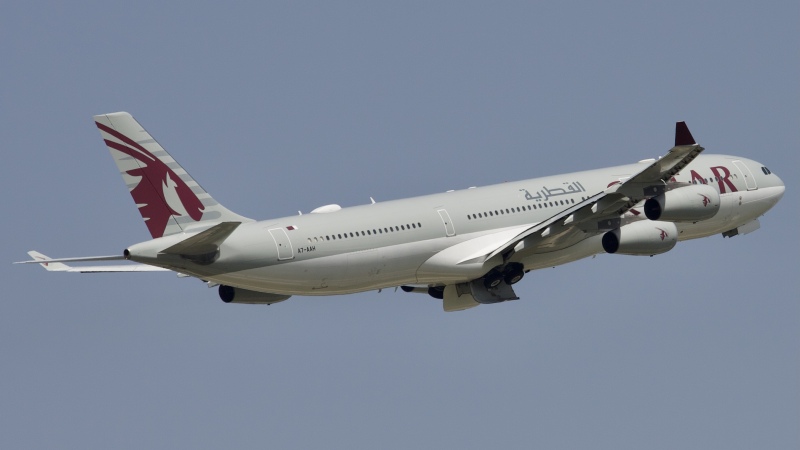 He emphasized the crucial role of SAF in aviation decarbonization. He stressed the need for collective action from the industry to scale its supply and usage, supporting the sector's progress towards achieving net-zero emissions.
The partnership between Qatar Airways and Shell exemplifies the collaborative actions required to accelerate the transition to sustainable aviation. It underscores the positive outcomes of industry cooperation in driving SAF adoption.
Sustainable Flights
Qatar Airways now offers its passengers and customers the opportunity to offset their flight emissions by purchasing carbon credits of exceptional quality.
These credits adhere to the criteria established by the International Civil Aviation Organization (ICAO), the United Nations' aviation body.
Qatar Airways invests in carbon credit projects that promote renewable energy generation, actively contributing to reducing carbon emissions.

Moreover, Qatar Airways is actively developing a solution that will enable passengers and customers to offset their emissions by contributing to the cost of sustainable aviation fuel (SAF).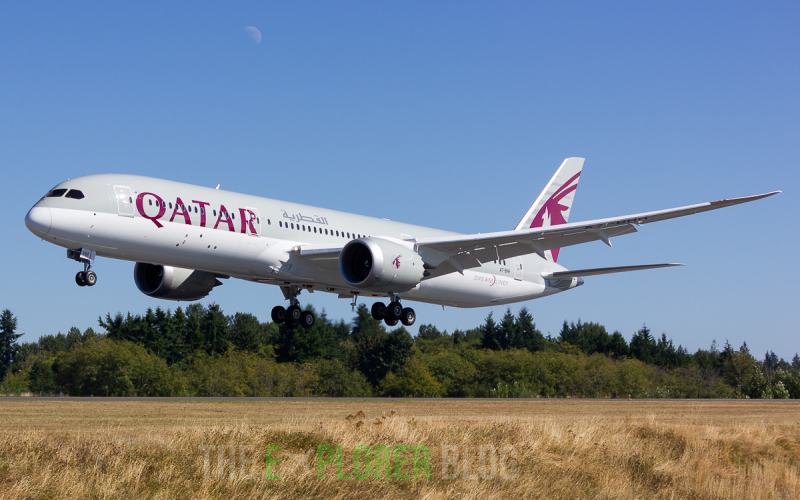 This forthcoming initiative will provide individuals with the means to offset their environmental impact by supporting the adoption of cleaner and more sustainable aviation practices.
By offering these options, Qatar Airways demonstrates its commitment to environmental responsibility and empowering its passengers and customers to participate in mitigating the impact of their air travel on the environment.
Comments (0)
Add Your Comment