On June 22, Qantas launched its first mainland European flight, with a service from Perth to Rome. With a total flight time of 16 hours and 45 minutes covering over 9,000 miles, Qantas has completed its first ultra-long-haul passenger flight, all coming after the Project Sunrise initiative. QF5, served by a Boeing 787-9 Dreamliner, left Perth late Wednesday night, ending up in Rome after 8:00 AM local time. With plans to operate 3 times weekly, the flight serves as a large milestone for the Australian giant.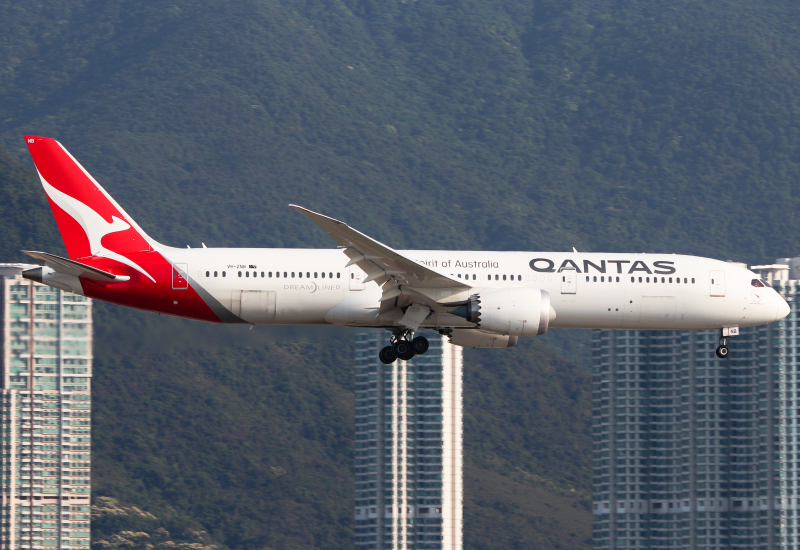 To better understand the motive behind this endeavor, we can look back to Qantas's "Project Sunrise," which was launched in 2019. To better connect Melbourne and Sydney to Europe and North America, Qantas plans to operate non-stop service to the rest of Mainland Europe and North America by 2025. Since 2018, Qantas has flown from Perth to the U.K.. Service could extend beyond Perth, but the trip involves at least one connection. COVID-19 restrictions put those routes on hold, only to resume last month. In the US, West Coast cities serve direct routes to Melbourne and Sydney but do not offer service to New York and other East Coast cities.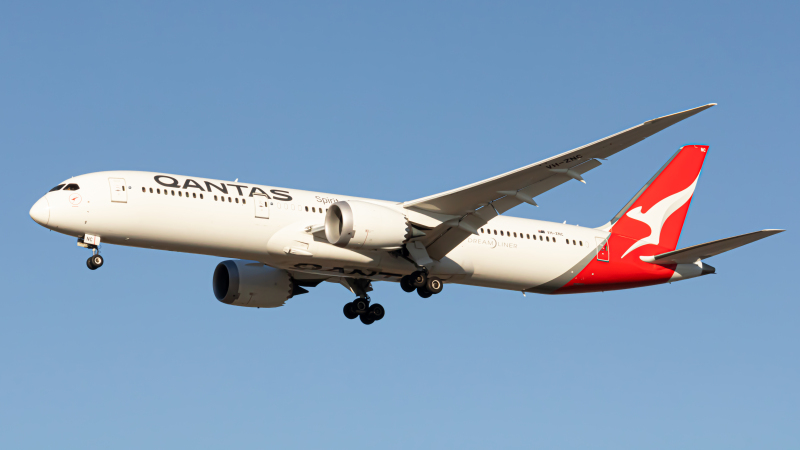 The Perth to Rome flight comes after the success of the Project Sunrise Test Flight, a non-stop flight between New York's JFK and Sydney back in 2019. Dubbed QF787-9 (flown by another Boeing 787-9), the flight took over 19 hours from take-off to landing, covering over 10,000 miles; leaving Friday night and landing Sunday Morning.
Qantas' Project Sunrise is becoming a near reality. With a commitment to buy 12 new Airbus A350-1000s, the airline looks to meet its 2025 goal and utilize new, fuel-efficient twin-engine jets to serve ultra-long-haul routes.
Comments (0)
Add Your Comment