Qantas is returning seasonal service to Rome from June 2022 through October. The three times a week service will see Qantas return to Italy after an absence of 18 years. In addition, this marks the Australian airline's return to continental Europe.
On June 22, QF5 will depart Sydney (SYD) at 17:55 every Monday, Wednesday, and Saturday for the four-hour and 55-minute flight to Perth (PER). After a 90 minute layover, the flight will depart Perth at 22:20 for the 16 and a half hour flight up to Rome–Fiumicino International Airport (FCO), landing there at 8:45 the next day. The return flight, QF6, will depart Rome–Fiumicino International Airport at 10:50 every Tuesday, Thursday, and Sunday for the 15 hours and 45-minute flight to Perth, landing there at 8:35 the next day. After a 90 minute layover, the flight will depart Perth for Sydney at 10:05 and land there four hours later at 16:05.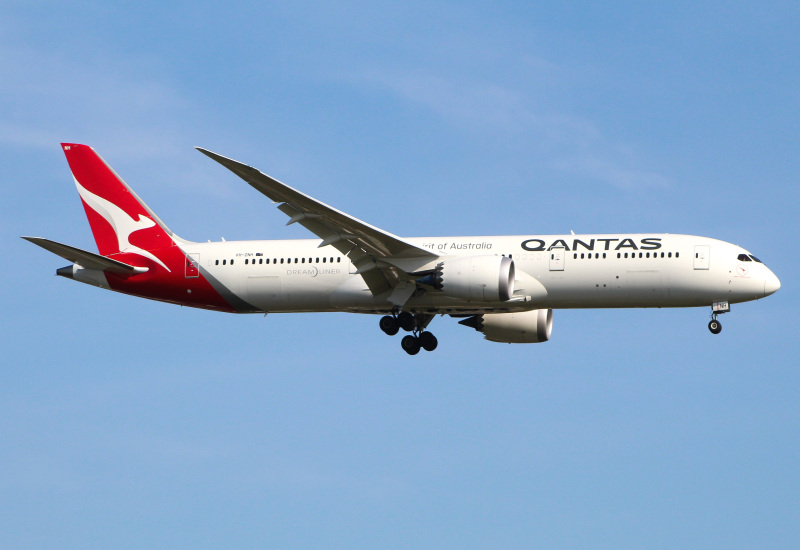 Qantas will use one of its 14 Boeing 787-9 aircraft on the route. The aircraft carries 236 passengers in three cabins: 166 passengers in economy class, 28 passengers in premium economy, and 42 passengers in business class.
Qantas has a history flying to Rome, flying there continuously between 1948 and 2003. The ending of flights to Rome coincided with Qantas stopping flights to several European destinations. In addition, Alitalia flew between Italy and Australia but stopped regular flights in 1998. Since 2003, passengers traveling between Italy and Australia have connected in cities such as Dubai and Singapore.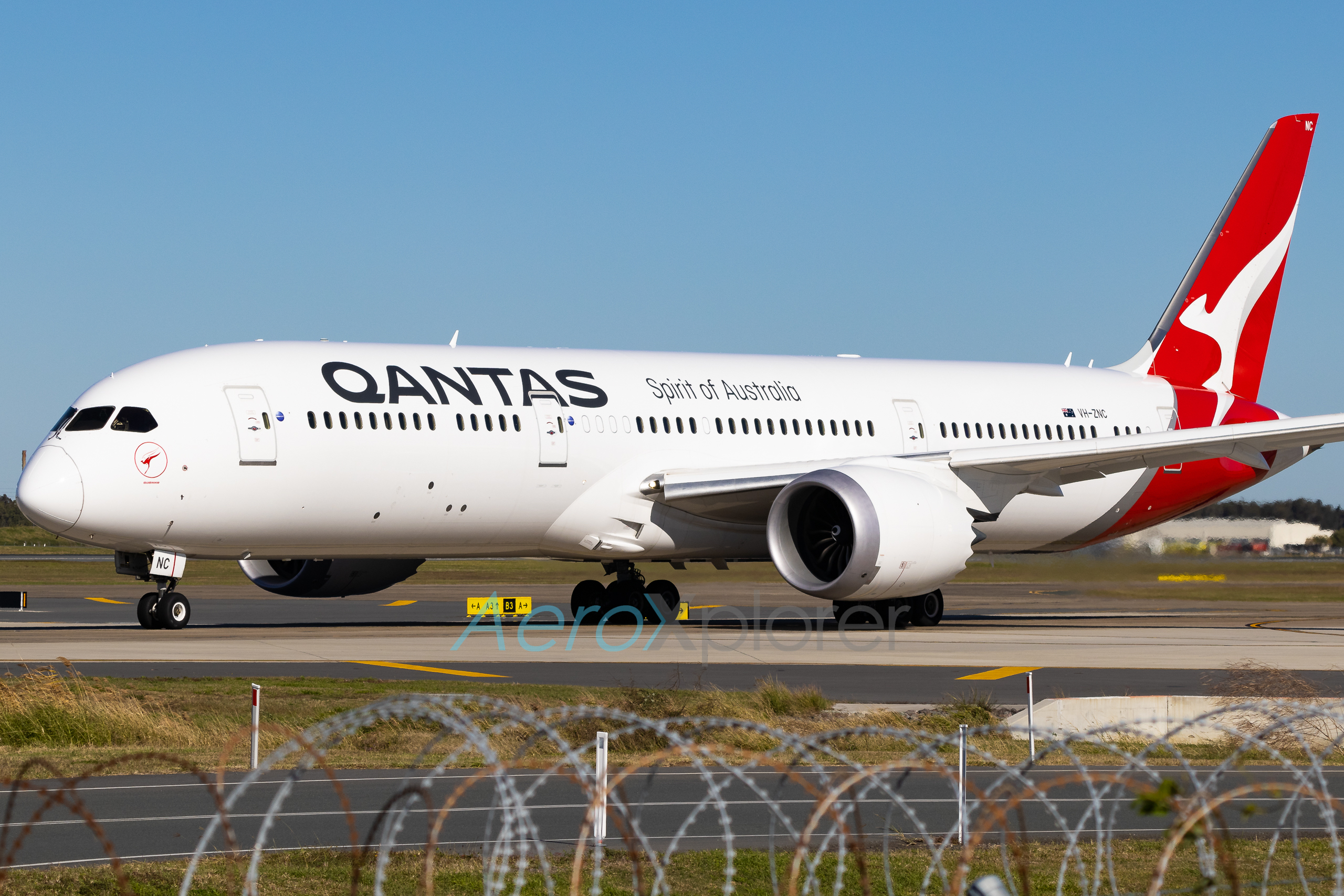 The Rome flights will complement Qantas's Melbourne - Perth - London flights. These flights will be running twice a day by the middle of 2022. This is a great sign for Perth Airport after temporarily losing its stopover states over the southern summer flying season to Darwin. By the middle of 2022, Perth Airport will be the only Australian city offering nonstop flights to continental Europe and the United Kingdom. This new route from Qantas is helping put Perth back on the map.
Comments (1)
Add Your Comment