Korean Air is working with Korean energy and chemical company GS Caltex to run test flights powered by sustainable aviation fuel (SAF). Korean Air and GS Caltex plan to share data from the flights with the South Korean government to help it establish SAF quality standards. These standards are aimed at commercializing SAF and making its use more widespread.
On June 29, the two companies signed a Memorandum of Understanding that officially established the partnership. The agreement works in concert with the South Korean government's goal to grow the supply of environmentally-friendly biofuels.
The project will receive support from the following national government stakeholders:
Ministry of Trade, Industry, and Energy (MOTIE)
Ministry of Land, Infrastructure, and Transport (MOLIT)
Korea Petroleum Quality & Distribution Authority
Incheon International Airport Corporation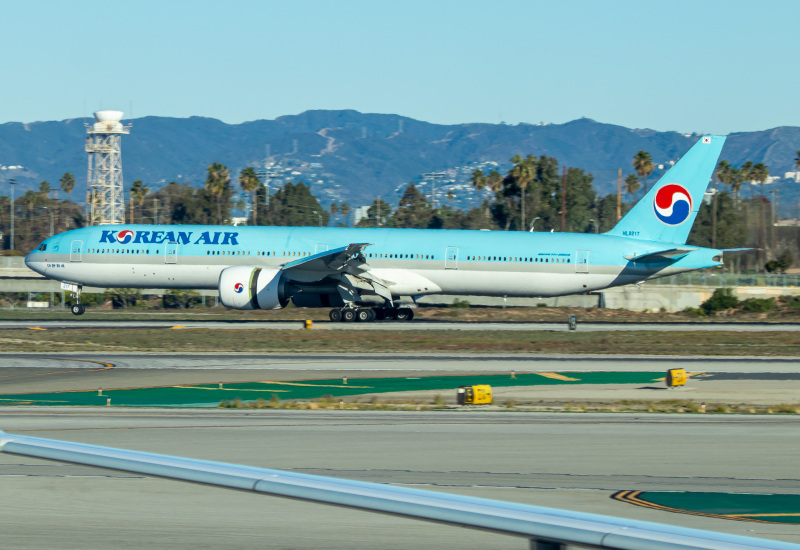 Korean Air will use GS Caltex's SAF on select international flights departing from Incheon International Airport (ICN) in Seoul. The SAF meets various international quality standards, including those set by the American Society for Testing and Materials (ASTM).
Data will be collected from flights expected to take place for six months starting within the second half of this year. The government plans to use the data to establish SAF implementation guidelines for domestic flights. Once standards are established, South Korea plans to start full-scale domestic SAF production.
SAF is one way the aviation industry plans to decarbonize and meet its goal of net zero carbon emissions by 2050. SAF is produced from renewable materials such as waste and vegetable oils instead of petroleum found in traditional jet fuel.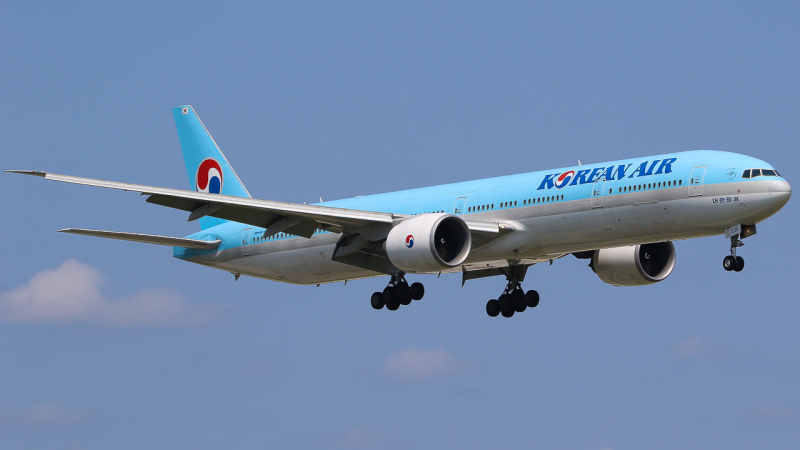 SAF has the potential to reduce carbon emissions by up to 80% compared to traditional jet fuel.
South Korea joins a growing number of countries working towards reducing carbon emissions in aviation. Starting in 2025, the European Union requires airlines to use a minimum of 2% SAF blend when refueling within the bloc's territory. Meanwhile, the U.S. has introduced incentives such as tax deductions to encourage SAF production.
On a multilateral scale, the International Civil Aviation Organization (ICAO) has encouraged nations to adopt and commit to a goal of net zero carbon emissions by 2050 for international flight operations.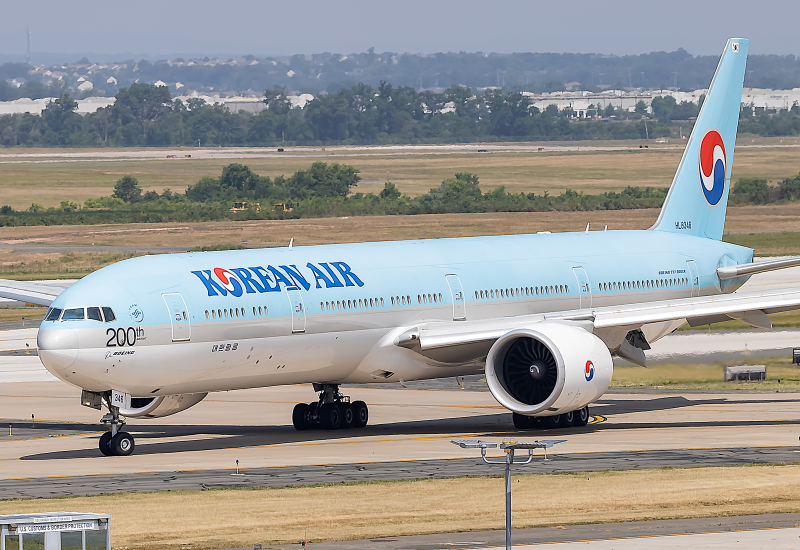 Korean Air started testing SAF on flights between Seoul-Incheon and Chicago O'Hare International Airport (ORD) in November 2017. In 2022, the airline expanded the initiative by using SAF on flights between Seoul-Incheon and Paris Charles de Gaulle Airport (CDG).
Furthermore, Korean Air plans to purchase SAF from Shell for five years starting in 2026. The SAF will be used at airports in the Asia-Pacific and the Middle East that handle the airline's flights.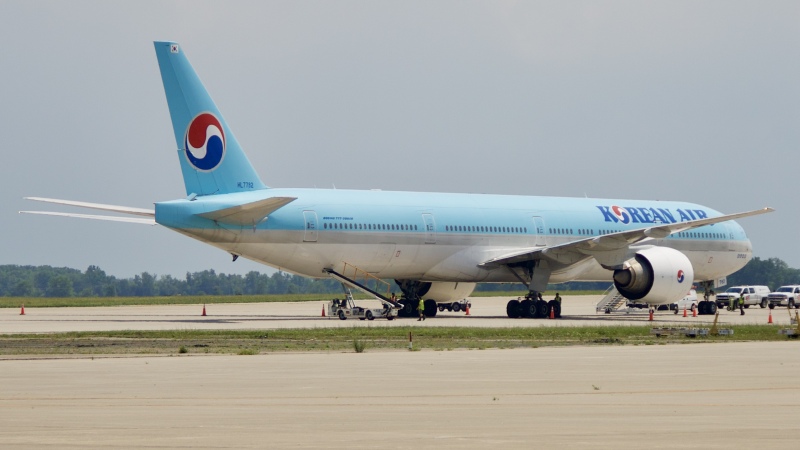 Seong Bae Cho, Senior Vice President of Procurement at Korean Air, said: "SAF is crucial in reducing carbon emissions in the aviation sector, but is easily influenced by various factors such as domestic and international policies, regulations, and demand and supply. The cooperative effort with GS Caltex will vitalize the Korean domestic SAF market, and will serve as stepstones for the Korean government's decarbonization policies."
Korean Air views SAF as a way to reduce carbon emissions and strengthen its record in environmental, social, and governance (ESG).
Comments (0)
Add Your Comment