Frontier and Spirit Airlines made headlines earlier this year when the two ultra-low-cost carriers announced plans to merge, creating the fifth largest airline in the United States. However, these plans were thrown into question when JetBlue Airways also made an offer to acquire Spirit. Things began to calm when Spirit Airlines rejected JetBlue, instead pursuing the proposed deal with Frontier.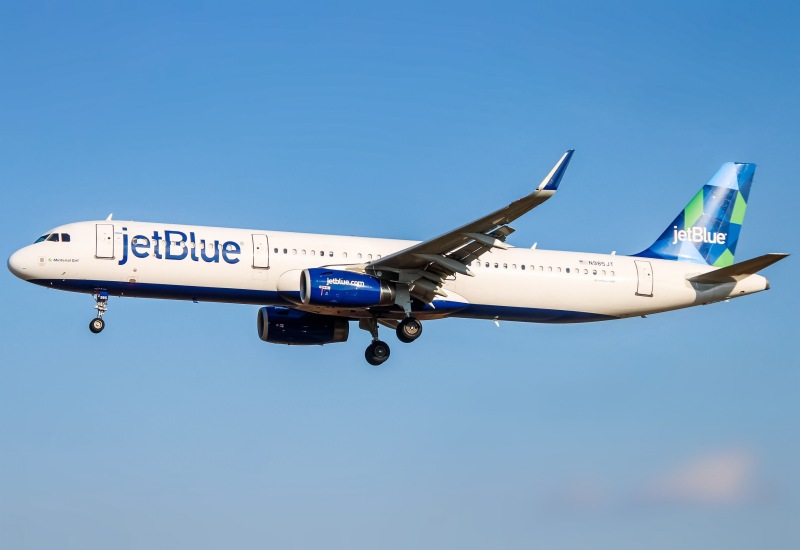 However, yet another twist occurred this morning when JetBlue launched a hostile takeover bid to win back Spirit from Frontier Airlines. JetBlue is now offering $30 per share, significantly more than its ultra-low-cost rival, and claims a deal offering $33 per share is still a possibility. As a result, Spirit Airlines' stock took off, rising 22% this morning alone. Clearly, investors have enthusiasm for the proposed deal.
JetBlue's offer threatens to throw a wrench in Frontier's merger aspirations. The carrier believed that joining forces with Spirit would create more low-cost options for travelers across the country, and that a larger ultra-low-cost carrier would better compete with the Big Four U.S. airlines (American, Delta, United and Southwest).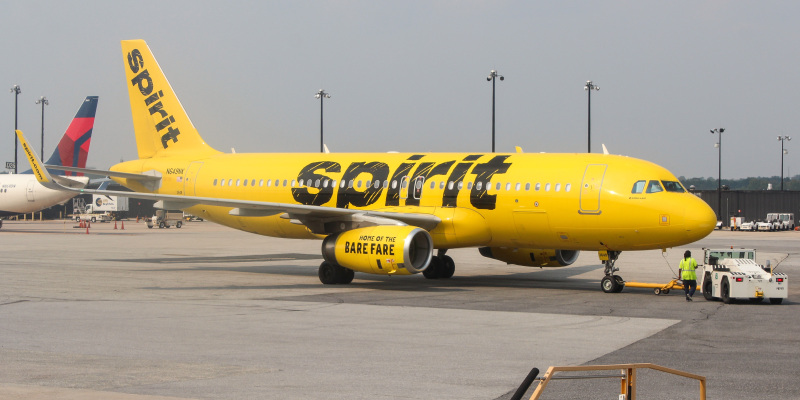 Even if Spirit did accept JetBlue's offer, the deal would have additional challenges. Consolidation could have a negative impact on airfares, especially in markets like Fort Lauderdale, where both carriers have a large presence. If the Department of Justice acknowledges this potential issue, getting the deal approved might be a challenge, especially considering the fact that JetBlue is not as focused on offering the lowest fares when compared to Spirit.
This deal would have benefits, however. JetBlue, through the acquisition of Spirit, could boost its presence in key markets (such as Newark and Florida) where both carriers have an outsized presence. Additionally, the entirety of Spirit's fleet is composed of the Airbus A320 family, which matches well with JetBlue's mostly-A320 family fleet. This commonality can help with employee training costs.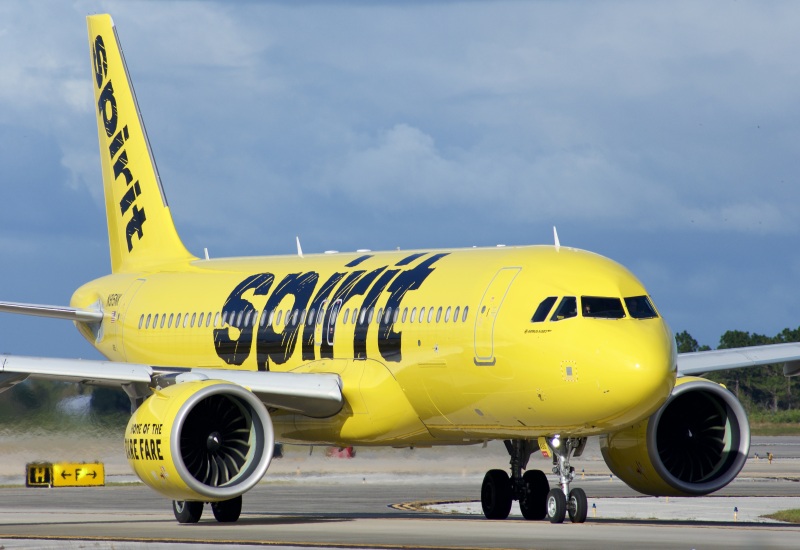 Regardless of which deal Spirit pursues, it's clear that the carrier has options for growth through consolidation. Meanwhile, it's clear that JetBlue is very eager and determined to grow its operations through Spirit.
Comments (0)
Add Your Comment