This morning, Frontier Airlines announced that they would be merging with Ultra Low-Cost Carrier Spirit Airlines in a merger valued at more than $6.6 billion U.S. Dollars. After this deal, Frontier Airlines will control 51.5% of the merger, with Spirit owning the remaining 48.5%.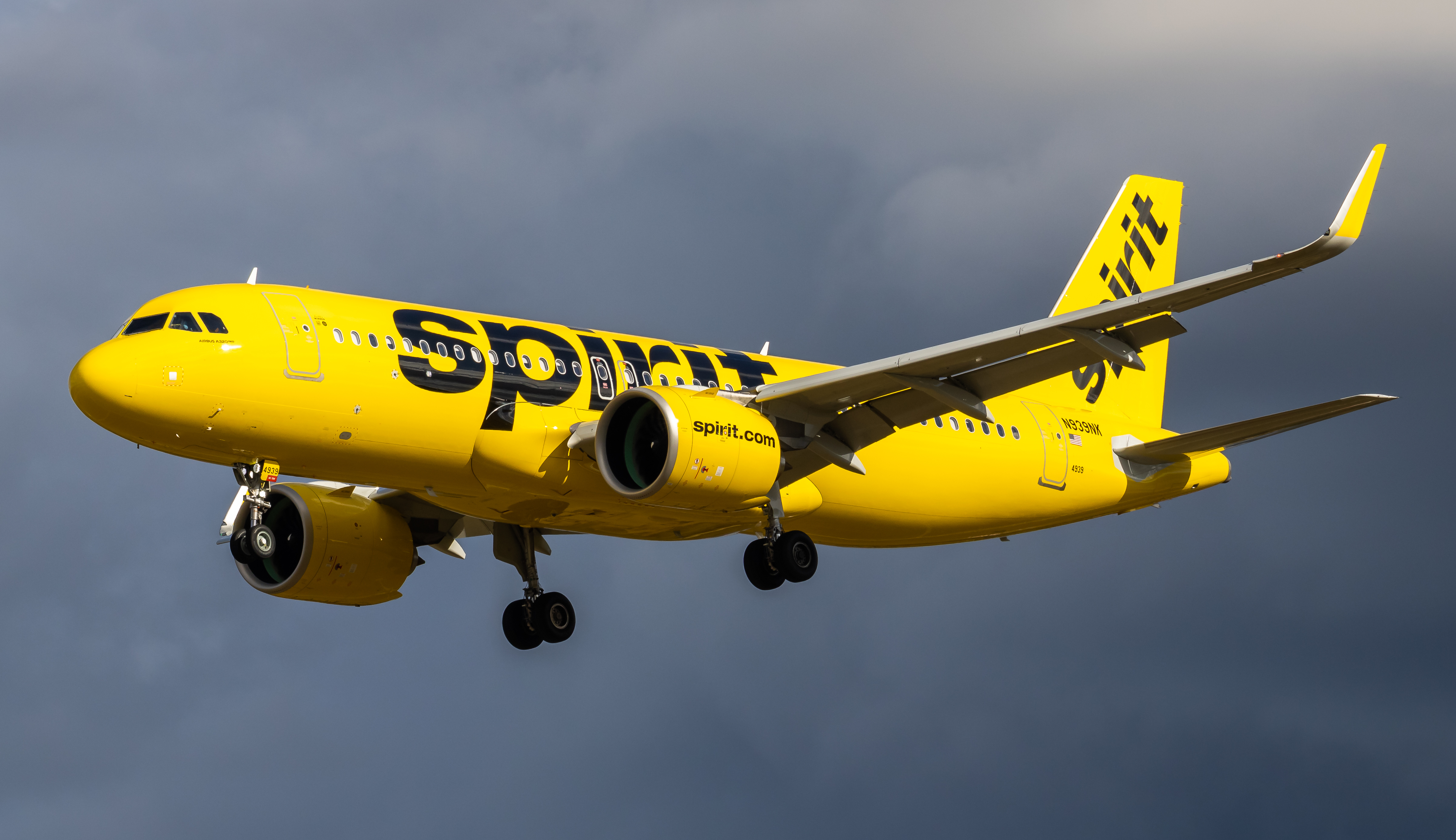 The name of the combined carrier, CEO, and headquarter location are still being determined. However, the two airlines are taking advantage of their shared network in order to serve underrepresented low-cost destinations around the United States and Latin America.
"We are thrilled to join forces with Frontier to further democratize air travel," said Ted Christie, President and CEO of Spirit. "This transaction is centered around creating an aggressive ultra-low fare competitor to serve our Guests even better, expand career opportunities for our Team Members and increase competitive pressure, resulting in more consumer-friendly fares for the flying public. We look forward to uniting our talented teams to shake up the airline industry while also continuing our commitment to excellent Guest service."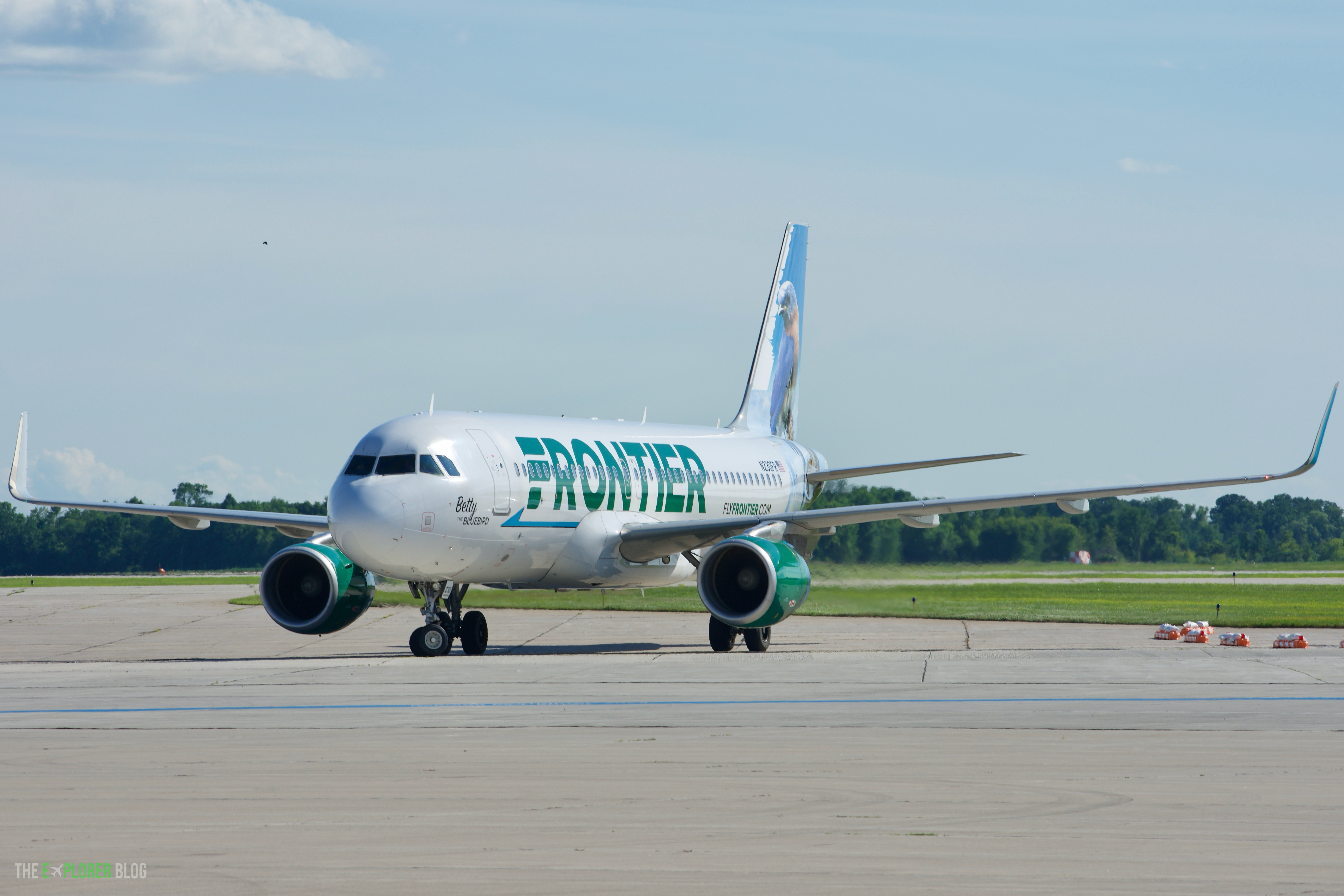 Spirit and Frontier have both been modernizing their fleets, with Airbus A320 NEO series aircraft. This will make the merged airline's fleet the youngest, most fuel-efficient in the United States. The combined fleet is set to operate more than 1,000 daily flights to more than 145 destinations in 19 countries, according to Frontier.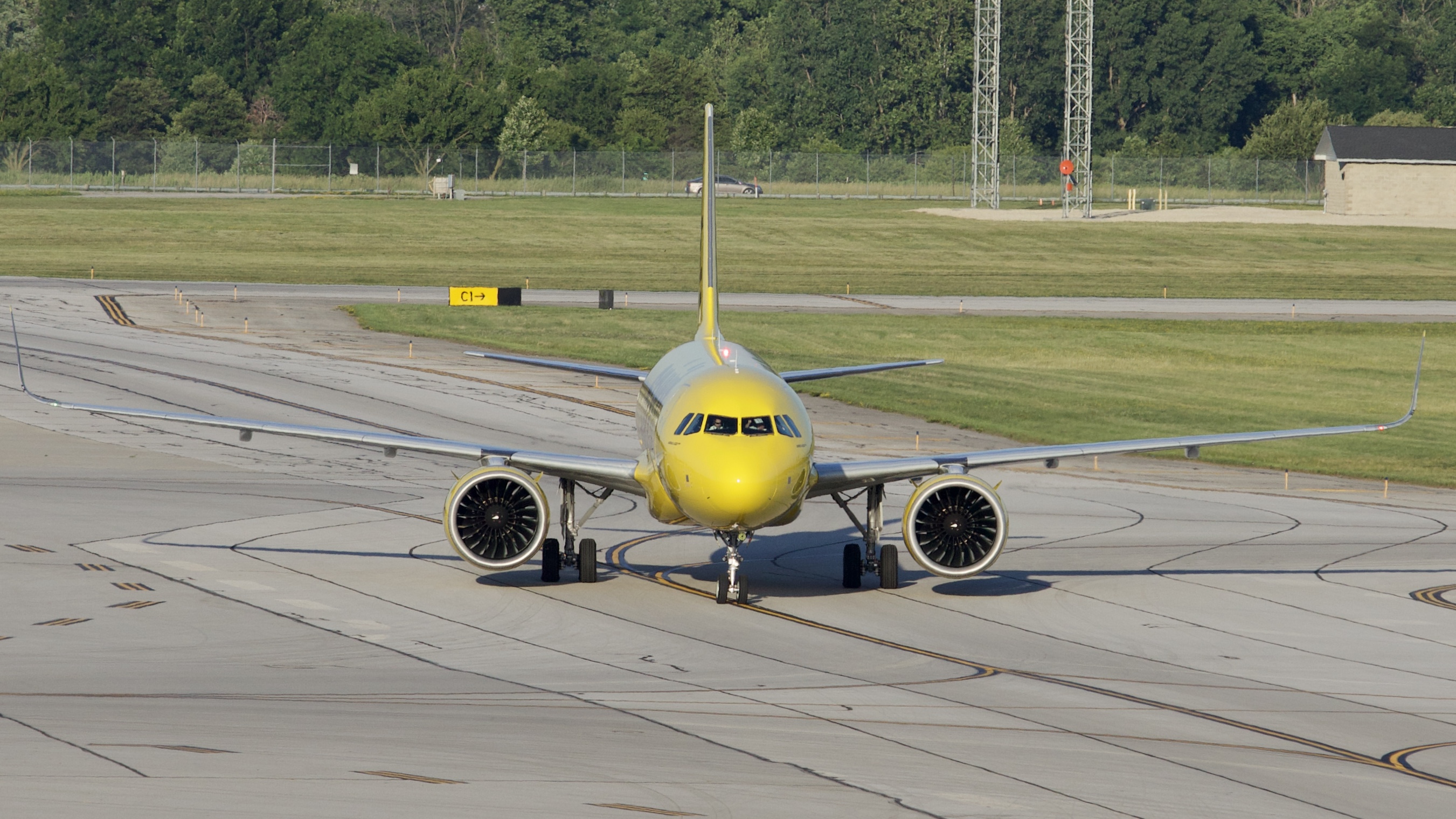 "This combination is all about growth, opportunities, and creating value for everyone – from our Guests to our Team Members to the flying public at large," said Mac Gardner, Chairman of the Board of Spirit. "We're a perfect fit – our businesses share similar values, including our longstanding commitment to affordable travel. At the same time, we have complementary footprints and fleets, including one of the youngest and greenest fleets worldwide. Together, we will be even more competitive for our Guests and our Team Members, and we are confident we can deliver on the benefits of this combination to consumers."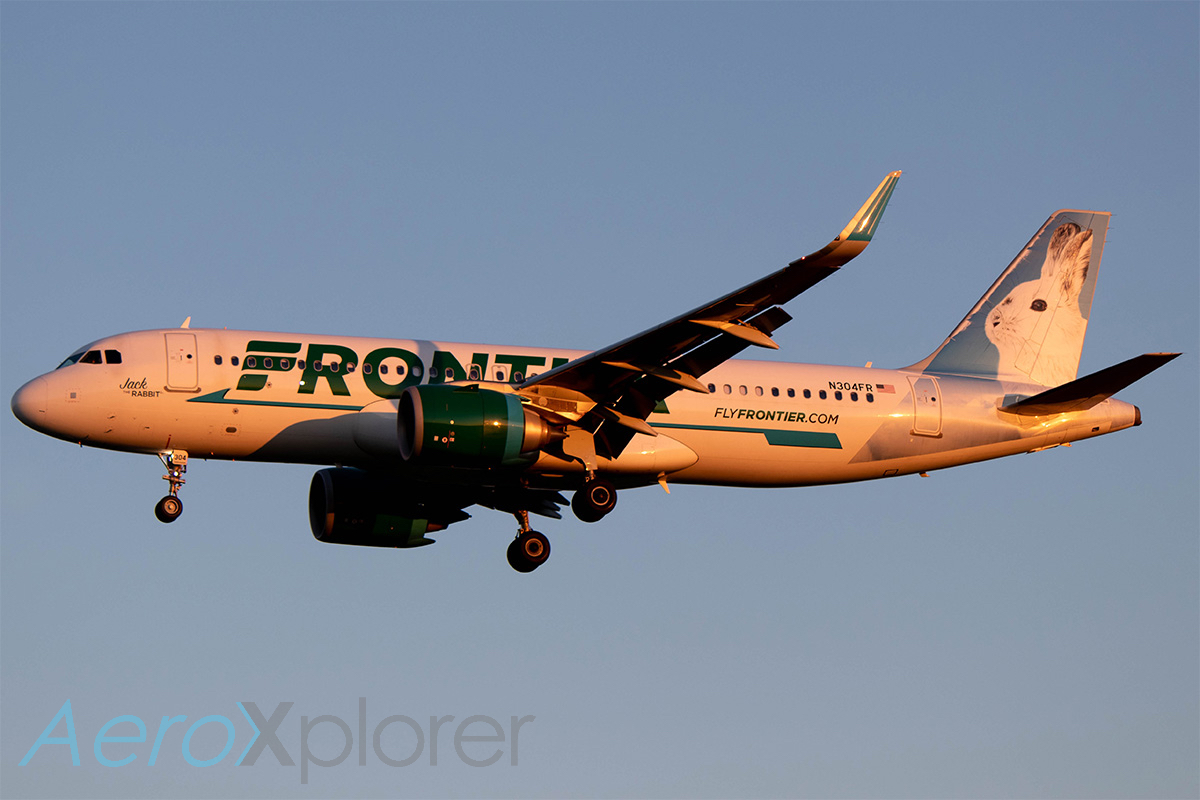 Both airlines have adopted the Ultra Low-Cost Airline Model, which involves offering bare-fare tickets to underserved and medium-sized destinations in the United States. This new airline will be much of the same, but with a revamped route portfolio and increased rewards availability for frequent flyers. Consumers are estimated to save roughly $1 billion in annual savings as a result.
With such news being delivered so suddenly, there is no telling what is next for the airline. The air travel market is rapidly evolving, and it is definitely interesting to see how airlines are up-gauging their operations to accommodate.
Comments (25)
Add Your Comment
SHARE
TAGS
NEWS
Spirit
Spirit Airlines
Frontier
Frontier Airlines
Merger
Breaking News
RECENTLY PUBLISHED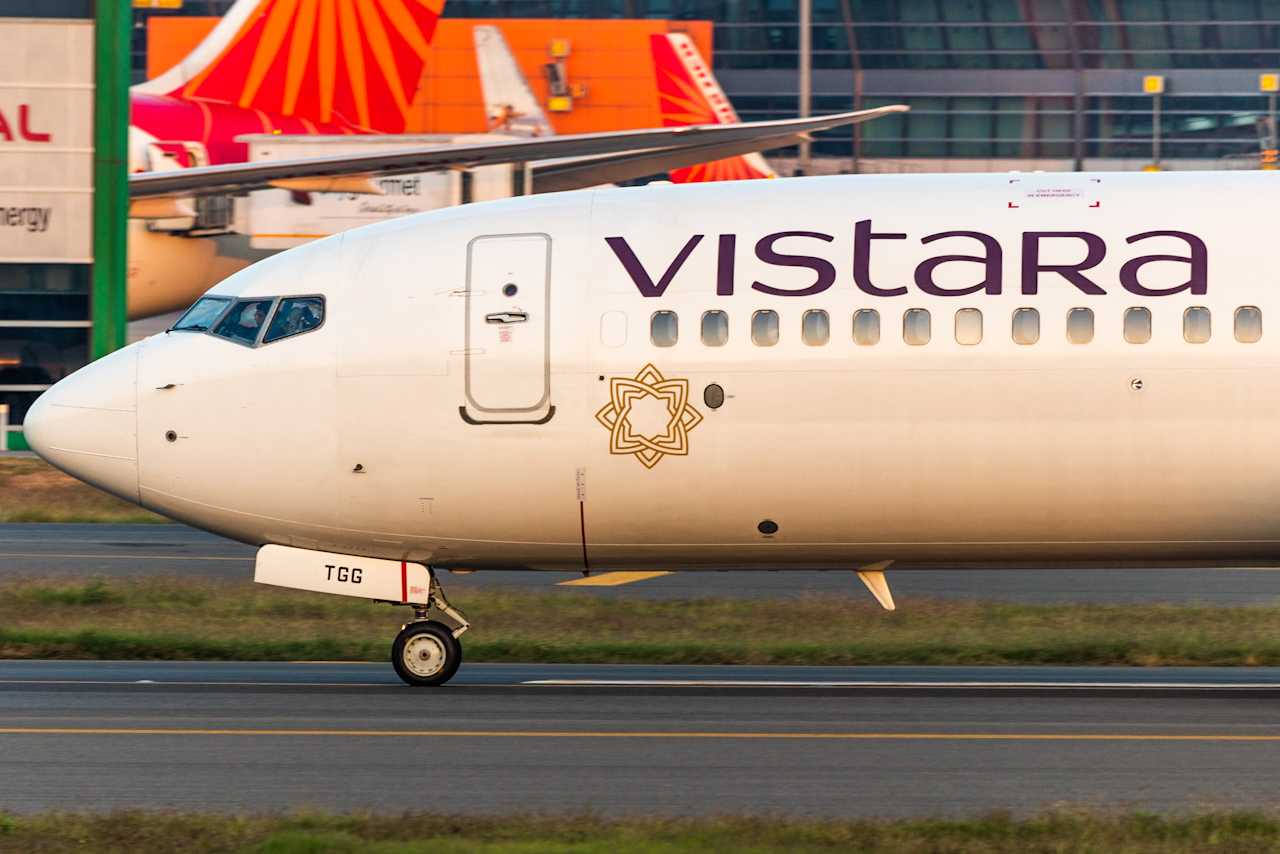 BREAKING: Vistara and Air India to Merge
Singapore Airlines and Tata have announced the merging of Vistara and Air India. The new combined carrier will become the second largest airline in India
NEWS
READ MORE »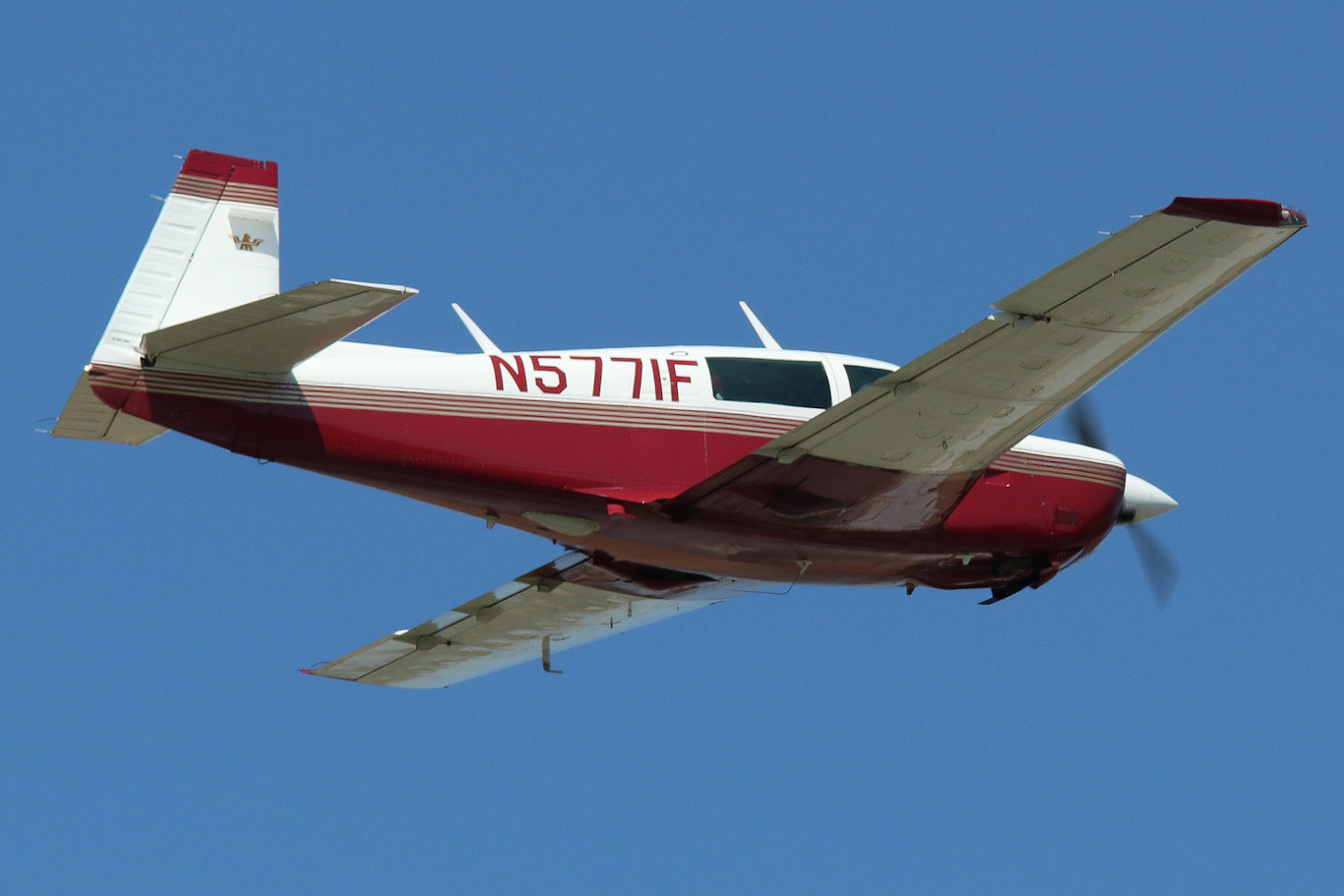 Mooney Crashes Into Power Lines in Gaithersburg, MD
On Thursday, November 27, 2022, an MFC Corp Mooney M20J departed Westchester County Airport (HPN) in White Plains, New York at 3:00 p.m., before crashing and becoming entangled in power lines approximately two-and-a-half hours later.
NEWS
READ MORE »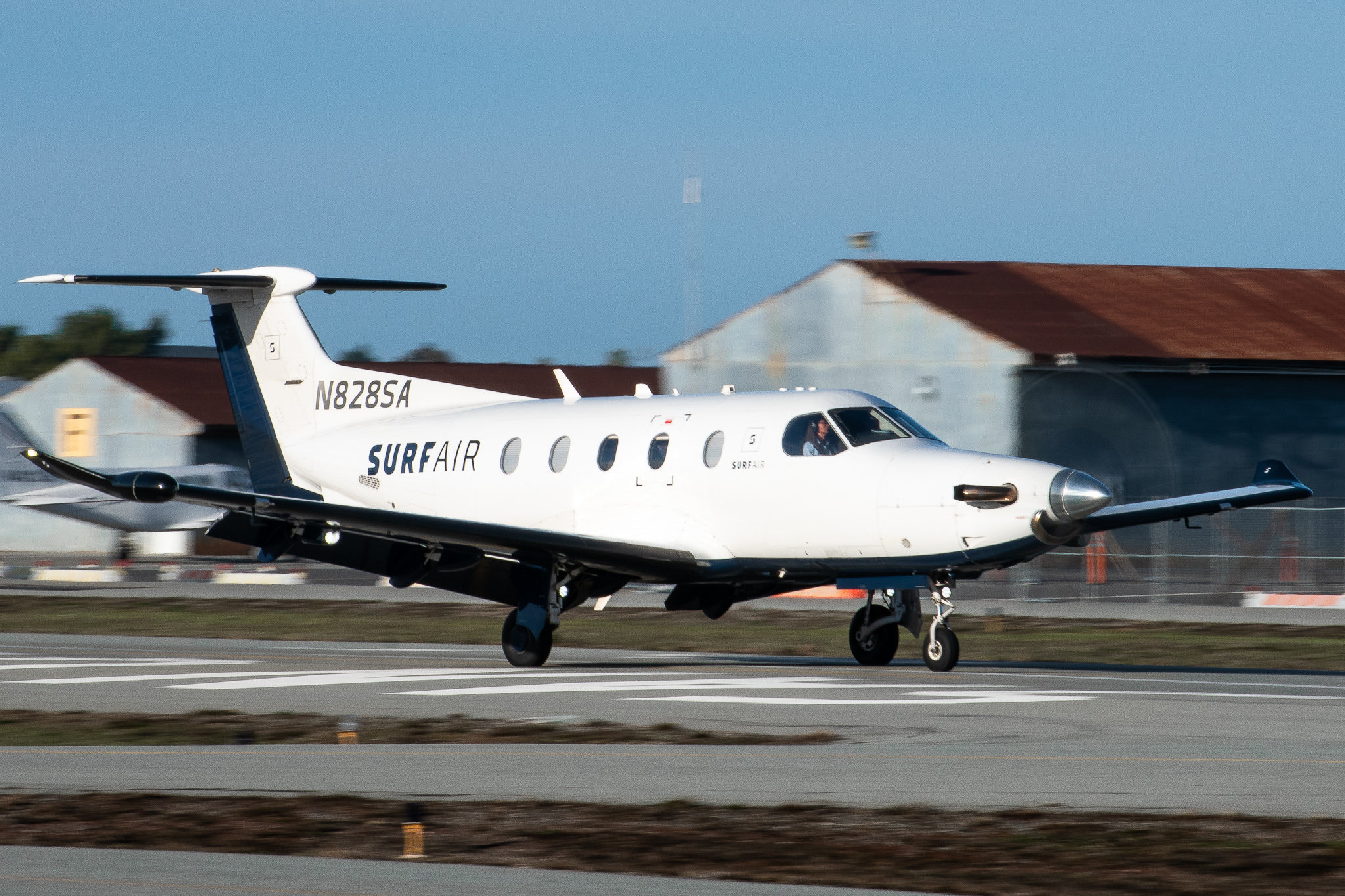 Surf Air and "All-You-Can-Fly Passes": The Rise of Subscription-Based Airlines
The membership buffet offerings within airlines are becoming increasingly popular, especially now that Frontier and Alaska have launched their own programs. But were other smaller airlines responsible for the rise?
INFORMATIONAL
READ MORE »
SHOP
No products currently listed.
FOLLOW US ONLINE
@aeroxplorer
@aeroxplorer
@aeroxplorer
AeroXplorer
AeroXplorer