As announced in a statement from the Israel Airports Authority (IAA), beginning on March 31, 2023, Israel will ban the Boeing 747 and other four engine aircraft from landing at Tel Aviv Ben Gurion Airport (TLV) with the goal of reducing noise and air pollution. This is part of a plan to rehabilitate the local environment surrounding the airport.
Israel's flag carrier El Al has already retired its Boeing 747 fleet and replaced it with Boeing 777 and Boeing 787 aircraft. Other carriers also use those aircraft or comparable Airbus aircraft on flights to Ben Gurion airport. However, Boeing 747s are still used by some cargo carriers. Therefore, the ban largely affects cargo aircraft, as a majority of passenger airlines have stopped using the Boeing 747 and other four engine aircraft on routes to Israel. This airline that will be hit the hardest is CAL Cargo Airlines, which is based at Ben Gurion. Other cargo carriers that fly Boeing 747 freighters to Israel are Silk Way West airlines and Air ACT cargo. While there have been suggestions that the IAA will grant exemptions specifically for CAL, this is highly unlikely.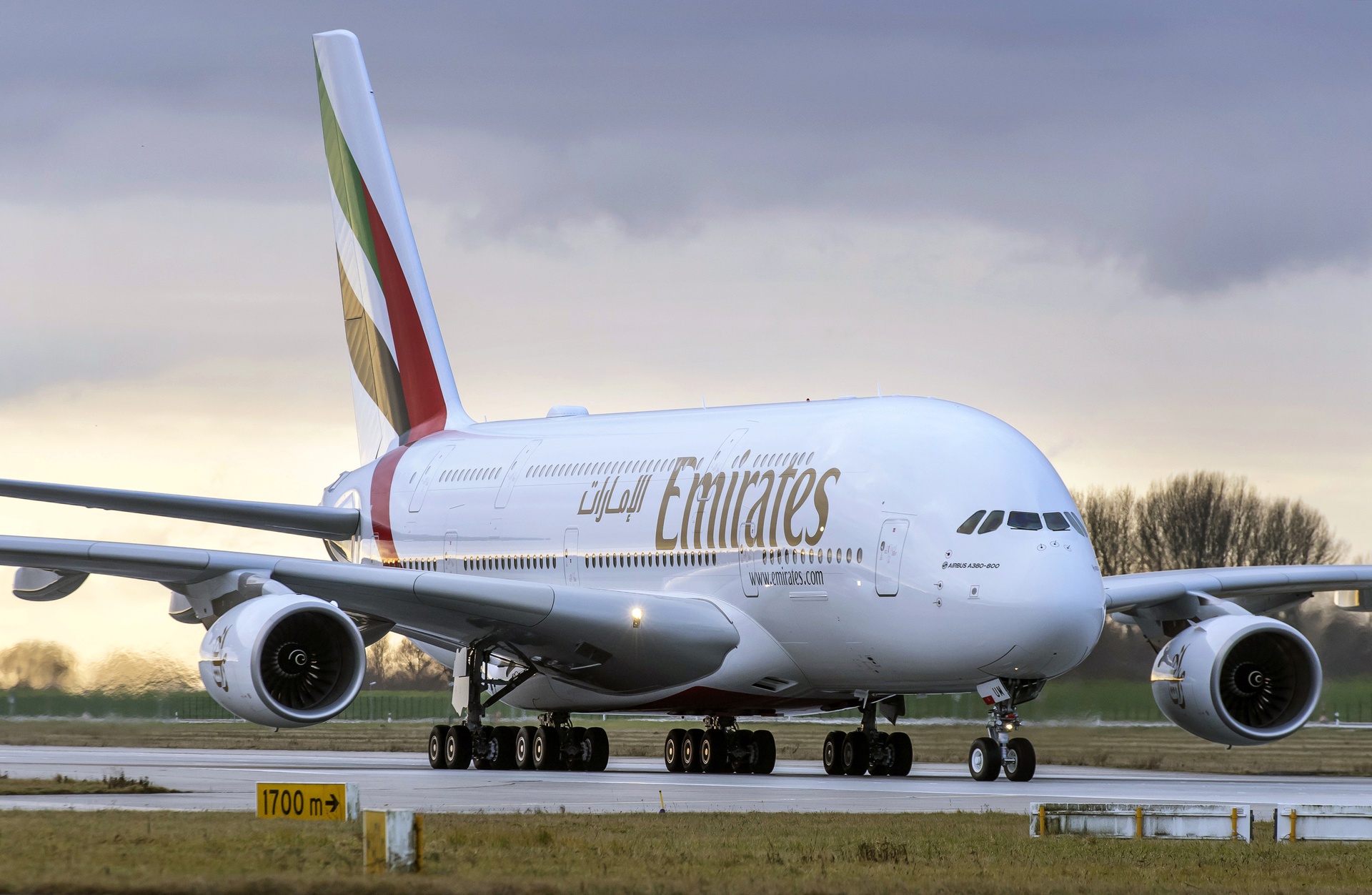 Operation of an aircraft with four engines will only be permitted in special circumstances and would need a special permit. While it is unknown what expectations will be allowed, it is presumed that an emergency landing or a government aircraft such as Air Force One would be given permission.
The environmental aspect is not a strong case for the IAA's ban on four engine planes. A Boeing 747-8 has a much lower carbon footprint and a fuel burn rate than a Boeing 777-200 aircraft. Even though the Airbus A380 has a larger overall carbon footprint than other twin engine aircraft, on a per passenger basis it is considerably smaller. Additionally, having four engines does not certainly lower aircraft noise as newer technology on aircraft such as the Boeing 747-8 and Airbus A380 are quieter than older, twin engine aircraft.
There is speculation that the ban has other motives, in particular to stop Emirates from flying the Airbus A380 to Ben Gurion. In June, Emirates began to operate daily flights between Dubai (DXB) and Ben Gurion (TLV) on the Boeing 777-300. Then just one month later, the airline announced it would add a second daily flight at the end of October. Due to stronger than expected demand, there were rumors that Emirates would upgrade the route to an Airbus A380. Following this announcement, Emirates will have to rethink any plans.
Comments (0)
Add Your Comment