Recently, the aviation industry has had to deal with a flurry of confounding accidents and long investigations to determine their underlying cause. In some cases, these investigations may seem surprisingly short and oddly specific in their reasoning for a disaster. This occurrence is not a coincidence.

The aviation industry has been unambiguously aided by technological inventions, namely the black box. The black box consists of a cockpit voice recorder and a flight data recorder. Black boxes aren't particularly new, having been compulsory to include on aircraft since 1967. Still, when they have been around, the devices have revolutionized how investigations are carried out and how effective they are.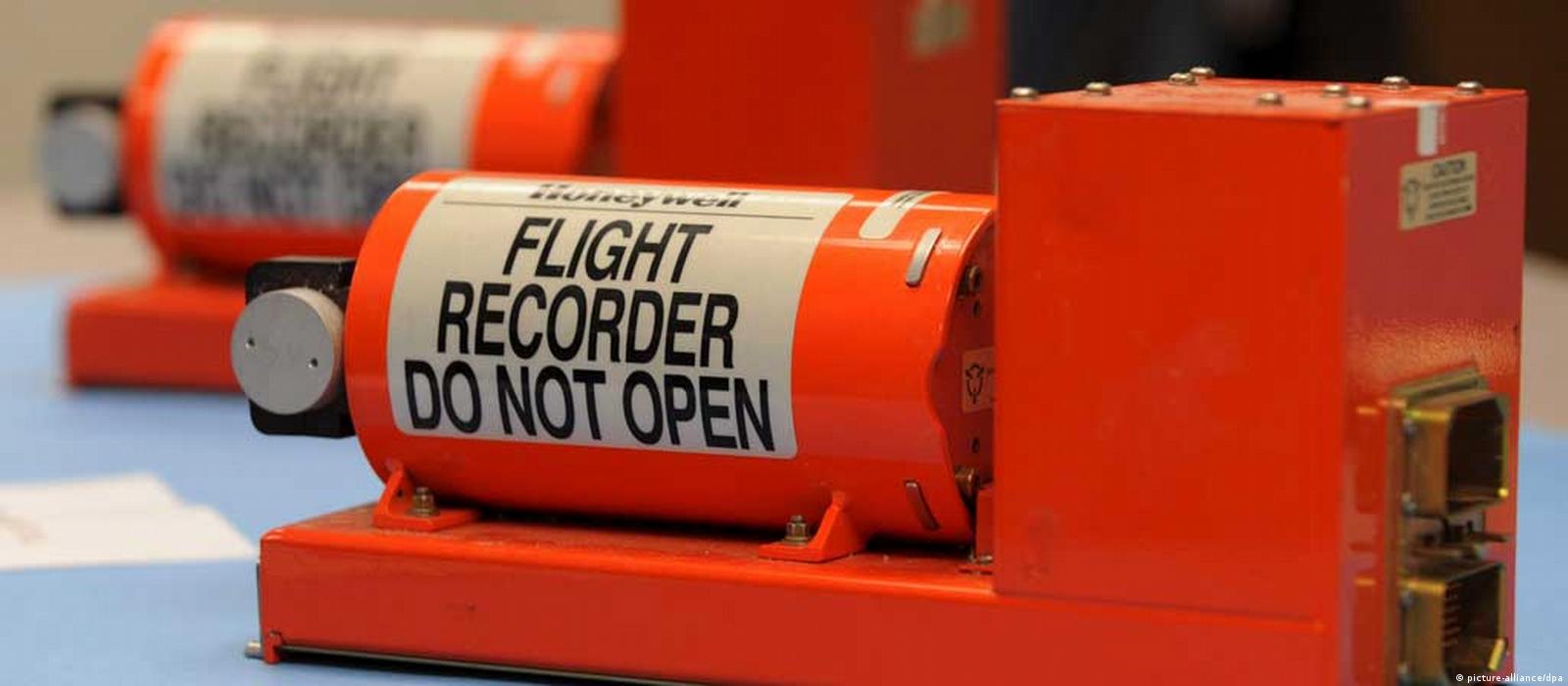 Black boxes (aka an electronic flight data recorder), coined by the British about secretive devices used on WWII aircraft housed in a black box, are normally located on the tail of a plane as historically that is the safest place to be positioned in an accident. Black boxes have survived many disastrous accidents and incidents, making investigations far easier.

Black boxes accomplish this by recording all aspects of a flight, from pushback to arriving at the jetbridge, including the aircraft's position, cockpit conversations, altitude, and speed. The cockpit conversations have become particularly useful in investigations to gather when pilots sense a problem and to see how they react in the moment.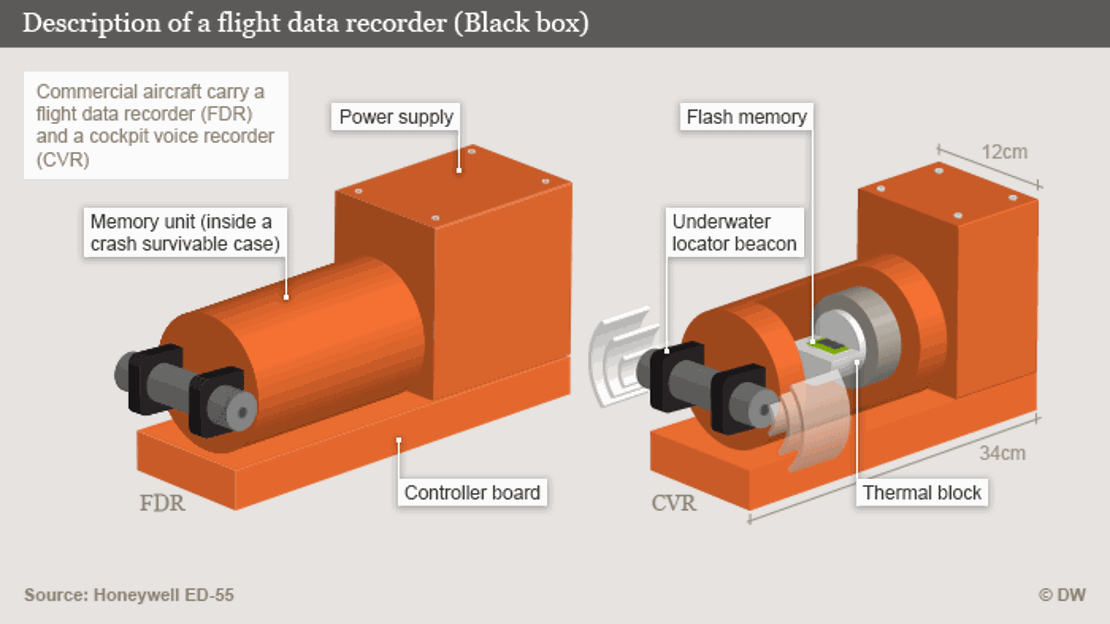 The future for black boxes has become increasingly muddled recently as calls for newer technology have emerged. While black boxes feature technological innovations such as beacons that can send signals in water depths of 6,000 meters (20,000 feet) for up to 30 days and insulated, corrosion-resistant casings, black boxes are only reliable if a plane is not fully lost.

Malaysia Airlines flight MH370 was never found, so no black box can be used from the flight to gather what happened. This has prompted many to call for newer technologies, such as the SwiftBroadband-Safety (SB-S) device that functions as a cloud-based black box.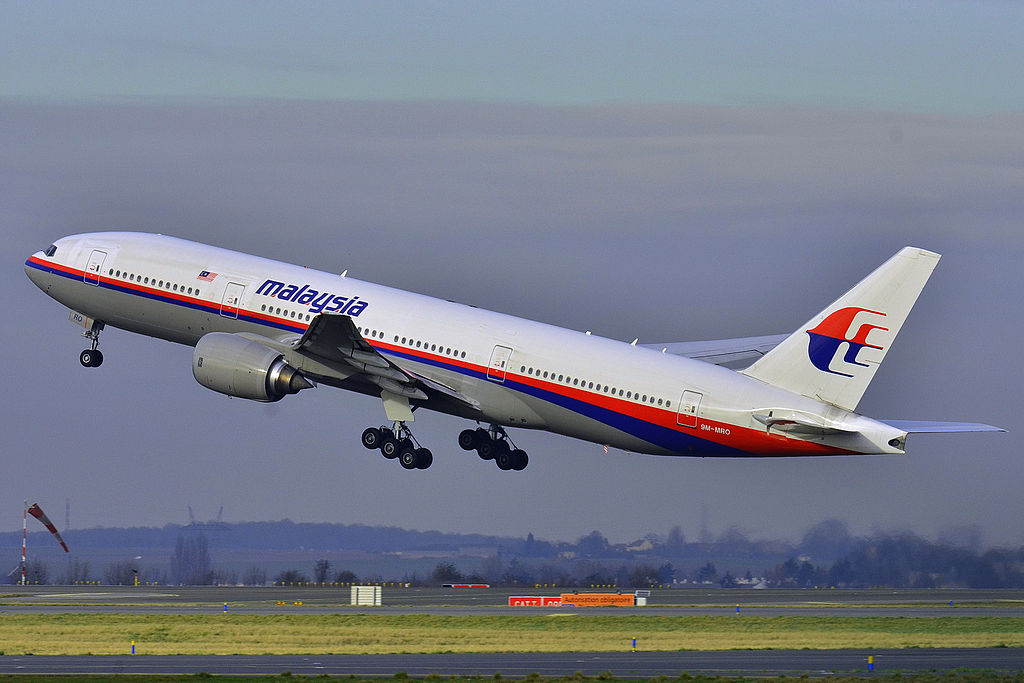 The SB-S works by tracking a plane digitally without a physical device, meaning that crucial data can be continuously recorded regardless of the plane's condition post-accident. While seemingly much better than a black box, it carries the burden of being far more expensive, and airlines would foot the bill for installing the system. As such, it could take years for black boxes to be fully replaced.

That's not to say that black boxes aren't incredibly effective in the status quo. While they can't solve every mystery in an accident, numerous success stories have occurred.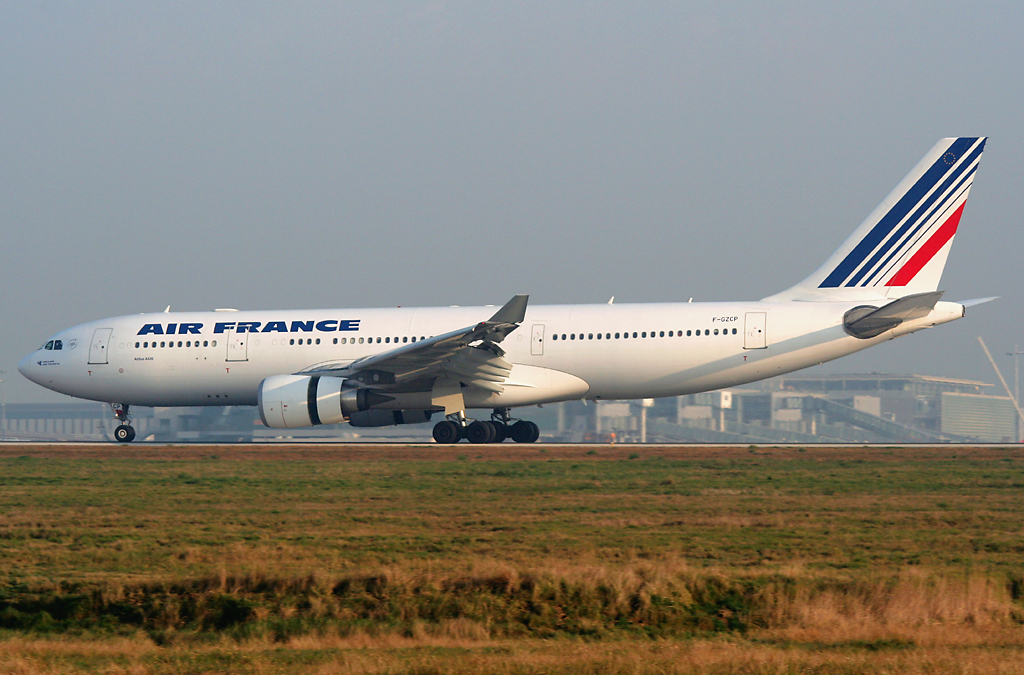 Air France flight 447, which crashed into the Atlantic Ocean in June 2009 while in a communications dead zone, could well have turned into an eternal mystery if it weren't for the black boxes found deep in the Atlantic Ocean containing information on pilot error in the aftermath of a high altitude emergency.

Stories like these illustrate the immense power and transformative nature of black boxes, and we owe a great debt for their widespread adoption in an industry that has become one of the safest in all of transport.
AeroXplorer is on Telegram!
Subscribe to the AeroXplorer Telegram Channel to receive aviation news updates as soon as they are released.
View Channel
Comments (0)
Add Your Comment