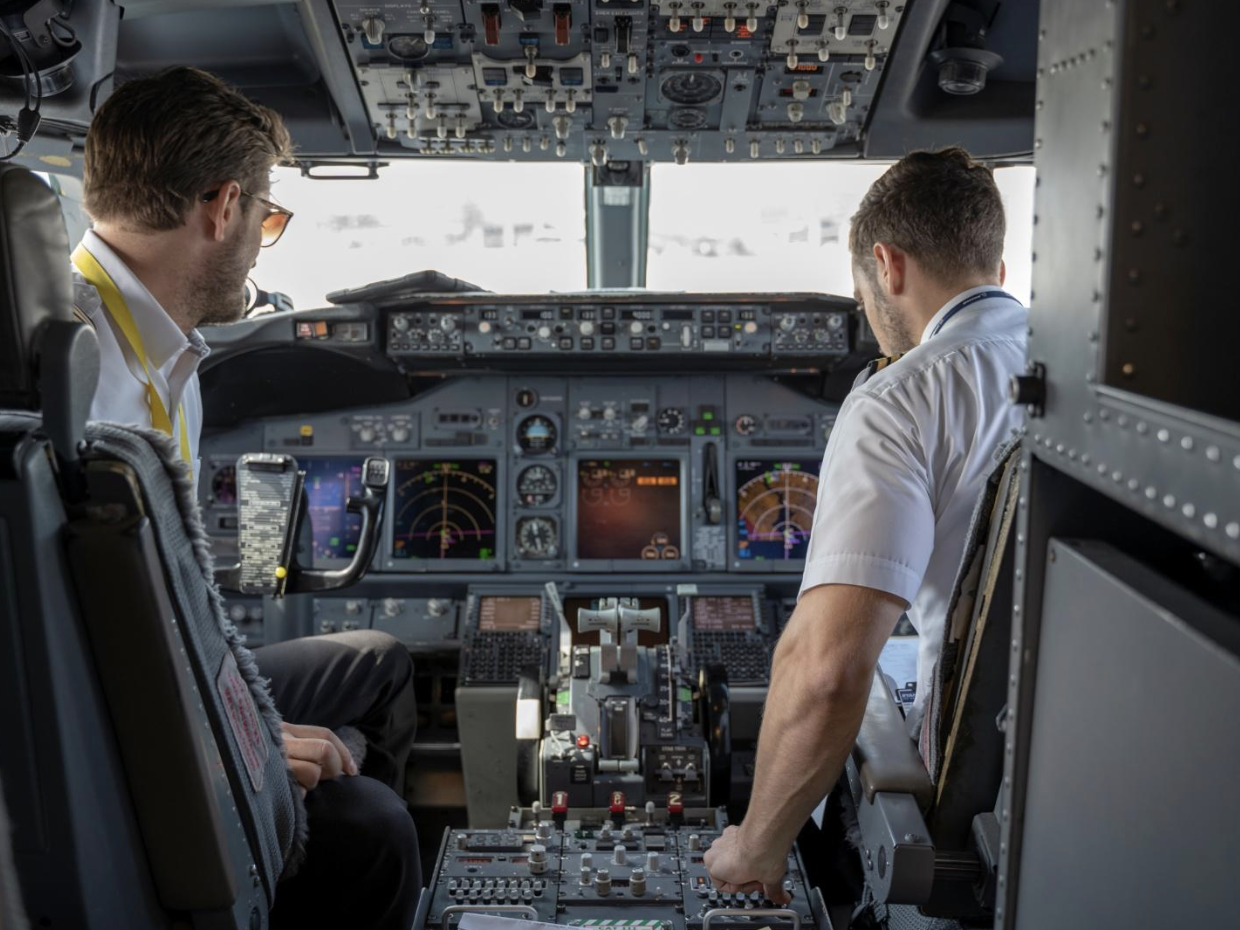 The impacts of COVID-19 on the aviation industry cannot be understated. A previous report from 2020 noted how despite being one of the largest aircraft manufacturers, Airbus still cut around 15,000 jobs during the pandemic. The company claimed to not expect air traffic to recover to pre-pandemic levels before 2023, and potentially as late as 2025.

Now in 2022, an in-depth analysis shows a slow return to normalcy, and hiring in aviation is expected to climb as the pandemic wanes.


Rising demand

Despite recent air travel issues or Covid-19 regulations like masking, the tourism industry is reaching new highs as many countries reopen their borders. Aviation companies are rushing to compensate for their initial Covid-19-driven decisions to lay off flight crew by giving way to a massive hiring boom.

Industry experts project that U.S. major airlines need to hire between 10,000 and 12,000 new flight crew, as well as about 14,500 pilots each year until 2050. Similarly, almost all airlines in Canada including WestJet and Swoop have increased recruitment, and many European airlines such as Air Baltic or EasyJet have begun hiring again.

Recruitment in the Asia-Pacific region is slowly catching up as well, with airlines such as Cebu Pacific and VietJet opening positions. We can also expect the market in South Korea to pick up soon as travel restrictions ease.

Even educational institutions have become affected by this hiring boom, with the Flight Attendant Institute noting an increased interest from students wanting to enroll in the training school. CEO Christina Ling openly credits the sustained interest to the increased number of available jobs.

Hiring trends

However, many experts express concern over the companies' capacity to keep up with the demand. A rise in canceled flights is being attributed to the pilot shortage, and United and American Airlines have connected with The Landline Company to substitute planes with buses on shorter routes.

These have naturally given birth to a new evolution in hiring processes. A look at hiring trends by LHH suggests that recruitment and hiring have been reinvented post-Covid, with virtual environments helping streamline the hiring process.

The virtual hiring process could give way to more comprehensive onboarding programs that allow the industry to quickly pull in workers to meet the demand. Other tools such as AI or ATS could also allow employers to see whether the candidate meets the standard of skills required for safe aviation.

Future outlook

The future of aviation seems to be getting brighter, especially as countries continue efforts toward mitigating the effects of the Covid-19 pandemic. Beyond mitigation, however, there is also an active effort towards further developments in the industry.

In fact, Forbes claims that the air traveling industry can expect many changes. This includes a shift in the traditional wing design, that allows the entire aircraft to provide the lift for the flight, and even better in-flight entertainment with more screens, gaming, and even available e-courses. Hydrogen-powered planes are also expected to enter the market as soon as 2035.

With that, we can expect steady growth in hiring within aviation as flying continues to grow in strength over the next few decades. While the industry is still in recovery, the huge demand for skilled hires means that this current period holds the most opportunities for building a career in aviation.
Comments (0)
Add Your Comment