One of the largest aircraft manufacturers, Airbus, will be cutting around 15,000 jobs due to the lull in production as a result of Coronavirus. In February, they stopped production of the a320 in Asia in hopes of preventing the spread of COVID-19. Many airlines have also grounded the A380, which is now in the process of being rapidly phased out. In fact, Air France recently retired their final aircraft of the type.
In a statement, Airbus CEO Guillaume Faury said, "Airbus is facing the gravest crisis this industry has ever experienced. The measures we have taken so far have enabled us to absorb the initial shock of this global pandemic. Now, we must ensure that we can sustain our enterprise … adjusting to the overwhelming challenges of our customers...To confront that reality, we must now adopt more far-reaching measures."
According to Statista.com, the French based company had "just under 135,000 [employees] as of December 31, 2019" while Boeing had "more than 161,000" at the end of 2019.
The company also said that "after an in-depth analysis of customer demand, it does not expect air traffic to recover to pre-pandemic levels before 2023, and potentially as late as 2025," which is also something TheExplorerBlog discussed. Faury also said "To confront that reality, we must now adopt more far-reaching measures," and that due to the fact commercial jet revenue has dropped 40% lower than what is pre-pandemic, the job cuts would "be much worse without support Airbus is receiving from European governments."
Additionally, many workers are now working part-time and receiving unemployment benefits from their respective governments through September, and for some, beyond.
How do you feel about Airbus cutting so many jobs? Do you think Airbus will be able to recover?
https://www.seattletimes.com/business/boeing-aerospace/airbus-will-cut-15000-jobs-as-aviations-pandemic-crisis-worsens/
https://www.statista.com/statistics/264361/eads-worldwide-number-of-employees-since-2006/
Comments (0)
Add Your Comment
SHARE
TAGS
NEWS
COVID-19
Coronavirus
Airbus
Job Cuts
A380
Airbus A380
RECENTLY PUBLISHED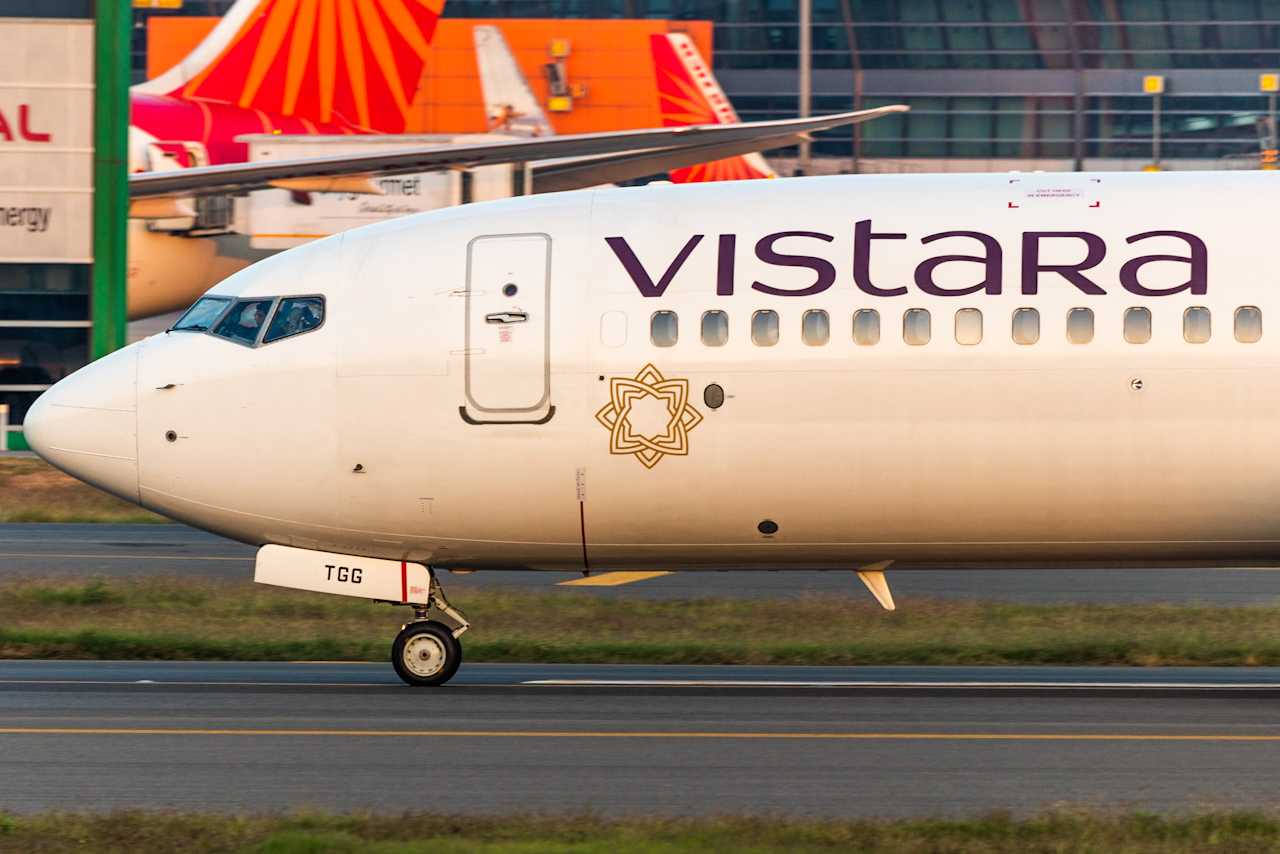 BREAKING: Vistara and Air India to Merge
Singapore Airlines and Tata have announced the merging of Vistara and Air India. The new combined carrier will become the second largest airline in India
NEWS
READ MORE »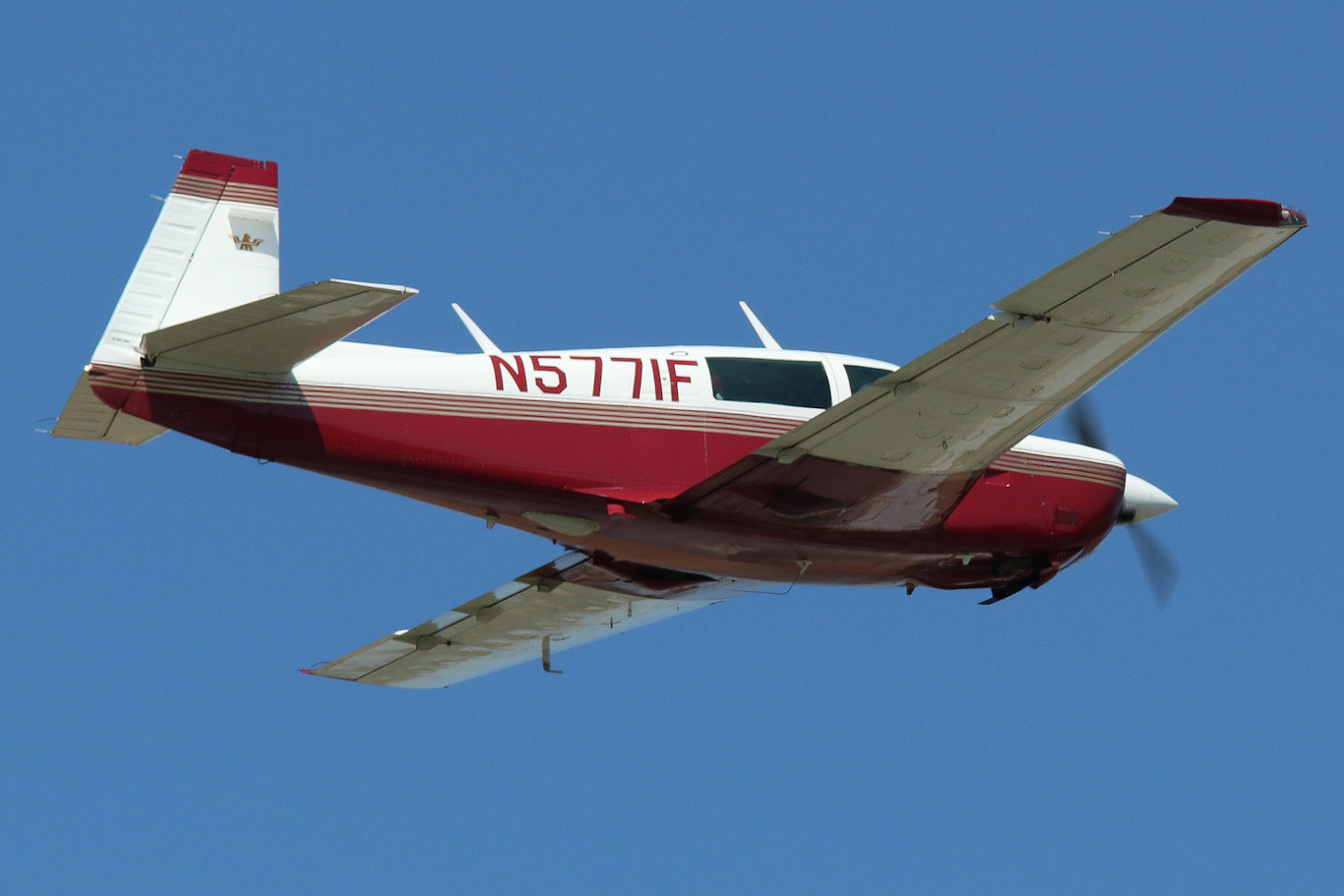 Mooney Crashes Into Power Lines in Gaithersburg, MD
On Thursday, November 27, 2022, an MFC Corp Mooney M20J departed Westchester County Airport (HPN) in White Plains, New York at 3:00 p.m., before crashing and becoming entangled in power lines approximately two-and-a-half hours later.
NEWS
READ MORE »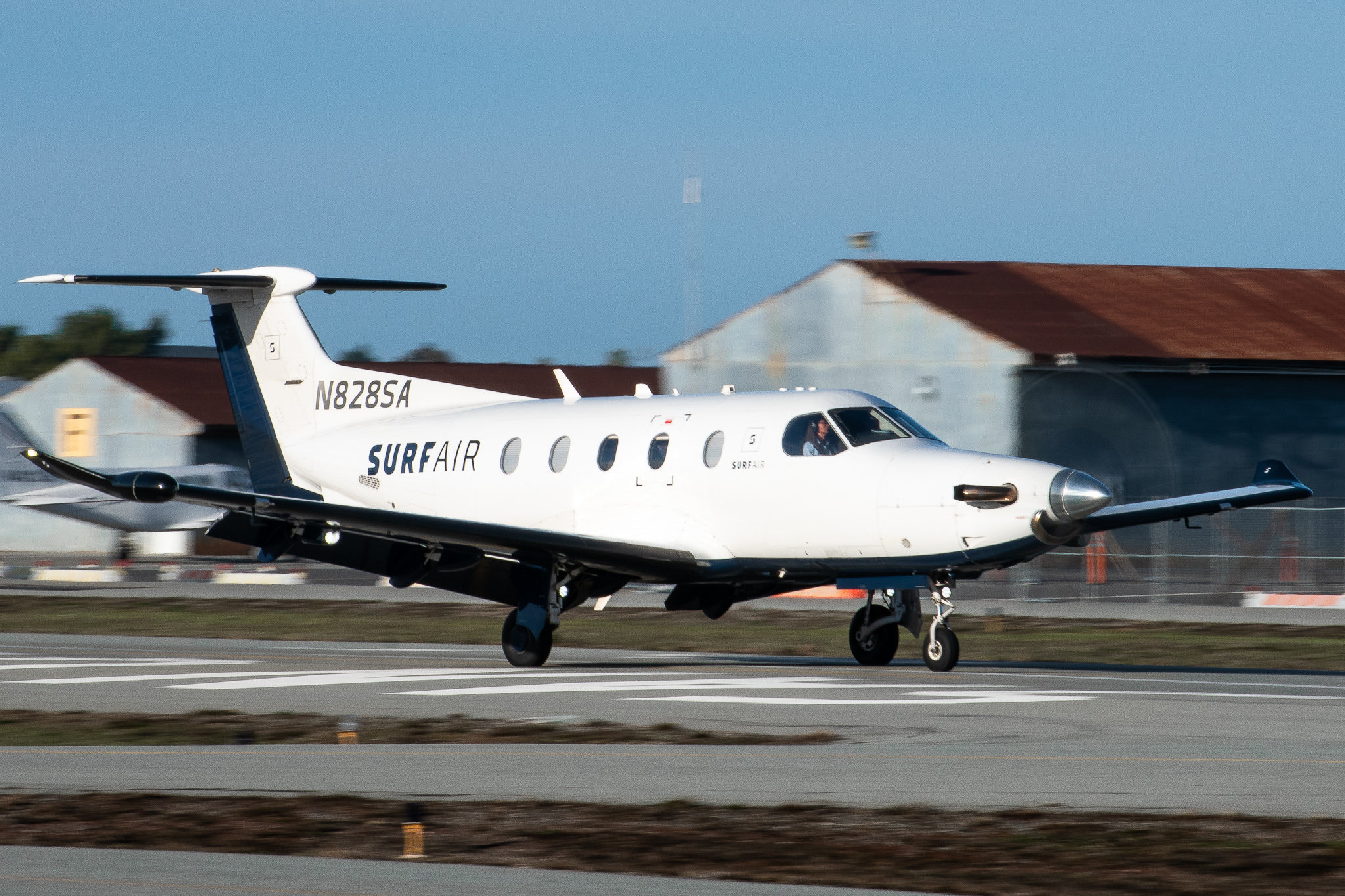 Surf Air and "All-You-Can-Fly Passes": The Rise of Subscription-Based Airlines
The membership buffet offerings within airlines are becoming increasingly popular, especially now that Frontier and Alaska have launched their own programs. But were other smaller airlines responsible for the rise?
INFORMATIONAL
READ MORE »
SHOP
No products currently listed.
FOLLOW US ONLINE
@aeroxplorer
@aeroxplorer
@aeroxplorer
AeroXplorer
AeroXplorer