On Friday, September 16, the largest French Air Traffic Control union (SNTCA) underwent a 24-hour strike against France's national aviation authority (DGAC). The union has gone on to state inflation has been one of the main causes of concern for workers. The SNCTA is calling for wage increases and more recruitment initiatives across the board.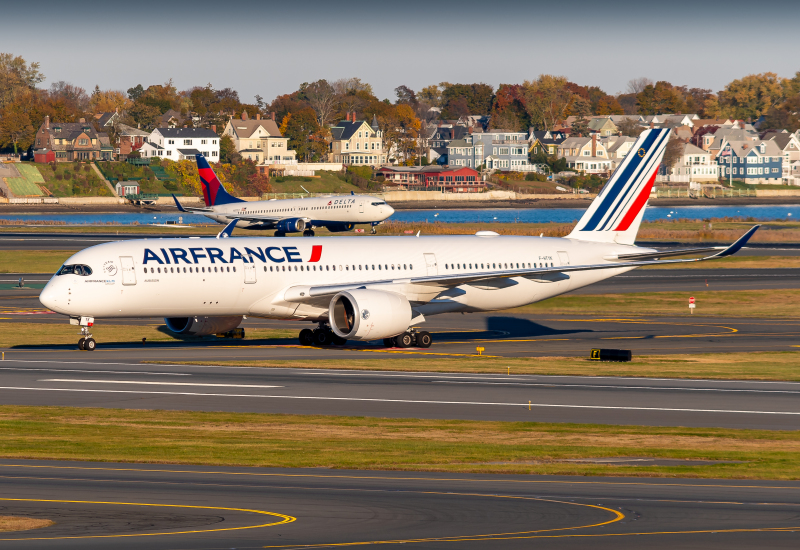 "Between 2029 and 2035, one-third of the [air traffic control] workforce is retiring. It is imperative that we anticipate and plan recruitment," said a union representative in a statement. "If not, the consequences will be inevitable in terms of the public service, working conditions and flexibility."
In 2022, France held one of the lowest inflation rates in the European Union, but has since doubled after inflation reached 6.6 percent in August.
The DGAC is currently working with Eurocontrol to help carriers avoid flying in French airspace. As a result of the strike, DGAC warned that some regional airports like Montepellier and Rennes would be temporarily closed. The strike is set to end at 6:00 a.m. local time on Saturday.
Looking at the numbers at the time of writing, around 1,000 flights have been canceled or delayed. Air France canceled 55% of their short and medium-haul flights, and 10% of their long-haul flights. Overall, long-haul flights received a minimal impact from the strike. Dutch low-cost carrier Transavia has canceled 140 flights and British Airways has canceled 22 flights. Belgian-carrier Brussels Airlines canceled just two flights on Thursday, and 10 flights on Friday. English low-cost carriers Ryanair and Easyjet have both suspended hundreds of flights, with the former canceling around 480 flights. Sources claim that full refunds are likely in the event of cancellations, but passengers are advised to reach out to their carriers directly for more information.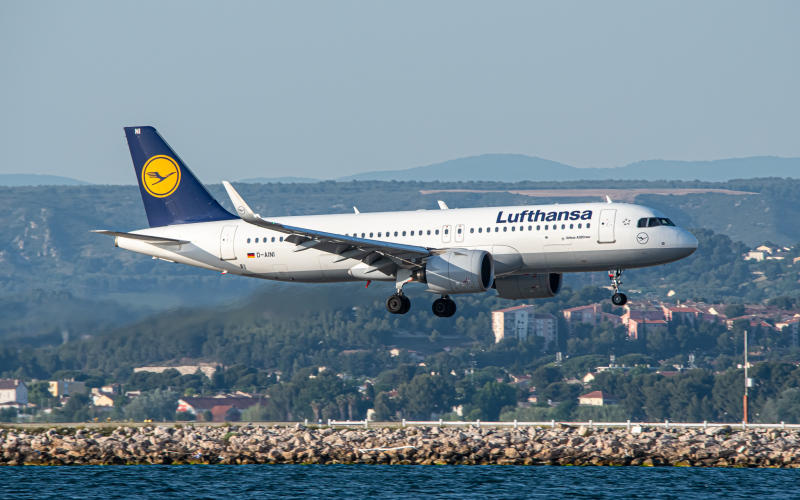 The French ATC strike follows various protests worldwide; most notably a 3,000-man pilot strike resulting in a drastic hampering of Lufthansa's operations in July. Over 1,000 flights were canceled and 130,000 travelers were affected over a 48-hour period. Recently, Lufthansa and its pilots agreed to a no-strike deal until June 2023.
Do you think the DGAC will be able to come to terms with the French ATC union? Let us know in the comments.
Comments (1)
Add Your Comment