I had the chance to sit down and speak with Scott Lewis, the President of WE Supply Zero about the work that World Energy does and the company's plans for the future.
Background on World Energy
World Energy is a 25-year-old company that started in renewable fuels in the late 1990s. The company originally started producing biodiesel and later moved to renewable diesel.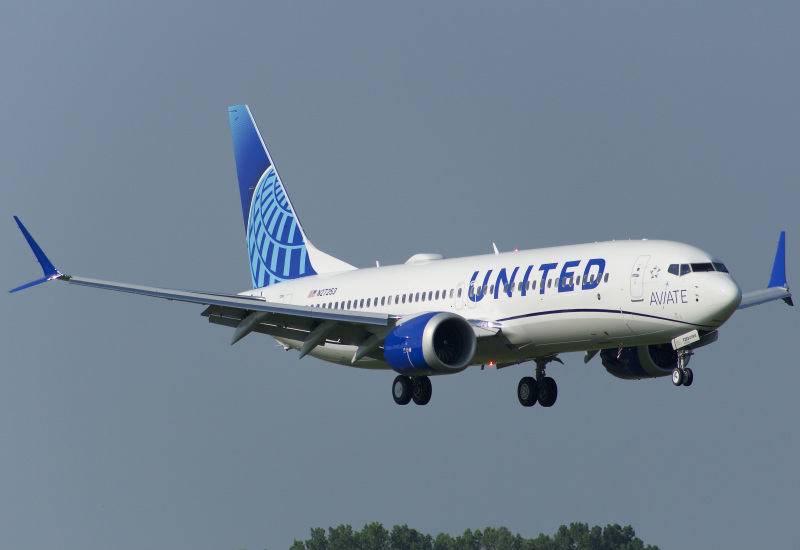 In 2018, the company acquired a renewable diesel facility to create the world's first sustainable aviation fuel (SAF) plant. The facility can make a small percentage of 6% for SAF. The 66-acre parcel that was originally used for petroleum refining will be converted into a SAF production center.
In 2018, World Energy acquired a renewable diesel facility to create the world's first sustainable aviation fuel (SAF) plant. The company is expecting to produce 5 million gallons at its facility in Paramount, California this year. The facility is currently going through an upgrade to make it fully devoted to SAF production. The Paramount facility will produce 260 million gallons of SAF annually once the conversion project is completed.
World Energy additionally plans to convert its plant in Houston, with a projected completion date of late 2026. The Houston facility is expected to add another 240 million gallons of annual SAF production, bringing the total amount of SAF produced to 500 million gallons across the two facilities.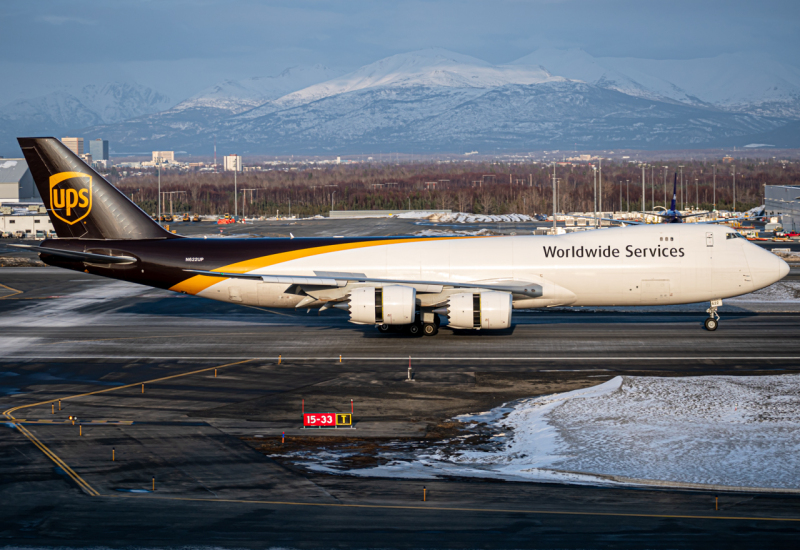 Why World Energy decided to focus on SAF
Sustainable aviation fuel is one way for aviation to reduce carbon emissions. Other methods include the production of more efficient aircraft and utilizing renewable energy to power airport operations. Although electric and hydrogen planes are currently under development, the technology will not be able to power large aircraft for the next few decades.
There is also the problem of changing the fleets of aircraft that airlines operate. Since planes operate on 30-year leases, it could take up to 30 years to change every single aircraft that is currently in operation. This means that the entire process could take up to 60 years to complete.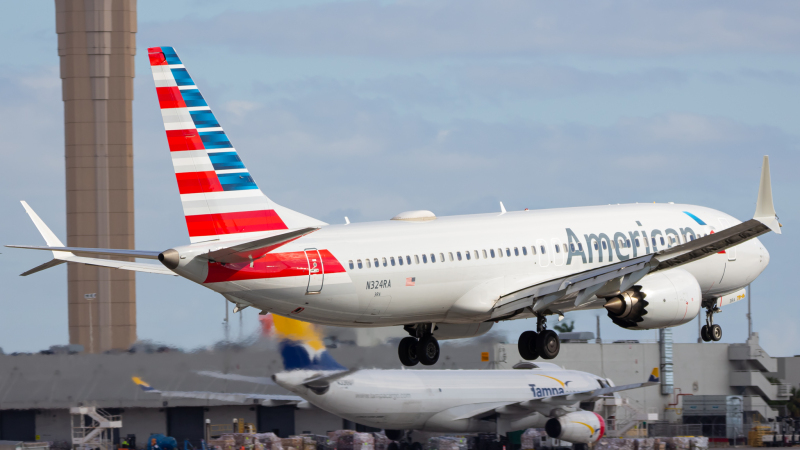 Aviation currently accounts for two percent of global carbon emissions. Growing travel demand worldwide is expected to cause emissions to increase to 20% by 2050. To prevent this scenario from happening, the aviation industry pledged to reach net zero emissions by 2050. It is especially important for aviation to have its own decarbonization plan now that cars and other forms of transport are switching to more environmentally friendly versions.
How World Energy has played a Role in Sustainable Aviation Fuel Production
Although World Energy is focused on SAF production, the company also owns a number of biodiesel facilities. The company's creation of a SAF plant in 2018 caused production to rise from 2,500 to 25,000 barrels a day. World Energy originally focused on renewable diesel because the technology to produce SAF was not yet advanced enough.
However, technological advances in 2022 changed things and now World Energy can produce more SAF. The company has set a target of 80% of the 25,000 daily barrels being SAF.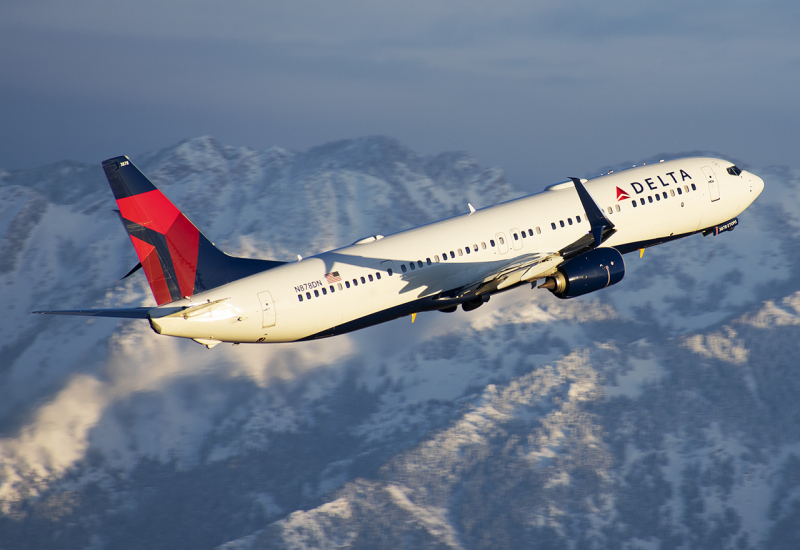 Although the plant is currently producing 4,000 barrels a day, that amount is not enough to meet the demand. The world consumed a total of 100 billion gallons last year, with only 30 million of those gallons being SAF. This means that only 0.03% of today's jet fuel consumption can be considered sustainable.
World Energy's Future Plans
World Energy plans to launch a new plant in Houston that is expected to be operational in 2026. The plant is expected to produce an 80% conversion rate by 2016. This is a major increase from the 10% seen currently and the 30% that is expected at the end of this year.
World Energy has outlined plans to produce 500 million gallons of SAF by 2027 and 1 billion gallons by 2030. Even though this is still a very small percentage of total needs, it still is major progress.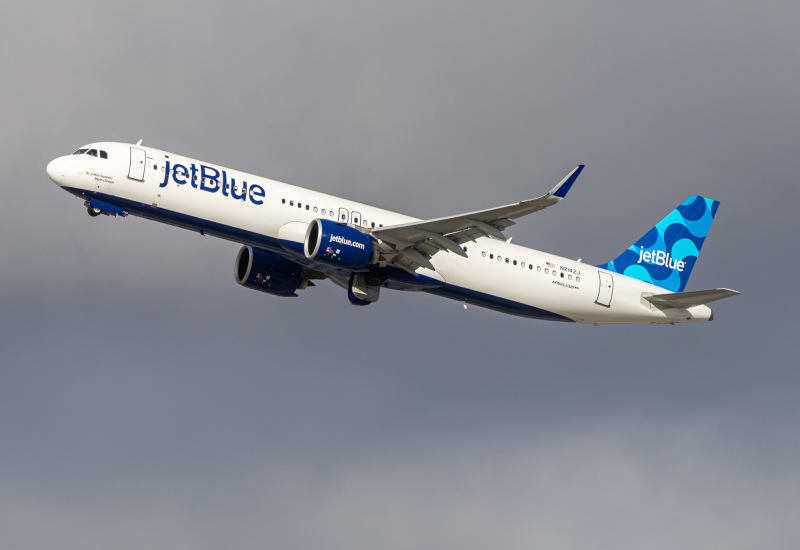 Where Does World Energy Acquire its SAF Production Resources?
SAF can be produced from biogenic materials such as animal fats and vegetable oils. Other potential sources include biocrudes and other forms of feedstock. World Energy is looking at the potential for new sources of energy in the future, with a focus on lower-carbon materials. In the case of a shortage of feedstock, alternative supplies can be used instead.
Multiple initiatives at the federal and state level will make it easier for World Energy to procure materials. The Biden administration has outlined a plan that requires companies to produce at least 3 billion gallons of SAF per year by 2020. The state of California has the Low Carbon Fuel Standard that provides incentives for SAF production.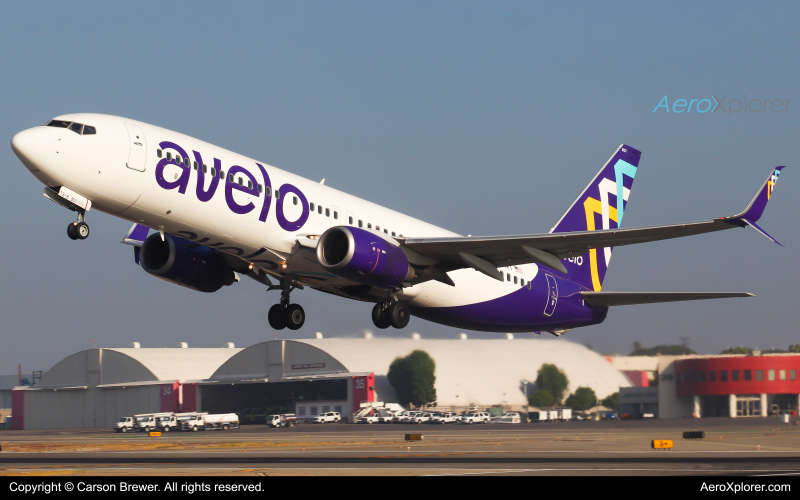 The Inflation Reduction Act (IRA) has a tax credit for SAF production, which is $1.25 for each gallon of SAF produced. To qualify, the fuel must have a minimum reduction of 40% in lifecycle greenhouse gas emissions. If the reduction is more than 50%, then there is a supplemental credit of one cent for each additional percentage. The maximum amount possible is $1.75.
Another way that SAF can be created is from green hydrogen. The process involves using steam methane reforming with renewable gases and combustible gas that comes from biofuels.
The Economics of SAF Production
Even though switching to SAF is completely voluntary, the aviation industry is still interested in doing so since it aims to be a good steward of its emissions. The inability to reduce emissions in other ways and financial benefits have provided airlines with the incentive to reshape the industry.
World Energy has developed strong relationships with a variety of stakeholders since the first plant opened in 2016. World Energy partners with companies such as United Airlines, KLM, JetBlue, and World Fuel Services.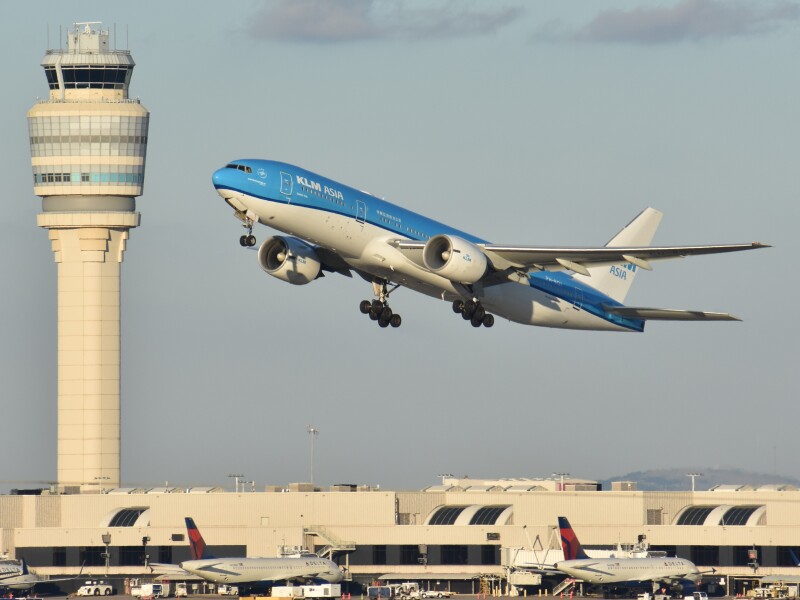 The economic model for SAF is still currently being created. Financial incentives such as carbon accounting and tax credits are helping the industry grow further. Furthermore, strong demand for SAF from airlines means that higher cuts could be produced at higher rates. It should be noted that these benefits only exist if aircraft are in the air; it does not do much to leave aircraft on the ground.

How Consumer Demand Plays a Role in SAF Production
Consumer demand is becoming more sophisticated through carbon offsets. However, it would be noted that carbon offsets do not directly change behavior on their own. SAF is unique because it's an inset that can directly displace a gallon of traditional jet fuel that is combusted.
Insets are more expensive to use but they can more effectively change behavior. The industry is continuing to develop new ways that can work even better.
World Energy's Plans to Track Production and Attract Investment
World Energy believes that keeping carbon in the ground is much more effective than paying for offsets that may never happen. The company plans to create a registry that will track all of the data regarding the insets. This includes where the SAF is from and who produced the SAF. The registry will provide a large amount of info that a wide variety of people can access.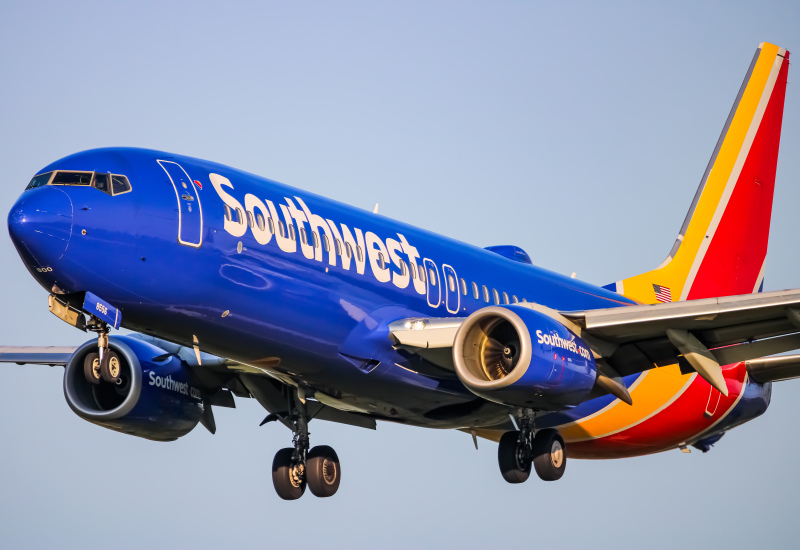 SAF has the integrity standards to attract capital from companies, which has the benefit of expanding SAF production. The current amount of 30 million must rise dramatically to 100 billion to meet net-zero targets. There should not be any major issues with attracting capital because many companies plan to become net zero in aviation by 2050, with some companies even tracking their own carbon emissions.
Governments have the potential to subsidize SAF similar to how they subsidized petroleum for decades. The United States government has done something similar before; they first went from biodiesel to biofuels before going to renewable diesel. The focus eventually shifted to domestic energy capacity before going to low-carbon fuel production.
Creating fuel standards is expected to create a domino effect. Once refining capacity increases, the industry will follow once they realize that SAF can be viable in the long term. States can start first, causing companies and countries to follow their actions. One benefit of SAF is that it's a drop-in fuel, which means that it can be sold at the same specification as petroleum.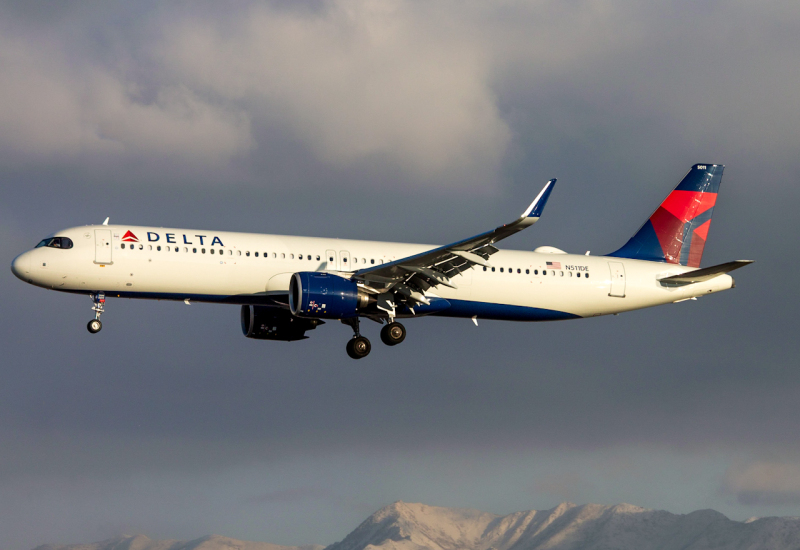 How World Energy Has Made SAF Production More Feasible
World Energy originally brought in truckloads of liquid hydrogen. However, the process was expensive and unsustainable. The problem with hydrogen is that it is carbon-heavy, which can do more harm than good in the long run.
World Energy decided to solve that problem by focusing on green hydrogen. The company decided to partner with Air Products, which is the world's largest hydrogen producer. Air Products supplies hydrogen to World Energy and is building a green hydrogen facility for the company.
Why World Energy is Building a Second Plant in Texas
World Energy decided to construct a plant in Texas since the state already has the infrastructure from its large petroleum industry. The facility will be in the center of a large tank firm. The infrastructure will allow operations to run more easily, which include combustion and sending SAF on pipelines to other states.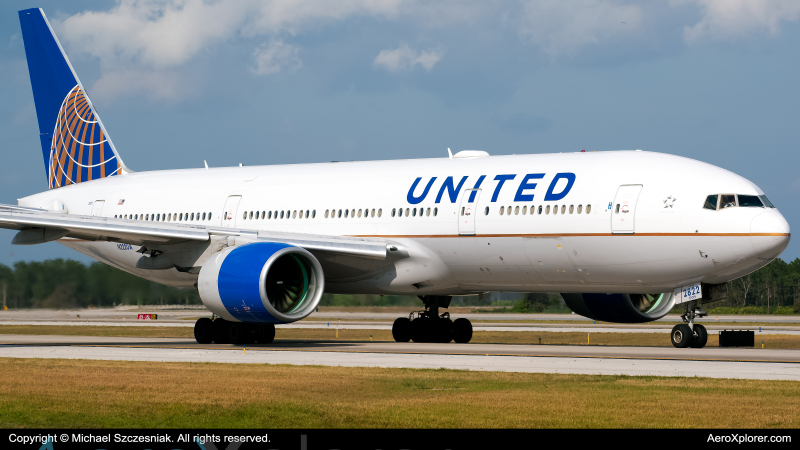 World Energy believes that pipelines are the most effective way to transport SAF. The company owns 50 miles of pipeline that will be retrofitted in the future. The vast majority of World Energy's SAF production in California goes to Los Angeles International Airport (LAX).
Even though only a small amount of SAF will be produced in Texas, the facility can still serve as a model for SAF transport. It aligns with the company's goal of thinking ahead to displace carbon in the most efficient way possible.
Comments (0)
Add Your Comment