On Thursday, the United States Department of Transportation granted an equivalent amount of slots to Delta Air Lines and United Airlines in order to facilitate both carriers and their desired South African expansion. This announcement comes after a significant battle for slots in South Africa between the two carriers.
Background
In February of this year, Delta announced that it intended to launch a new thrice-weekly service from its hub at Atlanta's Hartsfield Jackson International Airport (ATL) to Cape Town (CPT) on the Airbus A350-900. Three months later, in May of this year, United announced that it also intended to launch a new thrice-weekly service from its hub at Washington, D.C's Dulles International Airport (IAD), to Cape Town, on the Boeing 787-9 Dreamliner. Often times when two rival airlines launch new services to the same international destination, they signal significant competition. However, the transportation agreement between the South African Government and the United States Government placed a cap on the number of U.S airlines that could operate flights to South Africa. As a result, there were only four more slots available for US airlines to utilize for their South African operations.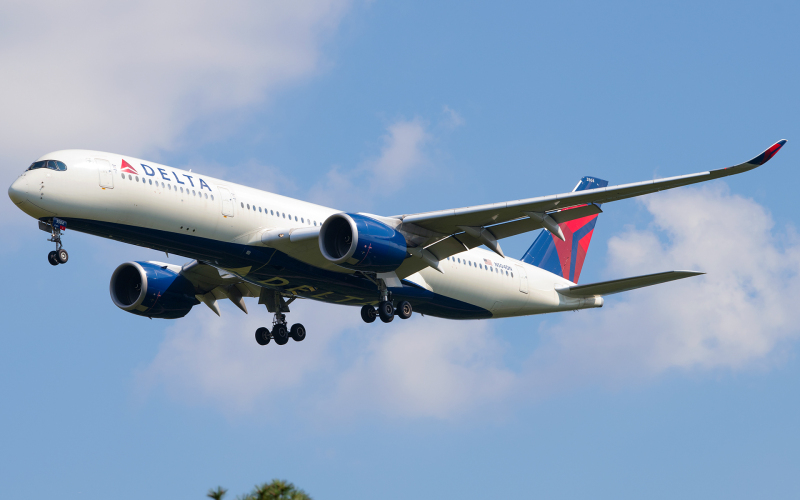 Since United's announcement, the battle for more slots between the two carriers has been fierce, as the resulting outcomes could either be four weekly slots for one airline or two weekly slots for each airline. According to One Mile at a Time, a central aspect of United's argument was the demand fulfilled as a result of its potential South African operation, noting that, "Between the Newark and Washington routes, United would provide nonstop or one-stop service for 93% of demand from the United States to South Africa." According to Airspace Africa, in its filing to the Department of Transportation, Delta stated, "The math is simple: United has been awarded 10 frequencies for South Africa service, Delta only seven. Approving Delta's application enhances competition, and thus consumer benefits, whereas approving either of United's proposals would perpetuate an imbalance in South Africa flying or result in a United monopoly in serving Cape Town nonstop from the US/"
However, the airline industry was in for a surprise when the DOT revealed its decision.
A Win-Win Scenario for Both?
After carefully observing the legal battle between two of the largest airlines in the United States, the Department of Transportation successfully negotiated with the South African government to allocate two additional weekly slots for U.S carriers to utilize. This would bring the total number of available slots to six weekly, which could then be equally distributed to the two carriers.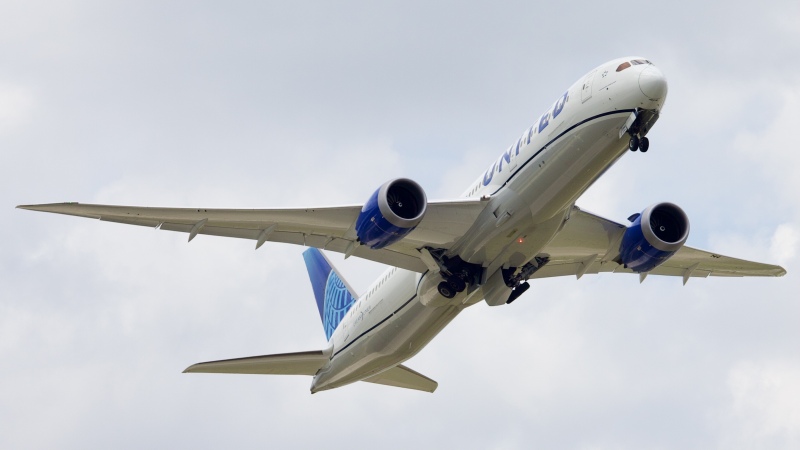 Since the South African Government still has to formally approve this new proposition, the flights are not officially on sale yet. But all signs are pointing toward a quick and efficient approval process.
Final Thoughts
The new proposition by the Department of Transportation to provide three weekly slots to both Delta and United for them to utilize on their new Cape Town services is certainly a "win-win" for both carriers.
The prolonged legal process which has ensued for some time is an excellent reminder of how international affairs and regulations are critical in the airline industry. Without the negotiating efforts of the Department of Transportation, it would have been unlikely for the South African government to provide more slots to these carriers.
Comments (0)
Add Your Comment
SHARE
TAGS
NEWS
South Africa
Delta
United
Aviation'
Aviation
Aviation News
News
Photography
Cape Town
Photography
Newark
Washington
D.C.
AeroXplorer
DOT
Government
International Affairs
Aviation Daily
RECENTLY PUBLISHED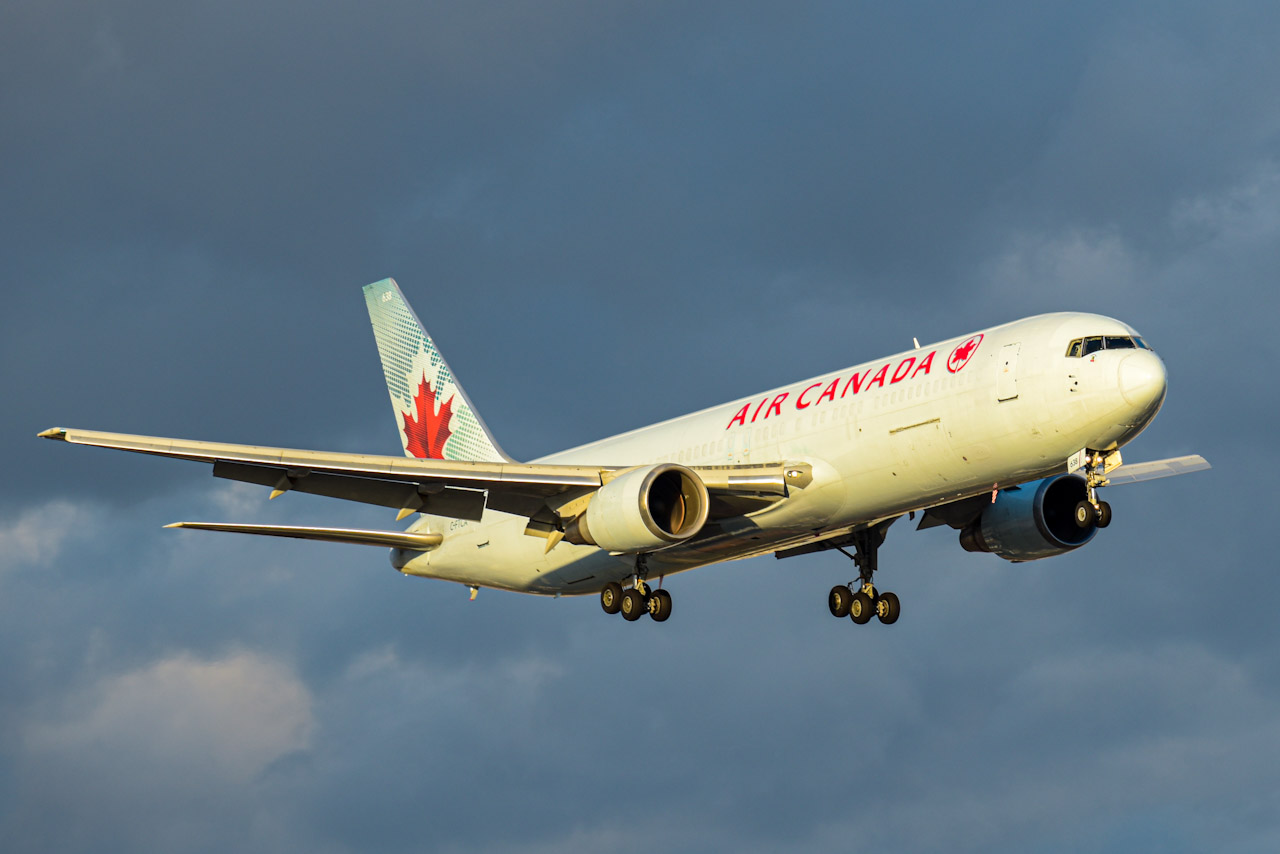 Air Canada Announces Acquisition of Two Freighter Aircraft
Buoyed by a 42% growth in cargo revenues, Air Canada is stepping up its game in the freight market by expanding its fleet with two new Boeing 767-300F freighters expected to be delivered later this year. This announcement was released during a presentation about the company's Q2-2022 financial results, a move that emphasizes the importance of its expanding freight business.
NEWS
READ MORE »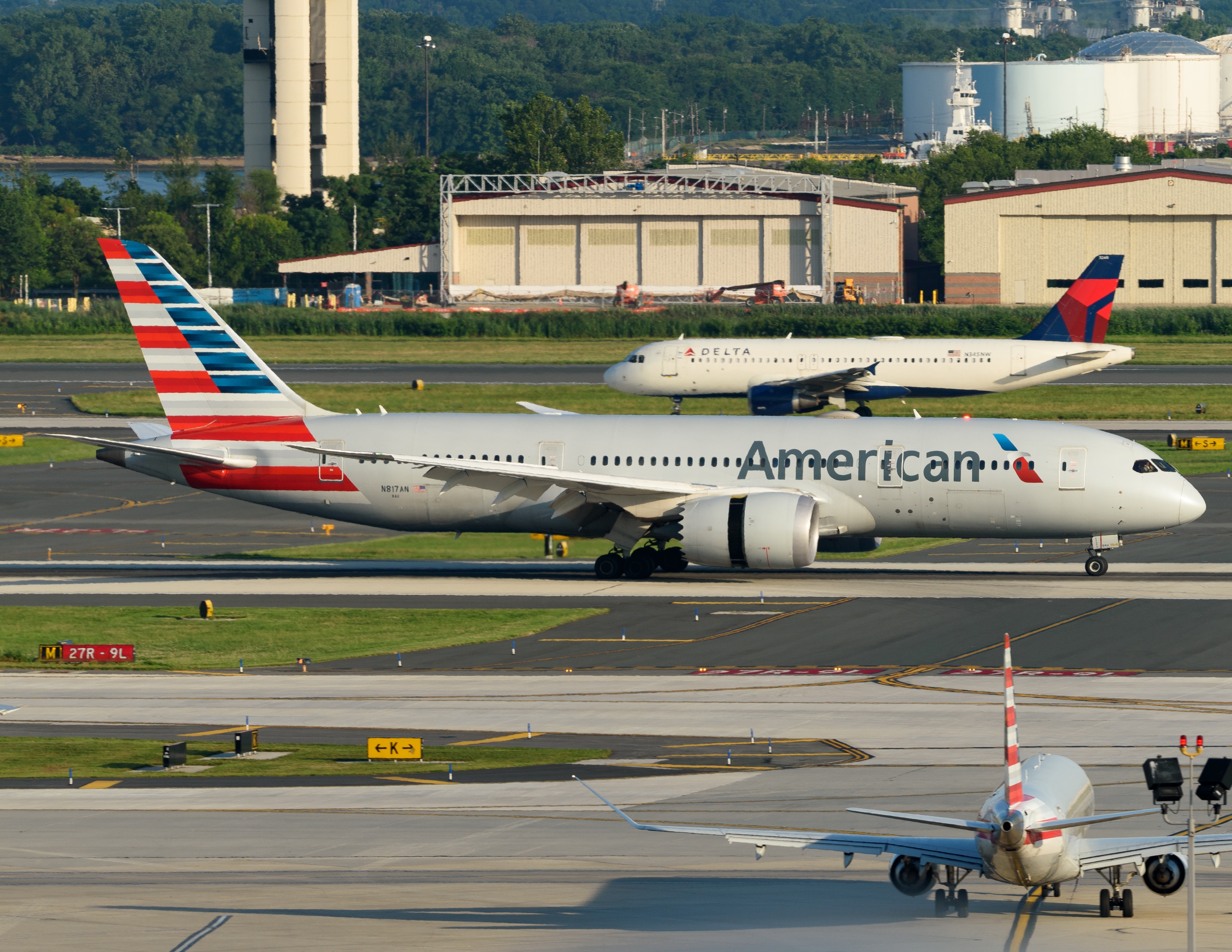 Boeing Resumes 787 Deliveries After One Year Lull
After resolving a plethora of quality control issues, the FAA cleared the resumption of Boeing 787 deliveries. As a result, American Airlines received the first Boeing 787 delivery since 2021 on Wednesday, marking a new era.
NEWS
READ MORE »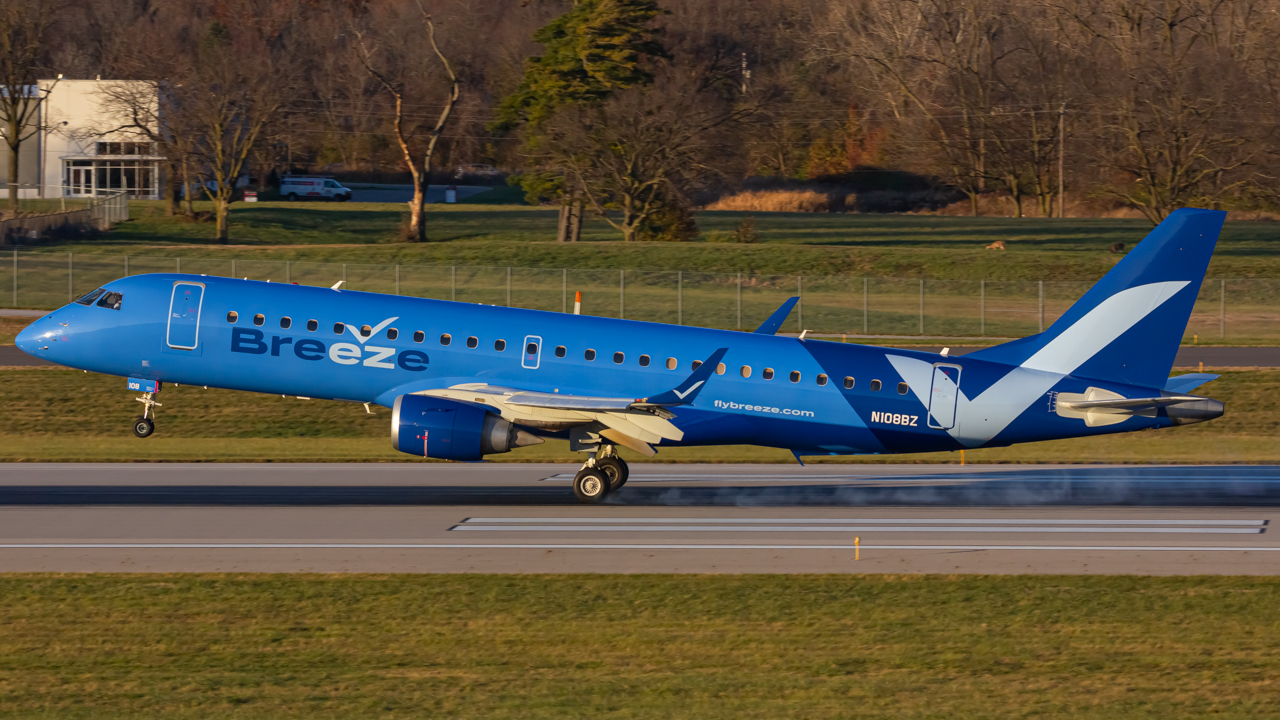 Breeze Announces Expansion Into Phoenix
Breeze Airways announced its plans to launch service to a new city, Phoenix. Additionally, it also strengthened its route network by adding new routes from existing destinations.
ROUTES
READ MORE »
SHOP
No products currently listed.
FOLLOW US ONLINE
@aeroxplorer
@aeroxplorer
@aeroxplorer
AeroXplorer
AeroXplorer