Delta Air Lines and Israel's national carrier El Al have announced a strategic partnership that will offer better connections for passengers flying between the U.S. and Israel. The partnership involves codeshare and frequent flyer benefits on both airlines. This includes the ability to earn and redeem miles.
Passengers flying on Delta or El Al routes will be able to check in for their entire journey at one airport. This includes receiving boarding passes for all flights and having bags checked in until they reach their final destination.
Delta offers nonstop flights to Ben Gurion International Airport (TLV) from the following airports:
Hartsfield-Jackson Atlanta International Airport (ATL)
Boston Logan International Airport (BOS)
John F. Kennedy International Airport (JFK)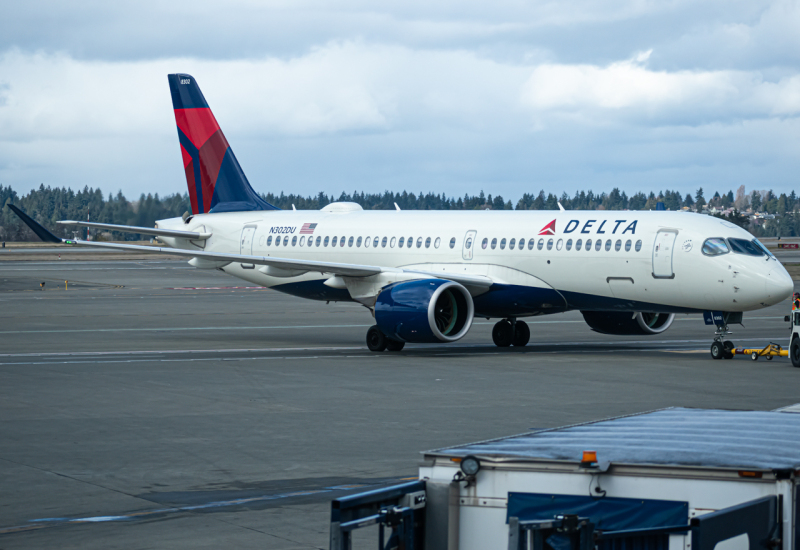 Meanwhile, El Al offers nonstop flights to the following U.S. cities from its hub in Tel Aviv alongside Boston and New York-JFK:
Los Angeles International Airport (LAX)
Miami International Airport (MIA)
Newark Liberty International Airport (EWR)
El Al also plans to launch nonstop service to Fort Lauderdale-Hollywood International Airport (FLL) on September 13.
Matteo Curcio, Delta's Senior Vice President for Europe, Middle East, Africa, and India, said: "Working closely with EL AL will further strengthen Delta's connection to Israel by offering more customers unrivaled access to destinations across the U.S. Enhanced partnerships are integral to our long-term strategy to better connect Delta customers around the world."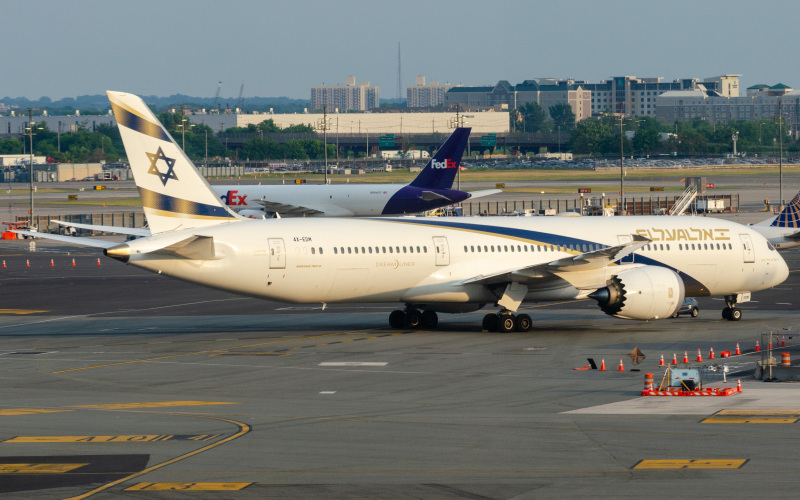 Shlomi Zafrany, El Al's Vice President of Commercial and Industry Affairs, added: "We are delighted to offer our customers new ways to discover exciting destinations on both sides of the Atlantic through our partnership with Delta. This partnership marks another important milestone in our long-term strategy and offers our customers unparalleled service."
[TLV, ATL], [TLV, BOS], [TLV, JFK], [TLV, LAX], [TLV, EWR], [TLV, MIA], [TLV, FLL]
American Airlines and United Airlines also offer direct flights between the U.S. and Israel. American provides service from New York-JFK while United has flights from the following destinations alongside Newark:
Chicago O'Hare International Airport (ORD)
San Francisco International Airport (SFO)
Washington Dulles International Airport (IAD)
Comments (0)
Add Your Comment