Florida has announced a new partnership with Israel's El Al that will involve cooperation on flight training and the launch of additional direct flights between both destinations.
[TLV,FLL]
The state's governor Ron DeSantis announced an agreement between Fort Lauderdale-based Avenger Flight Group (AFG) and El Al at a press conference in Israel. AFG will construct a flight training center in Israel that will provide training for El Al's pilots that operate Boeing 737 and 787 aircraft.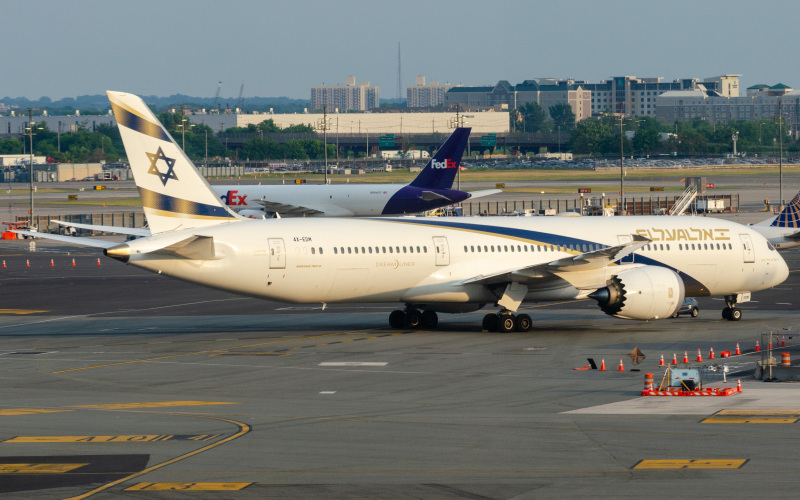 DeSantis said, "Today's announcement between AFG and El Al is another win for Florida and Israel. This partnership will create new high-paying jobs for Floridians and Israelis, further solidify Florida's partnership with Israel, and create future opportunities for collaboration in the aviation sector. We look forward to the new opportunities this relationship will create and the future growth of both companies."


El Al additionally plans to launch direct service from Ben Gurion International Airport (TLV) in Tel Aviv to Fort Lauderdale Airport (FLL) later this year. El Al will be the only airline to offer service between Florida and Israel after American Airlines terminated its nonstop route from Miami to Tel Aviv in March.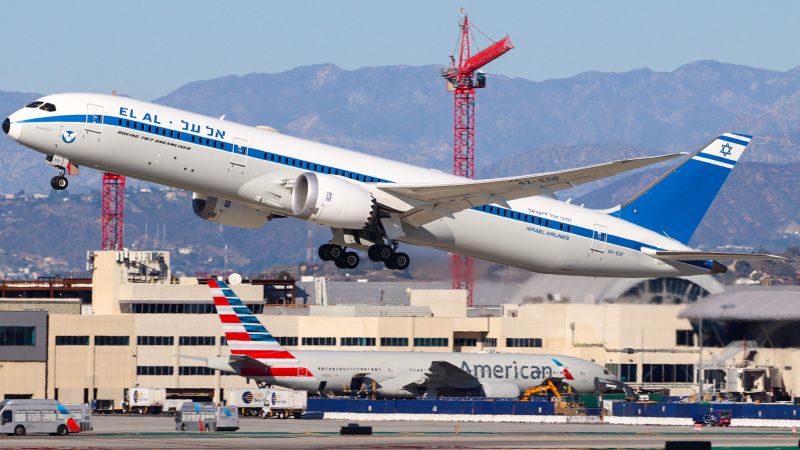 The service will exist alongside another El Al route connecting Miami International Airport (MIA) to Tel Aviv. The airline aims to expand its footprint in South Florida after moving its US headquarters from New York to Margate last year.
El Al's senior vice president for the Americas Mark Cavaliere said, "As demand for travel continues to increase from Florida to Israel, across all segments, we're confident that the new service to Fort Lauderdale will exceed customers' expectation for service, convenience, and value. We'll be operating more than 40 flights a week to Israel, continuing our mission to be 'The Bridge' between Israel and the world."
Both announcements come amid increasing demand for El Al's services due to a "historic migration" of American Jews and Israeli Americans to Florida. As of 2020, the state has the third-largest Jewish population in the US.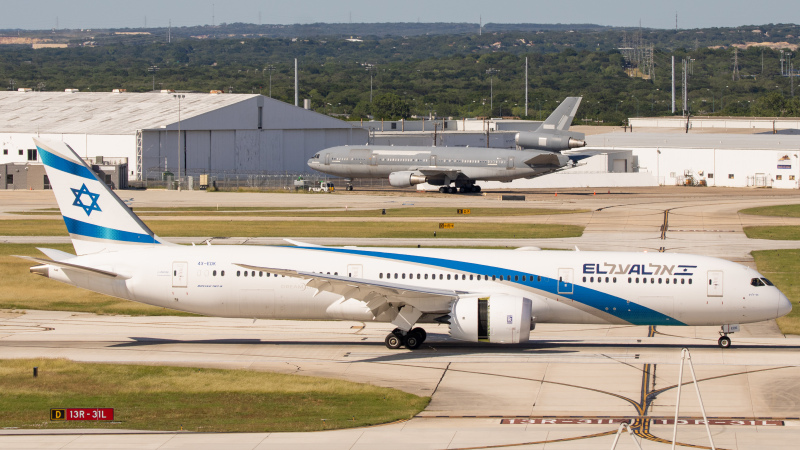 Bilateral trade between Florida and Israel was at $651 million in 2022, with Israeli companies contributing $647 million to the state's economy. Israel is currently the 19th largest foreign investor in Florida. The launch of nonstop service is expected to strengthen the relationship between both jurisdictions.
Comments (0)
Add Your Comment