Two runways at Houston George Bush Intercontinental Airport (IAH) were closed for fifteen minutes at around 20:30 ET on Tuesday after a woman managed to enter the runway area and caused delays.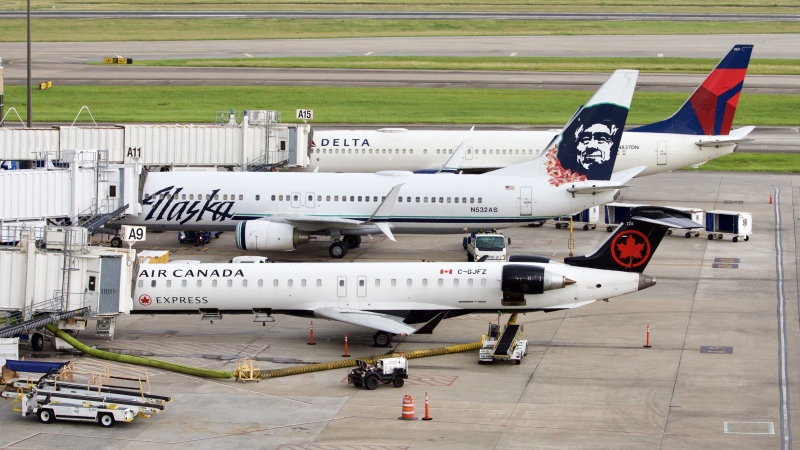 Not the First Time for IAH
She was detained by police and later arrested for intent to cause disruption to a critical infrastructure facility. This is the second incident in which people have tried to disrupt operations at Houston's Bush Airport in less than two weeks after a Guatemalan man aged 26, attempted to stow himself in the undercarriage of an airliner. This was supposedly the third time the individual in question was caught trespassing at the airport, Harris County Court found in a hearing.
On Tuesday, June 6, 22-year-old Ivori Howard was allegedly seen on the runway at 20:30 ET, according to Houston Police Department spokesperson, Shay Awosiyan. She was detained by police some fifteen minutes later under suspicion of causing disruption to a critical infrastructure facility.
Fortunately, only brief delays were reported of a maximum of fifteen minutes and thankfully no injuries were reported.
Houston Airport did not reply to an email about the potential security breaches that occurred and is yet to provide a statement.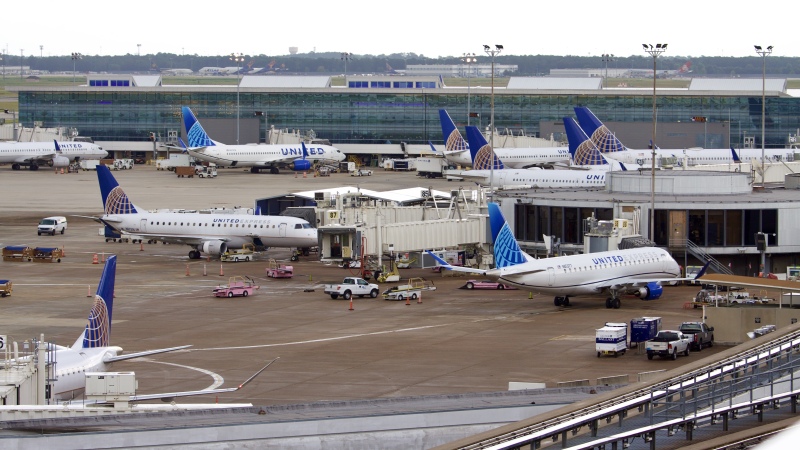 A More Common Sight?
People breaching security at airports is sadly becoming a more common occurrence. Last year, Greenpeace protesters were able to break through a fence at Paris' Charles de Gaulle International Airport. They were able to spray paint one of Air France's Boeing 777-300 aircraft in protest of the aviation industry contributing heavily to pollution in the atmosphere.
As a result of this, there were no known convictions, but the clean-up fees cost thousands of Euros and left the aircraft out of action for about six weeks while the green paint was removed. In a court of law, some seven people were ordered to pay the fees back to Air France for the disruption caused. Again, this incident did not cause any injuries or fatalities but did have serious impacts on the airline and its passengers who were due to fly using these aircraft.
Is Airport Safety and Security in Question?
Since the 9/11 terrorist attacks on the US in 2001, airport security has increased dramatically and individuals who need access to airport sites have to ask permission and gain clearance from the authorities to do so. This can sometimes take long periods of time as background checks may need to be completed on people using or working in airports or in the aviation industry.
The incidents at Bush Airport suggest that this level of security may be in question, and loopholes are starting to appear in this area. As the airport has declined to comment, there seems to be ambiguity as to the level of threat posed by just one individual to a major international airport's safety and security.
Comments (0)
Add Your Comment