On Sunday, April 23, and Monday, April 24, TSA security officers stopped two men on two different occasions with guns from boarding flights.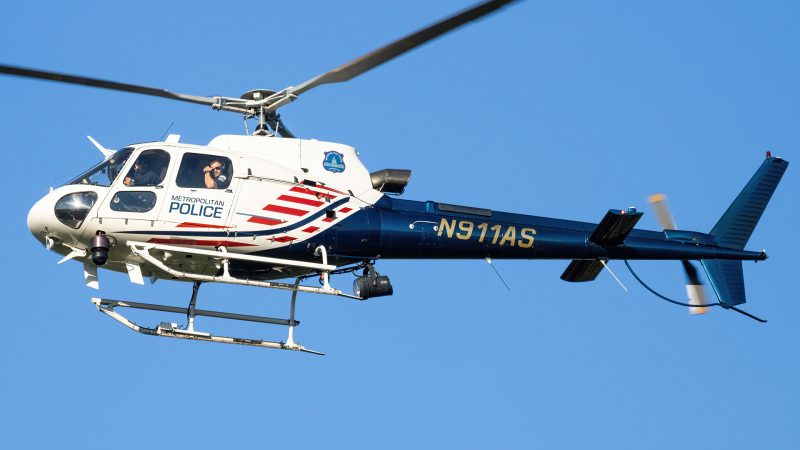 Two Incidents in Two Days
The first incident occurred on the afternoon of Sunday, April 23. The man, later identified to be from Florida, was caught at the primary security checkpoint at Dulles airport after x-ray luggage scanners went off, notifying agents of the gun in the luggage. Upon inspection of the passenger's luggage, a 9mm handgun was found loaded with 12 bullets, one of which was in the gun's chamber.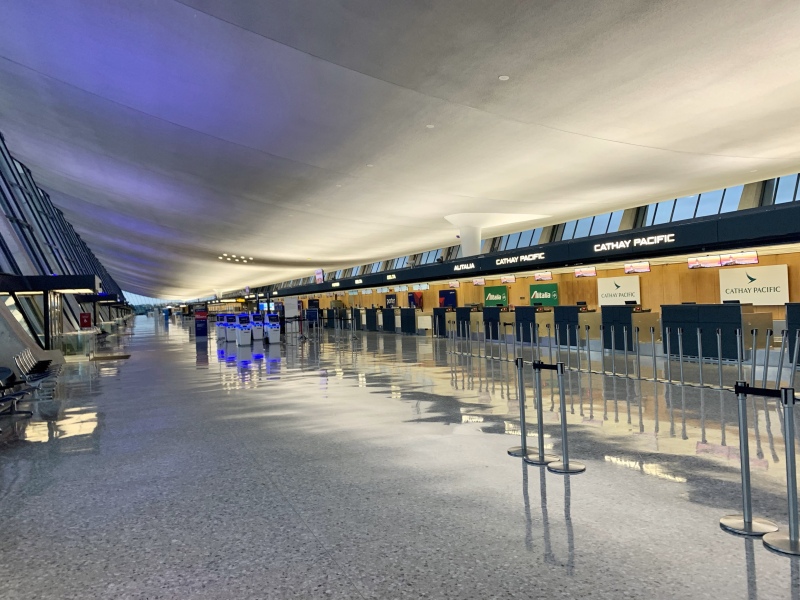 Less than 24 hours later, another man from Virginia was caught trying to bring a .45 caliber handgun through security in his luggage. On both occasions, the guns were confiscated and men were arrested by police officers of the Metropolitan Washington Airports Authority (MWAA). After their arrests, both men were cited on weapons charges as well as penalties of as high as $15,000 for attempting to carry firearms onto a plane.
According to the TSA, "...6,542 firearms were caught at 262 out of 430 airport security checkpoints nationwide. Eighty-eight [88] percent of those guns were loaded…"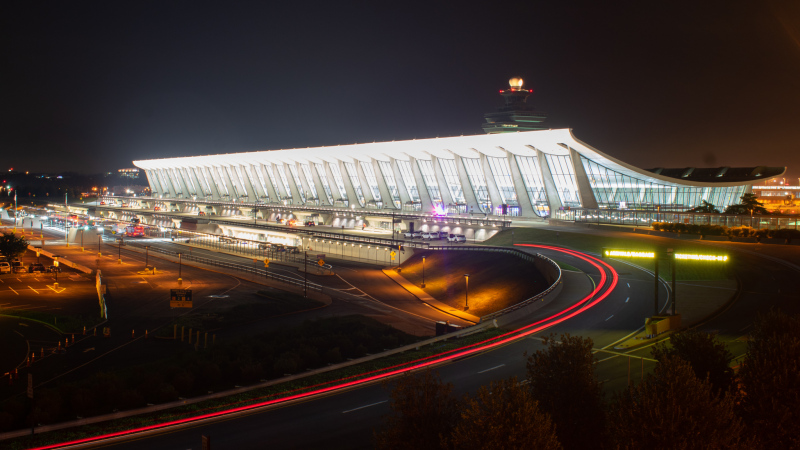 Despite these numbers, the TSA still permits passengers to carry firearms onboard aircraft, but only if they are properly locked in secure cases stored within checked baggage.
"...It is disappointing to continue to see travelers bringing their guns to our security checkpoints...Let me very clear on this point--you cannot carry a gun onto a plane...Even gun owners with a concealed carry permit or enrollment in...PreCheck program are not exempt from the no guns on planes policy...[loaded firearms are] also a security and safety concern..." stated Scott T. Johnson, the TSA's Federal Security Director for Dulles airport.
Comments (0)
Add Your Comment