A Brazilian Man was arrested at Miami International Airport (MIA) after a heated exchange with an American Airlines gate agent in which the passenger made a bomb threat.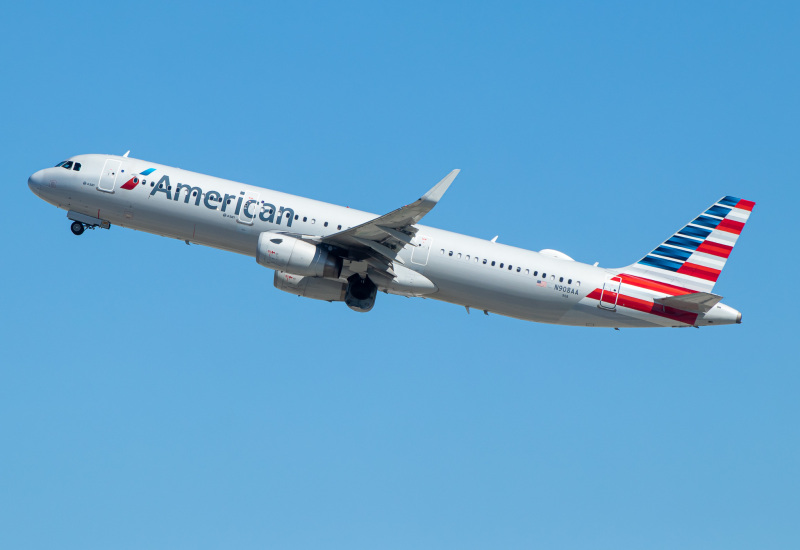 American Airlines Flight 209 was scheduled to depart MIA for Brazil's Sao Paulo/Guarulhos International Airport (GRU) on Tuesday, July 19th, when a heated exchange between a passenger and gate agent led to a bomb threat.
44-year-old Rodrigo Pardo Bernardi Martins, a ticketed passenger on AA929, was arrested after making a direct bomb threat to an AA gate agent. According to a witness, a dispute broke out between Martins and an American Airlines Gate agent when Martins was asked to check his carry-on due to limited space in the overhead compartments.
Things took a turn for the worse when Martins requested a lock to secure his belongings. The American Airlines agent informed Martins a lock could not be provided. In response, the passenger boldly proclaimed there was a bomb located in his baggage. With the gate agent in complete shock, the authorities were immediately contacted.
Martins was detained by Police shortly after that and taken to the airport police station for further questioning. His luggage was also safely removed from the airport terminal and was determined not to contain any type of explosive.
The Aftermath
Upon arrival at the MIA Airport Police Department, Martins was thoroughly questioned. An evident language barrier had caused some communication difficulties, so a Portuguese translator was provided to Marins. Upon speaking with the Airport Police, Martin did not accept his Miranda rights and claimed he was trying to convey to the gate agent that there was "no bomb" in his bag.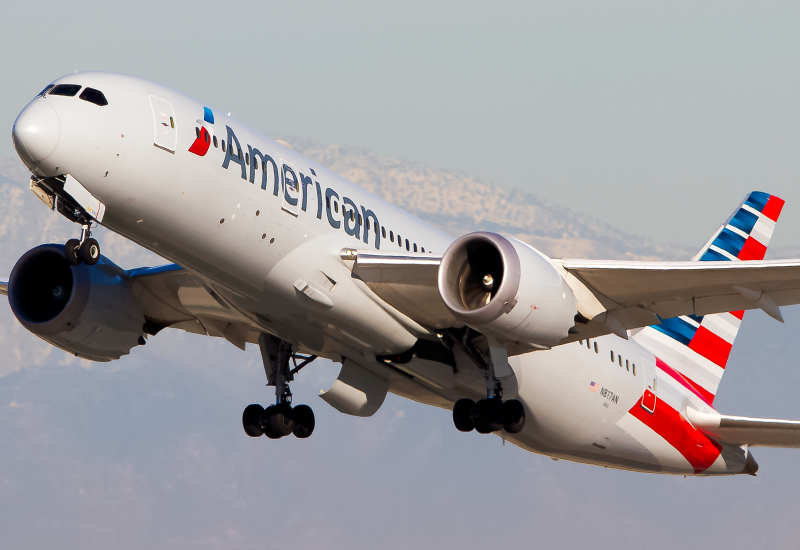 Regardless of Martins' claims, it was made clear to him that he was under arrest and subject to further questioning and investigation. As of July 20th, Martins has not been released and is being detained at Miami's Turner Guilford Knight Correctional Center (TGK).
Martins is facing charges of making a false bomb threat and creating an airport disturbance for starting a heated exchange with the AA gate agent.
Given all the commotion at the gate, AA909 was briefly delayed in its departure from MIA. With a scheduled departure time of 19:45, the American Airlines flight to GRU didn't depart until around 20:40 that same night. The flight appears to have made up some time in the sky, arriving at GRU around 05:05 the next day, some ten minutes earlier than initially expected. The aircraft had since begun operating its normal schedule with an on-time departure back to Miami late Wednesday evening. The aircraft used on the flights was a Boeing 777-300 that first took flight in January 2013.
A Recent Trend
This isn't the first Bomb threat made in the last couple of weeks, as a disturbing trend has seen a recent rise in the drama related to bomb threats. Besides, this American Airlines flight, an Alaska flight, was forced to make an emergency landing after a passenger made a bomb threat. The threat turned out to be hearsay, as the passenger claimed he thought cartel members would kill him if he did not make the threat.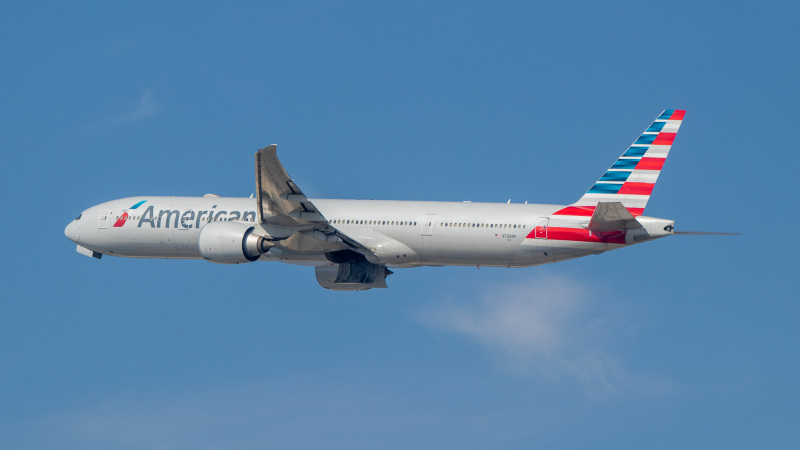 A similar instance occurred on a Southwest flight bound for Hawaii when a passenger shared an image via Apple Airdrop that indicated a bomb was on the plane. The plane landed safely in Oakland, where local and federal law enforcement agents greeted it on the tarmac.
Comments (0)
Add Your Comment