04/13/2021
928 views
At the beginning of the 21st century, Boeing and Airbus revealed their latest products, the Boeing 787 Dreamliner and Airbus A350XWB. Both airframes were built with over 50% of CFRP (Carbon Fiber Reinforced Polymer) and gained more than 900 orders from worldwide customers. However, due to the COVID-19 pandemic, many airlines have been transforming their fleet into "Preighter" (Passenger Freighter) aircraft to support the demand for global express shipment of essential goods.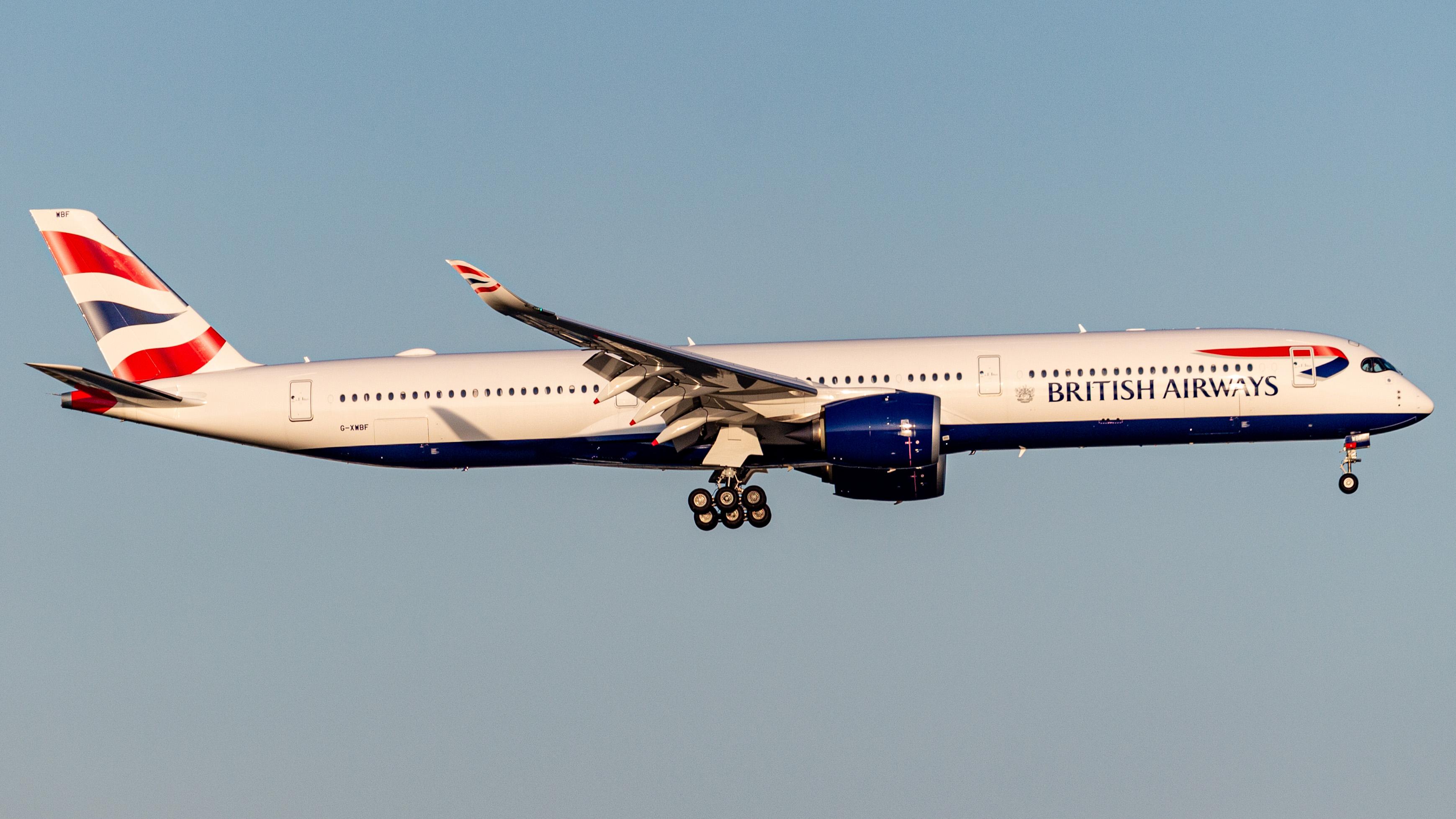 With more and more aircraft such as the Boeing 777-200LR and Airbus A330 retiring from the front line of passenger service, reconfiguring them as freighters would give them a brand new life. This would also fill the gap in the market for older freighters like the Boeing 757 and 767 aircraft, which are being pulled out of service. This has led airline analysts to consider: Will there be freighter versions of these Carbon-Fiber-Era Jets?
The A350XWB would be more likely to have a freighter version, especially due to its advantages over the Boeing 787 Dreamliner. First, the composition of the 787 is a serious obstacle to freighter conversion. During the process of transforming a passenger aircraft into a freighter, the structure of the fuselage has to be strengthened and a segment of the fuselage must be removed to fit a cargo door. Boeing uses "One-piece Barrel" fuselages on their 787 Dreamliners, resulting in the potential structural damage of the fuselage. On the other hand, the A350XWB uses the common method on aircraft assembly (segmented fuselages), making it much easier and safer to add cargo doors.
In the period before the vaccine roll-out, many 787 operators considered the possibility of a 787 freighter. However, the cost of development and conversion price was very high, as new parts would have to be ordered to accommodate the structural changes.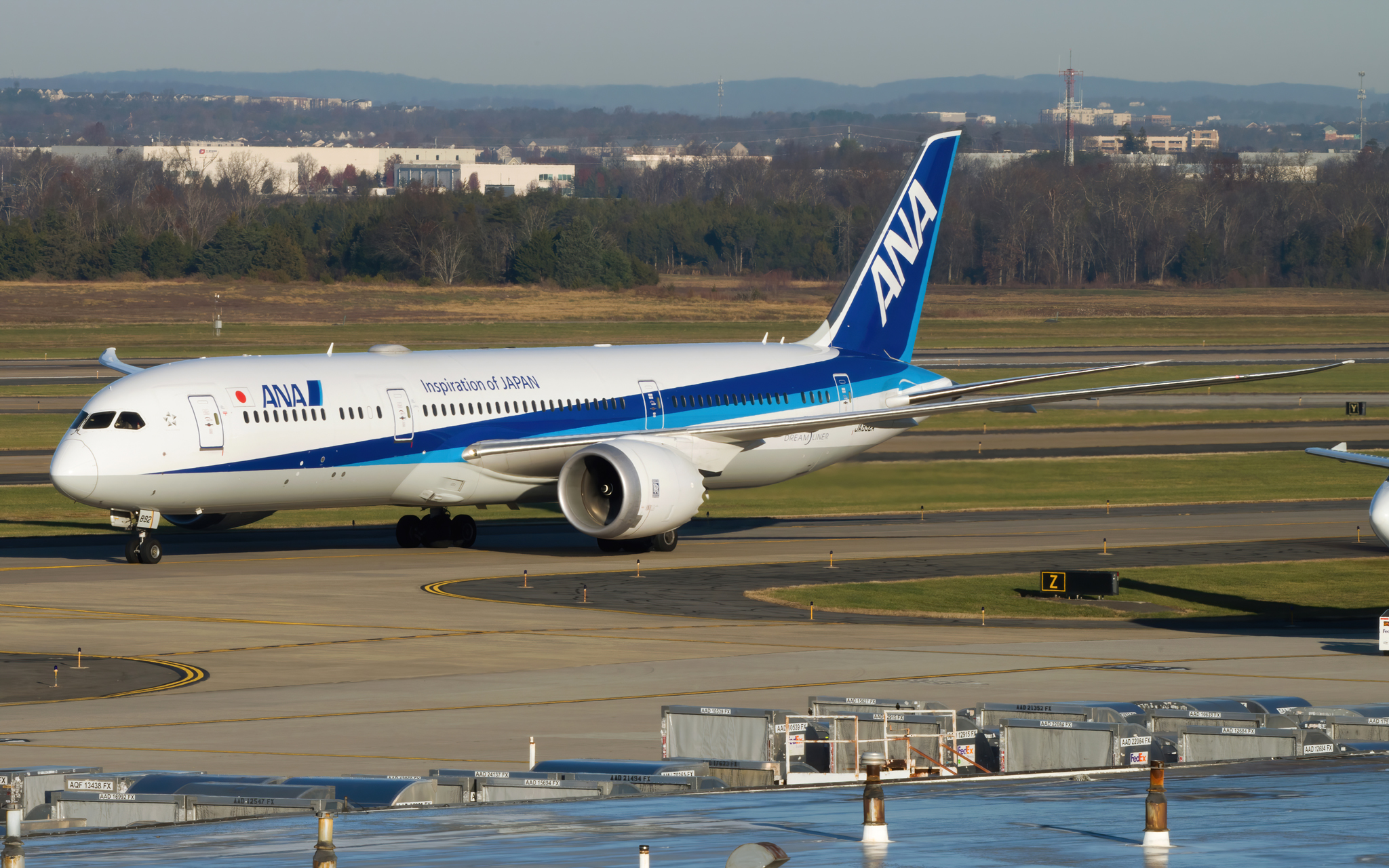 Furthermore, the performance and the market of both jets are different. The A350XWB is targeted to the market of Boeing 777, which was first introduced in June 1994. By 1st April 2021, Boeing had sold over 2000 777 aircraft, ranging in variant from the very first 777-200 to their newest 777-9X. As aging jets are planned to retire, Airbus has hopes to fill this market, as they are in need of a "flagship" product to replace their Airbus A380. Boeing has done something similar, with their 787 being aimed at the market of Airbus's A340 and A330 aircraft.
Item/Aircraft
A350-900
A350-1000
B787-9
B787-10
Length
66.8 m / 219.2 ft

73.79 m / 242.1 ft

62.81 m / 206.1 ft

68.28 m / 224 ft

Cabin Width
5.61 m / 18 ft 5 in

5.61 m / 18 ft 5 in

5.49 m / 18 ft 0 in

5.49 m / 18 ft 0 in

MTOW
617,295 lb 280,000kg

696,661 lb 316,00kg

560,000 lb 254,011kg

560,000 lb 254,011kg

Zero Fuel Weight
423,000 lb 192,000kg

485,000 lb 220,000kg

400,000 lb 181,000kg

425,000 lb 193,000kg

Fuel Capacity
37,194 US gal 140,795 L

33,384 US gal 158,791 L

41,948 US gal 126,372 L

33,384 US gal 126,372 L

Payload
118,000 lb 53,300kg

150,000 lb 68,000kg

116,000 lb 52,587 kg

126,300 lb
57,277 kg

Range
8,100 nmi (15,000 km)

8,700 nmi (16,100 km)

7,635 nmi (14,140 km)

6,430 nmi (11,910 km)

Surface ceiling(Max)

41,450 ft (12,630 m)

43,100 ft (13,100 m)

43,100 ft (13,100 m)

41,100 ft (12,500 m)

Speed(Typical/Max)
0.85/0.89 Mach
0.85/0.89 Mach

0.85/0.90 Mach

0.85/0.90 Mach

Price
US$ 304.8 Million

US$ 351.9 Million

US$ 264.6 Million

US$ 306.1 Million

Compared with the data listed on the chart and by unofficial sources, the A350 has more physical advantages than 787. However, in some cases, the pricing may be a deterrent, as they are more expensive than the 787.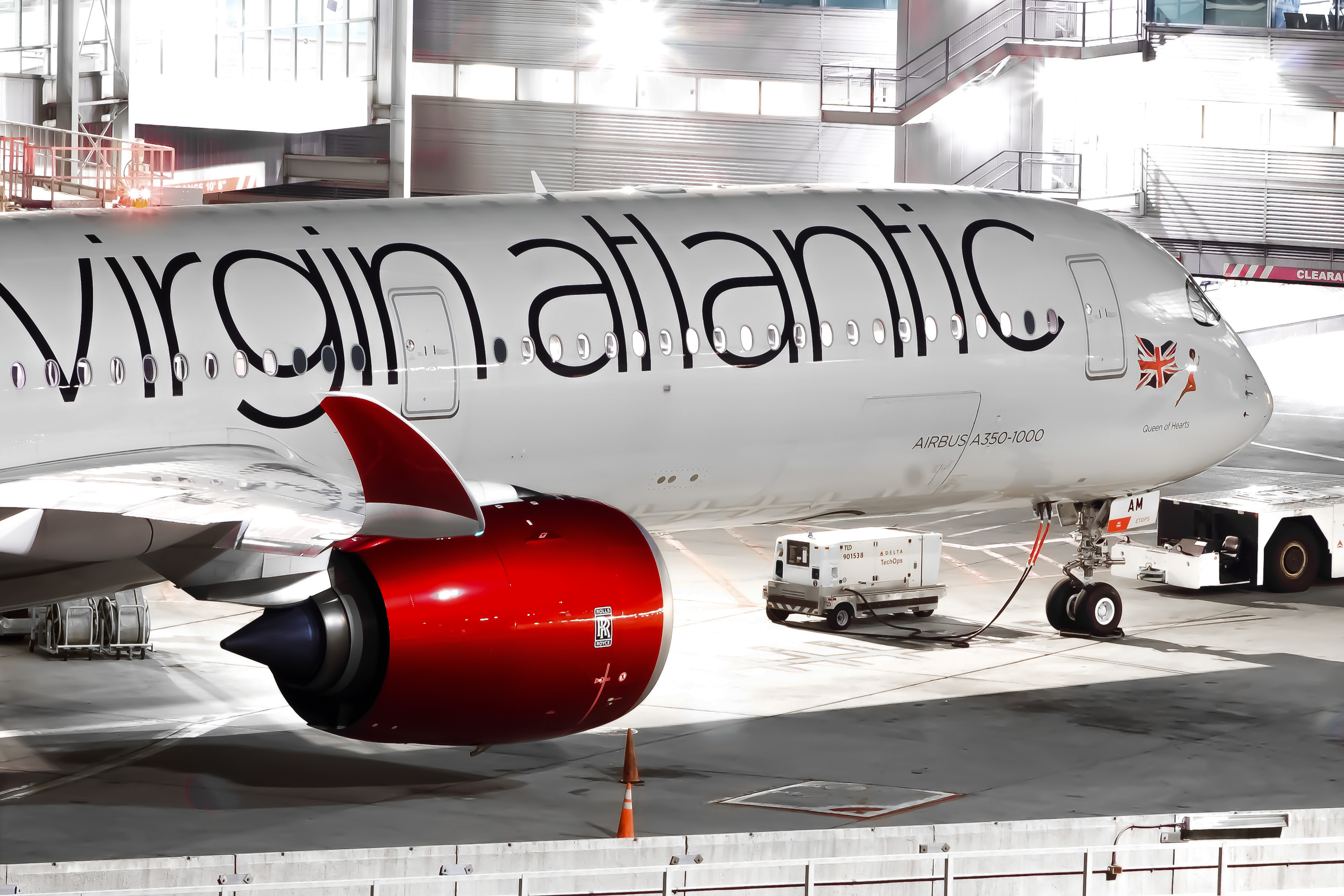 After all, one question remains: Should Airbus and Boeing release these jets to the market? First, Boeing already has the 767F and 777F on the line, with plans to release 777-8F in the near future. There does not seem to be a need to release the 787F or 787BCF, as the large enough market base is simply not there. However, Airbus may release the freighter version on A350-900/A350-1000, as they are lack long-range capable freighter aircraft that can carry at least 70 tons of cargo. The current A330P2F (Passenger to Freighter) has long-haul capabilities, but it is limited by its range of just over 3900 Nautical Miles(7222.8KM) and its maximum payload of 61 tons.
What are your thoughts about the 787/A350 freighter? Comment below!
Data from:
https://modernairliners.com/boeing-787-dreamliner/boeing-787-dreamliner-specs/
https://modernairliners.com/airbus-a350-xwb-introduction/airbus-a350-xwb-specifications/
https://en.wikipedia.org/wiki/Airbus_A350_XWB
You must be logged in to contribute.
1 Likes Cite Us



Recently Released Articles