The leading aerospace manufacturing company, Boeing, has announced that it is experiencing delivery delays for a considerable number of its 737 MAX planes due to a production issue.
The United States planemaker disclosed that one of its suppliers, Spirit Aerosystems, had reported that the installation of fittings on the rear of the aircraft was not done according to the required standard.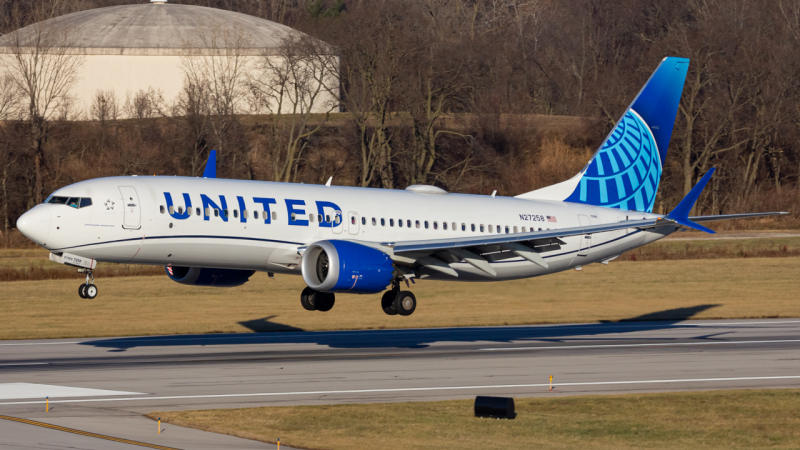 Boeing has reassured that the production issue that has led to delays in delivery of its 737 Max planes is not an immediate safety of flight issue, and the in-service fleet is safe to operate.
The company's announcement comes amidst a shortage of jets and marks the latest problem for the aerospace giant, reported BBC.
Trouble continues for Boeing
According to a statement released by Boeing, the production issue pertains to the 737 MAX family of airplanes, which includes the MAX 7, MAX 8, and MAX 8-200 airplanes, as well as the P-8 Poseidon maritime surveillance aircraft. The company has informed the FAA about the issue and is taking measures to conduct inspections and replace the non-conforming fittings as required.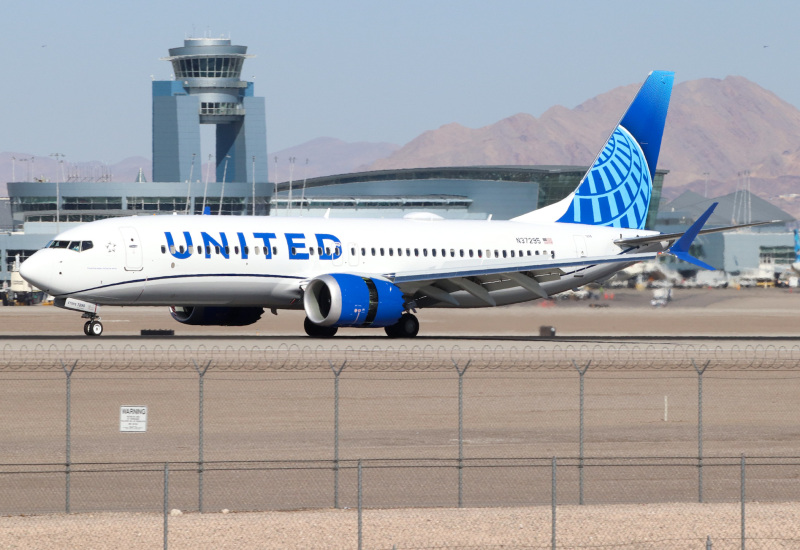 Boeing has informed its customers that they should anticipate reduced deliveries in the near term until the necessary work is finished. The company's shares declined by over 5% in after-hours trading. This is the most recent delivery delay for the corporation.

Boeing was recently allowed to resume deliveries of its 787 Dreamliner after a temporary halt due to a data analysis issue, as cleared by US transportation regulators in March. The demand for air travel has significantly increased since the relaxation of COVID-19 restrictions, leading to competition among airlines globally for resources to meet this demand.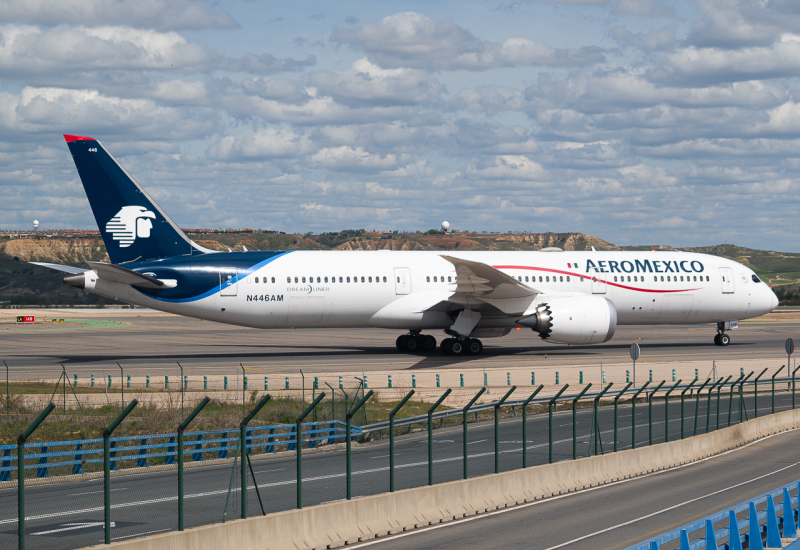 Boeing 737 MAX Upsurge
Boeing has announced that its aircraft deliveries of new jetliners have significantly increased during the first quarter of 2023. A large portion of these new planes is the 737 MAX model, which was purchased by United States carriers such as Southwest Airlines (WN) and United Airlines (UA).
The aviation giant has been striving to recover after its 737 MAX passenger jet was grounded globally for over a year due to two fatal accidents that caused the death of 346 individuals. It was later revealed that design defects in the flight control software caused these accidents.
Comments (0)
Add Your Comment