This post is sponsored or contains references to products from our advertisers. We may receive a commission when these links are visited. To learn more about advertising with AeroXplorer, please
contact us
.
The sight of an airplane soaring through the sky, the exciting news about the latest space exploration mission, or the curiosity about how GPS systems work, has fascinated many students and sparked interest in the world of aerospace. The aerospace industry is a broad, diverse, and exhilarating field that combines the intrigue of space exploration with the practicality of engineering and technology. It's an industry that pushes the boundaries of our knowledge and capabilities.
Not many fields offer the chance to contribute to cutting-edge technology and innovation, and fewer still hold the promise of exploring the last frontier: space. Amidst all the research papers, practical exams, and occasional calls of do my essay, there's an exciting career path waiting for you. But remember, it's not just about flying rockets or designing aircraft. Aerospace is an extensive field with opportunities that go far beyond that.
The Excitement of Aerospace
Being part of the aerospace industry is like having a front-row seat to the unfolding story of mankind's exploration of space. There's something awe-inspiring about being involved in creating technology that can break the bonds of Earth and venture into the cosmos. Plus, it's not every day that an 'essay writer' can boast about their contribution to a spacecraft or an advanced aviation technology.
For instance, imagine working on the Mars Rover project or designing drones that can navigate Mars's treacherous landscapes autonomously. Or contributing to the development of cleaner, quieter, and more efficient airplanes. The aerospace industry offers these exciting possibilities and much more.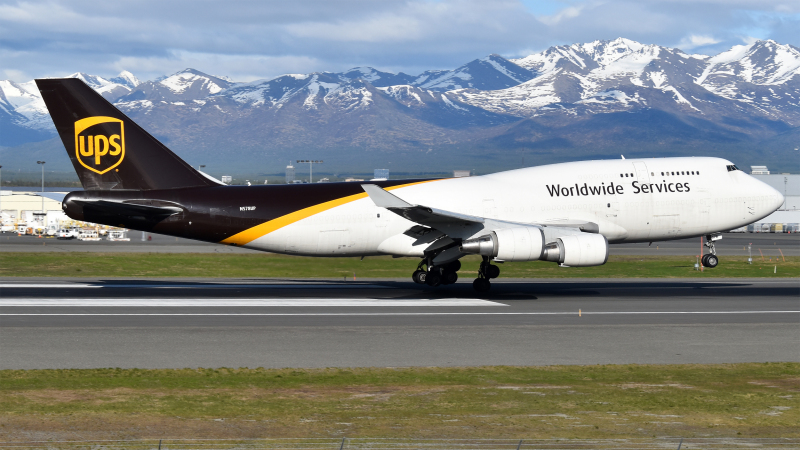 Growing Opportunities in the Aerospace Sector
The aerospace sector is experiencing unprecedented growth. According to the U.S. Bureau of Labor Statistics, the employment of aerospace engineers is projected to grow 3% from 2019 to 2029, with many other occupations within the industry expected to see similar growth rates. These career opportunities are not just limited to becoming an astronaut or an aerospace engineer. The industry needs a wide variety of professionals, including:
Aerospace Engineers
Avionics Technicians
Air Traffic Controllers
Aircraft Mechanics and Service Technicians
Operations Research Analysts
This growth is due to several factors, including the continued need for defense aircraft, the expanding commercial drone market, and the increasing interest in space exploration from both government and private sectors. So, you might be searching for the best assignment writing services now, but in a few years, you could be part of this burgeoning industry.
The Impact of Aerospace on Society
The aerospace industry has profoundly impacted our society. From revolutionizing travel and communication to contributing to our understanding of the universe, aerospace advancements have changed our lives. Did you know that technologies we use every day, like GPS and weather forecasting, have their roots in aerospace innovations?
When you pay for an essay, you're investing in your future, similar to how aerospace innovations are investments for the advancement of society. By pursuing a career in this field, you could contribute to the next groundbreaking technology or discovery that shapes our future.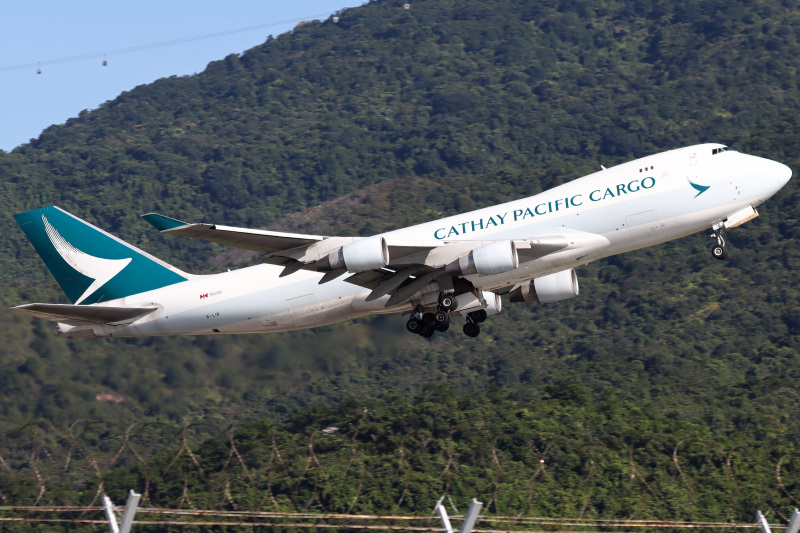 The Role of Education in Pursuing Aerospace Careers
Like in most scientific fields, education is crucial in the aerospace industry. Pursuing an education in STEM (Science, Technology, Engineering, Mathematics) fields is typically the first step towards a career in aerospace. Here are a few educational pathways you can consider:
Bachelor's degree in aerospace engineering, mechanical engineering, or electrical engineering.
Master's degree for more specialized roles, such as spacecraft design or propulsion systems.
Doctorate for roles in research and academia.
Participating in internships and co-op programs with aerospace firms can provide practical experience and increase your chances of securing a job after graduation.
Personal and Professional Development Opportunities
A career in the aerospace industry offers immense opportunities for personal and professional development. Here's what you can expect:
Problem-solving skills: Aerospace careers often involve complex and challenging problems, helping you develop superior problem-solving skills.
Innovation and creativity: The field is constantly evolving, requiring innovative and creative thinking.
Interdisciplinary knowledge: You'll gain knowledge in various disciplines, from physics to computer science.
Teamwork: Most aerospace projects are done in teams, so you'll learn to collaborate and communicate effectively.
From being an essay writer to becoming a skilled aerospace professional, your journey can be a truly transformative one, both personally and professionally.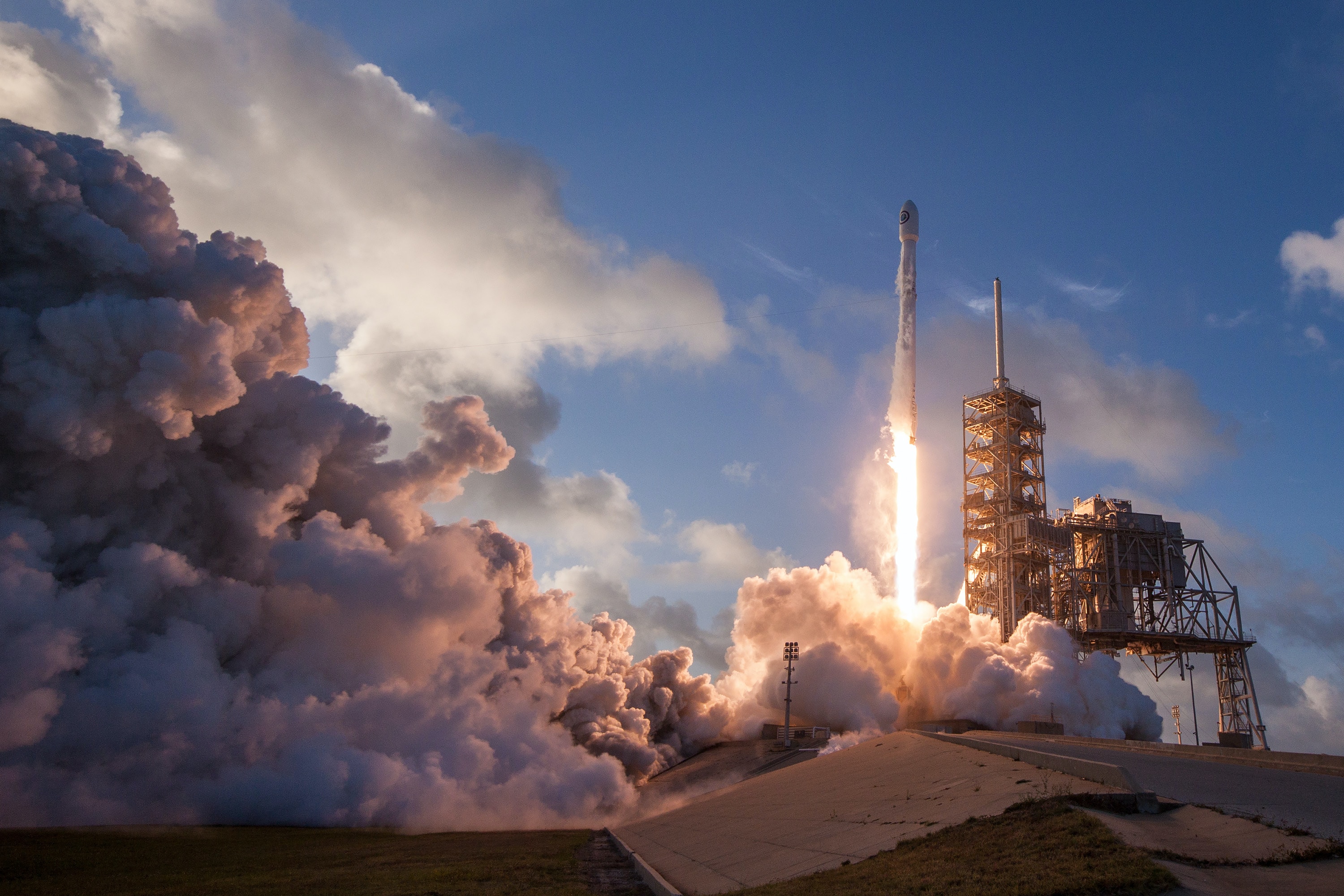 Conclusion
Embarking on a career in the aerospace industry might be a challenging journey, but it's one filled with exciting possibilities, opportunities for growth, and the chance to make a significant impact on society. From the thrill of space exploration to the satisfaction of solving complex engineering problems, a career in aerospace can offer an exciting future. So, as you navigate your academic journey, don't forget to look up at the sky and consider the extraordinary opportunities that await you in the world of aerospace.
Comments (0)
Add Your Comment