05/02/2021
475 views
Most of us have had this experience, you are shipping something overnight, and are tracking it on your phone. You see that it has shipped with UPS, but for some reason, it is in Louisville, Kentucky. Why is that?
United Parcel Service (UPS) is a shipping company that is known to ship all around the globe; with a fleet of 281 aircraft flying to over 800 destinations worldwide. The company employs 481,000 people globally with 399,000 of them in the United States. Their wide-ranging fleet includes the 757, 767, A300, MD-11, 747-400, 747-8. So with UPS being based in Sandy Springs, Georgia; why would they have their air cargo hub in Kentucky?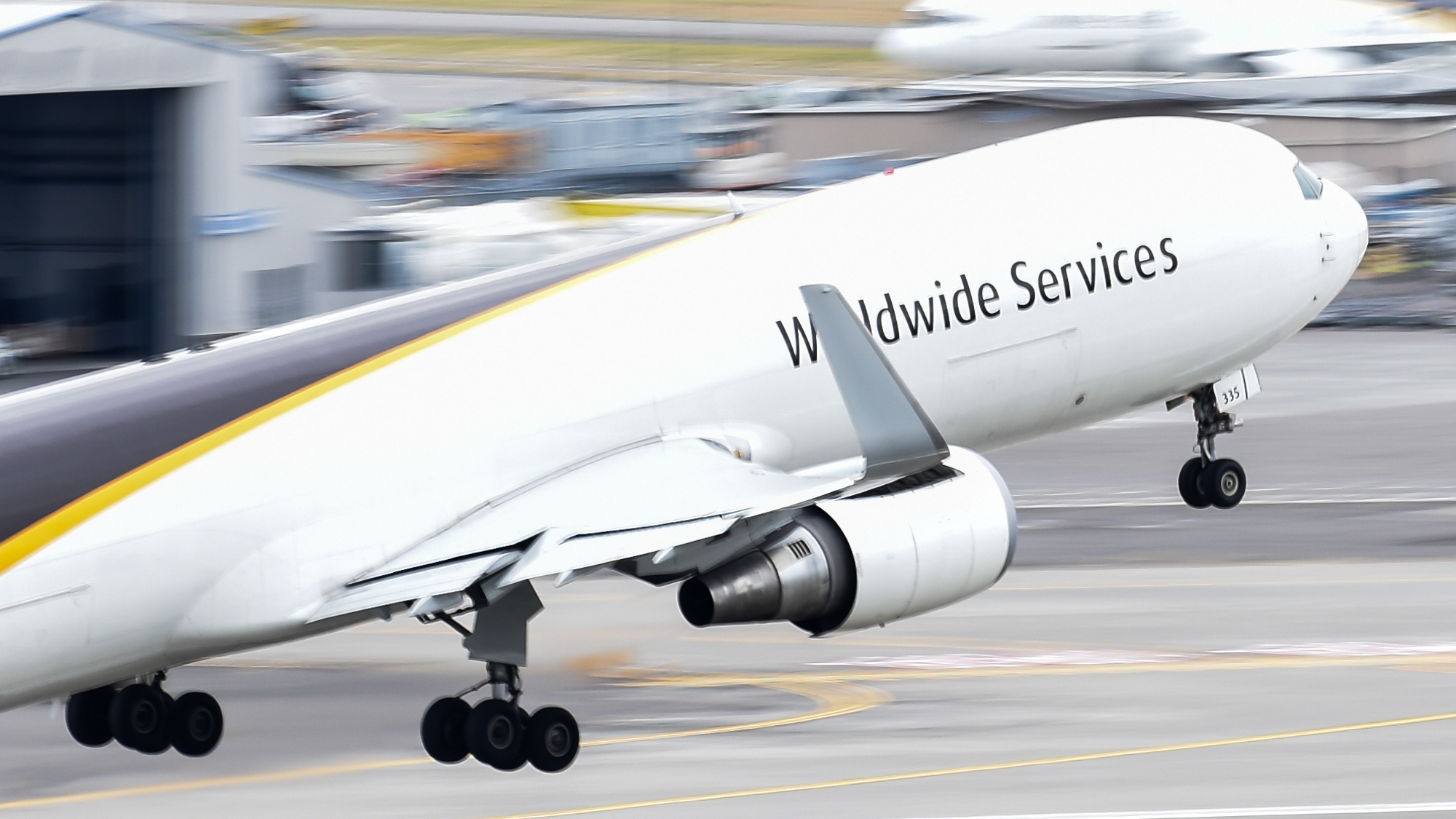 To start, Kentucky is in a centralized location. Most of the destinations UPS flies to are within the United States and Louisville is near the population center of the country. The reason a central location is so vital is so that aircraft do not need to fly more than two hours to reach their destination. This saves on fuel as well as time. If aircraft can not get to the airport before the delivery trucks leave, chances are people will not be able to get their packages on the day they need them to arrive.
The second reason for Louisville being the UPS air freight hub is due to the large amount of land surrounding the field. The airport currently takes up 1,500 acres, but there is land for it to expand. UPS currently is able to handle 416,000 packages per hour in their facility at the airport however they are able to expand this if demand meets.
UPS makes up most of the flights out of the airport and their Worldport hub is about three times larger than the passenger terminal at the airport. Louisville International Airport (SDF) has three runways with the longest being 11,887ft so that flights can reach Asia. SDF has been the home for the UPS Worldport since 2002 although it was a hub for the company since 1980.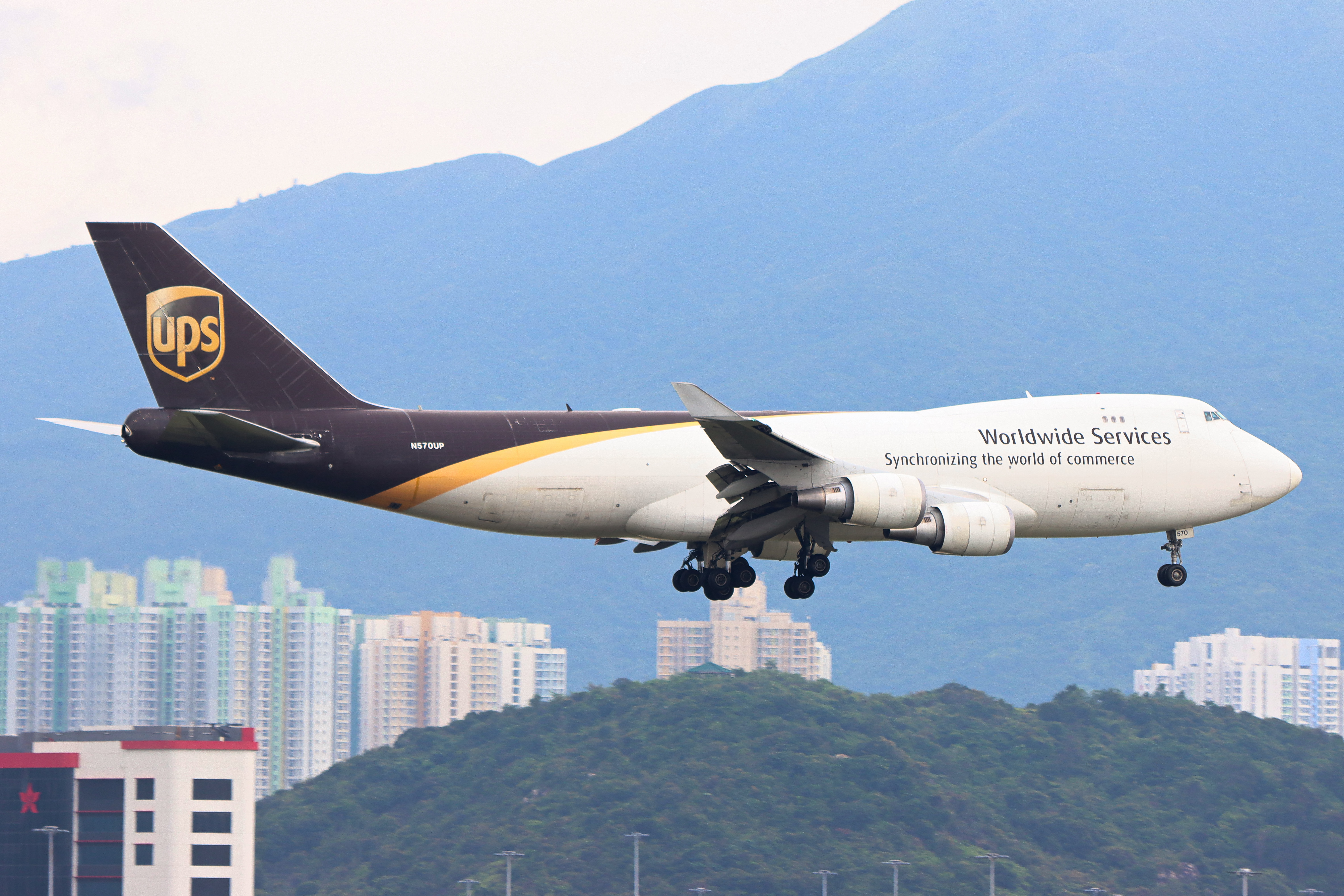 In comparing the two cargo giants, UPS Worldport is bigger than FedEx's Memphis facility by 1.5 million square feet, making it the largest air cargo facility in the US based on size. It is the second-largest based on the number of packages it handles annually however, UPS is struggling to meet demand during the ongoing pandemic due to the increased amount of online shopping being done. The company had completed an expansion in September of 2019, just before the pandemic started, but that still was not enough to meet demand.
Overall, Worldport is a vital part of UPS operations. Without it, the company would not be able to make overnight shipping a reality and therefore would lose a lot of their business from customers who need something fast and on time. With the rollout of the COVID-19 vaccine, UPS is being relied on more than ever to transport the vital supplements as quickly as possible. Eventually, Worldport will have to once again expand to deal with the massive amount of demand. Until then, the company must rely on its smaller hubs to get shipping done in a fast and efficient manner.
You must be logged in to contribute.
1 Likes Cite Us



Recently Released Articles