10/13/2021
1297 views
NOTE: This article is based purely on speculation. It will be updated tomorrow, October 14, when United officially releases these new routes.
Yesterday afternoon, October 12, United Airlines drew attention from many aviation enthusiasts and analysts when they posted this seemingly mysterious message on their Twitter account: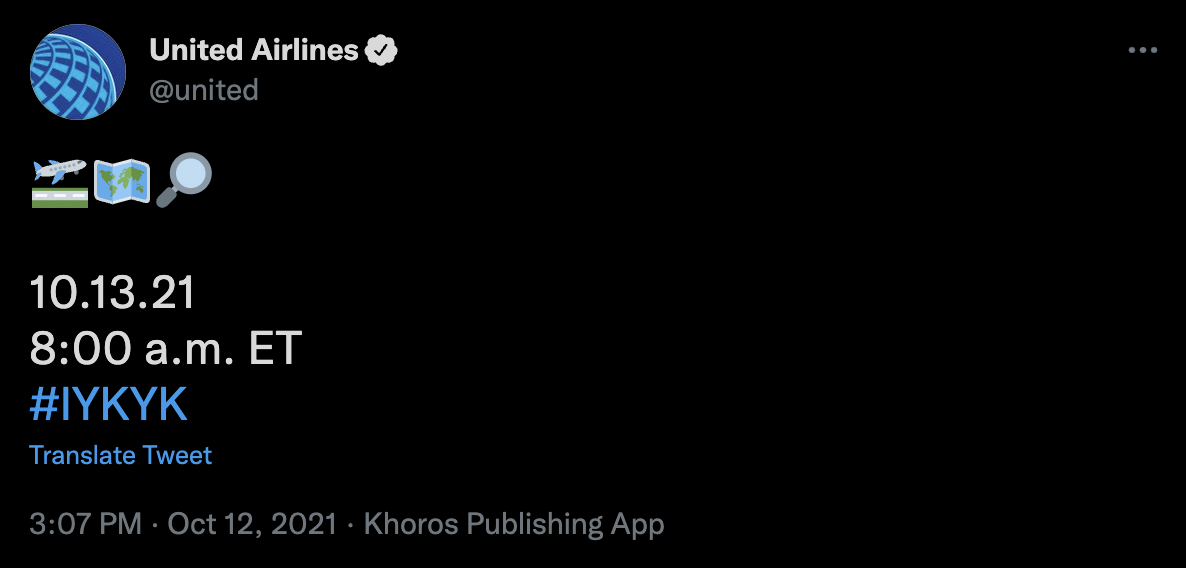 At the time listed in the image above, United Airlines posted a video on their Instagram account, loaded with clues about their new international route plans. United did something about the same time last year when they announced new routes to cities like Bangalore, Accra, and Johannesburg.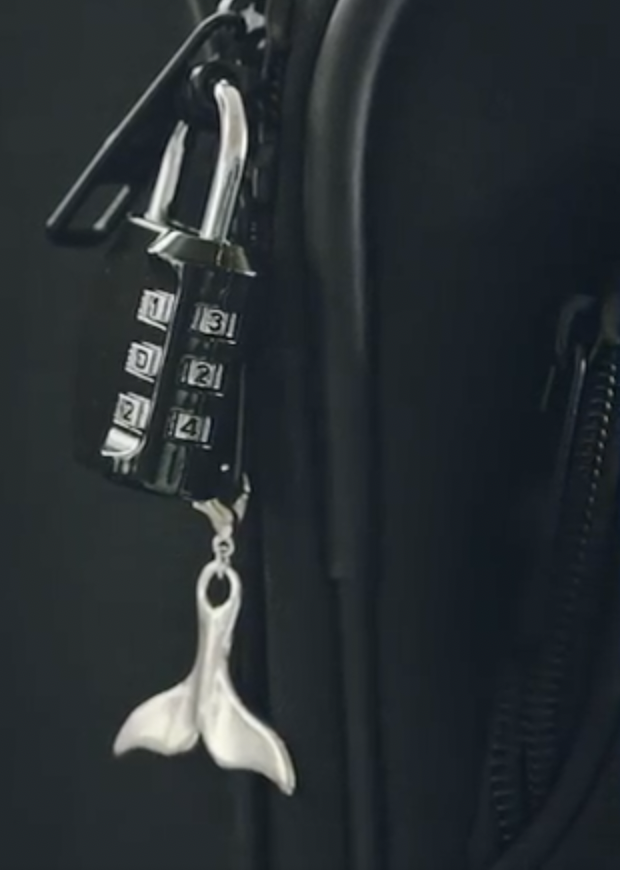 For the first clue, United shows a whale bag tag, with the number 324 on the lock. This hints at a new route beginning March 24 of next year, possibly to a destination like Alaska. Potentially Glacier Bay? Or, as New Zealand has a large whale population, Auckland? Earlier in the video, a glimpse at the United Airlines app shows the route "Los Angeles to Chicago" which hints that the route may be originating in Los Angeles, Chicago, or both.
After this, the video provides another hint with the pins on the back of the passenger's bag: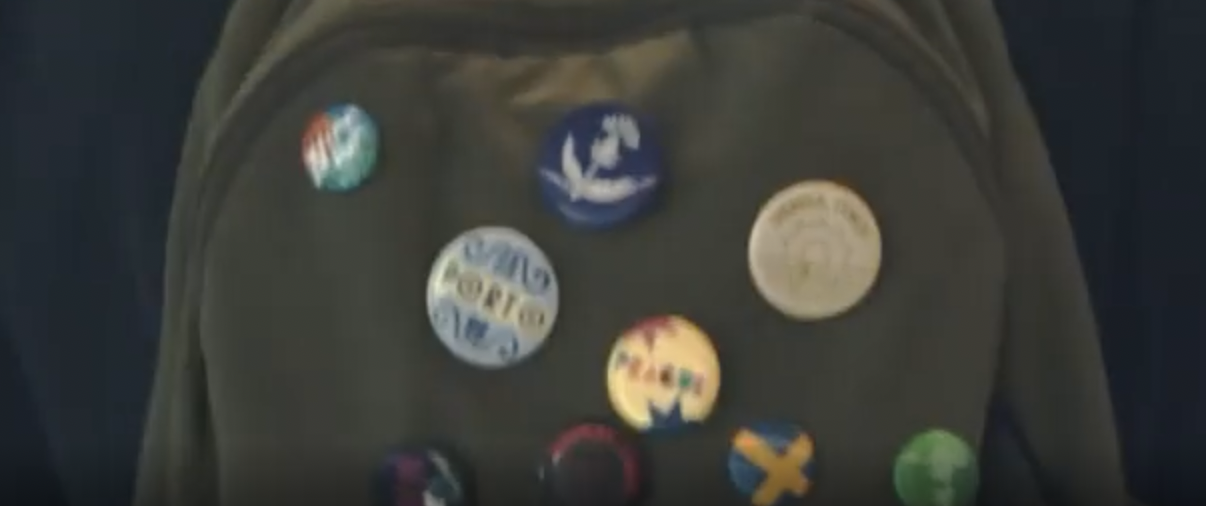 Although slightly blurry, cities like "Prague", "Porto", and "Nice" can be made out. Additionally, the flag of Sweden can be seen in a pin. This suggests new routes to Porto, Portugal, Prague, Czech Republic, Nice, France, and Stockholm, Sweden. The beige tag on the top right also says "Venice Italy", which is most probably a clue, as United recently flew to Venice from its hub in Newark but had to drop out as a result of the Pandemic.
After this clue, the camera zooms into a nametag, "Maximillian Patterson", which has the expiration date of "02/2026." It seems somewhat unlikely that United would announce a route set to begin in five years, so this is potentially a relation to the airlines' new Boom Supersonic aircraft, which is set to have its first test flight in 2026.

The next clue came when the protagonist received a text message from "Patrick Quayle", the Vice President of route networking at United Airlines. After showing a boarding screen for Washington-Dulles Airport, the camera panned to a photo of what looked like Hawaii. Possibly United is adding another flight to Hawaii? Currently, United operates one daily flight to Honolulu from Washington-Dulles, but seeing as the airline has recently increased frequency from other hubs to airports like Lihue and Maui, this is definitely a possibility.
The camera then takes a shot of a man with a crossword puzzle. Written on this crossword is the word "Curacao". The magazine's name is also "The Daily Flyer" which could suggest that the flight would be operating on a daily basis.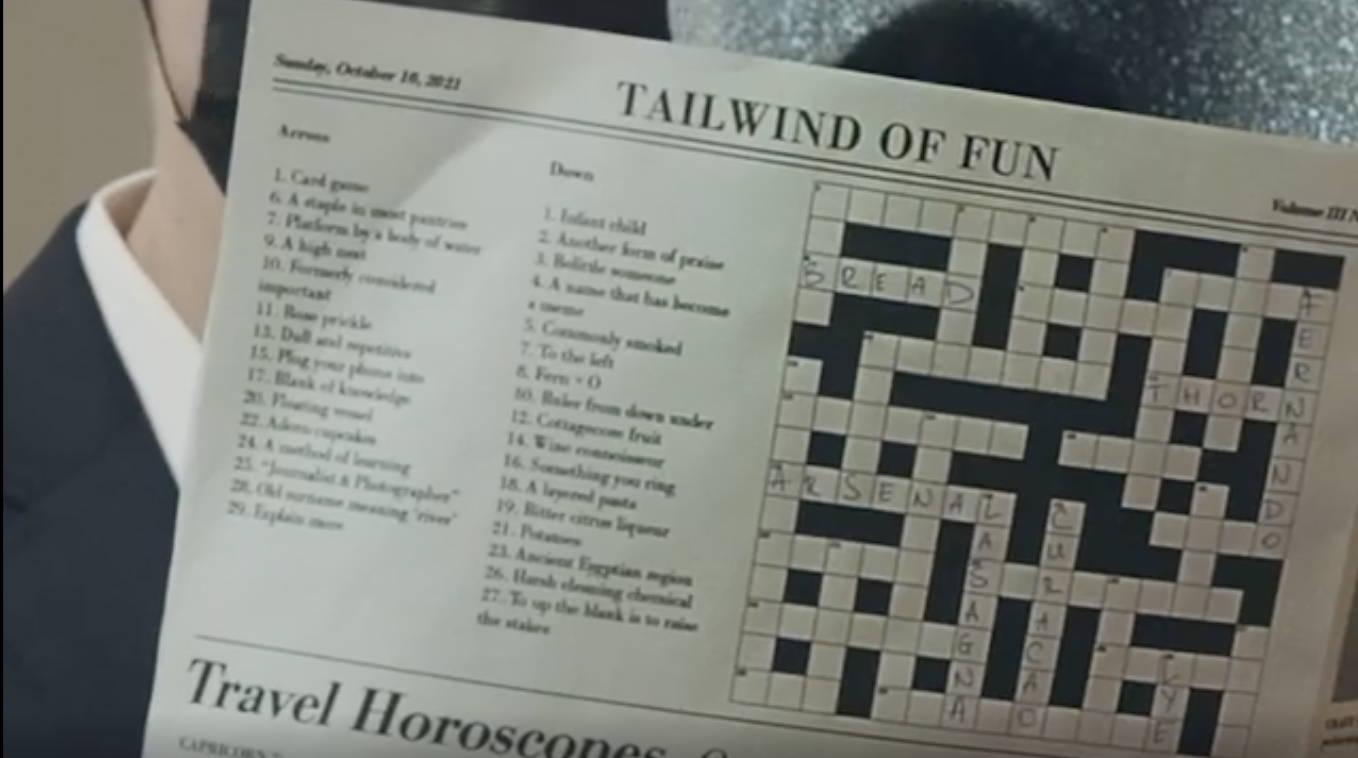 Considering a few frames earlier the word "Vacation" was written on the phone screen, a Washington-Dulles to Curacao route is highly possible.
For what seems like the final clue, the protagonist pulls out an envelope and a lettered dial. On the envelope is the writing: "TO: M.PQ".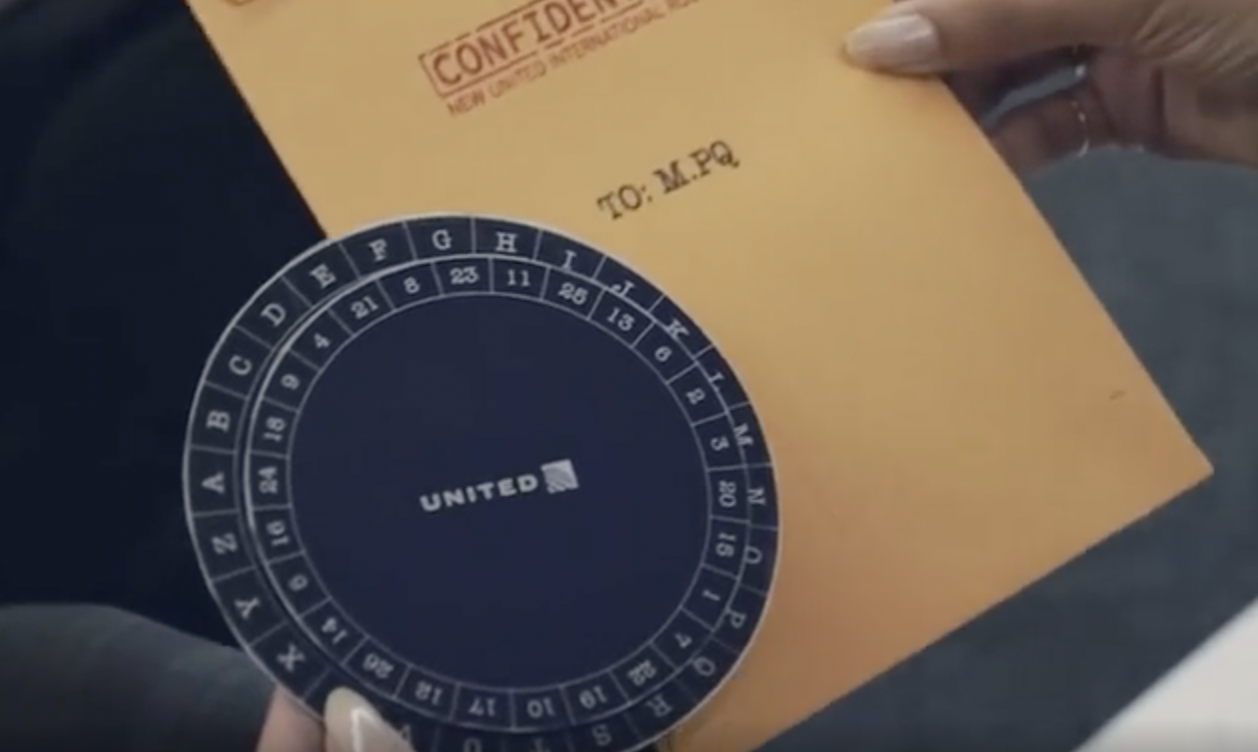 As many dates are written in this format (#.##), these letters can probably be decoded. Using the dial to the left, the "M.PQ" can be translated to "3.17", suggesting new routes beginning on the 17th of March. This is just one week before the set routes of 3/24 that was hinted at earlier for some of the other new routes.
What do you think about these routes and clues? Let us know in the comments section below!

You must be logged in to contribute.
0 Likes Cite Us



Recently Released Articles