Virgin Atlantic Airways has been serving Pakistan for almost two and a half years. The airline recently announced its suspension of services to the country as it further reviews its network. As travel continues to rebound, Virgin Atlantic is keen on resuming services to more business or premium-oriented destinations such as Shanghai and Malé that were previously suspended during the COVID-19 pandemic.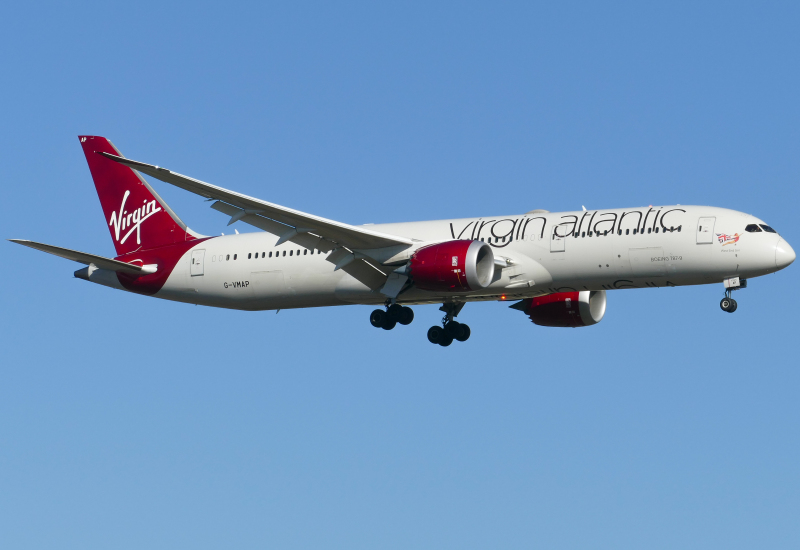 Background
Virgin Atlantic launched service to Pakistan in December 2020, serving the capital city of Islamabad and the second-largest city, Lahore. This was the airline's first time serving the country and, with three new routes being launched, it certainly made its presence known. Flights from London Heathrow to Islamabad and Lahore were the most obvious additions, however, Virgin also operated services between Manchester and Islamabad. The airline mainly utilized its fleet of Boeing 787-9s from London Heathrow, while the Airbus A330-300 was primarily seen operating the Manchester-Islamabad sectors. Not only this, but the airline's flagship A350-1000 also served the Heathrow-Islamabad sector for a brief period.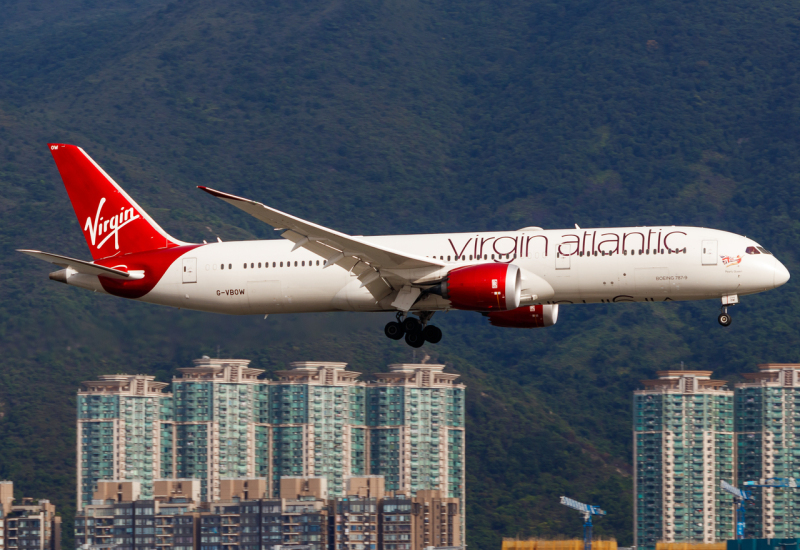 Virgin Atlantic's rationale behind serving Pakistan was firstly the huge Pakistani diaspora in the United Kingdom. Pakistanis are one of the largest ethnic groups in the UK, with over one million residing in the country. As such, the UK-Pakistan market is huge for VFR (Visiting Friends and Family) traffic. VFR traffic was one of the first markets to recover during the pandemic, hence why Virgin decided to take a chance on Pakistan. They operated the Heathrow-Islamabad and Heathrow-Lahore routes in direct competition with flag carrier British Airways, eventually chasing them out of Lahore and solely competing with them in Islamabad.
A question that might be posed at this point is, "Well, what about Pakistan's flag carrier, PIA? Didn't the airline also serve the UK?" The answer is yes. Following the tragic crash of PIA Flight 8303 in May 2020, a scandal emerged showing that many pilots in Pakistan held licenses acquired under dubious circumstances. This shocking news eventually led to all Pakistani airlines being banned from various countries, and while most have since removed their bans, the United Kingdom, European Union, and the United States continue to leave them in place. As such, PIA's rather sizable British and European network was completely decimated virtually overnight. The airline lost destinations like London, Manchester, Birmingham, Oslo, Copenhagen, Paris, Barcelona, and Milan, and Pakistanis living in those cities similarly lost a direct connection to their motherland.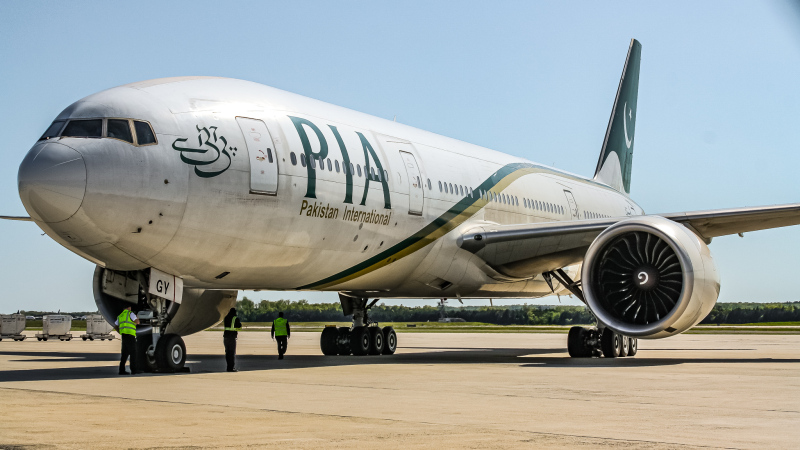 With such a big void present in the UK-Pakistan market, it only made sense for Virgin Atlantic to take a chance and launch flights to the country. Overall, the services were a big success during the pandemic carrying not just passengers but also vital cargo such as medical supplies. Unfortunately, as time went on and more countries began reopening, Virgin soon realized Pakistan was not a sustainable market for the airline.
The Present
Pakistan continues to suffer from a variety of political issues. Rising fuel costs and the government's recent hesitance to repatriate cash to foreign airlines are making international flights to the country quite challenging. This could also be a reason behind Virgin's ultimate decision to pack their bags and leave Pakistan. The airline quietly closed service between Manchester and Islamabad in October 2022. As it stands, the airline's last flights from London to Lahore and London to Islamabad will be April 30th and July 8th respectively, with the return flights to London operating on the following days.
Upon announcing its suspension of Pakistan services, Virgin Atlantic promised to communicate with any passengers booked on flights after the suspension dates in order to accommodate them on other airlines. With Virgin Atlantic gone, British Airways' London to Islamabad service will be the only nonstop link between the United Kingdom and Pakistan.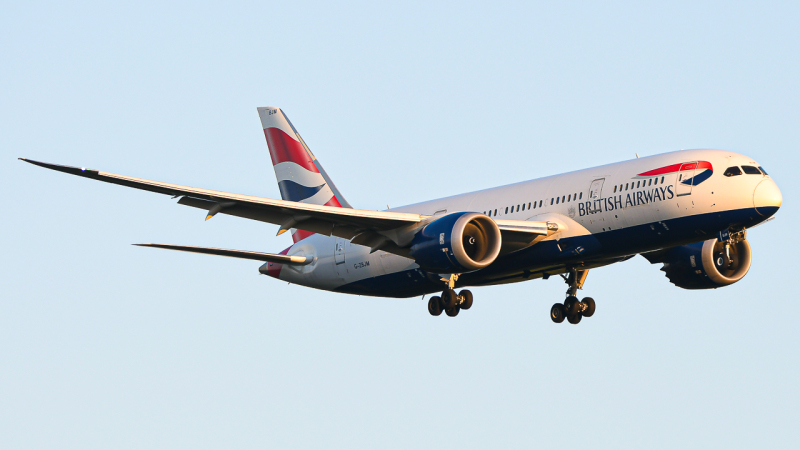 The Future
Pakistan's financial crisis continues to be a burden, not only for the country but also for foreign businesses operating there. Even if the situation improves eventually, it will make little difference to Virgin Atlantic. When juxtaposed with its competitor British Airways, Virgin is seen as more of a "premium" carrier. As such, the airline wants to focus on destinations from which it knows it can capture a lot of premium, leisure, and business traffic. Such traffic is hard to come by in the VFR-dominated Pakistani market and thus does not serve Virgin's best interests anymore.
Comments (0)
Add Your Comment