Beijing's two main airports, Beijing Capital International Airport (PEK) and Beijing Daxing International Airport (PKX) have been significantly impacted by Typhoon Doksuri over the past few days. Heavy rains in Beijing from July 29 to August 1 led to flash floods in many neighborhoods and disrupted transportation. The storm forced the cancellation of dozens of flights at Daxing Airport and Capital Airport.
Aircraft at both airports could not take off and land normally, with some flights even forced to land elsewhere. Videos posted online show Daxing Airport completely submerged by heavy rain and aircraft parked in the water. On July 31, the airport said: "Due to the impact of rainfall and the rising water level of the Yongxing River, to ensure passengers' safety, from 18:20 on July 31 until further notice, the airport will be shut down."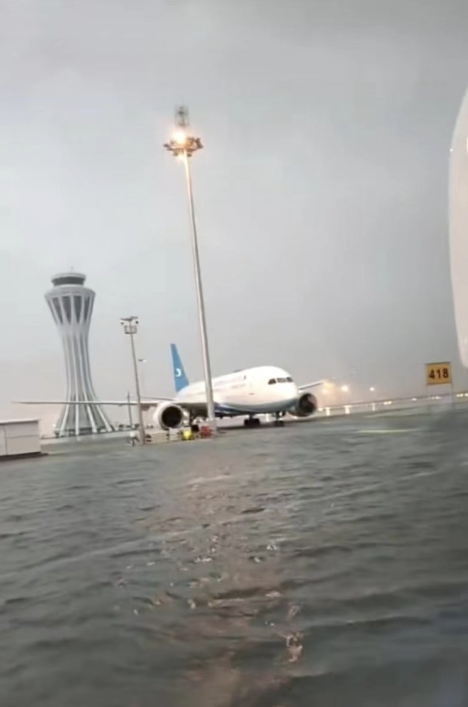 Local media reported that some flights scheduled to land at Daxing Airport and Capital Airport were moved to other airports. As of July 31, more than 30 flights have been redirected to airports in other Chinese cities. These alternate airports are located in Tianjin, Shijiazhuang, Taiyuan, Jinan, Hohhot, Qingdao, and other cities. As of August 1, three flights scheduled to land at Capital Airport were moved elsewhere.
Furthermore, Daxing Airport has canceled almost 400 flights as of July 31. The airport's employees performed drainage work overnight to remove the water and return to normal operations. Although normal take-off and landing resumed on August 1, more than 100 flights were still canceled, and almost 50 were delayed.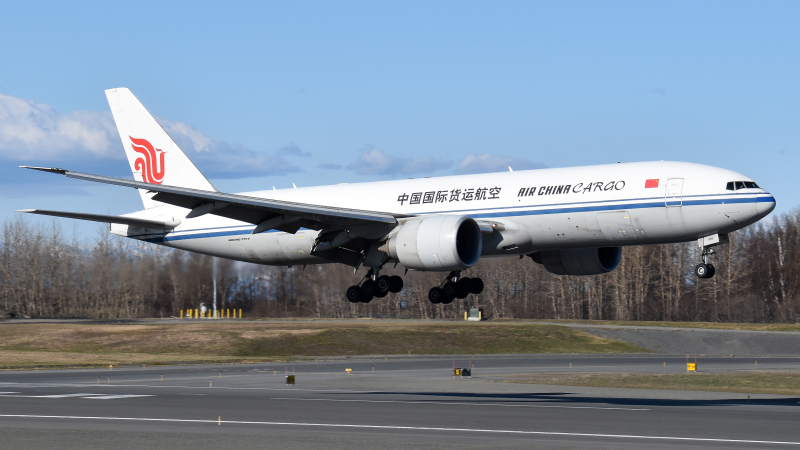 Daxing Airport is vulnerable to flooding due to its location. According to the Civil Aviation Administration of China, the airport sits on a slope that creates a high elevation in the northwest and a low elevation in the southeast. The airport is also surrounded by the Yongding River to the south and the Yongxing River to the north. The latter river was diverted during airport construction to avoid disrupting operations. In addition, Daxing Airport's topography means it is naturally located in a low-lying place for drainage.
Even though a variety of designs were incorporated into Daxing Airport to account for its geographical location, this was not enough to prevent flooding. On July 31, Beijing's weather authority issued a rainstorm warning in Daxing District, where the airport is located. Local media later reported that more than 100 millimeters of rain fell per hour at its most severe point.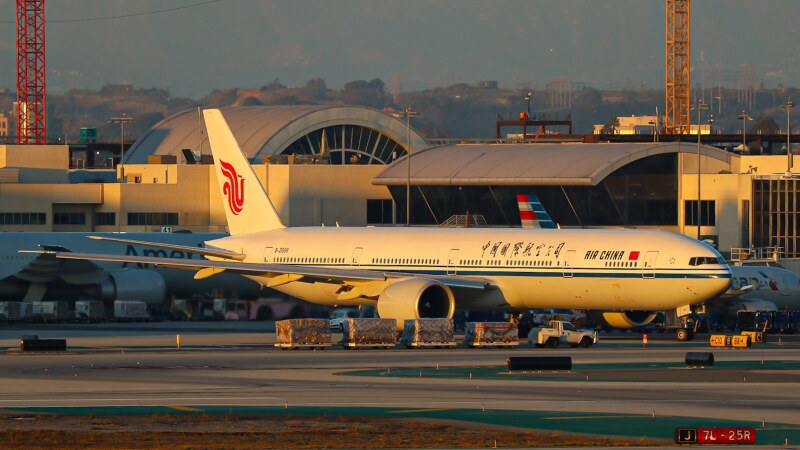 Daxing Airport released another statement about the weather on July 31 according to local media. The airport, along with airlines and ground service, explained flight delays to passengers and accommodated those affected. In the main terminal, passengers were provided with water, phone chargers, reclining chairs, and other materials. Furthermore, stores adjusted their hours so that stranded passengers could access their items at late hours. The loungers also provided 24-hour reception for passengers who normally stay there.

Daxing Airport opened in 2019 as part of a $11.4 billion project to deal with high passenger traffic at Capital Airport. The airport's terminal building is the world's largest and handles 72 million passengers per year.
Comments (0)
Add Your Comment