On June 8, the Big Ten Conference revealed its schedule for the 2024 and 2025 college football seasons. These will be the first two seasons when the University of California, Los Angeles (UCLA) and the University of Southern California (USC) will be part of the conference. The Big Ten made some major changes to the schedules to account for 16 teams.
Each Big Ten university will continue to play nine games against other teams in the conference and play every conference opponent at least twice in a four-year period. A major change to the schedule will be the removal of divisions to simplify game scheduling in a larger conference. However, certain games will continue to exist due to strong rivalries that have become cultural icons over the decades.
USC and UCLA stand out from the other Big Ten teams since both schools are located on the West Coast. Their distance from other schools in the Midwest and East Coast means that traveling logistics become more complicated. USC and UCLA will have a large burden since they must travel across two to three time zones to play conference games.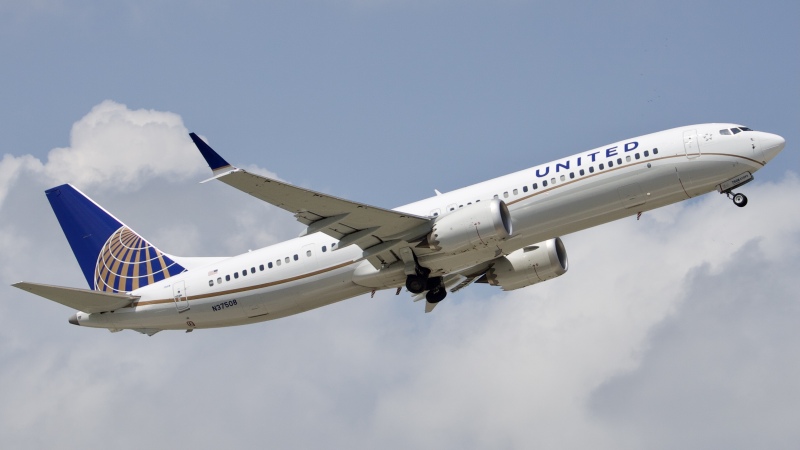 In 2024, USC is scheduled to travel to Maryland, Pennsylvania, Indiana, and Illinois to play games. Meanwhile, USC is expected to visit New Jersey, Michigan, Iowa, and Indiana for away games.
Although the exact dates of these games have yet to be announced, the sheer distance of these schools from Los Angeles means that USC and UCLA will travel thousands of miles during the season. USC has to cover an average of 2,336 miles while UCLA has to travel an average of 2,240 miles. Both of these distances are approximately double the distance they had to undertake when they were in the Pac-12 Conference.
USC and UCLA would have to take charter flights to all of these away games, which could hurt the players due to constant travel. To deal with this, the Big Ten announced that it would avoid scheduling back-to-back away games. However, both schools will still face challenges from multiple long-distance flights over multiple months.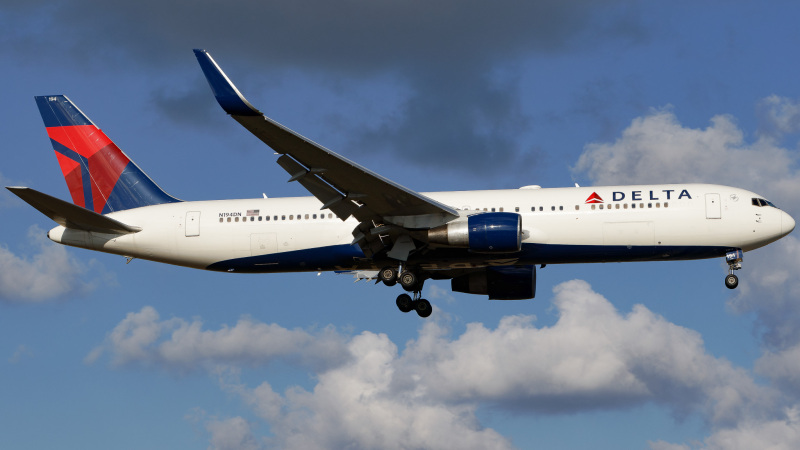 Aside from affecting the teams, the pilots of these charter flights could be impacted by having to transport the teams over longer distances in a shorter time period. Two additional factors that could present challenges are winter weather in November that could cause flight cancellations. In addition, Friday night games would force USC and UCLA to travel on Thursdays.
Furthermore, fans may have difficulty traveling to some of these games since there are no direct flights to the cities from Los Angeles International Airport (LAX). Passengers can fly nonstop to the following destinations with Big Ten teams from Los Angeles:
Minneapolis-Saint Paul International Airport (MSP): home of the University of Minnesota
Eastern Iowa Airport (CID): 20 miles from the University of Iowa
Chicago-O'Hare International Airport (ORD) and Chicago Midway International Airport (MDW): same metropolitan area as Northwestern University
Indianapolis International Airport (IND): 50 miles from Indiana University
Detroit Metropolitan Airport (DTW): approximately 25 miles from Michigan
John Glenn Columbus International Airport: home to The Ohio State University
Newark Liberty International Airport (EWR): closest airport to Rutgers University
Baltimore/Washington International Thurgood Marshall Airport (BWI) and Ronald Reagan Washington National Airport (DCA): same metropolitan area as the University of Maryland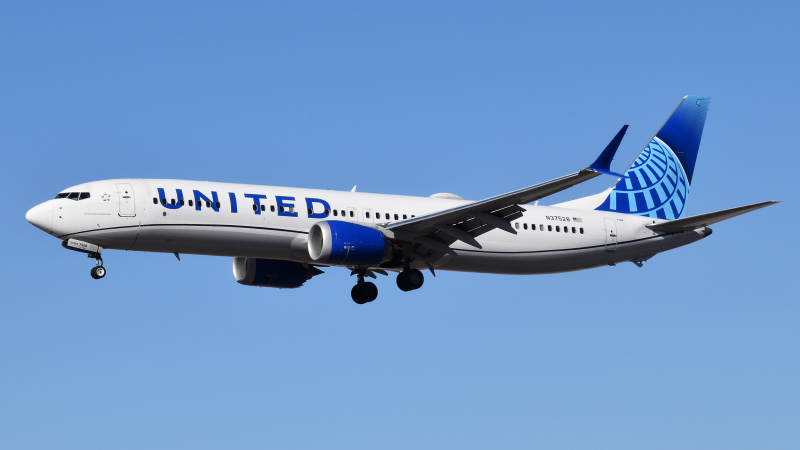 It should be noted that passengers can also fly to John F. Kennedy International Airport (JFK) and LaGuardia Airport (LGA) to access Rutgers games and Washington Dulles International Airport (IAD) to attend Maryland games. However, these airports would be inconvenient for passengers since they are relatively far from these universities despite being in the same metropolitan area.
It is currently unknown if any airlines will offer charter flights to away games at the other universities. Based on an announcement by American Airlines in May about charter flights for the 2023 season, any planned flights would most likely involve one flight to the destination on a Friday and another flight back to Los Angeles on Sunday. This would make more sense than providing regular service to these destinations if the only real demand is for one college football game a year.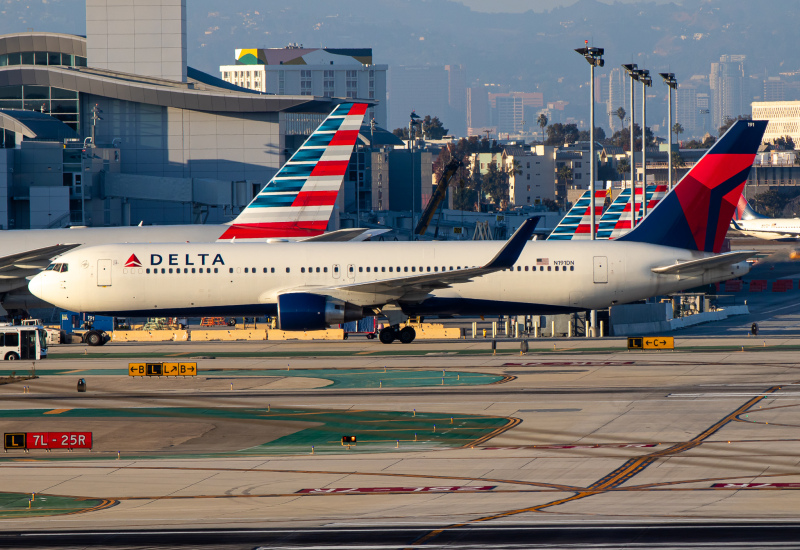 Despite all of these challenges, USC and UCLA may have an easier time due to partnerships with United Airlines and Delta Air Lines, respectively. Los Angeles serves as the secondary West Coast hub for both airlines, after San Francisco International Airport (SFO) for United and Seattle-Tacoma International Airport (SEA) for Delta. This suggests that United and Delta could offer charter flights for USC and UCLA fans to away games.

United has expanded its presence in Los Angeles by sponsoring USC. In 2019, USC and United agreed to rename USC's stadium United Airlines Field at the Los Angeles Memorial Coliseum. The ten-year agreement included a $315 million project to upgrade stadium facilities and amenities for athletes and fans.
Meanwhile, Delta has worked with UCLA in the past. In 2016, Delta signed a three-year agreement with UCLA to become the university's official airline. The partnership covered UCLA Athletics, the UCLA Alumni Association, and Rose Bowl Stadium. The status of this partnership is currently unknown since it has been more than three years since the signing of the sponsorship agreement.
Comments (0)
Add Your Comment