01/26/2022
271 views
The Civil Aviation Authority of China (CAAC) has taken expansive action when it comes to COVID prevention, including setting restrictions on American flights should passengers test positive for COVID-19. Previously, in early 2020, the CAAC instituted a policy allowing the country to reduce the frequency and operations of international US carriers should more than five passengers test positive for COVID upon arrival in China. These restrictions can include a two-week suspension or a load factor limit (<40%) beginning four weeks after the "infected flight."

However, the US Department of Transportation (DOT) has found these restrictions and rules to be applied unfairly; the Department claims that the CAAC in some cases did not allow airlines to reduce load factor but instead asked US airlines to cancel flights entirely. Another DOT concern is that the positive tests aren't necessarily a product of American negligence, but rather a mistake on the Chinese end as the Chinese Government is in charge of clearing passengers to arrive in China to begin with. Because American carriers are forced to comply with Chinese testing rules—a pre-flight negative test is necessary—sometimes the positive test results on a test upon arrival are outside of American control.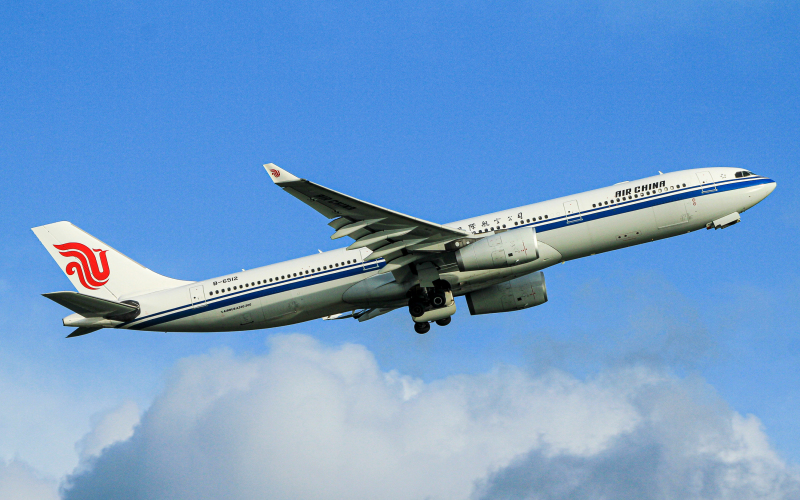 In response to such controversy, the Department of Transportation is forcing the conversion of 44 China-bound passenger flights—operated by Chinese carriers—to full-cargo operations, on specific dates as listed below.
1. Air China flight 770, from Los Angeles (LAX) to Shenzhen (SZX), on March 1, 8, 15, 22, and 29.
2. Air China flight 988, from Los Angeles (LAX) to Tianjin (TSN), on March 6, 13, 20, and 27.
3. China Eastern flight 588, from New York John F. Kennedy (JFK) to Shanghai (PVG) on February 2, 7, 9, 14, 16, 21, 23, and 28, in addition to March 2, 7, 9, 14, 16, 21, 23, and 28.
4. China Southern flight 328, from Los Angeles (LAX) to Guangzhou (CAN), on March 4, 11, 18, 20, 25, and 27.
5. Xiamen Airlines flight 830, from Los Angeles (LAX) to Xiamen (XMN), on January 30, February 6, 13, 20, and 27, in addition to March 2, 6, 9, 13, 16, 20, 23, and 27.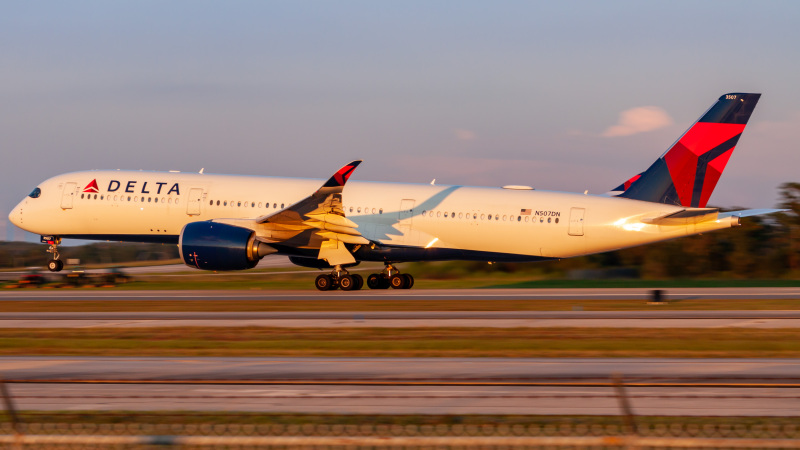 This policy is not in the least bit surprising for people who follow the aviation sectors between China and the United States. While the United States has an Open Skies agreement signed with 120 countries, China is not one of them. These agreements eliminate government interference in route planning, pricing, and capacity. Because such an agreement doesn't exist between China and the United States, significant government negotiations are necessary for new routes to commence. Sometimes the uncertainty over routes to China is so large that these negotiations never actually begin.
In an effort to reduce the spread of COVID-19 after the initial global lockdowns subsided, China blocked American carriers including United, American, and Delta from operating flights to China. In response, the US DOT prevented many Chinese airlines from operating to the United States, with tensions not cooling until both simultaneously relaxed permissions in June of 2020.

It is unlikely the CAAC responds significantly yet again, especially as air travel begins to return to normal and testing requirements become more relaxed. Considering the rapid rise of air travel pre-pandemic in the Asia-Pacific Market, the stability of US-China aviation relations is of utmost importance. Whether tensions are fully resolved in the near future remains to be seen.
You must be logged in to contribute.
0 Likes Cite Us



Recently Released Articles