In the coming years, the office of the President of the United States is set to receive new 747s for air travel. Now that the delivery of these new planes is only 4 to 5 years away, President Joe Biden has chosen what the finalized livery of the new presidential planes will be.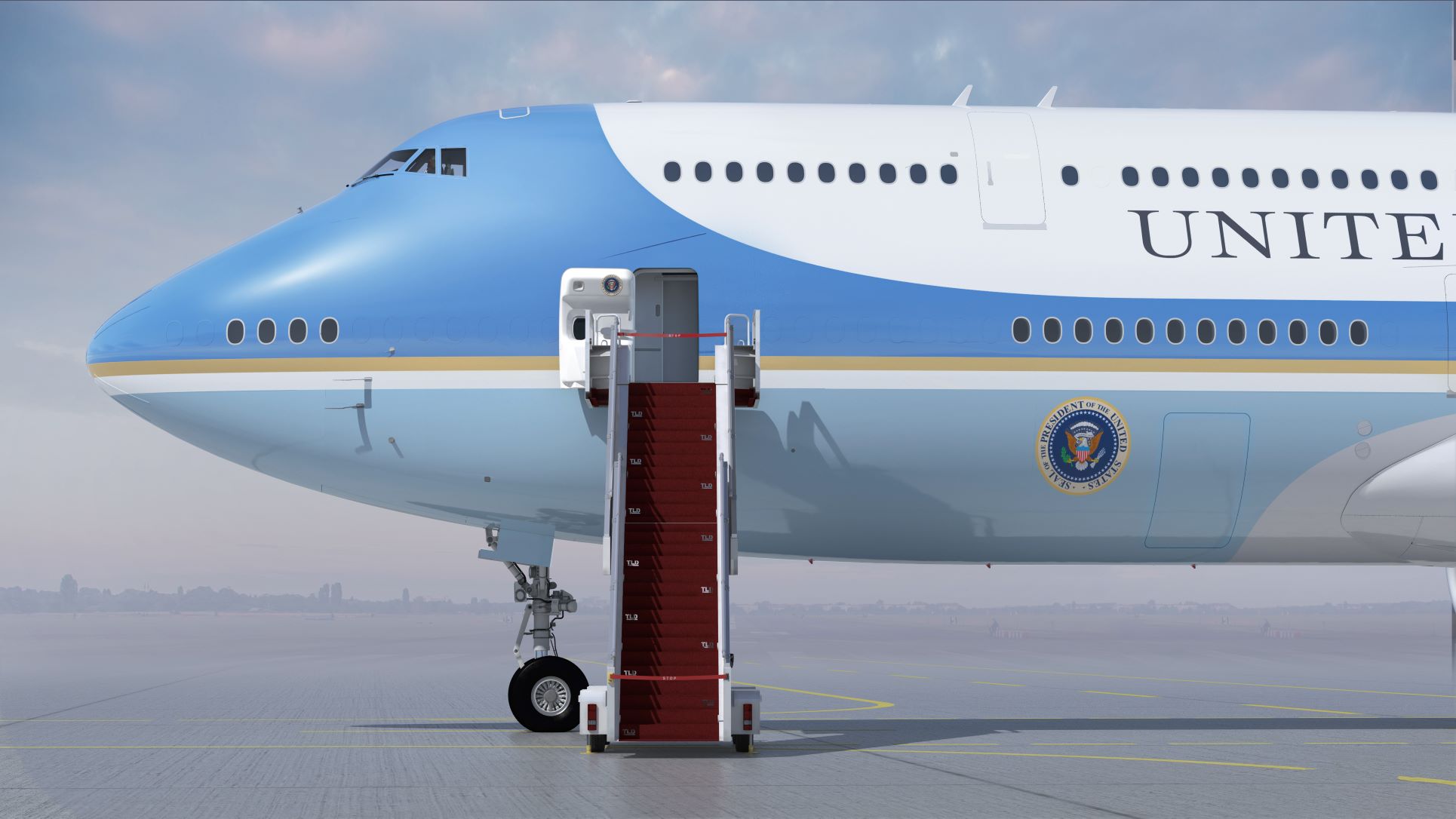 Drastic Change
In 2019, the Air Force displayed a completely overhauled red, white, and blue livery for their new 747s (VC-25Bs), since the American public expressed their approval of the design.
In June of 2022, President Joe Biden scrapped the Air Force's and former president Trump's livery design, leaving the future of the presidential livery unclear. On Friday, March 10, an announcement made by the U.S. Air Force indicated that the current president has decided to stick with tradition.
Part of president Biden's decision to scrap the design that former president Trump had proposed came from the additional FAA qualifications and testing that the new presidential planes would have to undergo in order to fly. This was in light of a "...thermal study..." that had concluded that the paint would add stress and heat to the components of the airframe including some critical parts.
(Slightly) Modified Livery
The new liveries that will be featured on the two presidential 747-8s, designated the VC-25B by the U.S. Air Force, are very similar to what is on the current aircraft. The only difference between the two liveries will be the fact that the new design will get rid of the reflective silver bar on the bottom of the current VC-25As as well as slightly deeper color tones.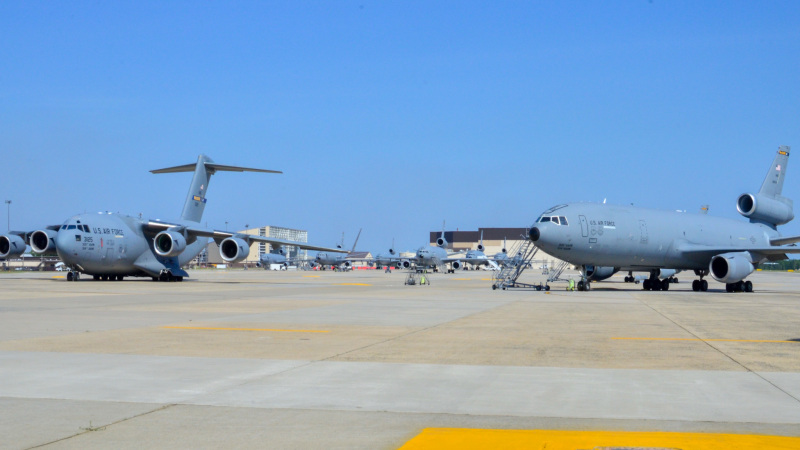 Old Planes Getting Replaced
For around 40 years, there have been two designated aircraft for the president and his cabinet members to travel in. Since then, the two presidential 747-200s (VC-25As), have had the same signature liveries and have flown numerous presidents hundreds of thousands of miles through countless events in United States History.
The current presidential planes serving the executive branch of the U.S. are becoming outdated. According to the U.S. Air Force, the planes are beginning to face "...capability gaps, rising maintenance costs, and parts obsolescence..."
The new presidential modified 747-8s (VC-25Bs) are expected to be delivered to the U.S. Air Force from Boeing in 2027 for the first aircraft and 2028 for the second aircraft. The contract officially committing Boeing to build the new planes was signed earlier this year.
Comments (0)
Add Your Comment