04/19/2022
14155 views
Cargo giant UPS has taken delivery of its latest and final Boeing 747 from the Everett factory. On April 8th, N633UP took off from Paine Field in Washington to the UPS Worldport in Louisville, KY. This particular 747-8F is the 28th of its kind at UPS, making up more than half of the carrier's quad-engine fleet. In addition to the 747-8F, UPS has 13 747-400Fs. The delivery marks the nearing end of production of the 747, with competitor Atlas Air receiving the final four 747-8 freighters to come off of the production line.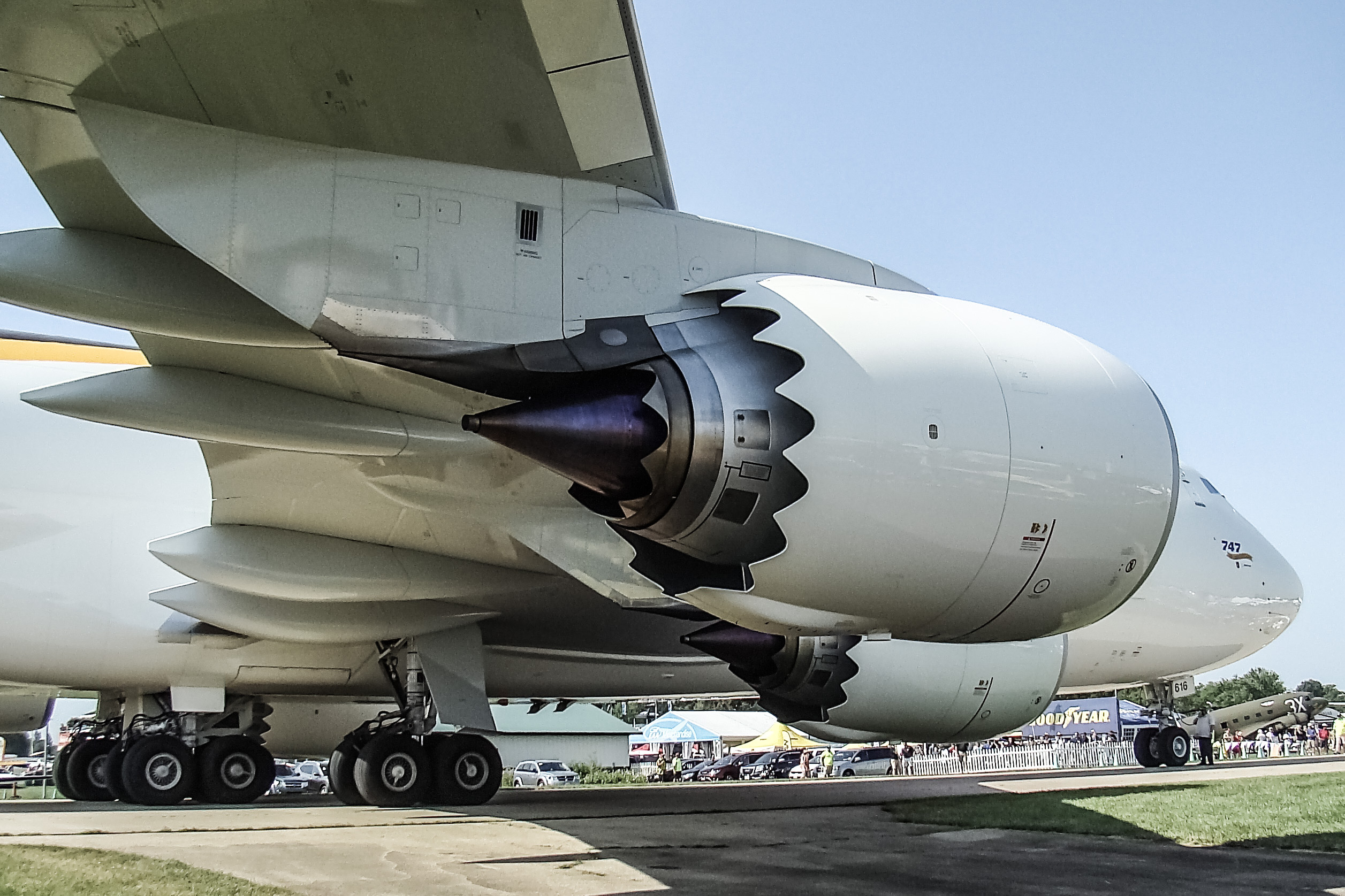 Being the most modern variant in the family, the Boeing 747-8 boasts a maximum take off weight (MTOW) of 975,000lbs while offering 19% greater capacity compared to the 747-400. In addition to the famous hinged-nose functionality, the 747-8 is the only commercial freighter in production with nose-landing capabilities. From cargo to commercial applications, and everything in-between, Boeing produced 1,500 747 aircraft over the 53-year lifespan of the type.
The final commercial variant was delivered to Korean Air in 2017, which received 4 747-8 aircraft in total. Meanwhile, the final passenger variant was delivered to an undisclosed customer in 2021. The 747-8 has been chosen for military service as well, serving as the next generation presidential widebody: Air Force One. Officially known as VC-25B, the government currently has 2 on order, and talks with the pentagon are occurring now to determine a delivery date.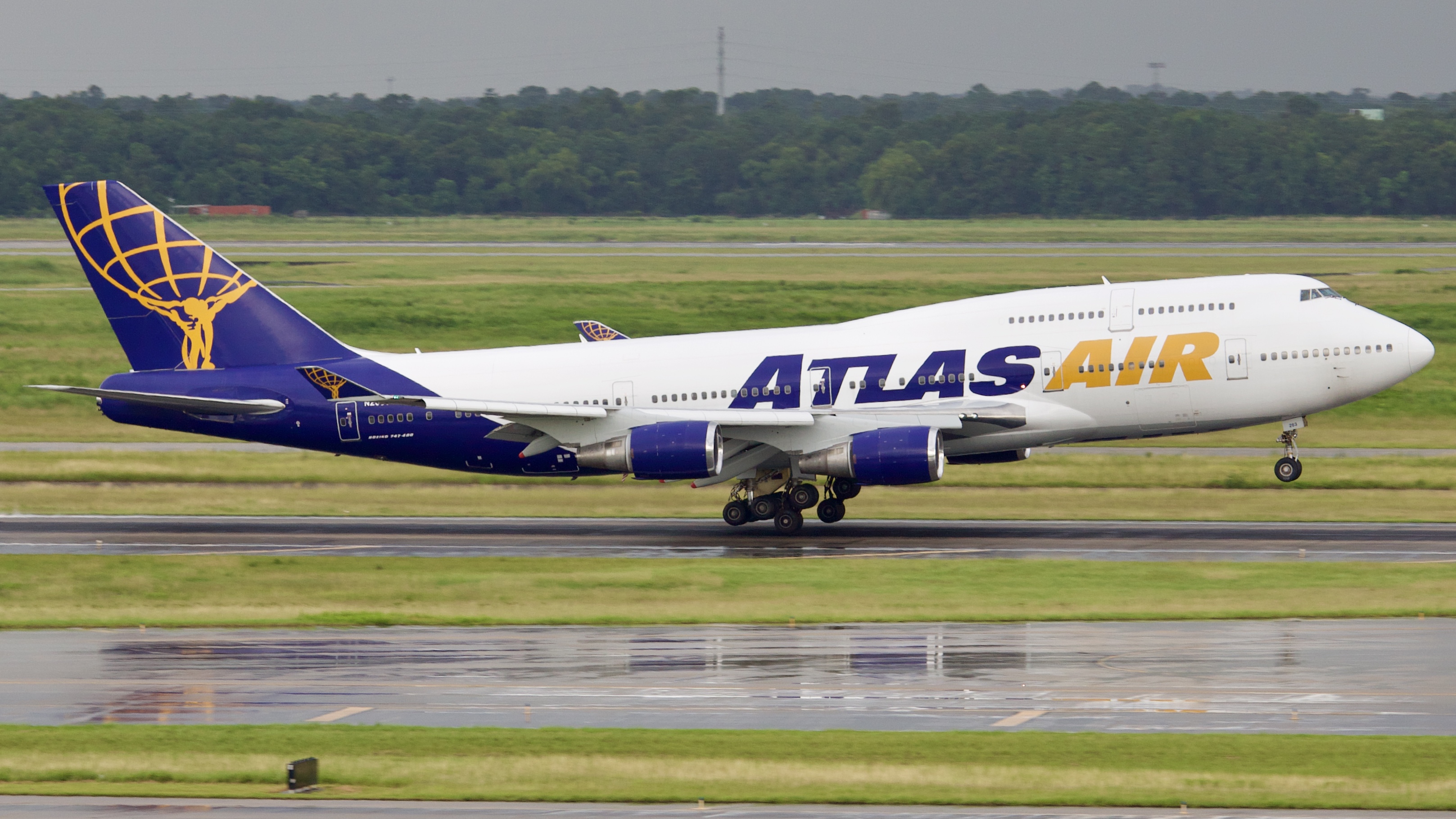 UPS is currently the second-largest 747 operator in the world, while Atlas Air claims the top spot. With aircraft manufacturing competitor Airbus never creating a cargo variant of the A380, the 747F program dominated the quad-engine, cargo jumbo jet market. The aircraft type certainly acted as a force that took the world by storm in decades past.
You must be logged in to contribute.
1 Likes Cite Us



Recently Released Articles