Today, United Airlines announced plans to grow its Denver (DEN) operations significantly, adding 35 flights, six new routes, 12 new gates in the A and B concourses set to open in 2024, three new clubs, and other infrastructure upgrades to bolster customer service—bringing 2300+ new jobs to the airport.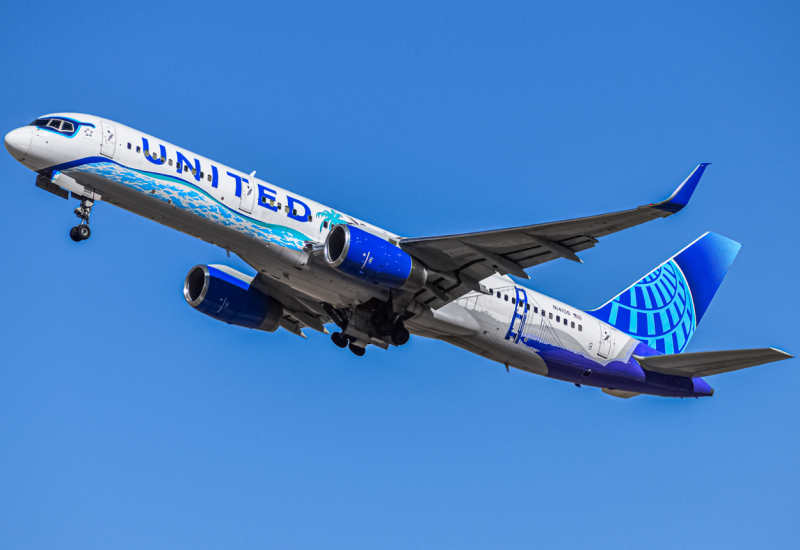 This expansion is a major package in United's $1 billion investment "portfolio" to bolster customer experience in Denver. The scope of the single-airport investment is staggering. Let's dive into the details.
In light of the news, United CEO Scott Kirby remarked, "Our expansion in Denver will further enable us to connect our customers to destinations across the globe and revitalize our presence at the airport with modern, customer friendly offerings."
Routes:
As a result of the airline's United Next plan which heavily revolves around United receiving new 737 MAX aircraft, United will expand operations out of Denver to what the airline calls its highest levels in 20 years. The strategy also means United will re-orient its regional fleet to serve smaller airports that currently lack service. Ultimately, after the new routes and gates are implemented, United will offer 60,000 departing seats per day and 450 total daily departures.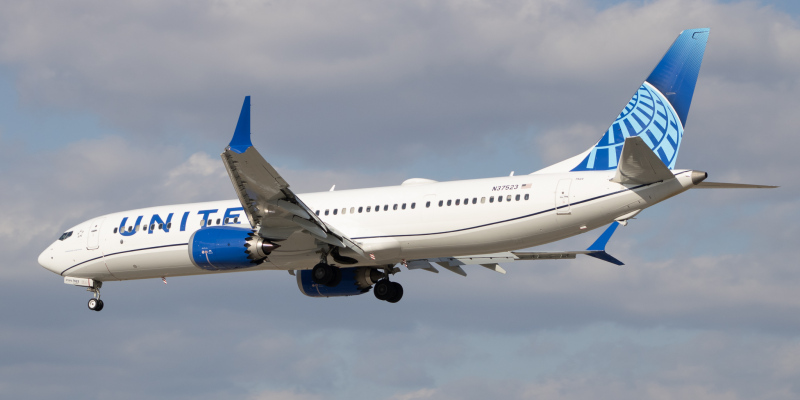 More specifically, the 737 MAX will be assigned to flights from Denver to San Juan, PR (SJU) and Montego Bay, Jamaica (MBJ), beginning on October 29 and November 4, respectively. As for the regional re-orientation, Embraer 175s will be utilized on routes from Denver to Asheville (AVL), Dayton (DAY), Greensboro (GSO), and Lexington (LEX). The flights to Dayton, Greensboro, Lexington, and San Juan will face no direct competition. United will continue to add 737 MAX aircraft to additional flights between Denver and other more popular destinations, such as Atlanta and Boston.
United is also adding new flights to its morning bank, doubling the total number of early-morning departures and late-evening arrivals. As the airline announced in its press release, the new morning flight bank will offer expanded flight options to destinations like Dallas/Fort Worth (DFW), Las Vegas (LAS), Los Angeles (LAX), Orlando (MCO), Phoenix (PHX), Portland (PDX), San Diego (SAN), and Seattle (SEA).
Clubs:
As part of the investments, United is opening three new United Clubs. A new club will be built on the A Concourse and the airline will also reopen the first of two revamped clubs on the B Concourse this summer. Both B concourse United Club locations will be the airline's largest across the entire network. According to the airline, the design of the clubs will reflect the scenery and nature of Colorado and will feature two levels of space.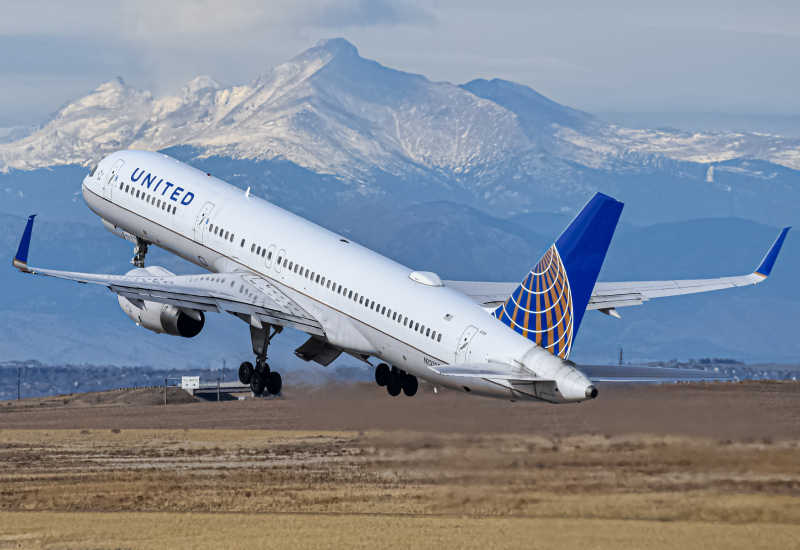 United is already in the midst of a concourse expansion in Denver; 20 new gates were opened last year, and 12 more will be completed by 2024. When the work in 2024 is complete, United will have control of 90 gates, the most of any airline at DEN. There are other smaller boarding experience upgrades along the way as well: United has invested $40 million to update Concourse B gates with modern furniture and improved signage.

Closing Thoughts:
Denver is a very strategic location for United, both in terms of geography and customer base. Metro Denver's population is steadily climbing, and Colorado's economy is thriving. Denver is also the largest airport that is relatively equidistant between the two U.S. coats, making it an optimal choice for connecting passengers.
United's decision to build on the success of its hub so far seems poised to pay off in the long term. Indeed, Denver has benefited so significantly from the airline's hub that Denver's mayor, Michael B. Hancock, has declared May 23rd as 'United Airlines Day.'

Overall, United is going all-in on Denver as a future focal point in their route strategy, aiming to further diminish the dwindling market share of their DEN competitors that used to dominate over United just twenty years ago.
Comments (0)
Add Your Comment