Yesterday, United Airlines drew massive amounts of attention when they gave their Instagram page a mysterious look, archiving all of their Instagram posts and replacing their account biography with the phrase, "6 a.m. CT June 3."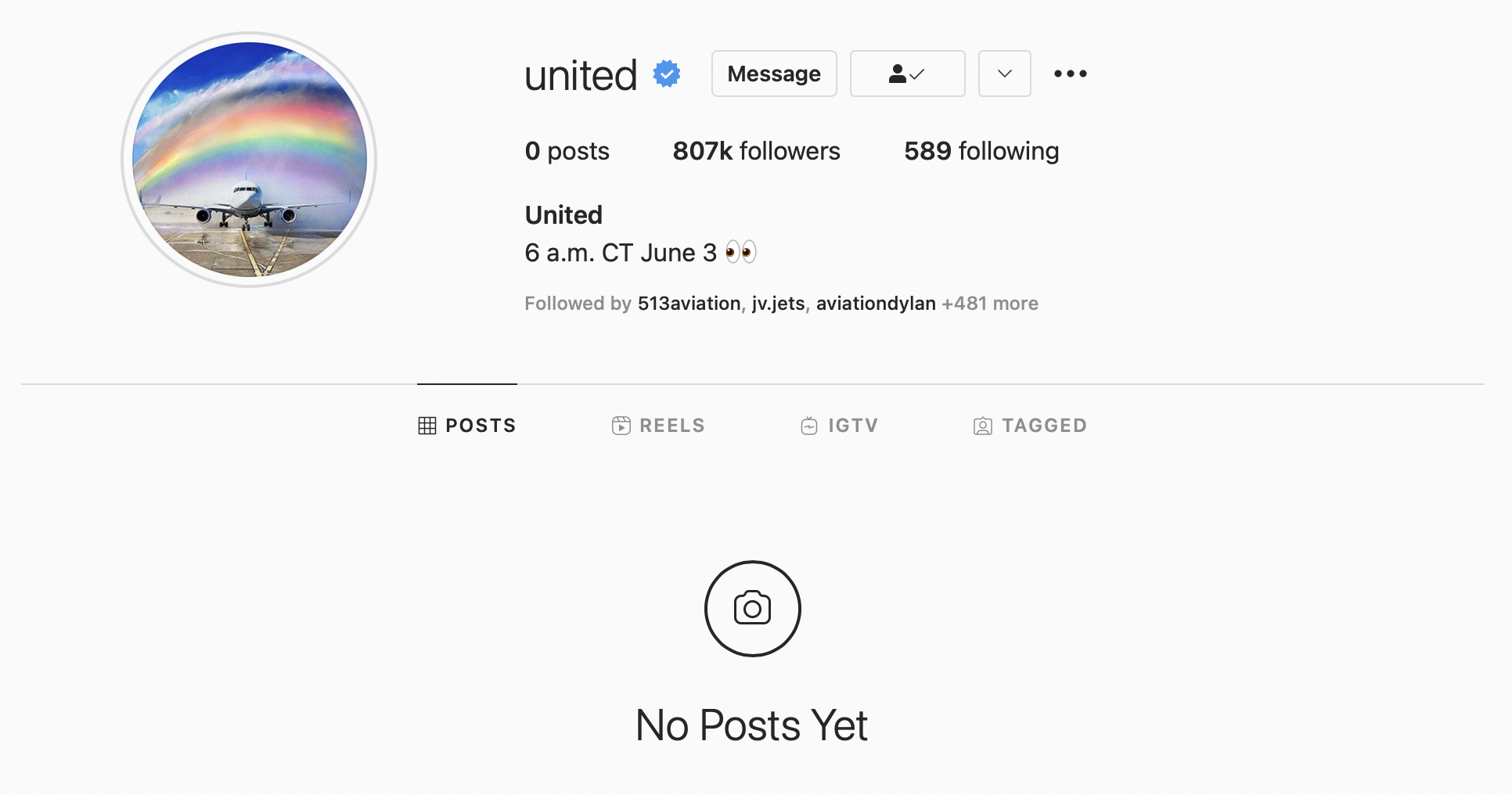 Thousands of aviation enthusiasts began to speculate about what this "PR Stunt" could possibly entail. Some theorized the introduction of a "Gay Pride" special livery, created to celebrate the pride month that has just begun. Others guessed that it had something to do with a new hub or station release for the airline. The most popular opinion, however, was that United planned for a rebrand or acquisition of some sort.
Finally, the wait is over and the word is out: United will be modernizing their fleet with 15 new supersonic aircraft from Denver-based aircraft manufacturer Boom Supersonic.
As part of the terms of the agreement, United Airlines will purchase 15 of Boom's Overture series aircraft, with the possibility of adding 35 more aircraft in the future. This acquisition will not only modernize the airline's fleet but minimize their carbon footprint, as the Boom Overture aircraft has the ability to run on 100% sustainable aviation fuel, netting it with zero carbon emissions.
"United continues on its trajectory to build a more innovative, sustainable airline and today's advancements in technology are making it more viable for that to include supersonic planes. Boom's vision for the future of commercial aviation, combined with the industry's most robust route network in the world, will give business and leisure travelers access to a stellar flight experience," United CEO Scott Kirby said. "Our mission has always been about connecting people and now working with Boom, we'll be able to do that on an even greater scale."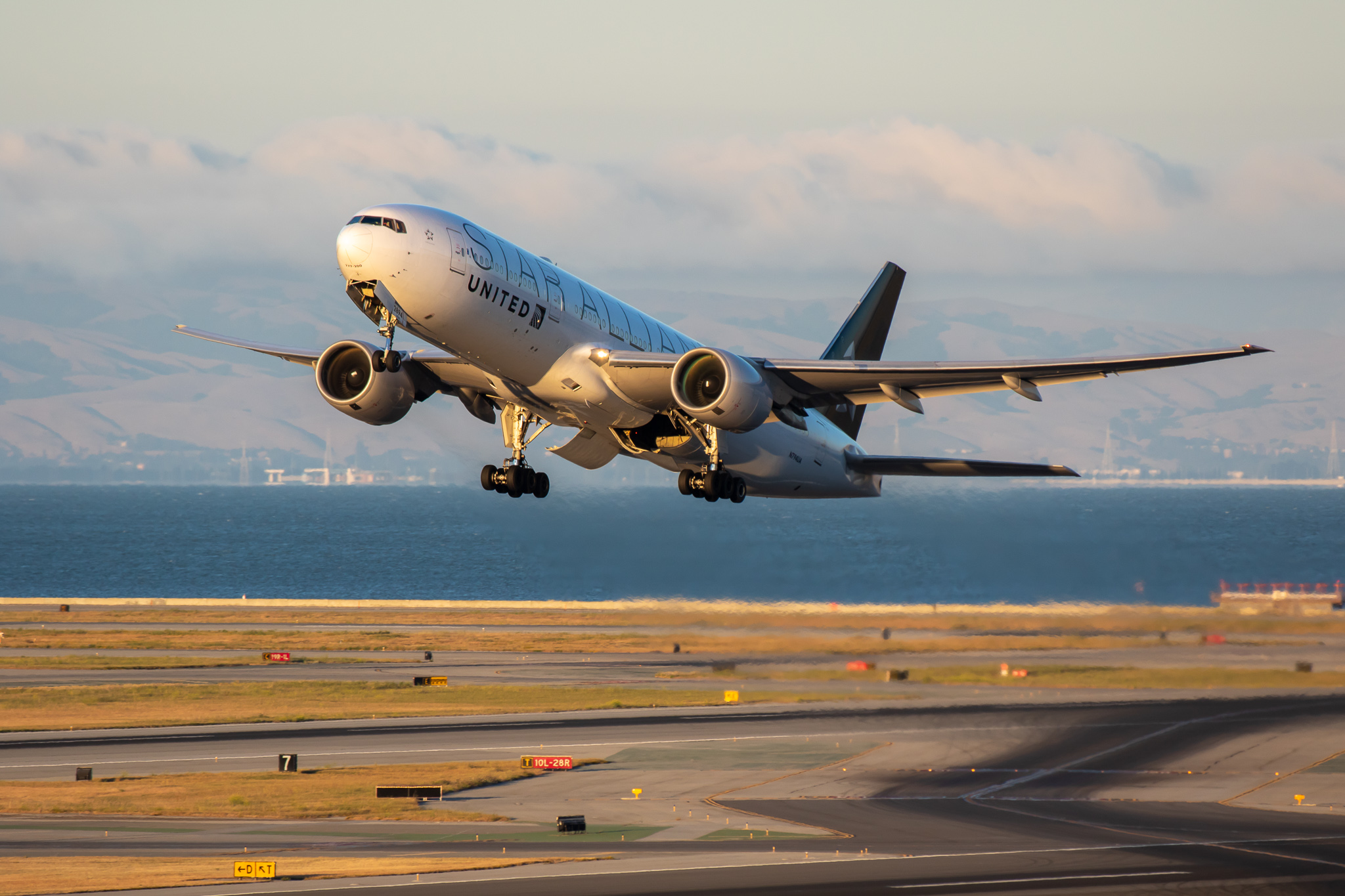 The airline plans to roll out this aircraft by 2025, with commercial operations set to begin in 2029. Until then, United plans to raise awareness about the feasibility of supersonic air travel with the hopes of garnering support and federal funding to make high-speed air travel a normality.
The Boom Overture has the ability to fly at speeds of up to Mach 1.7, enabling it to easily reach the destinations of United's current route portfolio. Due to this capability, United plans to use this aircraft on long-haul routes such as from Newark to European destinations and from San Francisco to Tokyo.

The seating configuration is still unclear, but based on photos provided by Boom Supersonic, it can be guessed that aircraft will use a 1-1 or 2-2 seating arrangement. However, shorter flight times will reduce the need for the airline to prioritize long-haul comfort. It is likely that the airline may opt to replace their long-haul Polaris seating with a modified product in order to maximize profit. Unfortunately, this could mean decreased seating onboard and higher prices overall. All that can be done at this point is speculate, however, and hope for the best.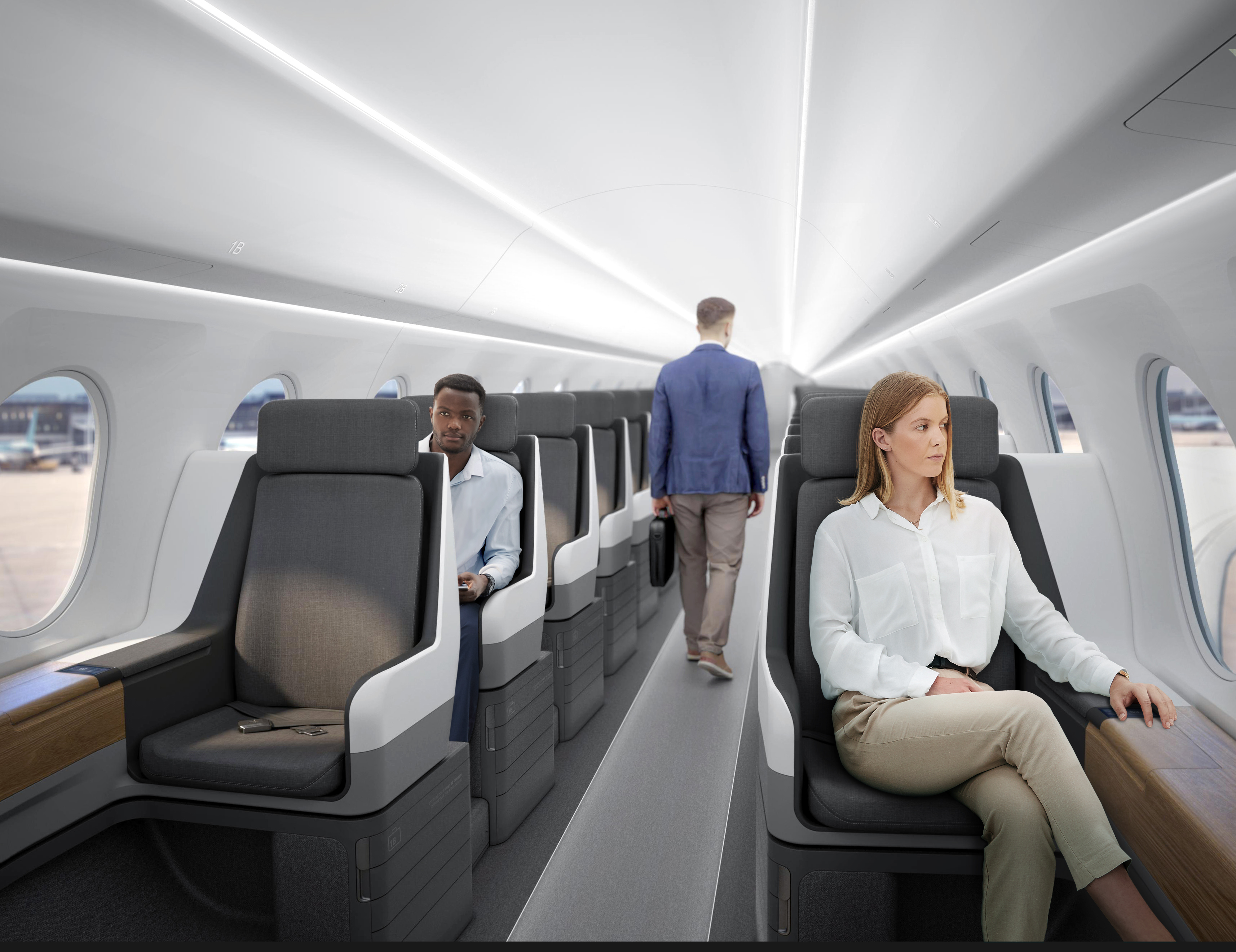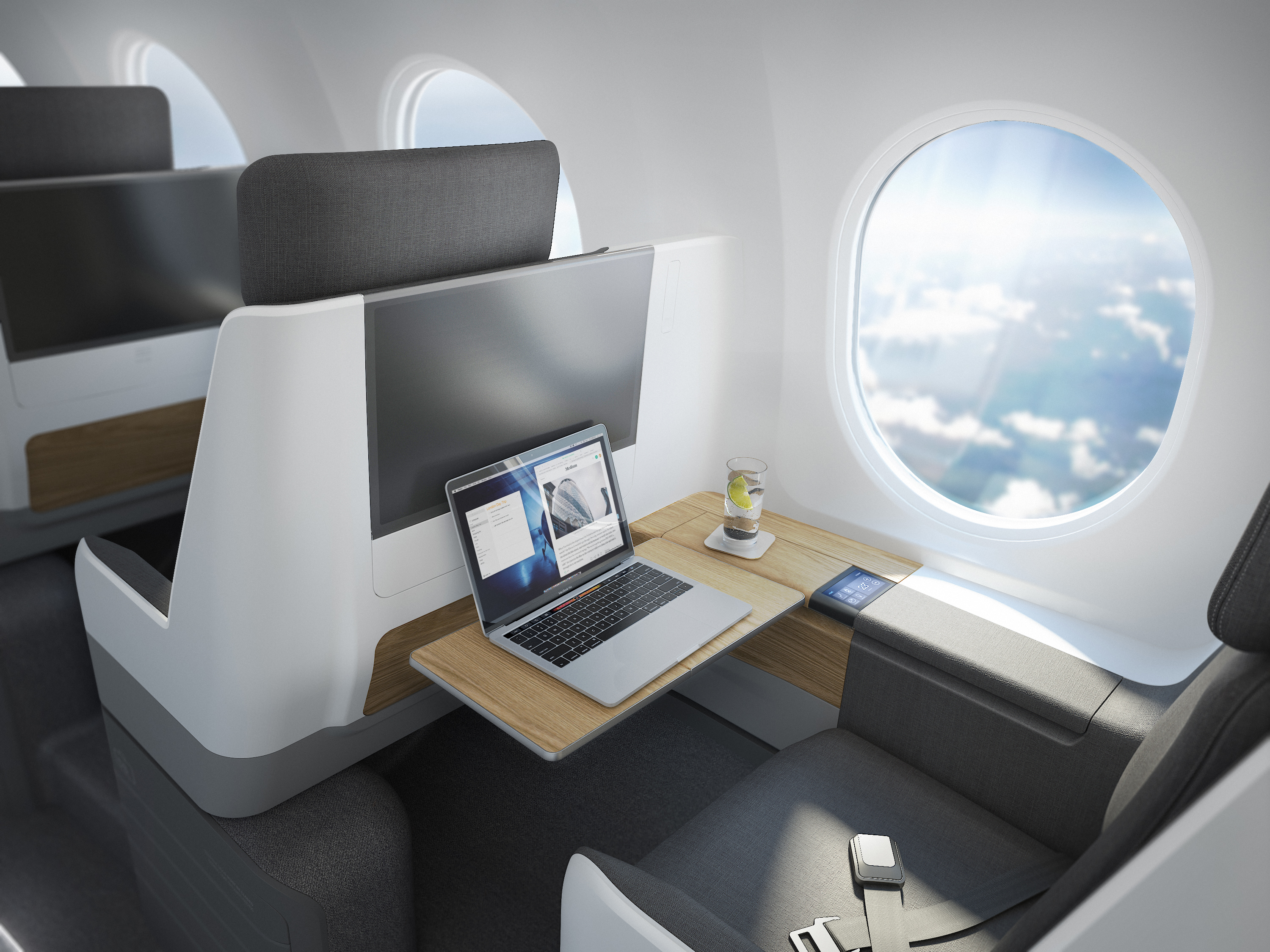 What do you think about United's new aircraft order? Leave your thoughts and opinions in the comments below!
Comments (0)
Add Your Comment
SHARE
TAGS
NEWS
United
United Airlines
Boom
Boom Supersonic
RECENTLY PUBLISHED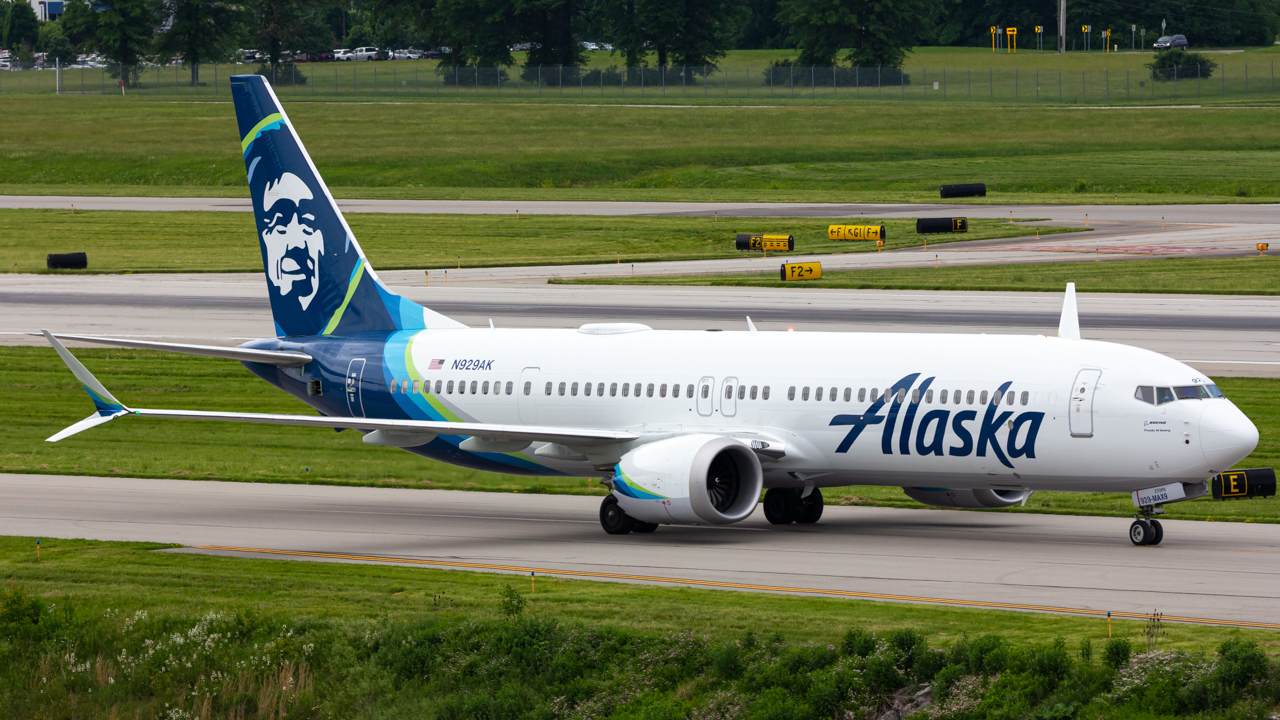 An Introduction to Human Factors and Pilot Performance
Have you ever wondered what human factors mean and what it has to do with flying? This article provides a short introduction.
INFORMATIONAL
READ MORE »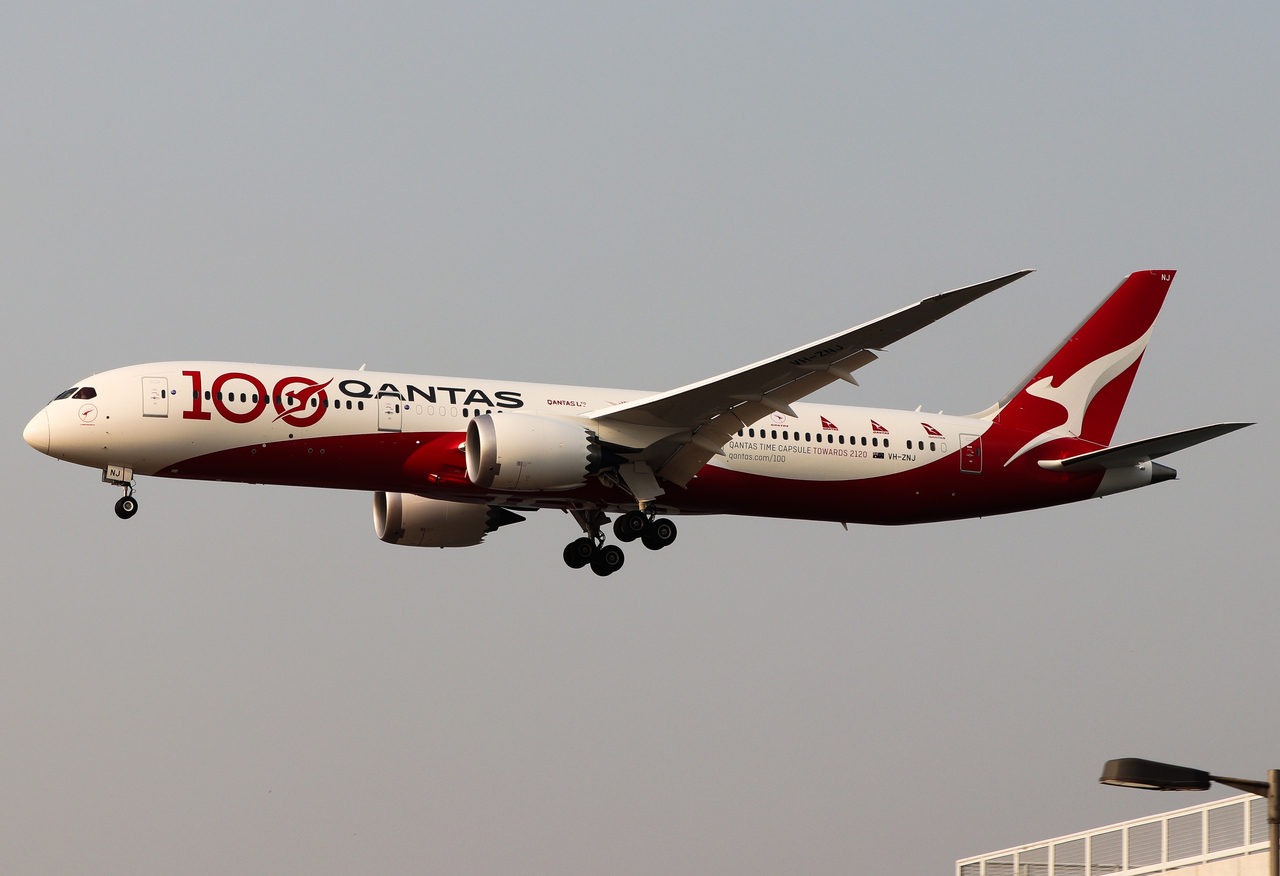 Qantas Launches First Direct Flight to Mainland Europe
Qantas completed their first direct mainland europe flight, as Project Sunrise stats to take effect.
ROUTES
READ MORE »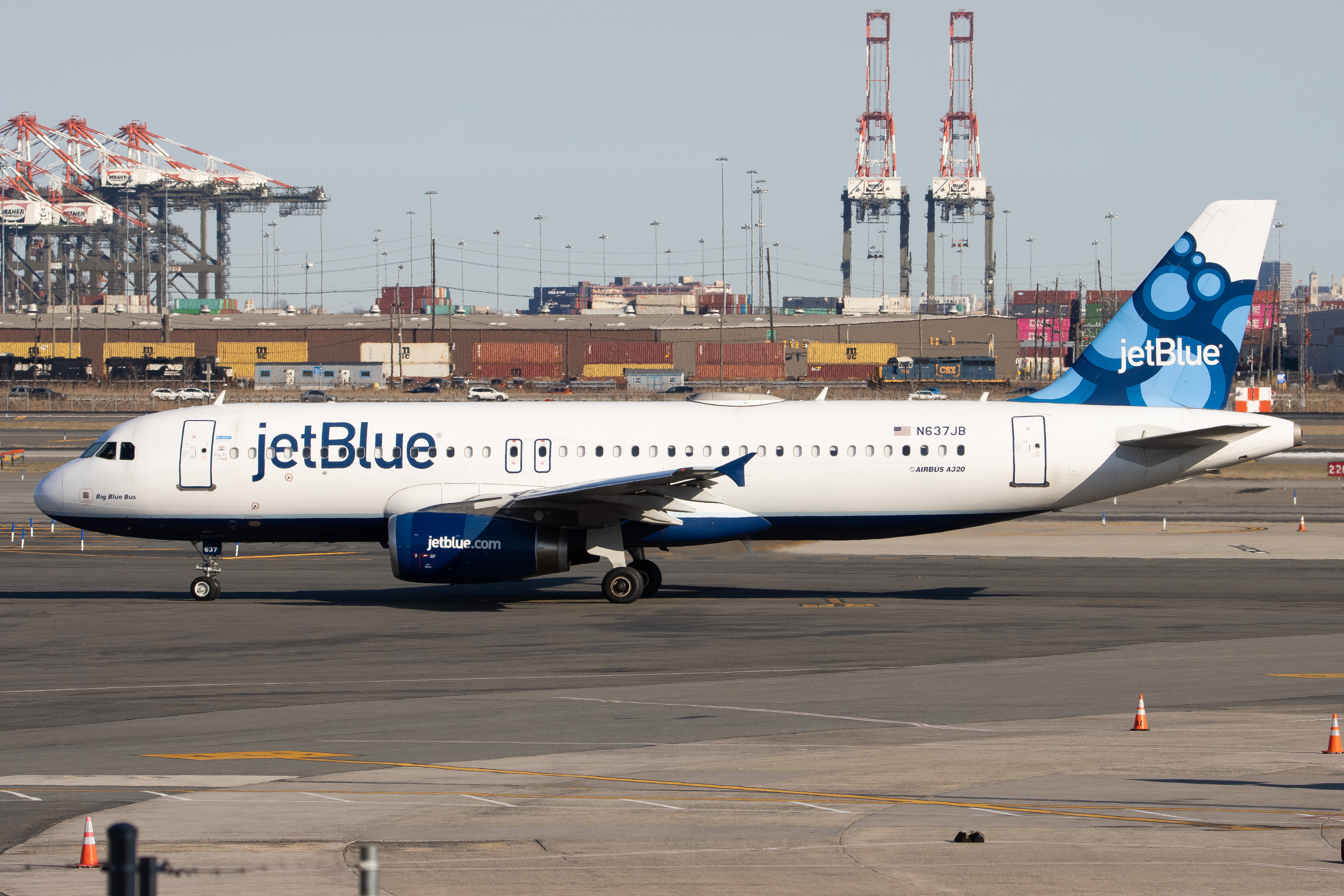 JetBlue Partnership Provides Helicopter Transfers for Select Flyers
JetBlue announced it agreed on a new partnership with helicopter service Blade. Passengers with select statuses can now redeem credits and discounts on helicopter transfers in New York.
NEWS
READ MORE »
SHOP
No products currently listed.
FOLLOW US ONLINE
@aeroxplorer
@aeroxplorer
@aeroxplorer
AeroXplorer
AeroXplorer