07/06/2021
1266 views
Last week, United Airlines announced that they would be purchasing over 270 new medium-haul aircraft as part of their "United Next" initiative. Also as a part of this campaign, the airline said that they plan to phase out their older, 50-seater aircraft such as the Mitsubishi CRJ-200 and Embraer E145. These aircraft are set to begin delivery as soon as possible, with a new aircraft being set to arrive every three days between now and 2025.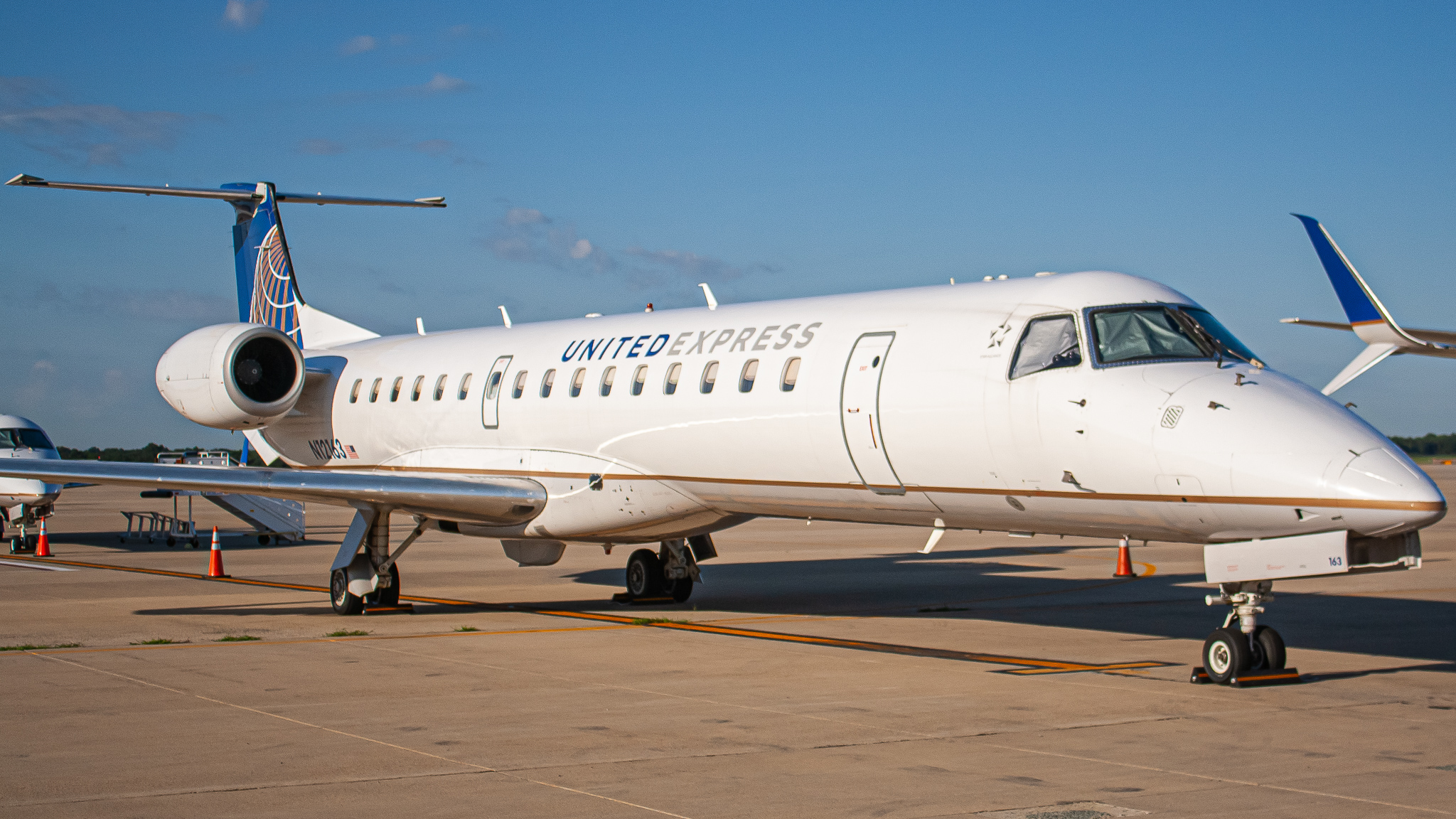 However, there is an issue with this. Washington Dulles International Airport, one of United's main hubs, has a designated concourse for the airlines' express flights, which is operated by the very 50-seater aircraft that the airline plans to phase out in the coming years. This will mean that this concourse will become obsolete, prompting the Metropolitan Washington Airports Authority (MWAA) to create an action plan.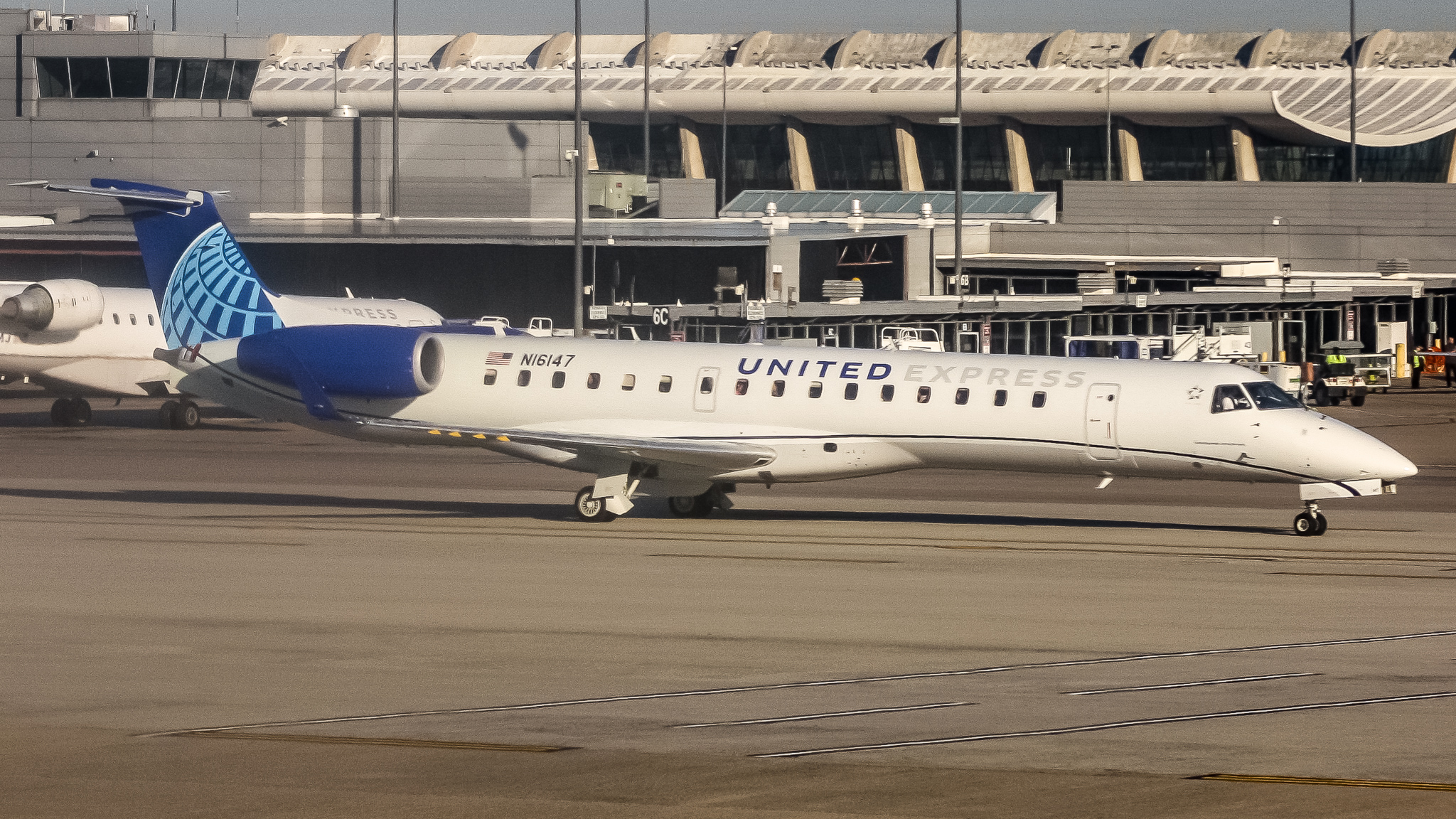 "The Proposed Action is needed to accommodate the changing fleet mix at the Airport and to address the operational and passenger level of service concerns in the Concourse A regional aircraft gates. The existing Concourse A regional aircraft gates, designed to support small (50 seats and under) ground-loaded regional aircraft operations, are functionally obsolete as airlines serving IAD accelerate the retirement of turboprop and 50-seat regional aircraft in favor of larger regional aircraft. As a result, the layout of the confined apron adjoining the Concourse A regional aircraft gates is operationally inefficient for maneuvering and servicing these larger regional aircraft at the existing parking positions," wrote Greg Wollard, Manager of the MWAA Planning Department.

Last month, the authority prepared an Environmental Assessment of the impacts of a concourse demolition. The express gates at the end of Dulles Airport's A Terminal would be demolished and converted to ground service equipment parking while a new concourse would be built at the south end of the airport.

The A Terminal area, which has been home to countless regional jets for years, will be demolished, with apron parking space and ground service equipment parking taking its place. A new, 535,000-square-foot, three-level concourse will take its place on the south side of the airport.

This new concourse is presumed to house mainly Boeing 737MAX and A321neo aircraft for United Airlines, based on the United Next order. However, it is possible that United can park their larger, long-haul aircraft at these gates, such as the Boeing 787, 777, or 767.
If approved, this construction campaign is set to begin in 2023 and last 18 months. Underground facilities such as baggage circulation rooms, electricity lines, and plumbing centers are included in this time-frame estimation.
You must be logged in to contribute.
1 Likes Cite Us



Recently Released Articles