This week has presented travelers passing through a number of UK airports with delays, cancellations, and general chaos as airlines struggle to keep up with a sudden increase in travel demand. Hundreds of flights were canceled across several airlines due to staffing and resource shortages. The UK government has since blamed the travel industry for not being sufficiently prepared, despite airlines warning politicians of the disruption that passengers are currently facing. According to flight data specialists Cirium, 377 flights have been canceled in the last week, causing disruption to around 56,000 passengers. The airlines say all customers had been notified well in advance as they anticipate staffing shortages.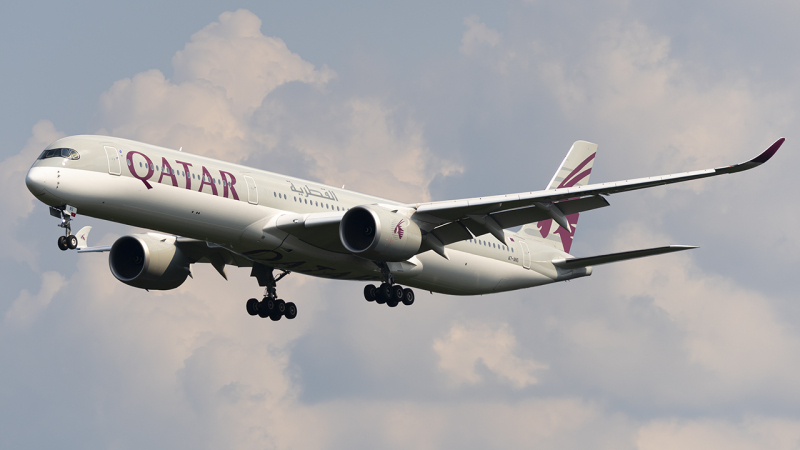 In the face of the UK and other countries relaxing COVID restrictions, families are finally able to take to the skies on long-awaited holidays abroad. Package holiday airline TUI has already had to cancel nearly 200 flights from Manchester Airport (MAN) between now and June 30 in the face of "ongoing challenges". British Airways has already canceled 124 short-haul flights out of Heathrow in the last week, with easyJet canceling at least 31 flights from Gatwick to popular destinations within Europe.

UK Transport Secretary Grant Shapps is adamant that the government has "done its part" to support the aviation industry and that it is "on airports, airlines, and ground handlers" to ensure flights depart and holidays go ahead as planned. But the chair of the Transport Select Committee said it is "disappointing for the government to appear to blame the industry... an industry that's lost billions." He went on to add that airlines have effectively been forced to increase the number of services offered in a very short period of time with no governmental support. Airlines were told that they would lose flight slots unless they used at least 70% of them.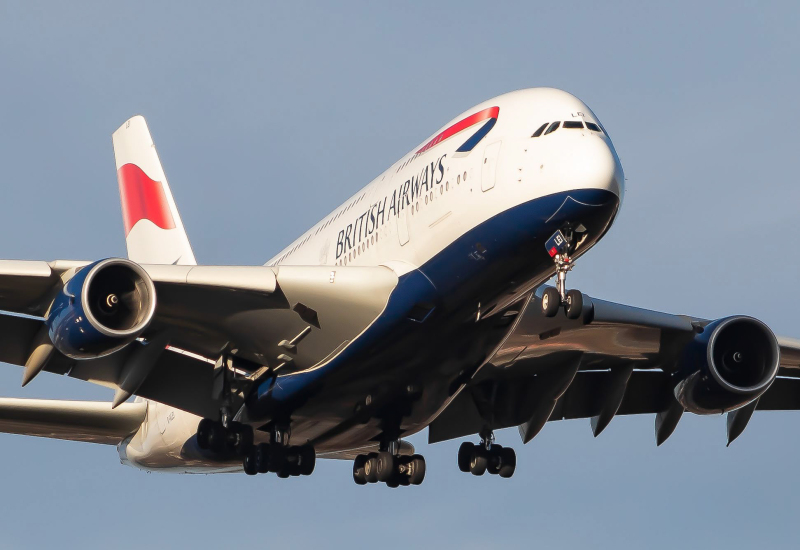 Oliver Richardson, aviation officer at the Unite Union, stated that both the airline industry and the government had "failed passengers and failed people who work within the industry". The debate over who is at fault is simply making the crisis worse. British Airways says it's "completely focused" on its customers and on increasing its "operational resilience" during this challenging time. Simultaneously, airlines and airports are currently seeing one of the most significant recruitment drives ever. Heathrow is currently hiring to fill 12,000 vacancies at the airport and with partner organizations. British Airways has also made the hiring drive a priority.

Passengers are encouraged to check for updates directly with their airline before booking and traveling to the airport. UK airports advise travelers to arrive at the recommended time before their flight in order to prevent unnecessary congestion.

Comments (0)
Add Your Comment