Emerging United Kingdom-based Global Airlines has recently announced its acquisition of the Airbus A380 from Doric Aviation to begin its operations. This is the first time in eight years that the aircraft type has been taken on by a new operator.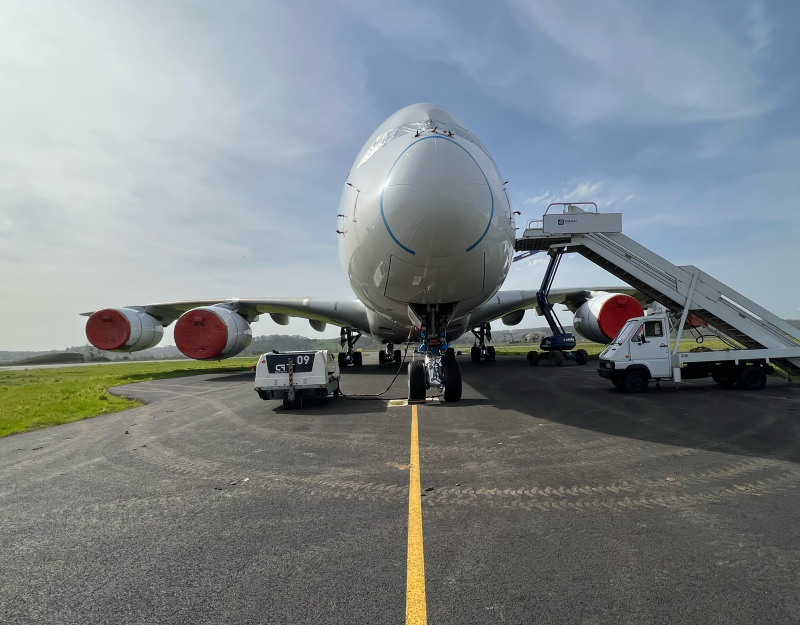 About Global Airlines
The new long-haul company is based in the UK and aims to launch formally in the summer of this year.
The airline will also announce its business and partnership prospects at this time, as well as its intended route network and growth aspirations moving forward.
Global is an exclusively long-haul airline with the goal of using the A380 to its full extent to provide passengers with a travel experience that harks back to the "Golden Age of Air Travel".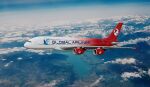 Related article...
Gaming at 30,000 Feet? Meet Global Airlines
Global Airlines is a new airline startup featuring a Gaming Class. The airline will fly from London Gatwick to 75 destinations across the world.
James Asquith, CEO and Founder of Global Airlines, said "Our aspiration is to be the best way to fly, and the A380, with its unmatched levels of space, comfort, and service, will be absolutely central to achieving that vision. The purchase of our first aircraft demonstrates that we are well on the way to launching Global."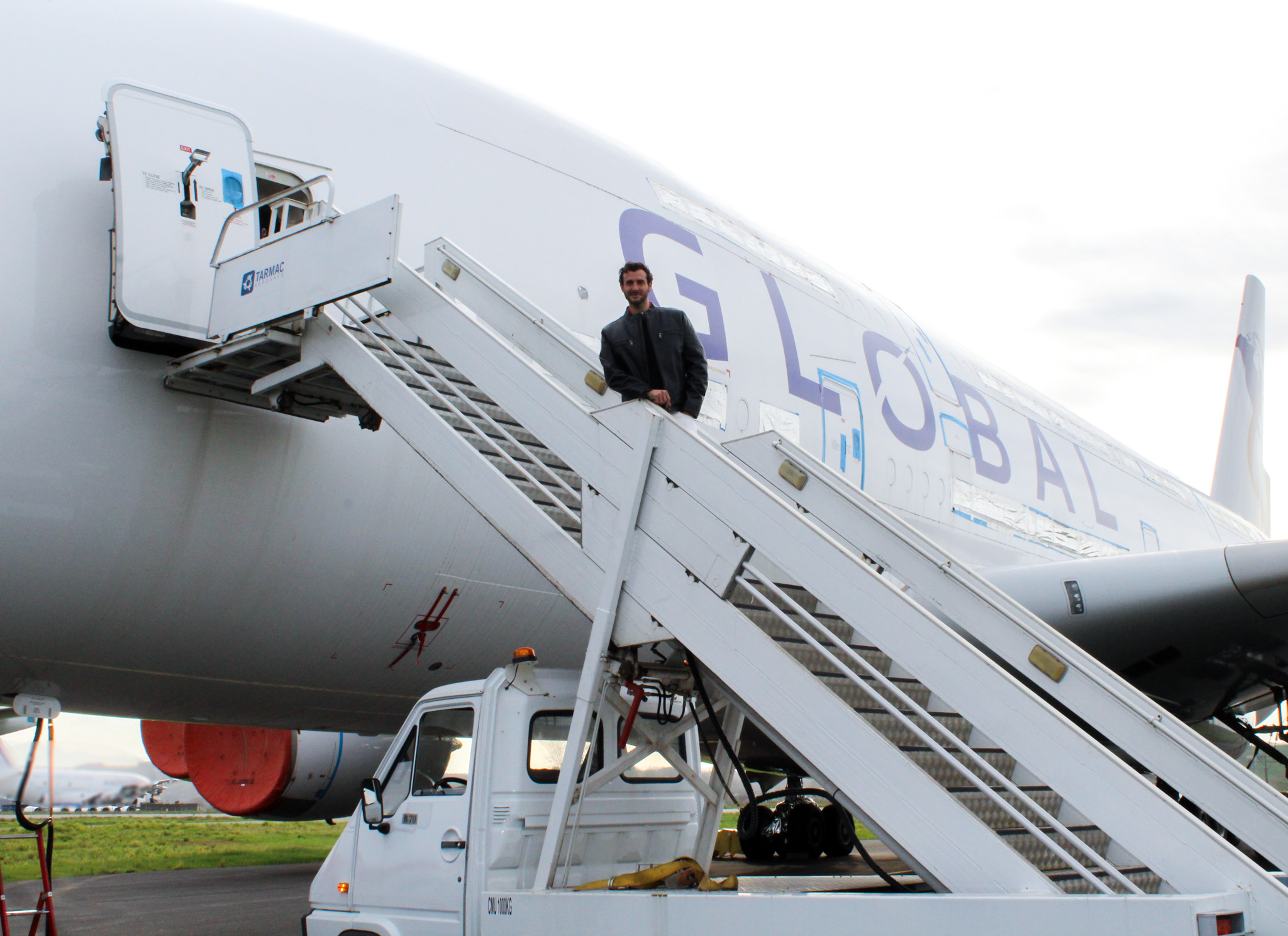 "The next step is to overhaul and refit the aircraft to our high specification, providing our customers with the best experience in the sky today. Acquiring our aircraft rather than leasing showcases our commitment to financial security and resilience from day one."

Global aims to operate solely the A380 in an attempt to become "the preferred choice for long-haul travel, offering passengers an unforgettable journey from start to finish."
Global Airlines and Doric Aviation
Global has chosen Doric Aviation as its investment partner to acquire the A380. The 'Super Jumbo' is currently the largest passenger aircraft in the skies today. Whilst manufacturing of the type ended in 2021, it is still a favorite amongst passengers, pilots, and cabin crew for its space, comfort, quietness, and ease of operation.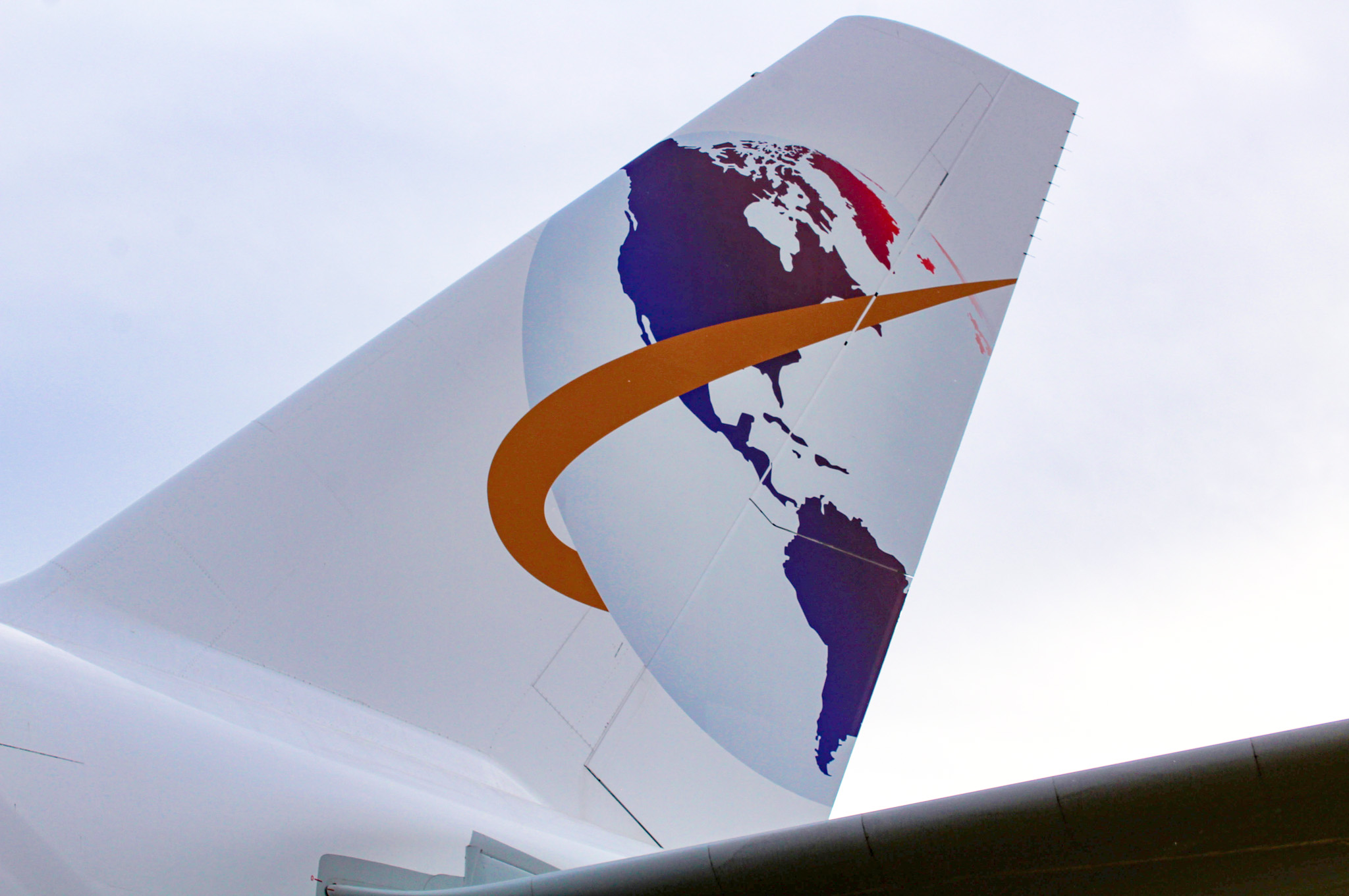 It is very much one of the most technologically advanced aircraft flying around with significant automation capabilities, excellent performance profiles, and great agility as aided by Airbus' tried and tested fly-by-wire system.
Sibylle Paehler, Managing Partner at Doric, said "We are delighted to have worked with James and the team on the acquisition of their first Global Airlines aircraft. Contrary to popular belief, the A380 is widely recognized as the best way to fly, offering unparalleled comfort and features that lead to a unique travel experience.
Moving Forward

Global Airlines is expected to operate its first transatlantic flights in the spring of 2024. The company has made a commitment to becoming the preferred long-haul airline of choice.

The company is already making progress towards adding more A380s to its fleet in the near future as part of its ambitious growth plans.
Comments (1)
Add Your Comment