After a nearly 40-year absence, Uganda Airlines made its return to Saudi Arabia. This comes right at the start of the Hajj season, an annual Muslim pilgrimage that, this year, will see nearly two million pilgrims from all over the world arriving in Saudi Arabia.
The New Service
On Monday, Uganda Airlines' first flight to Saudi Arabia after nearly 40 years took off. This flight, UR4310, departed Entebbe (EBB) just short of 10:30 a.m. local time and landed in Jeddah (JED) shortly before 1:45 p.m. local time.
[EBB,JED]
Uganda Airlines operated two of these special services between Entebbe and Jeddah. Flights UR4310 and UR4311 operated the EBB-JED and JED-EBB roundtrip, respectively, on Monday. The following day, flights UR4320 and UR4321 operated those same routes.
While this, for now, is a limited service, Uganda Airlines says this will be a pedestal for the airline's planned launch of regular services to Jeddah in September. The Ugandan flag carrier will be using its fleet of two Airbus A330-800neos for this service.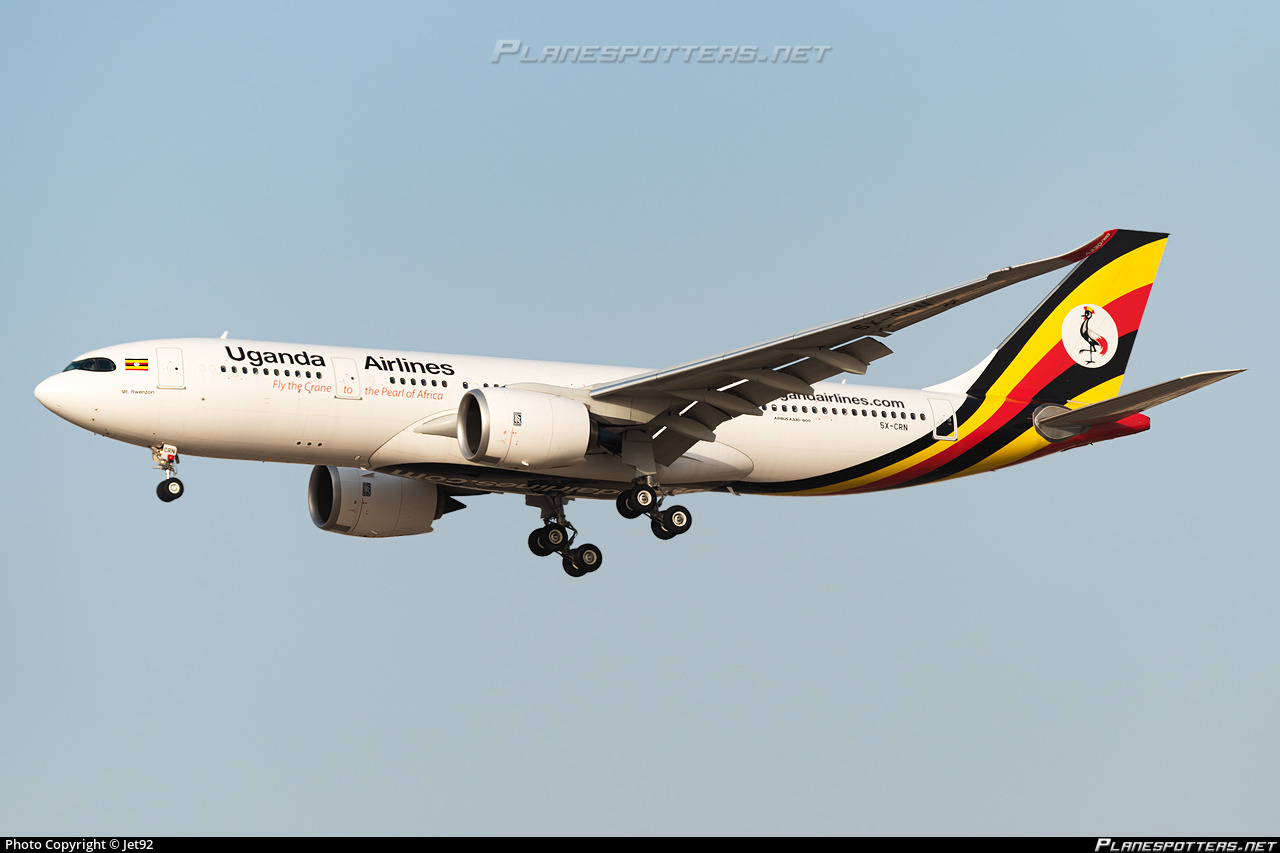 Jennifer Bamuturaki, CEO of Uganda Airlines, said regarding the new service to Jeddah: "We are doing everything to launch flights to Jeddah because it presents both an economic and business opportunity, especially for our Muslim colleagues. Uganda Airlines will be flying to Jeddah three times a week, with effect from September 2023."
A Welcome Initiative
Previously, there were no nonstop flights connecting Uganda and Saudi Arabia. This served as an inconvenience for both Ugandan Muslims wanting to visit holy sites in Saudi Arabia, in addition to the overall Ugandan migrant worker community living in the Kingdom.
Passengers wishing to travel between these two countries would have had to depend on the likes of Ethiopian Airlines or Gulf carriers like Emirates and Qatar Airways for the fastest travel times.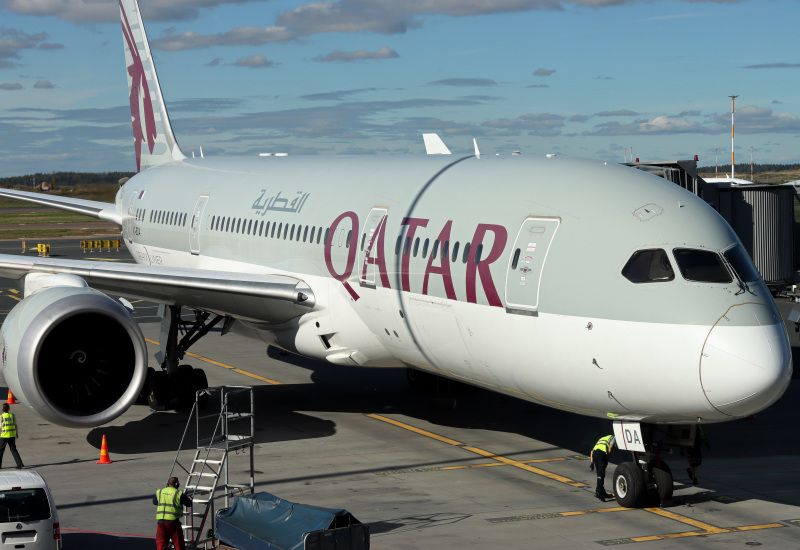 With Uganda Airlines launching service to Jeddah, travel time has been reduced to just three hours with the nonstop flight from Entebbe.
Once the new, thrice-weekly service launches in September, demand will surely be present year-round to sustain the route. Aside from pilgrims wishing to visit Saudi Arabia, its aforementioned Ugandan migrant labor community totals nearly 10,000.
This year, over 3,000 Ugandan Muslims are registered to visit Saudi Arabia for Hajj. Uganda Airlines managed to secure 450 passengers for its two limited flights this season.
The Future
Uganda Airlines obtained an Operator's Permit that will enable it to offer services to Saudi Arabia until July 2024. This permit will enable the carrier to launch its regular service in September, though it's unclear what the airline's plans are with regard to extending service once July 2024 rolls around.
Jeddah will become the 12th destination for the "current" Uganda Airlines which began operations in 2019. This carrier is the comeback version of the original Uganda Airlines that operated between 1977 and 2001.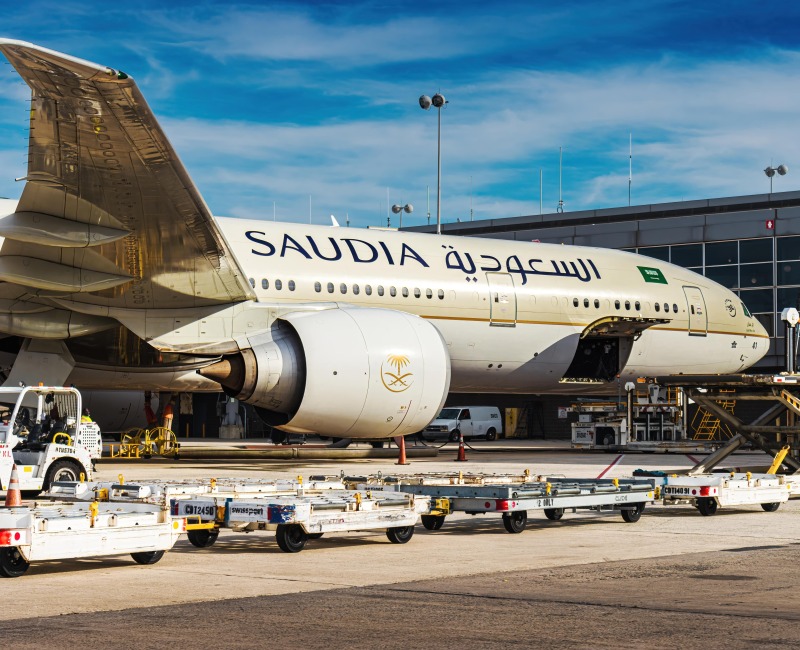 The airline's expansion plans seem optimistic. It plans to launch services to Guangzhou, China in September as well. Uganda Airlines has also planned to start flying to London; however, this has been postponed to July 2024.
Uganda Airlines has also expressed interest in serving Mumbai, India, however no update regarding this route's plans of starting have been disclosed by the carrier in recent history.
Comments (0)
Add Your Comment