Travelers at airports often think security is a big nuisance, as they have to wait for upwards of an hour at a time to get bags screened. Domestic US airports in the last few years have introduced new ways of making this process faster, notably TSA PreCheck and CLEAR. These are in the realm of "Trusted Traveler Programs," where a traveler establishes their permanent credentials ahead of time so queuing at the airport is reduced. In this article, we will break down the benefits and drawbacks of TSA Pre-check, CLEAR, and other trusted traveler programs.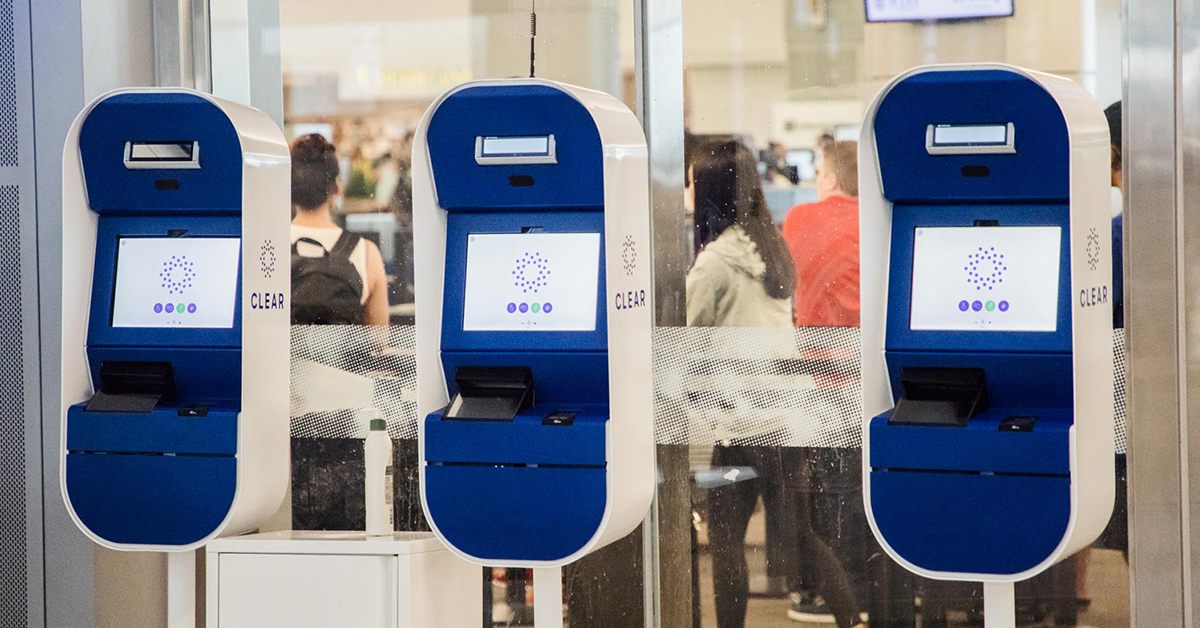 Trusted Traveler Programs (TTP)
Trusted traveler programs have existed since the 1990s, but have become much less exclusive over time. SENTRI (Secure Electronic Network for Travelers Rapid Inspection) is available for travelers to expedite their entrance into the U.S. from Canada and Mexico on a plane or car, and NEXUS is available for those who want to expedite their entrance into the U.S. from Canada alone. Truck drivers can use FAST (Fast and Secure Trade) to enter and exit the US from Canada and Mexico. However, these are primarily immigration-based and do not aid in domestic travel.
TSA PreCheck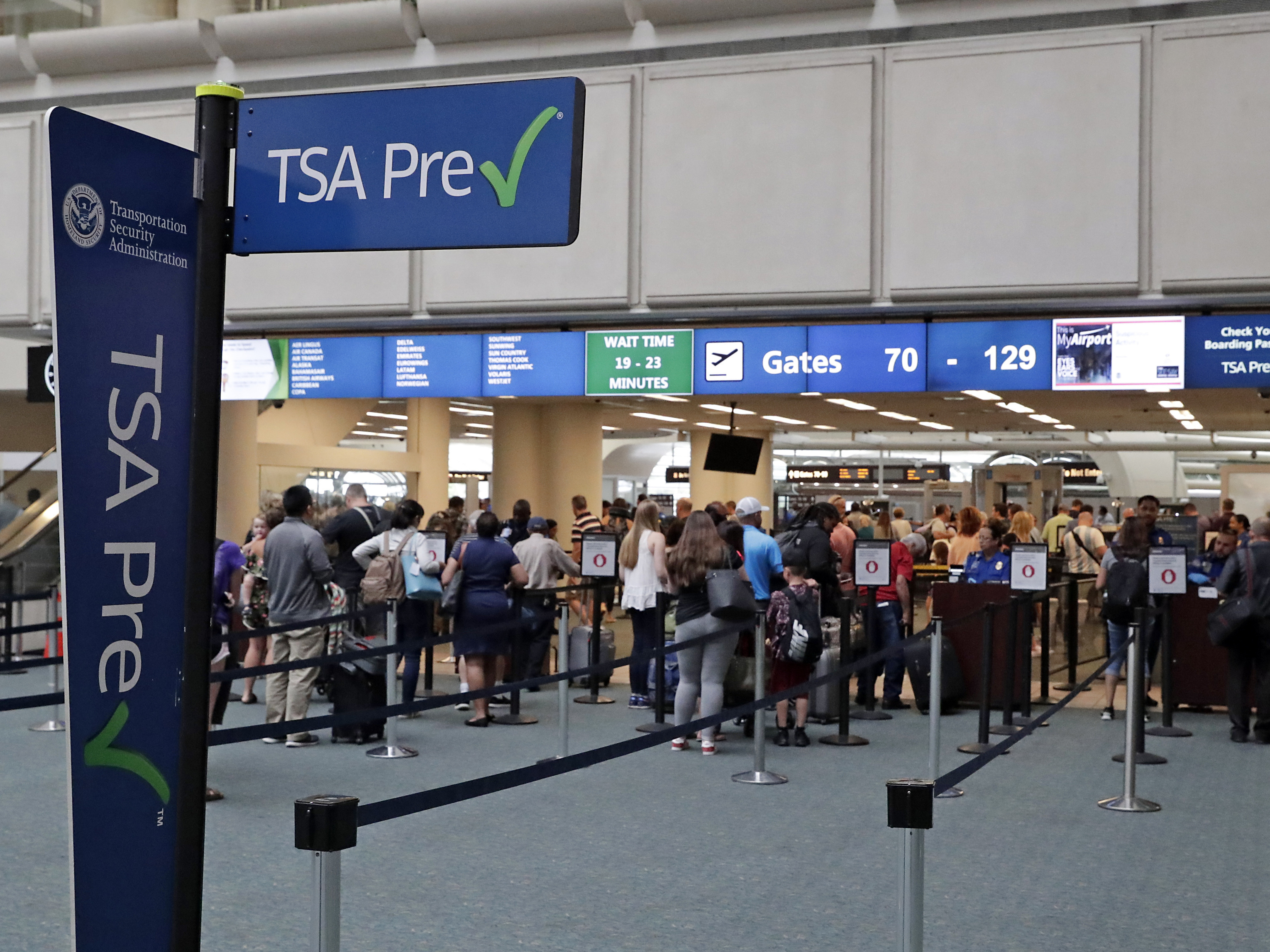 TSA PreCheck — often seen as TSA Pre✓ in airports — was launched in December 2013 by the United States Transportation Security Administration (TSA) as an alternative to the regular security line. The program is available to those who register online and go through the screening process in addition to those who carry the other trusted traveler cards listed above. While PreCheck expedites the security line process by virtue of being selective, it most strongly expedites the screening process by removing requirements of what one must take off, notably shoes and jackets.
TSA notes that in December of 2022, one of the busiest times of the year to travel, 91% of PreCheck passengers waited in security for 5 minutes or less. Salt Lake City (SLC) airport, said to have some of the lowest security wait times, averages 10 minutes, which is still twice as long as PreCheck waits. Since 2013, the program has expanded to 200 airports nationwide, reached 10 million members, and has gained 80 airlines as participating partners.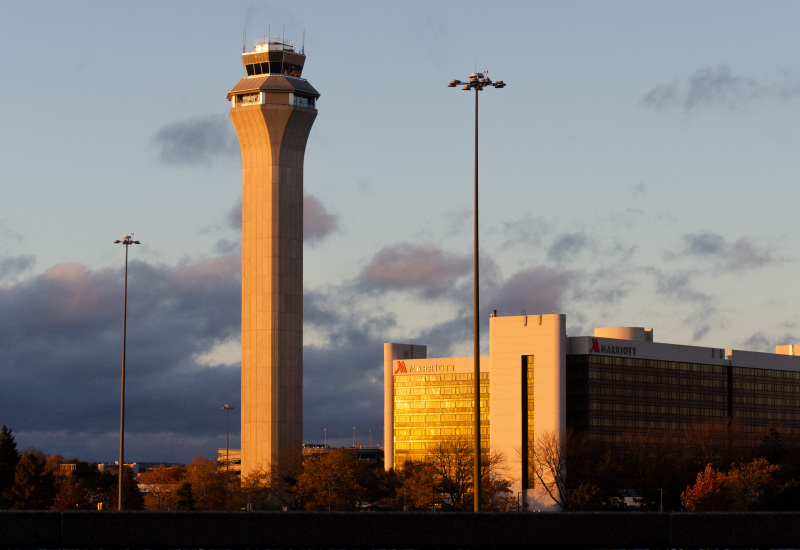 PreCheck's application process is fairly straightforward. Applicants must fill out a short application online to schedule an interview, which takes place at an airport of their choice. Along with the application, the applicant must pay an $85 dollar fee that covers a five-year membership. The interview involves a background check and fingerprinting. After the interview is successfully completed, applicants are given a known traveler number. Typically it takes a few days for the number to be given and the application to be processed, but in rare cases, it may take up to 60 days. Online renewals every five years cost $70, and any U.S. citizen or lawful permanent resident can apply to the program.
For any PreCheck traveler traveling with kids, the kids will also be awarded PreCheck for the flight. Sometimes, TSA PreCheck customers will have their status removed randomly and be forced to use the regular security line, which could be a frustration for some.
CLEAR
CLEAR, on the other hand, operates as a private company that partners with airports to serve as an alternative to the TSA offerings. CLEAR functions very similarly to PreCheck in that it verifies the security of the passenger beforehand, but it does not expedite the bag scanning process like PreCheck does. Instead, passengers skip the queue entirely since their information is already verified, but go through the regular line for bag scanning. In most cases, this affords greater time savings than PreCheck if the queue is long.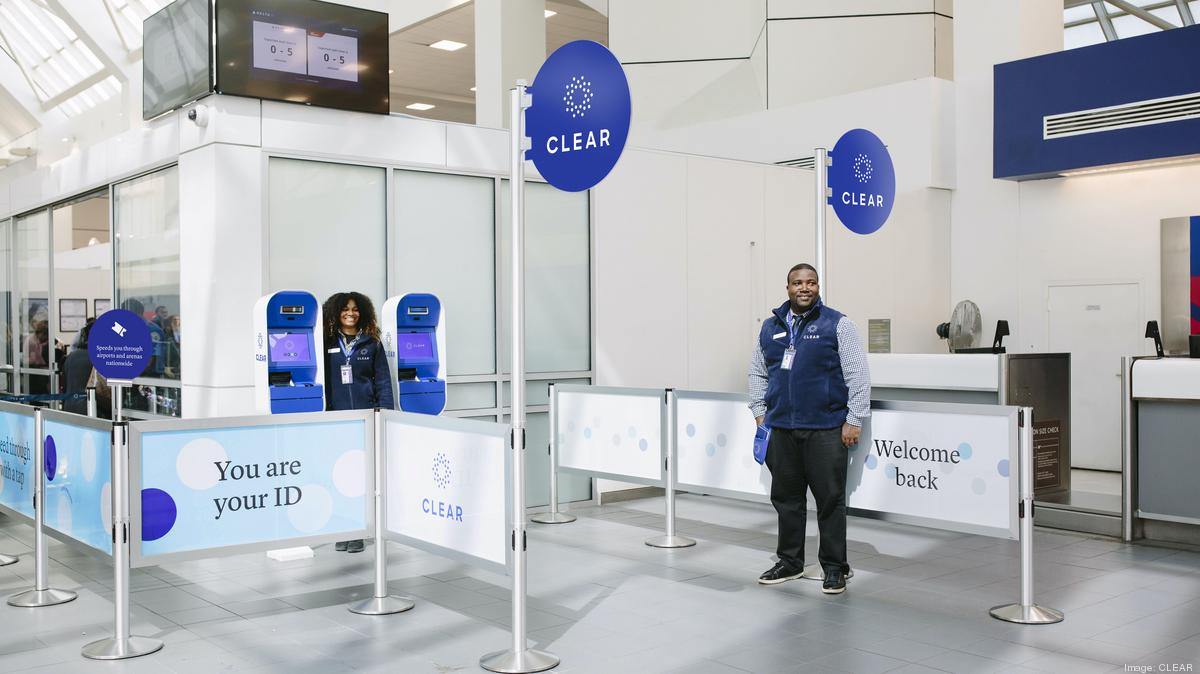 Interestingly, passengers with both PreCheck and CLEAR can use CLEAR to skip the line and then join the PreCheck line for bag scanning so they do not have to remove their shoes, liquids, jackets, and laptops. This combination affords the greatest time savings. Some airports even have separate lines for flyers with enrollment in both programs.
Like PreCheck, CLEAR requires an online sign-up to complete the application. After signing up, passengers can then finalize their enrollment by providing biometric data in-person at any CLEAR location, without the need for an appointment. The cost of CLEAR is much more expensive, however, at $15.75 per month, or $189 per year. Any individual over 18 who is a U.S. citizen or lawful permanent resident can apply.
CLEAR also has the benefit of offering family plans. An individual paying the regular membership fee can add up to three other members of the family for just $60 per member, amounting to almost $130 in savings per person added. Children under 18 do not need to have CLEAR in order to go through the CLEAR line with an individual older than 18 who is enrolled.
One significant drawback is that many airports do not partner with CLEAR yet, limiting when one can use the service. CLEAR is only available in 43 airports, and partners with 15 select entertainment venues such as State Farm Arena in Atlanta, Georgia, and Chase Center in San Francisco, California. For a complete list of airports and venues, visit CLEAR's destination page. Most major US airports are covered, but many medium-sized airports, such as Portland (PDX), Indianapolis (IND), and Burbank (BUR) are not.
Passengers with airline status, such as United Premier 1K member or a Delta Diamond Medallion member can obtain CLEAR free of charge. Some credit cards will reimburse you for the annual membership purchase such as the Amex Business Platinum card. Additionally, students are able to subscribe to clear for just $60 per year as long as proof of enrollment is provided.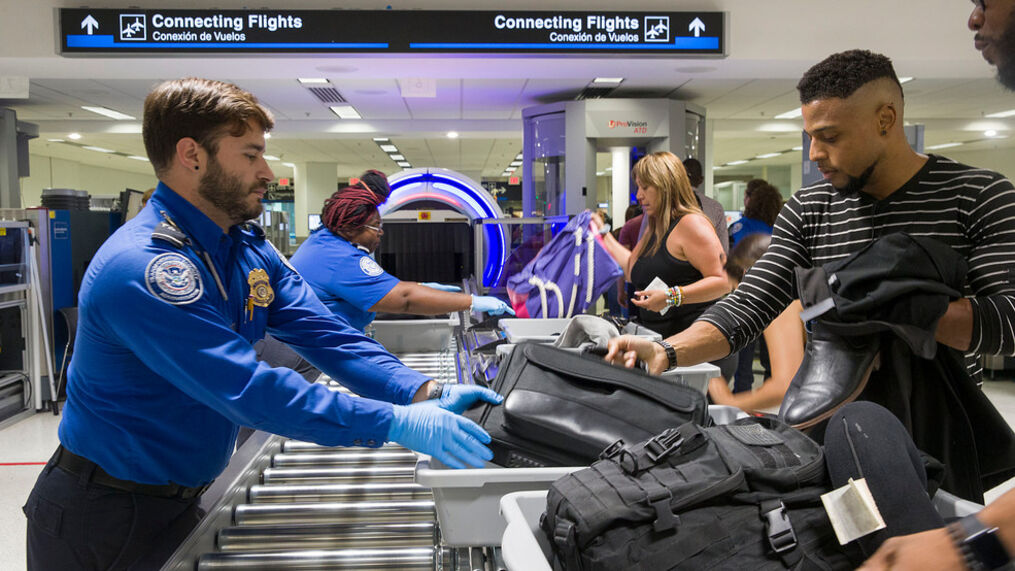 Which is better?
There is no definitive answer here, but for those looking to save money and speed up security, PreCheck is the better option. It is widely available and almost never crowded. Some travel credit cards may even cover the cost of PreCheck if that is a concern. However, for those that travel frequently between big airports or do not care about costs as much, it may be preferable to opt for CLEAR — or even both programs — and save time in the queue and bag scanning processes. In this case, if an airport does not have CLEAR, it is still likely to have PreCheck available, so having both would be helpful.
Personally, I have been traveling with CLEAR recently and it has saved me ample amounts of time. On a recent trip from San Francisco (SFO) to Chicago (ORD), the general security line and PreCheck lines both were upwards of 30 minutes long, but I reached the bag scanner in just five minutes using CLEAR.
Comments (0)
Add Your Comment