This post is sponsored or contains references to products from our advertisers. We may receive a commission when these links are visited. To learn more about advertising with AeroXplorer, please
contact us
.
Aspiring to a career in aviation means that the choice of your educational institution matters significantly. An aviation degree can open doors to thrilling occupations such as airline administration, airport management, air traffic control, or even becoming a pilot. Therefore, the selection of an educational institution sets the groundwork for a prosperous career in the aviation sector.
Navigating through college, with its countless assignments, can be a challenge. However, many students are discovering that by hiring domyessay.com or an entire professional essay writing service.
By the way, domyessay.com is the platform where users can ask an expert writer to do their projects. Such services can help students manage their homework, giving them more time to focus on their main area of study: aviation.

Unveiling the Elite: Global Leaders in Aviation Studies
Embry-Riddle Aeronautical University (ERAU), USA: ERAU is universally recognized as one of the premier universities for aviation studies. Offering a wide range of degrees from aviation management to aeronautical science, ERAU prepares students for a diverse array of career paths. The school's state-of-the-art flight training and simulation facilities offer practical learning experiences that are vital for any aspiring aviation professional.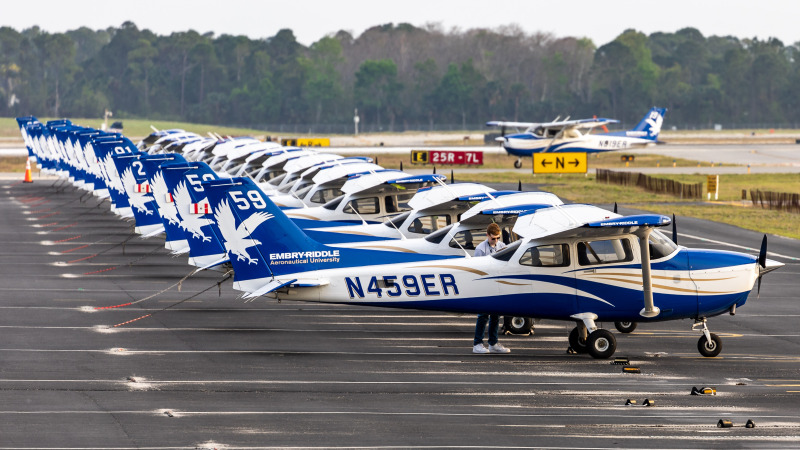 University of North Dakota (UND), USA: Offering one of the world's most extensive collections of training aircraft, UND is a prime choice for students eager to merge theoretical learning with hands-on flying experiences. The school's expansive curriculum encapsulates aerospace science, aviation administration, and commercial aviation.
Purdue University, USA: Purdue's College of Aviation and Transportation Technology provides students with a unique blend of practical and theoretical aviation knowledge. It is renowned for its research programs and cutting-edge simulation equipment. Graduates are sought after for their strong technical skills and understanding of the aviation industry.
Ohio State University, USA: The Center for Aviation Studies at Ohio State offers a comprehensive program covering all aspects of aviation, from air transportation and operations to aviation management. With their own airport, students get hands-on learning experiences that provide an invaluable edge in the real world.
Western Michigan University, USA: Western Michigan's College of Aviation is one of the largest aviation programs in the United States. The program is known for providing flight training, maintenance technology, and aviation management degrees to its students. Its modern fleet and advanced simulation equipment offer students practical experience alongside their theoretical education.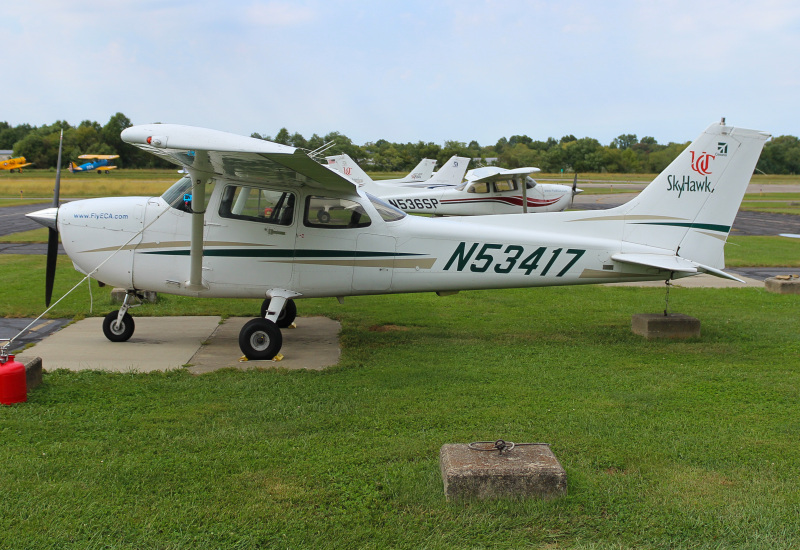 Outstanding Universities in Europe
Cranfield University, UK: With a legacy exceeding half a century, Cranfield's College of Aeronautics is a pioneer in aerospace technology. The school's comprehensive range of courses spans from airline management to air transport design, thus providing students with a panoramic understanding of the aviation sector.
Delft University of Technology, Netherlands: Renowned for its emphasis on research, Delft presents students with an exceptional opportunity to partake in state-of-the-art advancements in the aviation arena. Students at this university can major in fields such as aerospace engineering, making it an ideal choice for those inclined toward the technical facets of aviation.
Leading Institutions in Asia and Australia
Nanyang Technological University (NTU), Singapore: The School of Mechanical and Aerospace Engineering at NTU is recognized as one of Asia's premier institutions for aviation studies. Its rigorous curriculum, encompassing aerodynamics, propulsion, and aircraft systems, primes students for diverse roles within the aviation industry.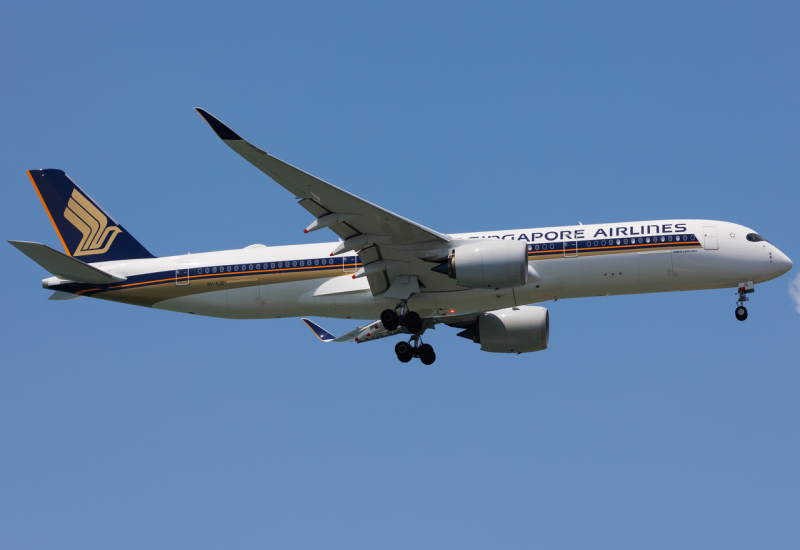 RMIT University, Australia: RMIT offers a variety of aviation courses ranging from pilot training to aviation management. The university's strong connections with the aviation industry mean students have numerous opportunities for internships and work experience placements.
University of New South Wales (UNSW), Australia: UNSW's School of Aviation is known for its strong focus on research and its comprehensive undergraduate and postgraduate degree programs. The school has strong industry connections, offering students excellent internship and job opportunities post-graduation.
Beihang University, China: As one of China's premier universities for aeronautical and astronautical studies, Beihang University offers a broad array of aviation-related programs. With its well-respected faculty and strong industry connections, students have ample opportunities for internships and job placements.
Prestigious Aviation-Focused Institutions in Central and South America
National University of Colombia, Colombia: The Aeronautic Sciences Faculty at the National University of Colombia offers comprehensive programs in aeronautical engineering and pilot training. The university boasts a strong academic reputation and is known for its research contributions to the aviation field. With its cutting-edge facilities and a curriculum designed to balance theory and practical experience, students receive a top-notch education preparing them for the dynamic world of aviation.
National University of Córdoba, Argentina: Distinguished for its superior aviation programs, the National University of Córdoba's Institute of Aviation is renowned throughout South America. The university offers specializations in various fields like aeronautical engineering, aviation management, and piloting. Its curriculum is adeptly designed to offer students a blend of theoretical and hands-on training, arming them with the skills required to shine in the aviation industry.
University of Sao Paulo, Brazil: With its extensive curriculum that includes aircraft design, air transportation management, and flight mechanics, the University of Sao Paulo's Aeronautical Institute is recognized as a leading aviation school in Latin America. This exhaustive program ensures students are comprehensively prepared for a spectrum of careers in the aviation industry.
Conclusion
Choosing the right university for studying aviation is an important decision. From the quality of faculty and learning resources to hands-on experience and industry connections, each university offers unique advantages. As you navigate through your academic journey, remember that there are the best paper writing services available to help you manage your workload, allowing you to focus on your future in the aviation industry.
Comments (0)
Add Your Comment