The United States has more than five thousand different airports, with many of them being connected by commercial airlines. Across a massive convoluted web of connections, there sometimes happens to be rather unusual city pairs that are connected. Sometimes, these city pairs end up being very close to each other, resulting in very short routes.
Despite potential unprofitability, these flights must still fly due to the Essential Air Service Act. This act provides government subsidies to airlines in order to keep small communities linked to big cities. Cities like Wilmington, North Carolina (ILM), Watertown, New York (ART), and Alliance, Nebraska (AIA), are connected to bigger hubs thanks to this legislation.
This list compiles five of the shortest flights flown in the mainland United States, including Essential Air Service Routes. These routes also are operated by mainline carriers using jets, ruling out regional prop airlines like Cape Air. Only routes currently being flown(as of January 2022) are listed.
5: Los Angeles to San Diego
Both Delta and United Airlines offer regular nonstop service between Los Angeles (LAX) and San Diego (SAN). This route covers about 120 miles of flying, takes less than an hour gate-to-gate, and usually spends around 30 minutes in the air. Both carriers rely on regional partner SkyWest to operate flights, which usually schedules an Embraer E175. Aircraft depart San Diego in the early morning and return in the late evening.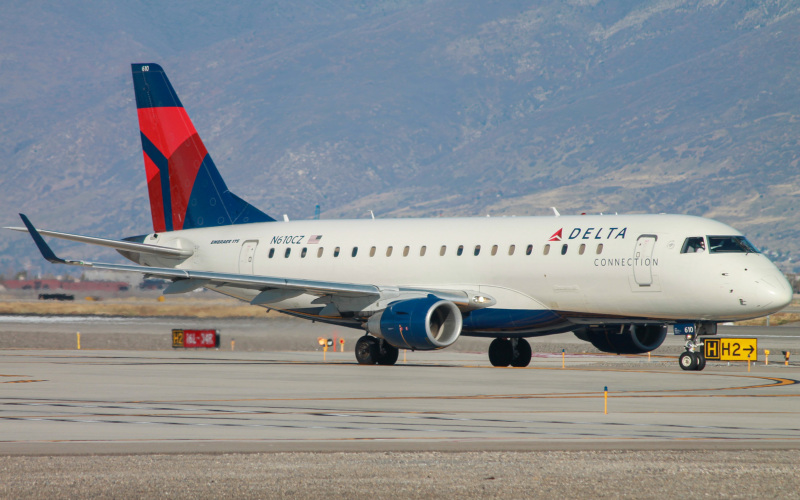 4: Washington to Shenandoah
In the state of Virginia, United flies out of their hub at Washington Dulles (IAD) to multiple airports within the state. The closest of these airports is Shenandoah Airport (SHD) which is located 97 miles to the south of Washington. United has regional partner Skywest fly the Canadair CRJ-200 on this route, with the total air time averaging just 20 minutes.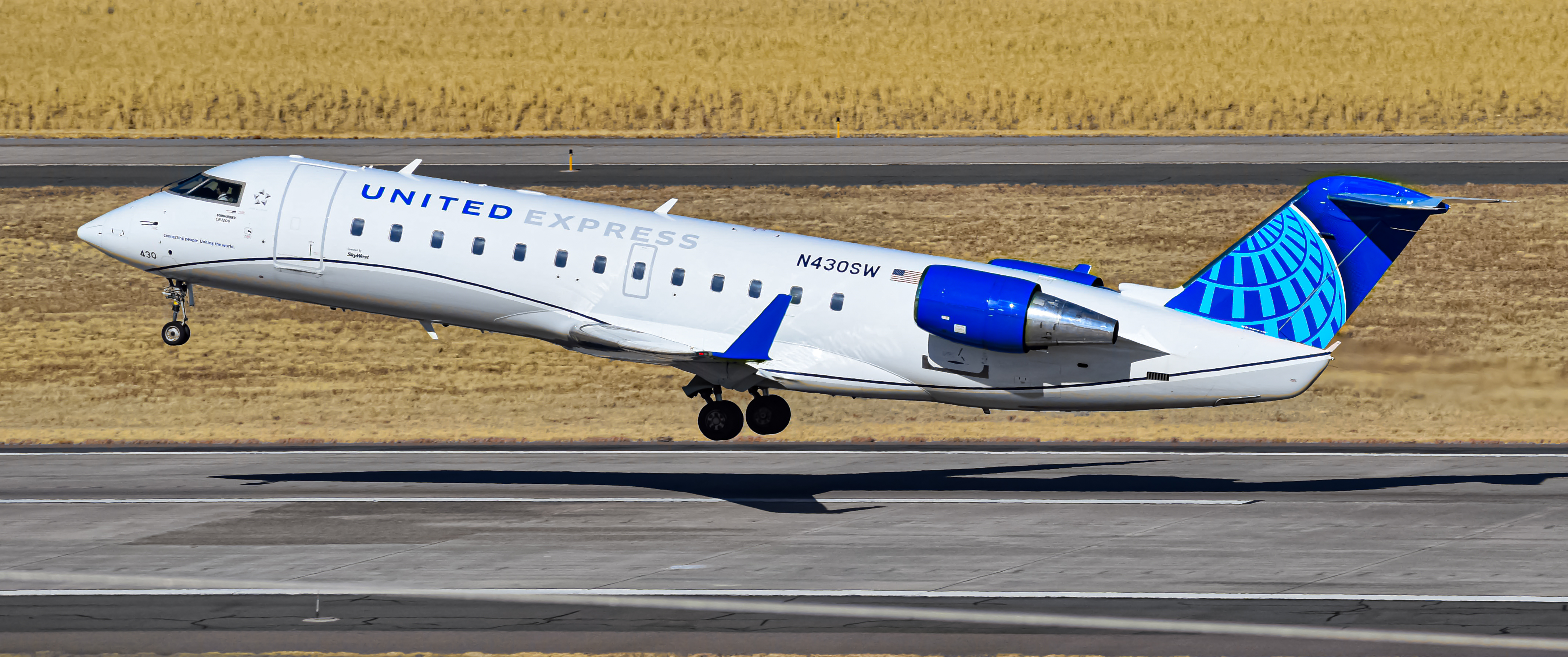 3: Detroit to Lansing
Departing from Detroit (DTW) and proceeding north onboard a Delta CRJ-700 or a Delta Airbus A319 for just twenty minutes will take you to Lansing, Michigan. For context, the Airbus A319 is usually used on medium-haul routes, and can often even be seen flying transcontinental routes. As such, this route has a fair amount of demand, especially during certain seasons.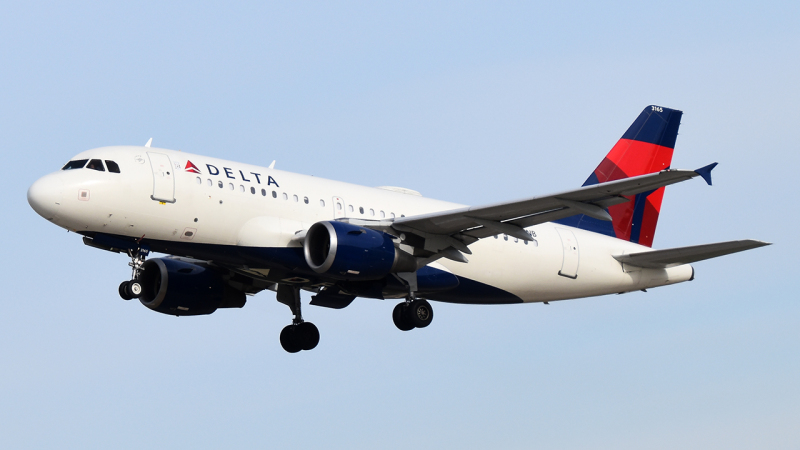 2: Colorado Springs to Denver
The biggest aircraft on this list are found on the route connecting Colorado Springs (COS) to Denver (DEN). United and Southwest both operate between Colorado Springs and their hubs in the Mile High City. United flies everything from the E175 to the Boeing 737-800, while Southwest operates their 737-700s. This route is 72 miles long and takes a grand total of 20 minutes in the air; 50 minutes gate-to-gate. Denver, being one of the largest airports in the U.S., also has one of the largest taxi times in the nation, averaging out to 23 minutes.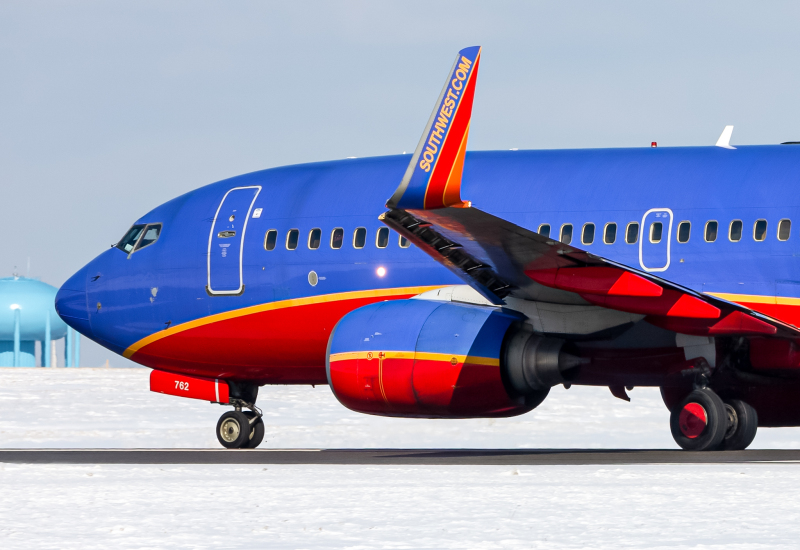 1: San Francisco to Santa Rosa
About 76 miles north of San Francisco (SFO), directly up the coast, is the city of Santa Rosa (STS). United, using regional partner SkyWest, connects the two cities with the help of the tiny Bombardier CRJ-200. The flight takes 40 minutes gate-to-gate and spends only 15 minutes airborne on average.
What is the shortest route you have flown? Tell us in the comments below!
Comments (8)
Add Your Comment