This article is temporarily locked. Please come back later.
Comments (0)
Add Your Comment
SHARE
TAGS
STORIES
frontier
frontier airlines
spiritairlines
merger
ultra-low-cost
growth
consolidation
opinion
RECENTLY PUBLISHED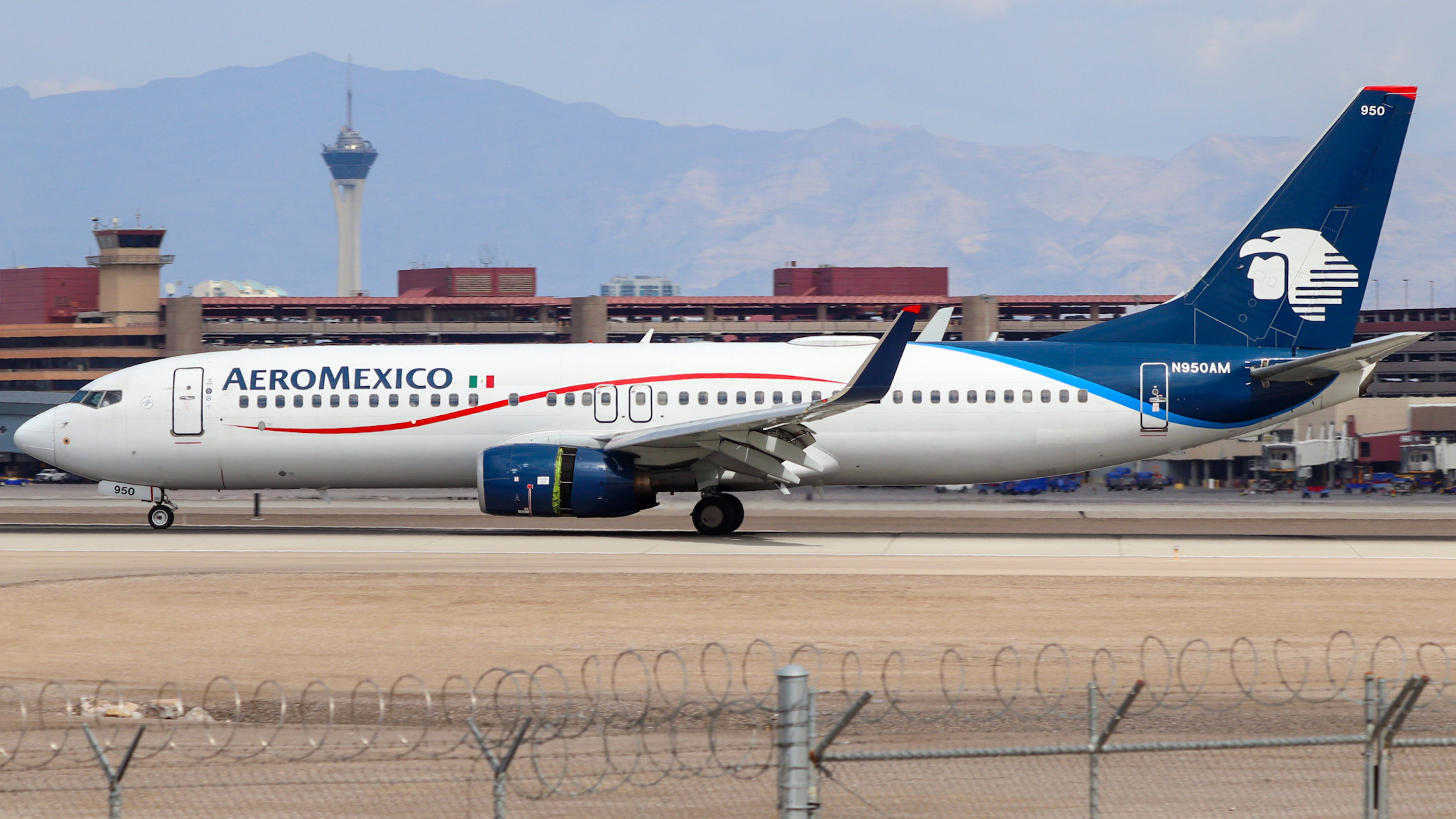 Aeromexico Flight Rejects Take Off Due to Blown Tire
An Aeromexico 737 had a rejected take off at Chicago-O'Hare International Airport. No injuries were reported, but there was minor aircraft damage.
NEWS
READ MORE »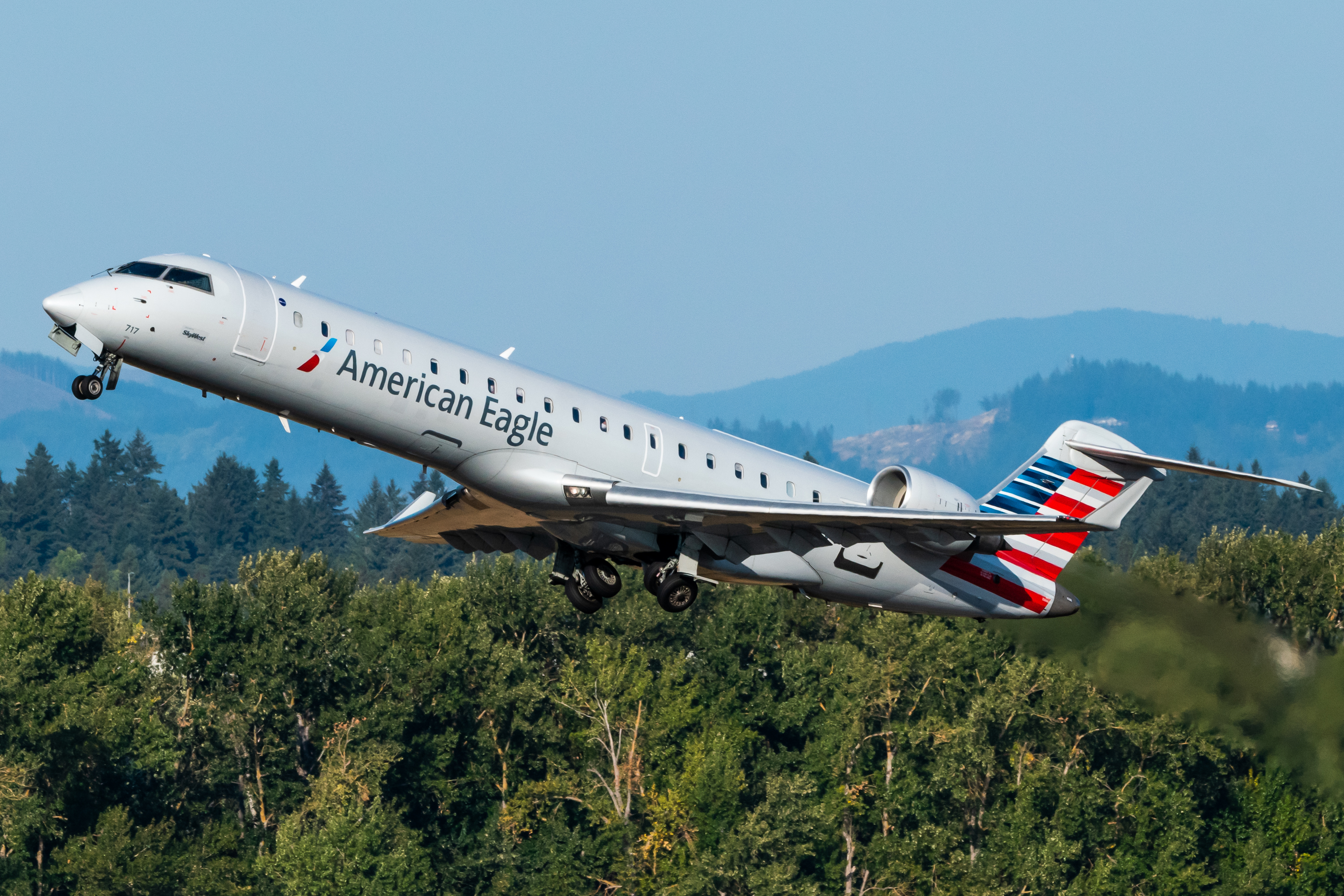 Hydrogen-Powered Aircraft? American Airlines Invests in ZeroAvia
Alternative-fuel sources or new technology, such as hydrogen-powered aircraft concepts, are one of several ways to reduce the aviation sector's climate impact. Aiming to achieve lower fuel consumption and CO2 emissions, American Airlines announced its investment in ZeroAvia, a developer of hydrogen-electric powertrain technology that aims to "drive emissions-free flying."
NEWS
READ MORE »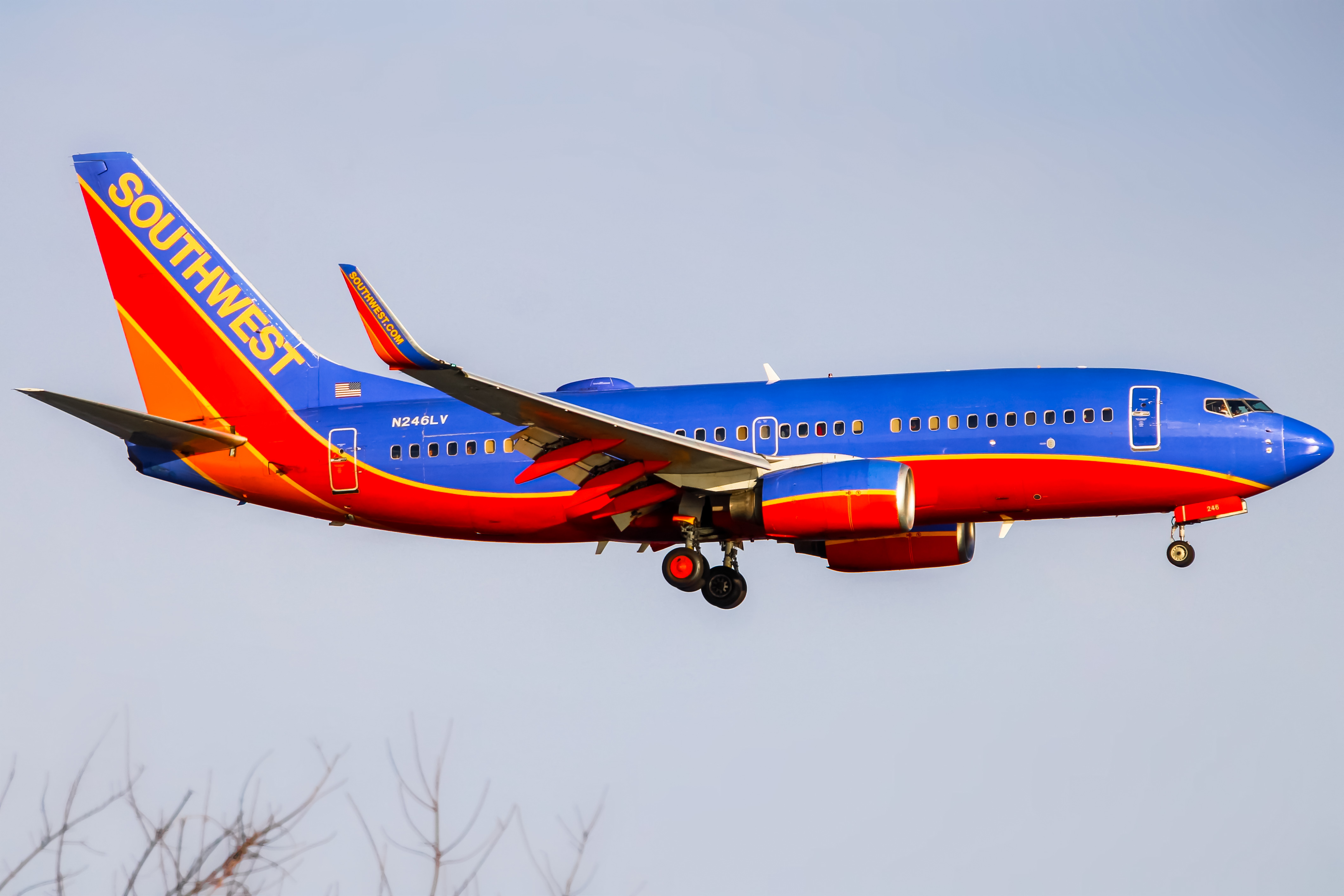 Southwest and JetBlue Jets Collide at LaGuardia
A JetBlue a320 collided with a Southwest 737 while pushing back. Fortunately no one was hurt, but the Southwest plane was damaged in the incident.
NEWS
READ MORE »
SHOP
No products currently listed.
FOLLOW US ONLINE
@aeroxplorer
@aeroxplorer
@aeroxplorer
AeroXplorer
AeroXplorer