In 1997, Boeing bought its long-time rival McDonnell Douglas for $13 Billion. After the acquisition, Boeing began to phase out its newly acquired McDonnell Douglas aircraft in favor of its own designs, which most industry leaders deemed more successful. However, McDonnell Douglas had its MD-95 in production, which was set to release just two years later in 1999. Boeing decided to give the aircraft a chance and rebranded the MD-95 as the Boeing 717-200. Following its untimely release, the aircraft failed horribly.
The 134-seat 717 was released in a time when the industry already had plenty of preferred medium-haul aircraft, such as the popular Boeing 737 series or the high-tech Airbus A320 family. Given these facts, the 717 shortly fizzled out, and after a mere 156 deliveries over seven years, production was ended. When this occurred in 2006, Boeing deemed the aircraft a failure and moved on. But many were left wondering what caused the failure of the 717.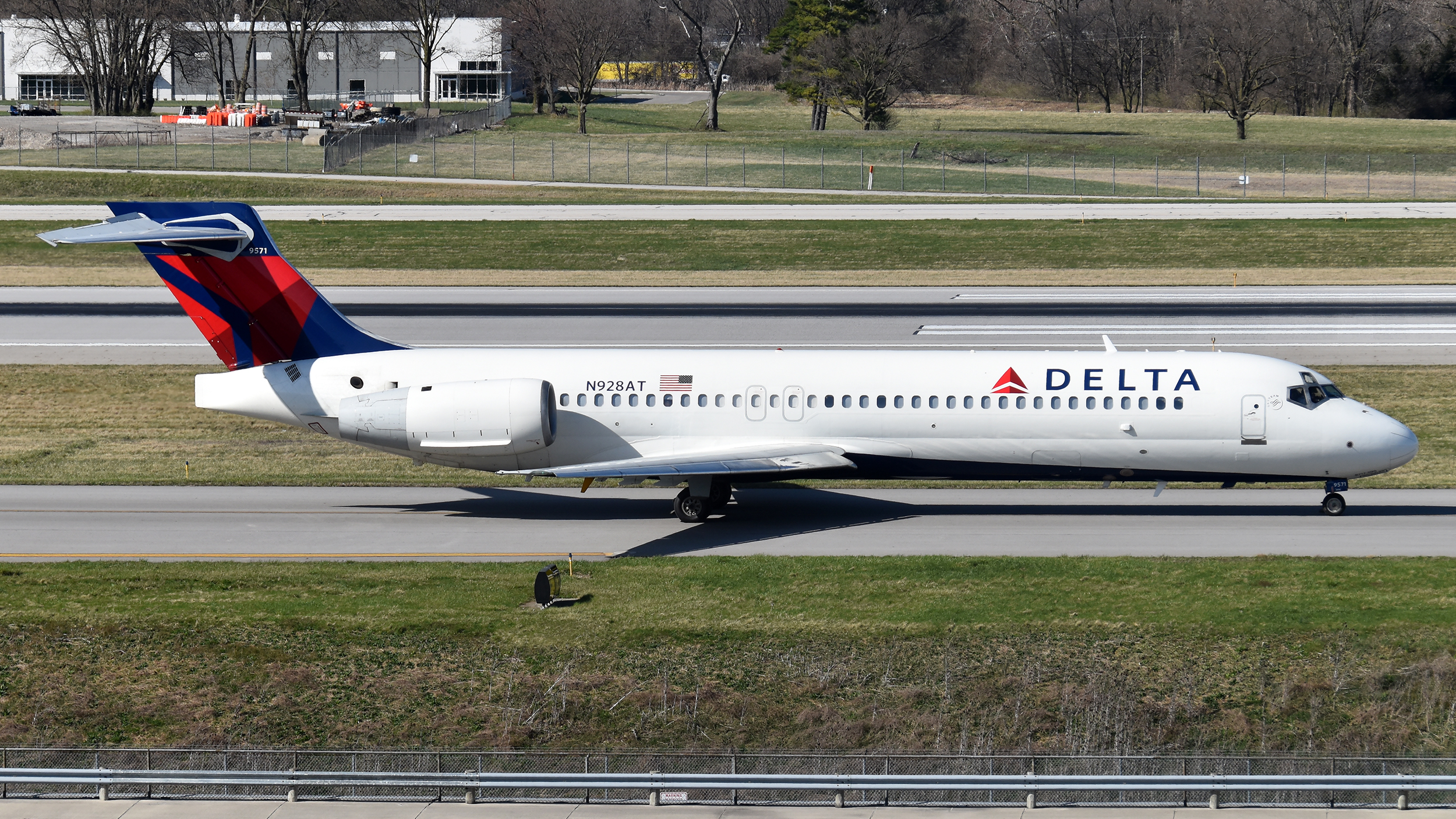 The answer lies in the state of the industry at the time. Just two years after its initial release to the production line, the tragic events of 9/11 unfolded, destroying the aviation industry overnight. The attacks led to American Airlines selling all of its 717s that it had acquired from Trans World Airlines in 2001. Most operators scaled back on less popular aircraft, whether due to a lack of capital or a receding market. Instead, mainline carriers favored the pre-existing aircraft that already dominated fleets. This excluded the 717.
In the years following 9/11, newer regional aircraft such as the 50-seat CRJ-200 took over the short-haul, regional markets. This also harmed the 717, as it was seen by most in the industry as too large for regional service yet too small for medium to long-haul operations. With aircraft better suited for regional markets, 717 sales were harmed by the competition. The 50-seat workhorse, however, wasn't without its issues. Many customers complained regarding the cramped seating and loud engines, convincing some operators to scale back CRJ-200 routing. This actually led to airlines such as Delta to rescale operations to the less used 717. This, among other factors, led to Delta taking a chance on the 717, entering a subleasing agreement with Boeing and Southwest, the latter having just acquired 717s through its merger with AirTran Airways.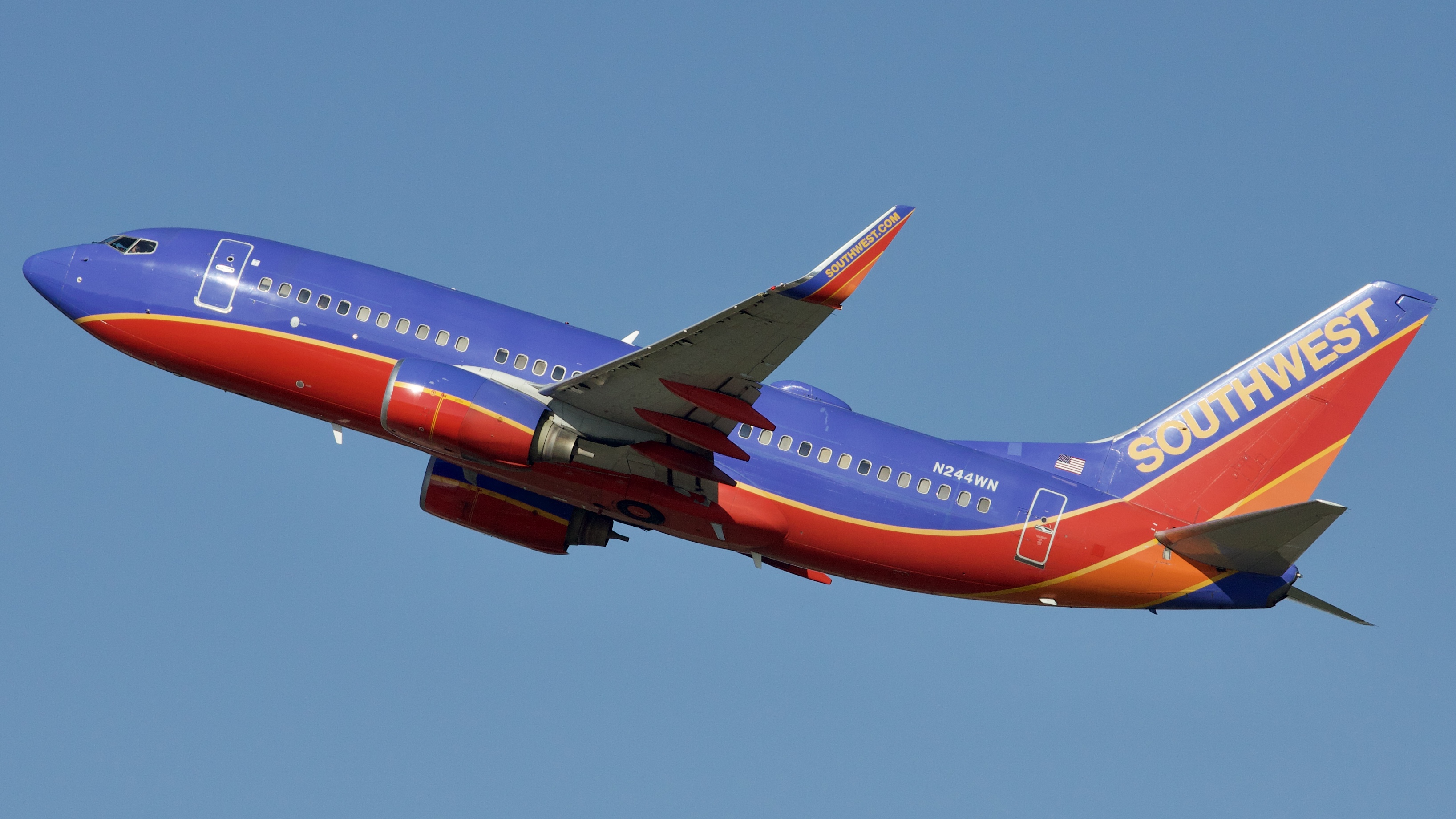 Despite not being popular among airlines, the 717 has a strong safety record. In fact, it has had zero fatalities since its inception. The 717 also serves as a more comfortable and larger alternative to the less popular CRJ-200 or Embraer 145. Additionally, the aircraft type has proven itself to be valuable in certain unique markets. Hawaiian Airlines CEO Mark Dunkerley explained this, saying, "It's great little secret. For what we do here in Hawaii, there's no better aircraft built today or even on the drawing board." Boeing has no plans to re-introduce the aircraft, even following the requests of several operators.
The 717 faced turbulence following its release. From the tragic events of 9/11 to the takeover of CRJ and Embraer aircraft in the regional market, the 717 was never fully accepted by the industry. If the 717 was released a decade earlier or a decade later, then perhaps its fate would look different. Regardless, its various seating configurations, its economic fuel efficiency in comparison to other regional jets and its safety record prove this aircraft wasn't a complete failure. As new aircraft options become available however, the Boeing 717 will be phased out of service once and for all.
Comments (0)
Add Your Comment
SHARE
TAGS
INFORMATIONAL
delta
boeing
717
fleet
RECENTLY PUBLISHED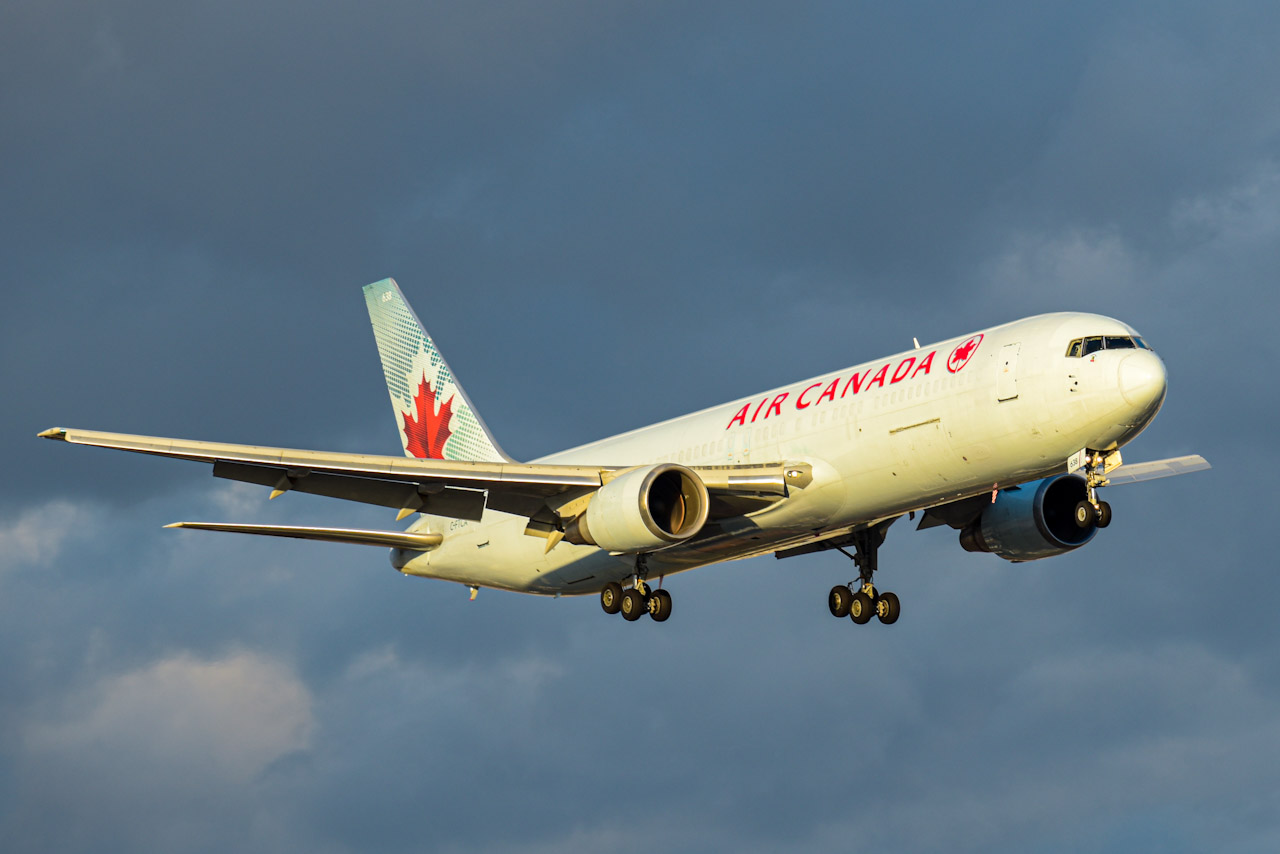 Air Canada Announces Acquisition of Two Freighter Aircraft
Buoyed by a 42% growth in cargo revenues, Air Canada is stepping up its game in the freight market by expanding its fleet with two new Boeing 767-300F freighters expected to be delivered later this year. This announcement was released during a presentation about the company's Q2-2022 financial results, a move that emphasizes the importance of its expanding freight business.
NEWS
READ MORE »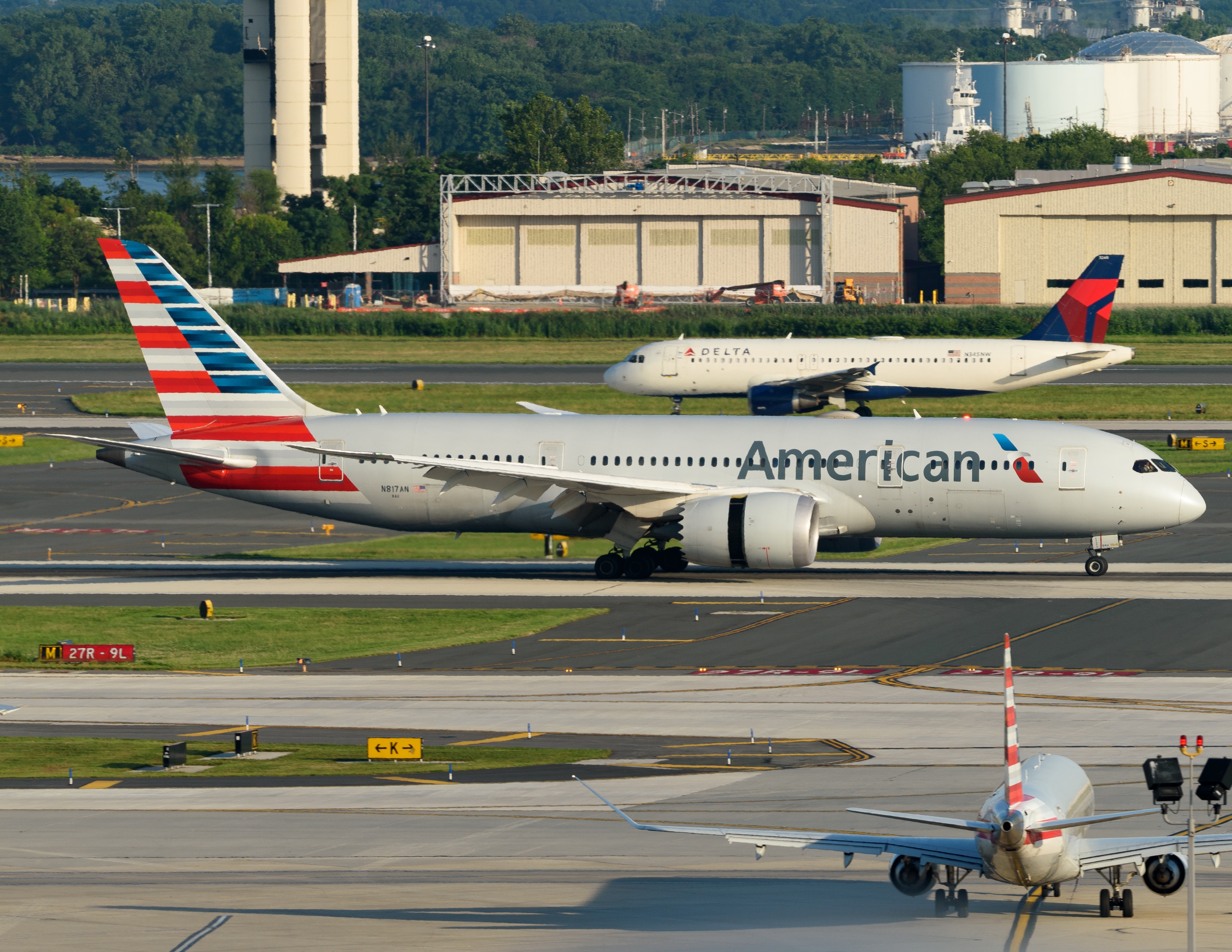 Boeing Resumes 787 Deliveries After One Year Lull
After resolving a plethora of quality control issues, the FAA cleared the resumption of Boeing 787 deliveries. As a result, American Airlines received the first Boeing 787 delivery since 2021 on Wednesday, marking a new era.
NEWS
READ MORE »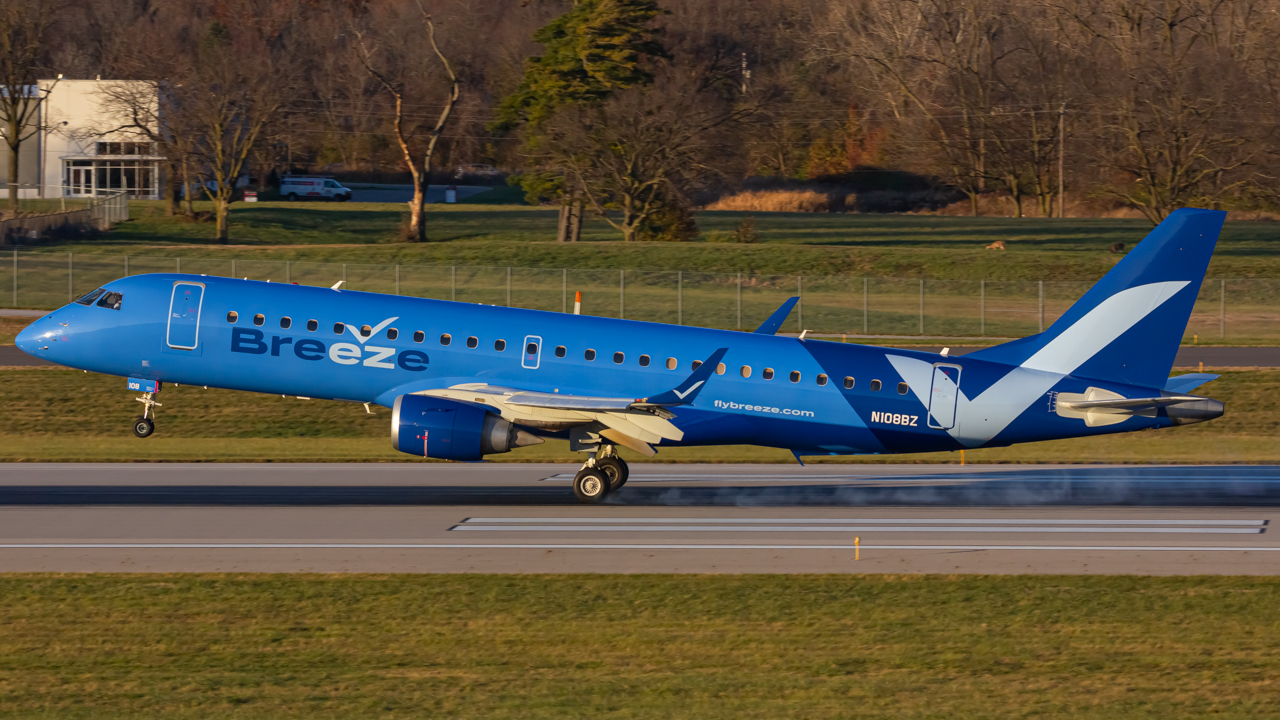 Breeze Announces Expansion Into Phoenix
Breeze Airways announced its plans to launch service to a new city, Phoenix. Additionally, it also strengthened its route network by adding new routes from existing destinations.
ROUTES
READ MORE »
SHOP
No products currently listed.
FOLLOW US ONLINE
@aeroxplorer
@aeroxplorer
@aeroxplorer
AeroXplorer
AeroXplorer