The Airbus A321 XLR may be gracing the skies sooner than one may think. The new A320 family variant is set to undergo its milestone flight on June 15 in Hamburg, Germany. Next week's flight will mark the near three-year anniversary of the program, with the A321 XLR's plans dating back to the 2019 Paris Air Show. It was around then that Air Lease Corporation announced its plans to acquire 27 units of the aircraft type, and Middle Eastern Airlines (MEA) announced its order for four.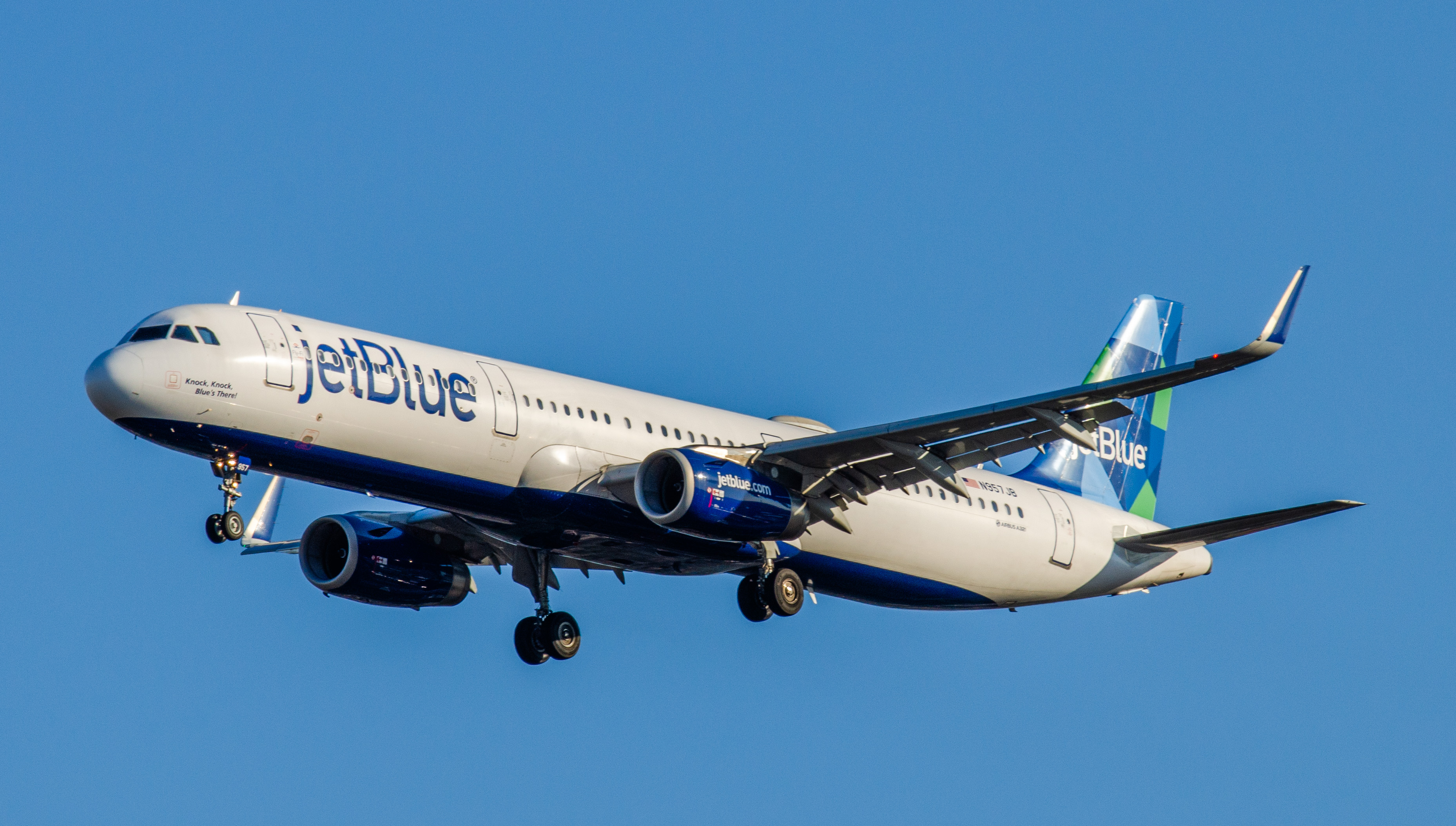 Orders were supposed to be delivered starting in 2023, but regulation and fuel tank certifications have pushed back deliveries until 2024. The first A321 XLR, deemed MSN 11000 upon delivery to the test team, is being fitted with testing equipment and instruments used throughout the examination process. While the milestone flight is scheduled for next week, the weather could potentially put the event on hold. Sources report forecasts for June 15 show favorable conditions, but it is unknown what the weather will truly be like until the day of the flight.
As covered by AeroXplorer previously, the Airbus A321 XLR sports industry-leading fuel efficiency, providing airlines flexibility in operating longer routes served by older, less-efficient aircraft. This aircraft comes with a modern interior and increased weight capacities compared to the previous generation, offering an overall upgrade from an already popular aircraft.
Comments (0)
Add Your Comment
SHARE
TAGS
NEWS
Airbus
A321XLR
TestFlight
RECENTLY PUBLISHED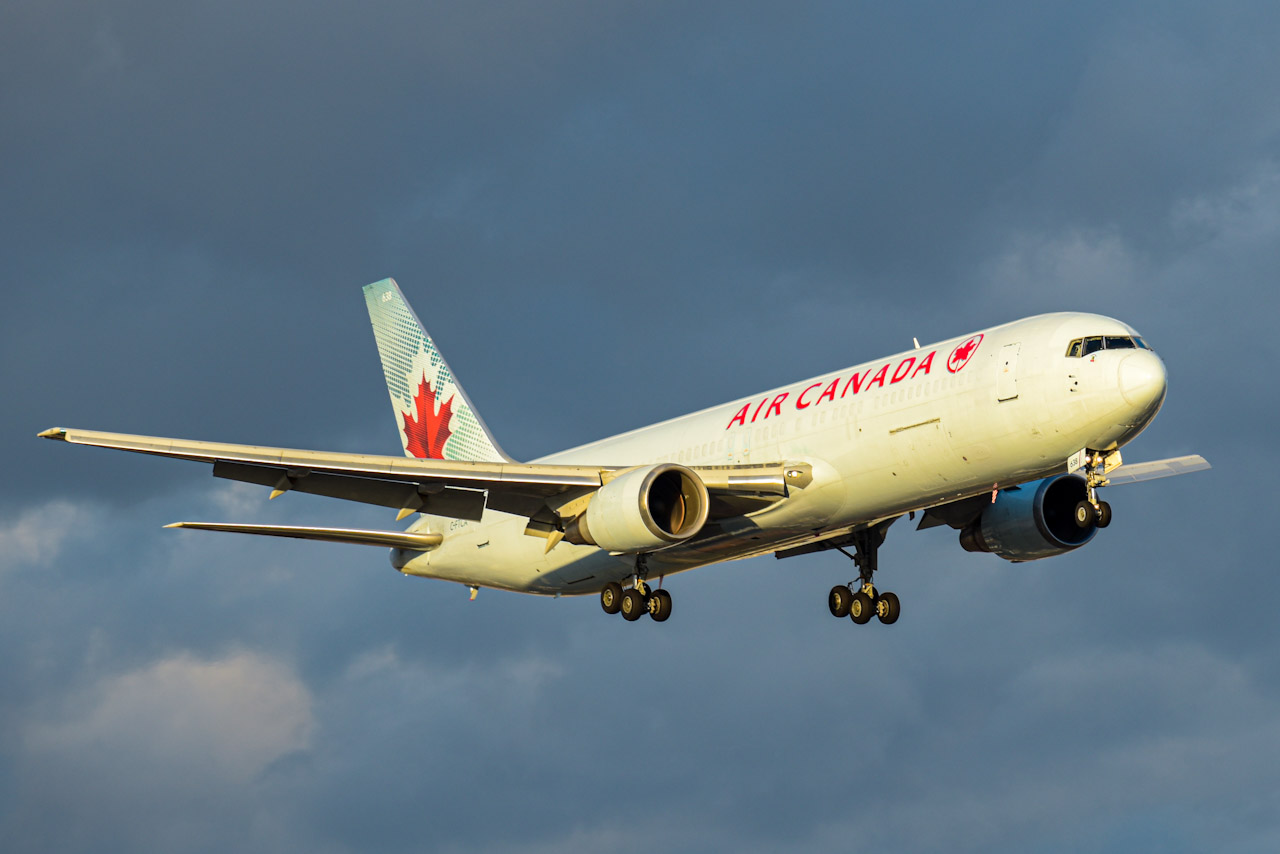 Air Canada Announces Acquisition of Two Freighter Aircraft
Buoyed by a 42% growth in cargo revenues, Air Canada is stepping up its game in the freight market by expanding its fleet with two new Boeing 767-300F freighters expected to be delivered later this year. This announcement was released during a presentation about the company's Q2-2022 financial results, a move that emphasizes the importance of its expanding freight business.
NEWS
READ MORE »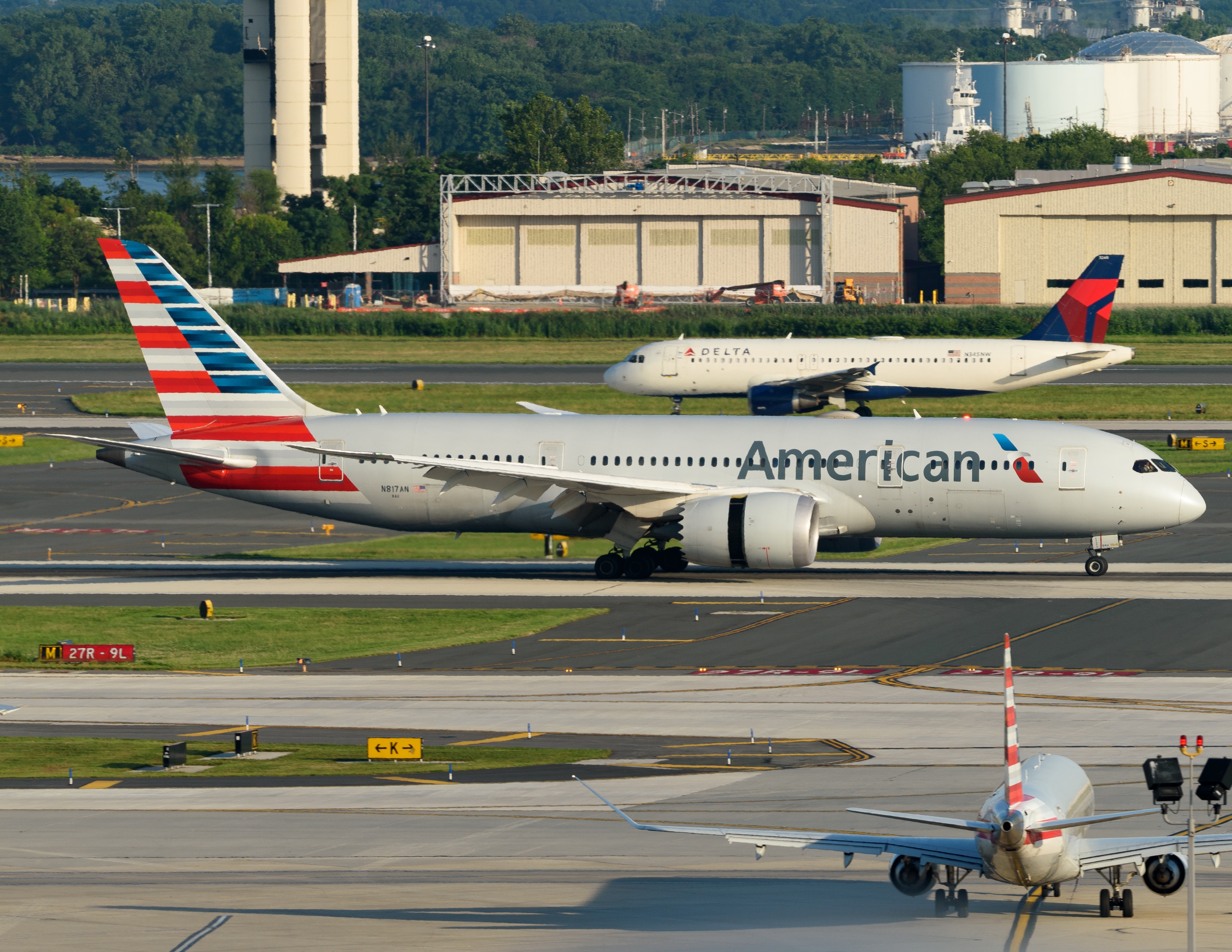 Boeing Resumes 787 Deliveries After One Year Lull
After resolving a plethora of quality control issues, the FAA cleared the resumption of Boeing 787 deliveries. As a result, American Airlines received the first Boeing 787 delivery since 2021 on Wednesday, marking a new era.
NEWS
READ MORE »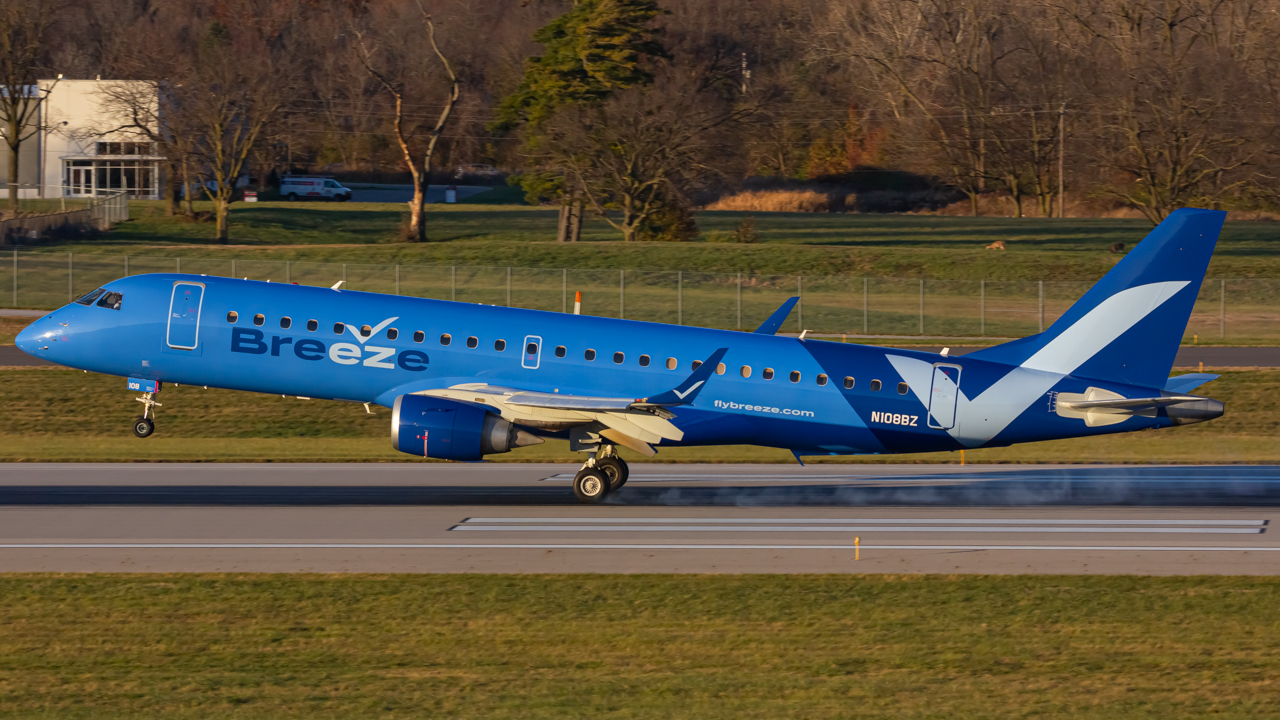 Breeze Announces Expansion Into Phoenix
Breeze Airways announced its plans to launch service to a new city, Phoenix. Additionally, it also strengthened its route network by adding new routes from existing destinations.
ROUTES
READ MORE »
SHOP
No products currently listed.
FOLLOW US ONLINE
@aeroxplorer
@aeroxplorer
@aeroxplorer
AeroXplorer
AeroXplorer