For the first time since the COVID pandemic, National Geographic relaunched its round-the-world tours in cooperation with Icelandair onboard its privatized Boeing 757-200. The Icelandic private jet is used by National Geographic on a variety of luxury excursions, including round-the-world, intercontinental and regional itineraries that typically last three weeks.
While National Geographic resumed select regional and intercontinental itineraries, the first round-the-world National Geographic expedition flew on October 5, 2022. The Icelandair Boeing 757-200 sports a distinct National Geographic livery, featuring National Geographic's yellow square icon on a black background with the tail. Formerly operated by Cabo Verde Airlines, the 22.5-year-old jet registered TF-LLL was reconfigured and retrofitted to showcase a premium cabin experience. The twin turbofan engine-powered aircraft has a capacity of 80 premium VIP-style leather seats but only sells 75 seats to travelers. Unfortunately, there are no pictures of the interior. The cost for most adventures usually is slightly upwards of $100,000 for single travelers, and a slight discount for couples. This specific round-the-world trip costs around $106,690 per person by 2023.
National Geographic touts that the Boeing 757 features a qualified crew, including several flight attendants, a cook, a catering officer, three pilots, and an aeronautical engineer. Moreover, a National Geographic team of specialists was entrusted will deliver information and lectures along the journey, enhancing the depth of the tour.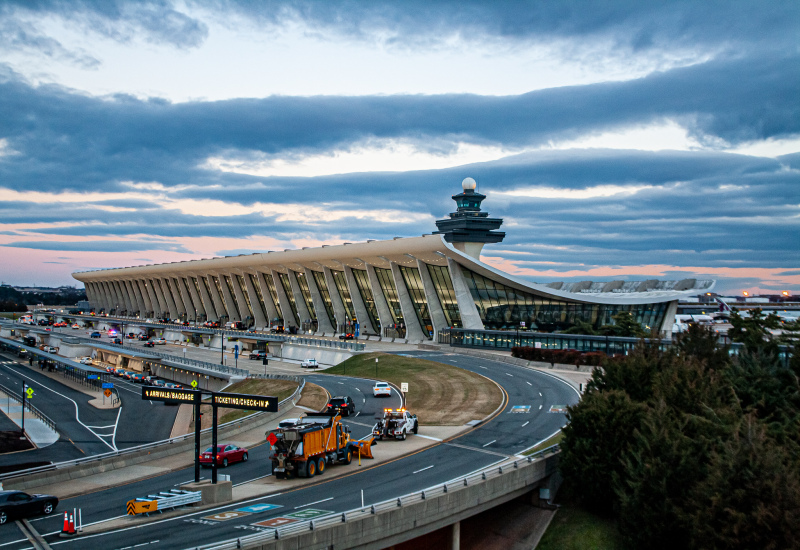 Firstly, the journey begins at Washington D.C.'s Dulles International Airport (IAD). Notably, Washington D.C. is home to the National Geographic headquarters, making it an ideal starting point. To make it a once-in-a-lifetime experience, the travelers will be visiting ten UNESCO World Heritage Sites, ranging from Chile's Easter Island to Australia's Great Barrier Reef throughout the five continents. For example, the first stop of the journey is Cusco, Peru, where travelers will visit Macchu Picchu with a designated National Geographic expert.
Other mesmerizing destinations on the tour include visiting Tanzania's Serengeti plain where visitors will be greeted by a host of animals roaming the savannah; visiting the "heart of Polynesia" via Samoa; and indulging in the heart of the Himalayan mountains via Nepal and Bhutan. Other sites that will be visited include Cambodia's Angkor Wat, India's Taj Mahal, Jordan's historic city of Petra, and Marrakesh. Accommodations are ensured to be some of the most historic or exotic at each stop.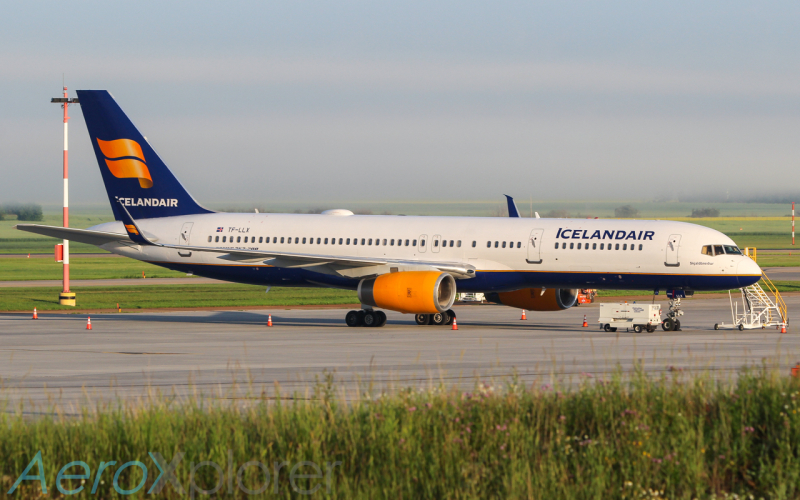 However, spots onboard the Icelandair Boeing 757-200 on the next round-the-world tour require prospective travelers to join a waitlist. As of the time of writing, there are nine other tours that are scheduled until 2024 that require a waitlist. To join the waitlist or view other intercontinental or regional itineraries, visit the National Geographic website.
Comments (0)
Add Your Comment