SWISS Airlines recently took delivery of its first Airbus A320neo to be equipped with its signature "Airspace Cabin". The new cabin features redesigned window bezels and shades for better views, larger overhead bins, and improved lavatories with antimicrobial surfaces.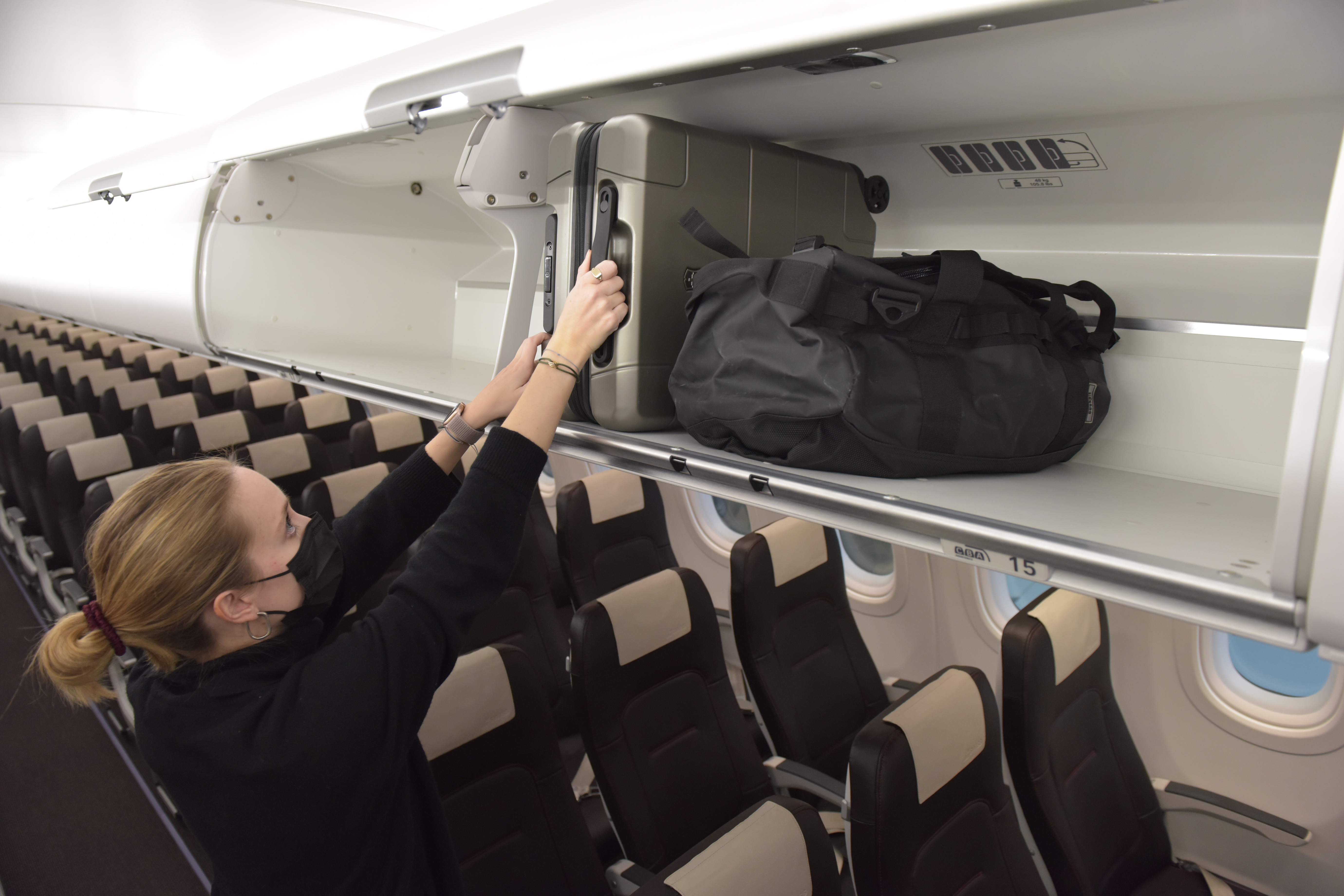 This first delivery comes as a part of the airline's recent order for ten A320neos and five A321neos, set to join the fleet over the next several years. The airline has proved heightened interested in the NEO variant, as it placed a second order for seven A320neos and three A321neos just one year later, an investment valued at USD $1 billion. This sets SWISS's total order at 25 A320neo-family aircraft.
"We are delighted that, in committing to these quieter and more efficient models of the tried-and-trusted Airbus A320 family, we can further advance the modernization of our European aircraft fleet," said SWISS CEO Thomas Klühr.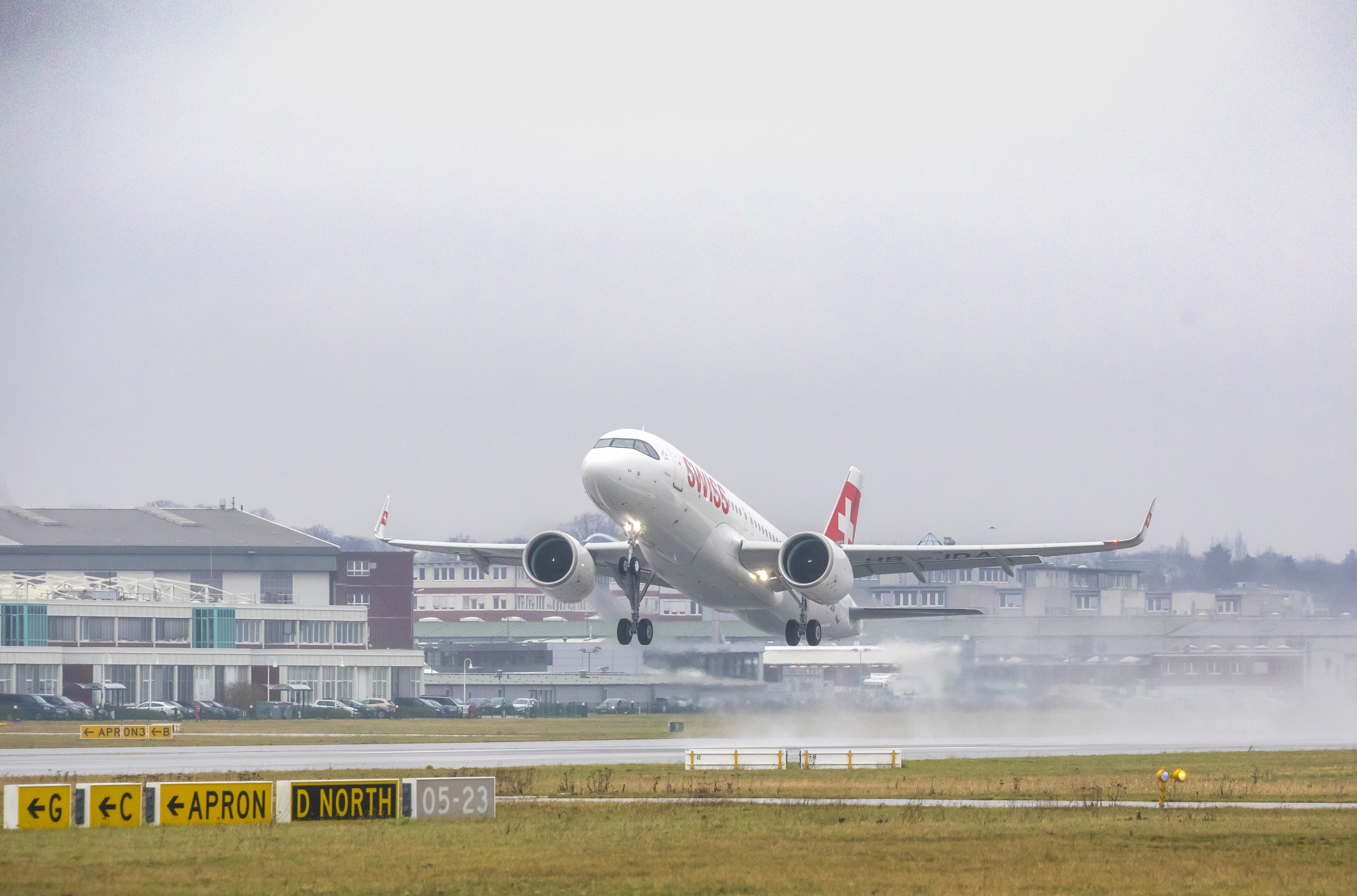 Much of the value seen in the Airbus NEOs by SWISS mainly concerns its efficiency. The NEO's advanced engine technology, in addition to its modified sharklet design, allows the aircraft to consume 20% less fuel than its non-neo counterpart. Additionally, its engines are designed not only to generate more thrust per fuel volume, but also to reduce noise by almost 50% as opposed to other aircraft of its class.
Once all of SWISS's NEO aircraft are in service. SWISS will be the operator of one of the youngest fleets in Europe.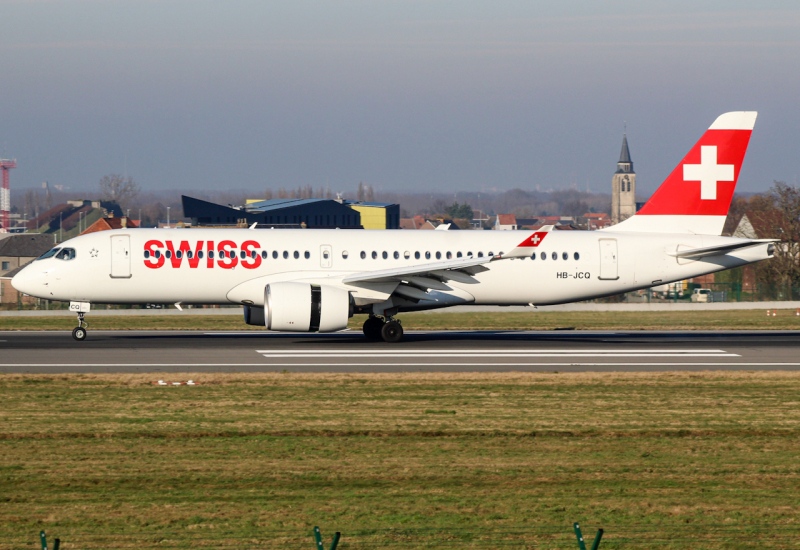 Airbus has seen large profitability with the A320neo-family, especially in Europe. The aircraft has received more than 7,000 orders across more than 100 customers in its first eleven years of sale. Many airlines, such as United, have also been transitioning out of its primarily-Boeing fleet and making purchases for these aircraft.
Comments (0)
Add Your Comment
SHARE
TAGS
NEWS
Swiss
Swiss Airlines
A320
A320neo
Interior
RECENTLY PUBLISHED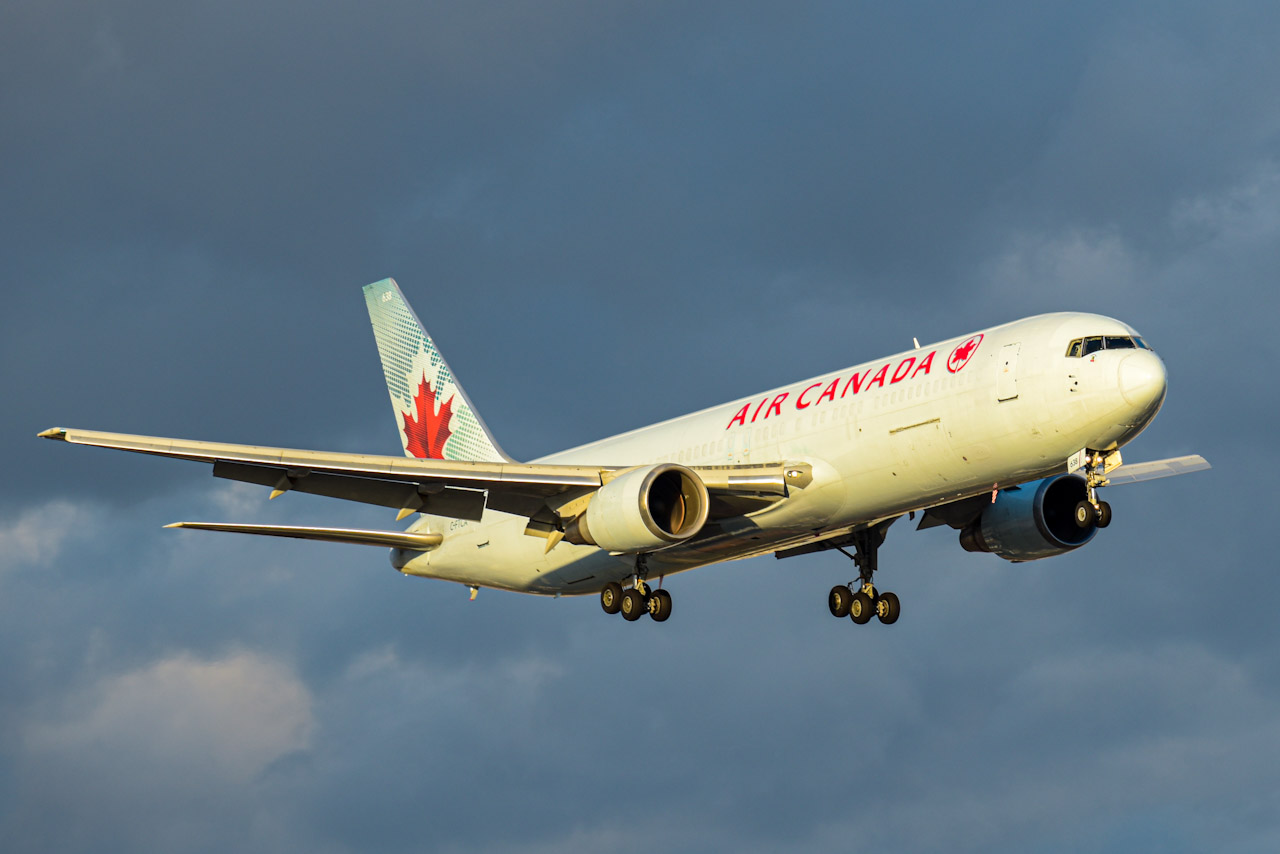 Air Canada Announces Acquisition of Two Freighter Aircraft
Buoyed by a 42% growth in cargo revenues, Air Canada is stepping up its game in the freight market by expanding its fleet with two new Boeing 767-300F freighters expected to be delivered later this year. This announcement was released during a presentation about the company's Q2-2022 financial results, a move that emphasizes the importance of its expanding freight business.
NEWS
READ MORE »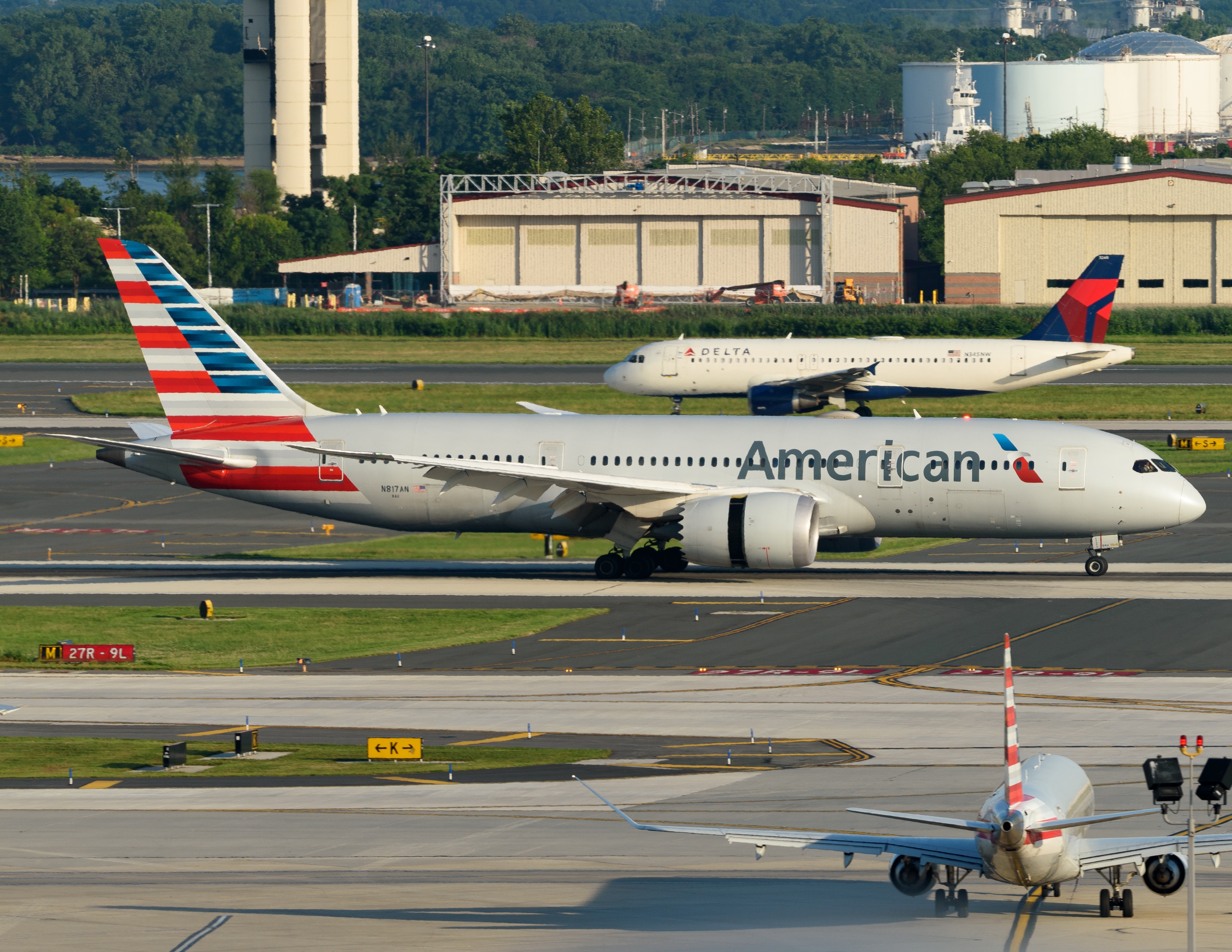 Boeing Resumes 787 Deliveries After One Year Lull
After resolving a plethora of quality control issues, the FAA cleared the resumption of Boeing 787 deliveries. As a result, American Airlines received the first Boeing 787 delivery since 2021 on Wednesday, marking a new era.
NEWS
READ MORE »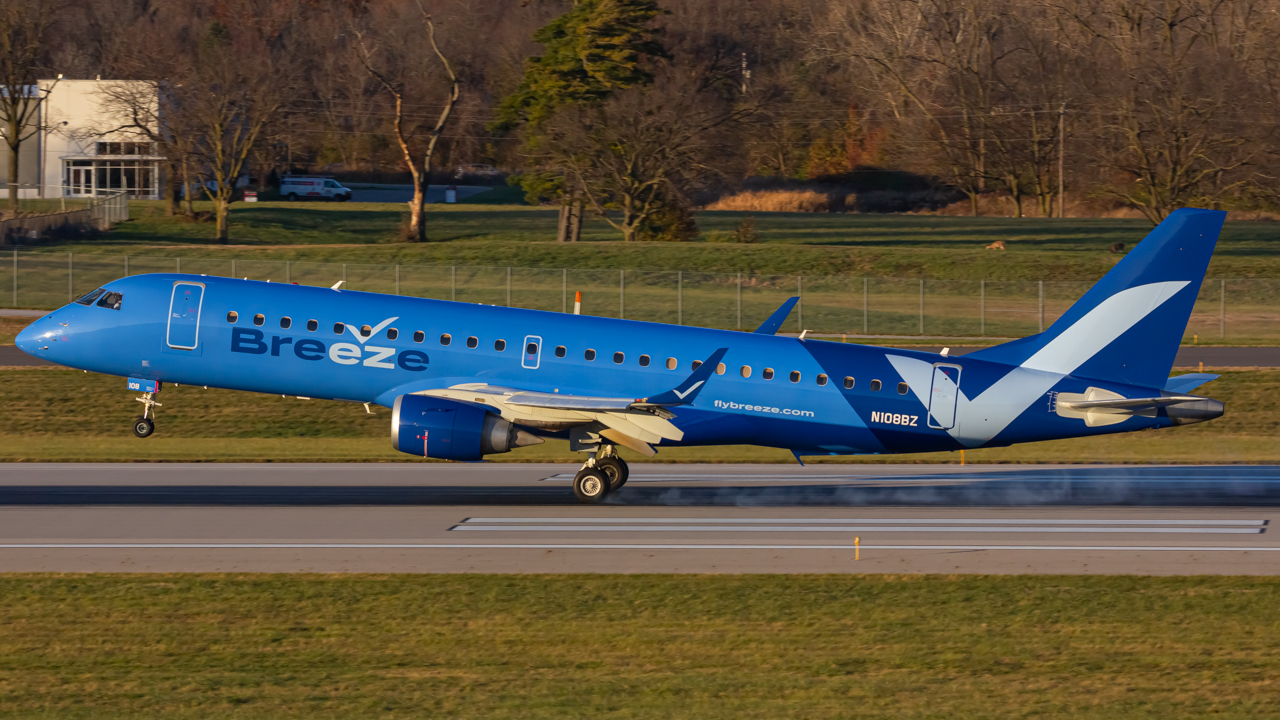 Breeze Announces Expansion Into Phoenix
Breeze Airways announced its plans to launch service to a new city, Phoenix. Additionally, it also strengthened its route network by adding new routes from existing destinations.
ROUTES
READ MORE »
SHOP
No products currently listed.
FOLLOW US ONLINE
@aeroxplorer
@aeroxplorer
@aeroxplorer
AeroXplorer
AeroXplorer