On February 10, 2021, Indonesia's National Transportation Safety Committee said that the investigations into Sriwijaya Air flight SJ182, which crashed on the 9th of January, 2021, killing everyone onboard, will focus on the plane's autothrottle system.
Preliminary investigations showed that the system, which controls the engine power, automatically could have malfunctioned. The National Transportation Safety Committee's head, Nurcahya Utomo, said that both the autothrottles on the plane had shown anomalies. He added on by saying "for the left one, the retreat was too far, while the right one didn't move, so it was stuck. We don't know which one is broken, the left or the right one."
The investigation will focus on the plane's autothrottle system and related components installed in the aircraft, the plane's maintenance record, as well as possible human factors involved.
Comments (0)
Add Your Comment
SHARE
TAGS
NEWS
Sriwijaya Air
Crash
Investigation
RECENTLY PUBLISHED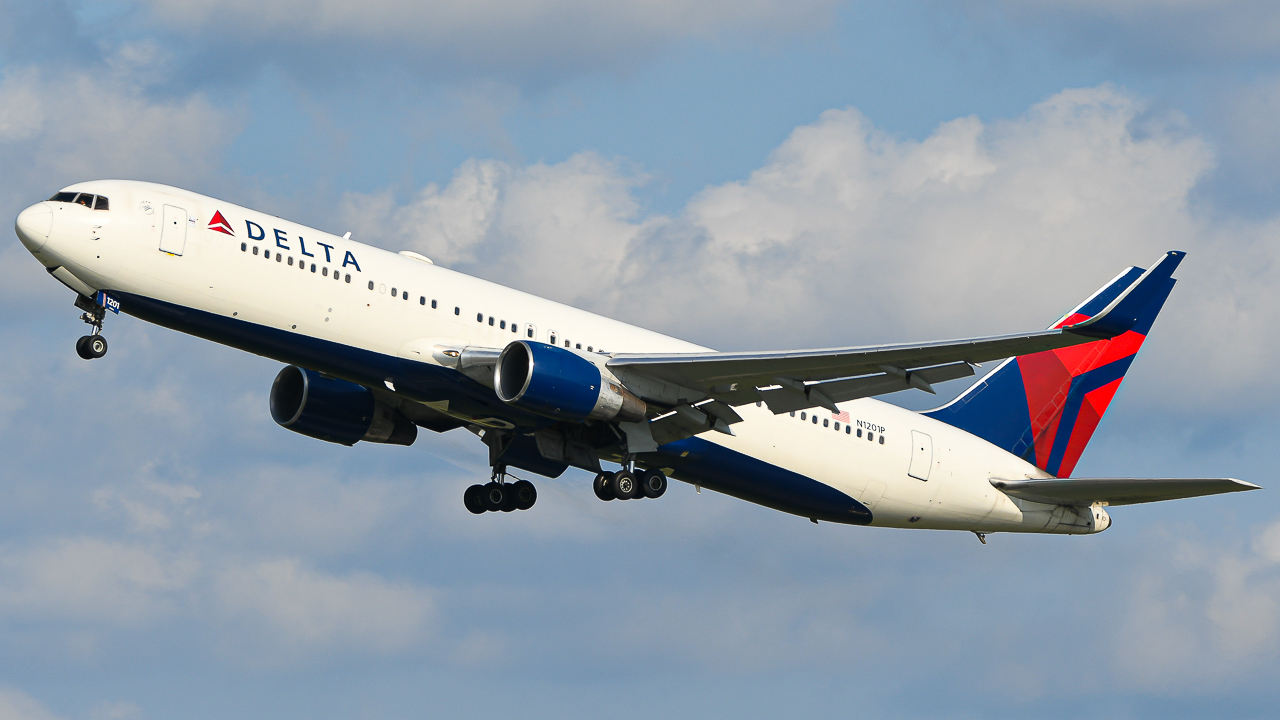 Delta Premium Select at Comfort Plus Prices: JFK to SFO Trip Report
On my recent trip out west, I had the chance to experience one of the best deals in the sky: A premium economy seat at extra legroom economy prices, on Delta Air Lines. Was it worth the hype: read to find out!
TRIP REPORTS
READ MORE »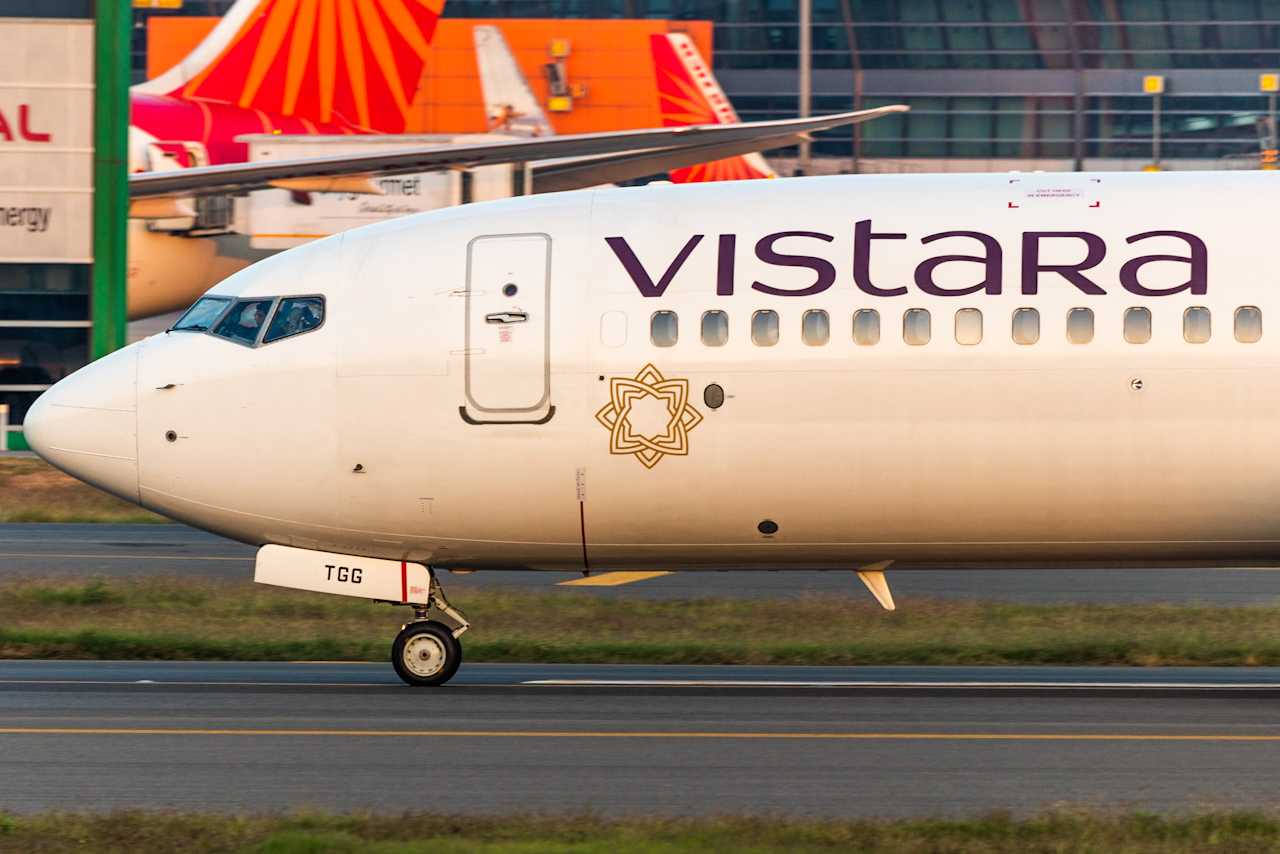 BREAKING: Vistara and Air India to Merge
Singapore Airlines and Tata have announced the merging of Vistara and Air India. The new combined carrier will become the second largest airline in India
NEWS
READ MORE »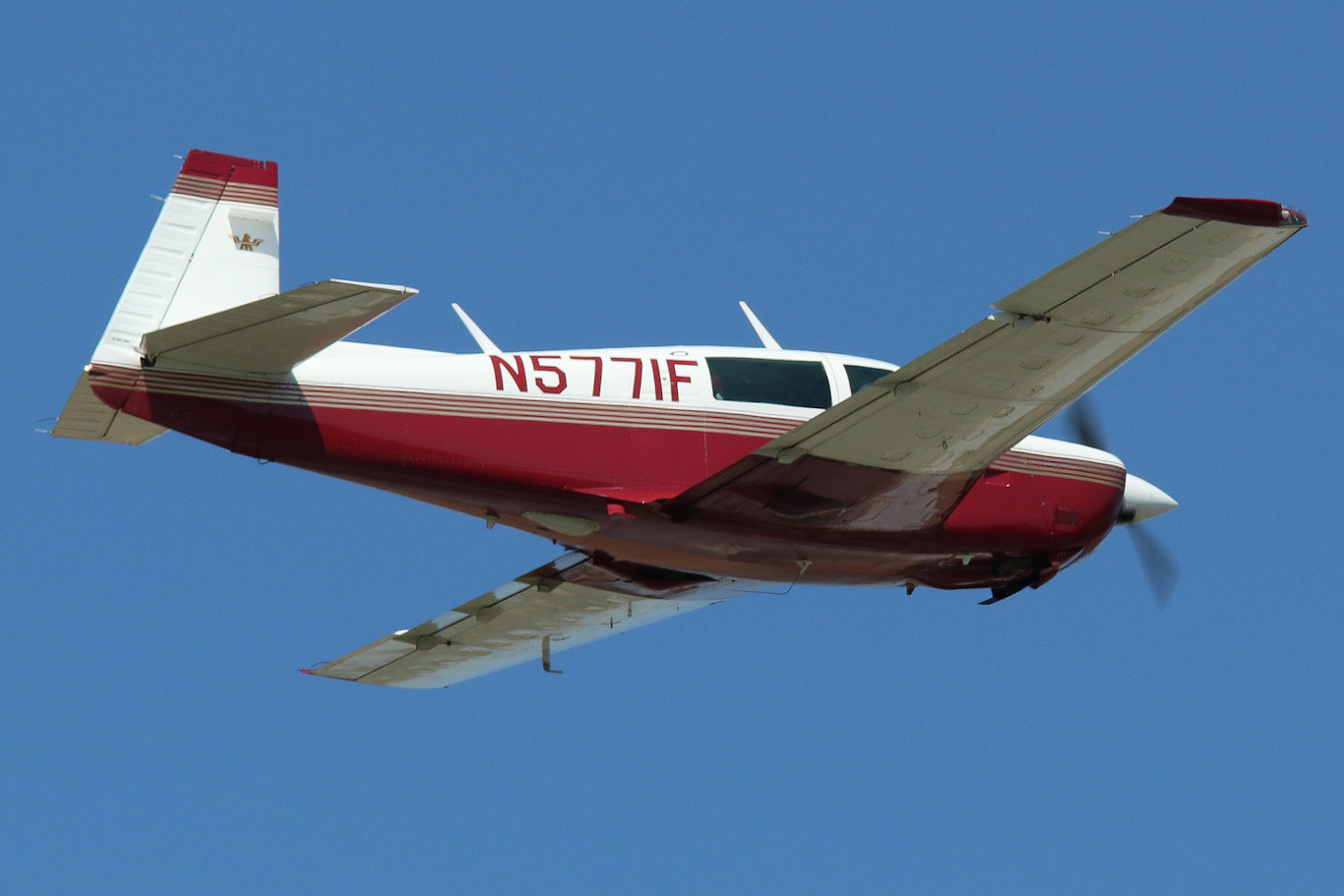 Mooney Crashes Into Power Lines in Gaithersburg, MD
On Thursday, November 27, 2022, an MFC Corp Mooney M20J departed Westchester County Airport (HPN) in White Plains, New York at 3:00 p.m., before crashing and becoming entangled in power lines approximately two-and-a-half hours later.
NEWS
READ MORE »
SHOP
No products currently listed.
FOLLOW US ONLINE
@aeroxplorer
@aeroxplorer
@aeroxplorer
AeroXplorer
AeroXplorer