On February 10, 2021, Indonesia's National Transportation Safety Committee said that the investigations into Sriwijaya Air flight SJ182, which crashed on the 9th of January, 2021, killing everyone onboard, will focus on the plane's autothrottle system.
Preliminary investigations showed that the system, which controls the engine power, automatically could have malfunctioned. The National Transportation Safety Committee's head, Nurcahya Utomo, said that both the autothrottles on the plane had shown anomalies. He added on by saying "for the left one, the retreat was too far, while the right one didn't move, so it was stuck. We don't know which one is broken, the left or the right one."
The investigation will focus on the plane's autothrottle system and related components installed in the aircraft, the plane's maintenance record, as well as possible human factors involved.
Comments (0)
Add Your Comment
SHARE
TAGS
NEWS
Sriwijaya Air
Crash
Investigation
RECENTLY PUBLISHED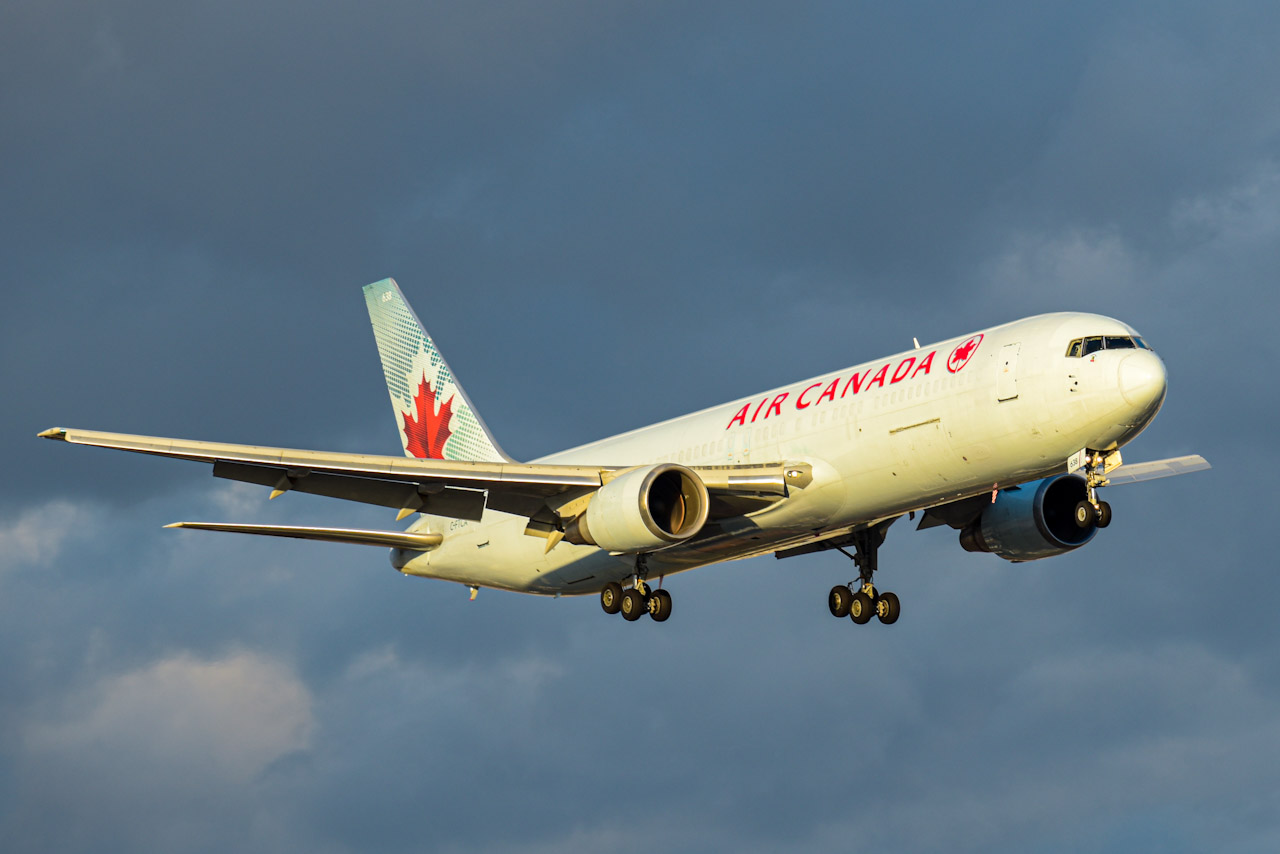 Air Canada Announces Acquisition of Two Freighter Aircraft
Buoyed by a 42% growth in cargo revenues, Air Canada is stepping up its game in the freight market by expanding its fleet with two new Boeing 767-300F freighters expected to be delivered later this year. This announcement was released during a presentation about the company's Q2-2022 financial results, a move that emphasizes the importance of its expanding freight business.
NEWS
READ MORE »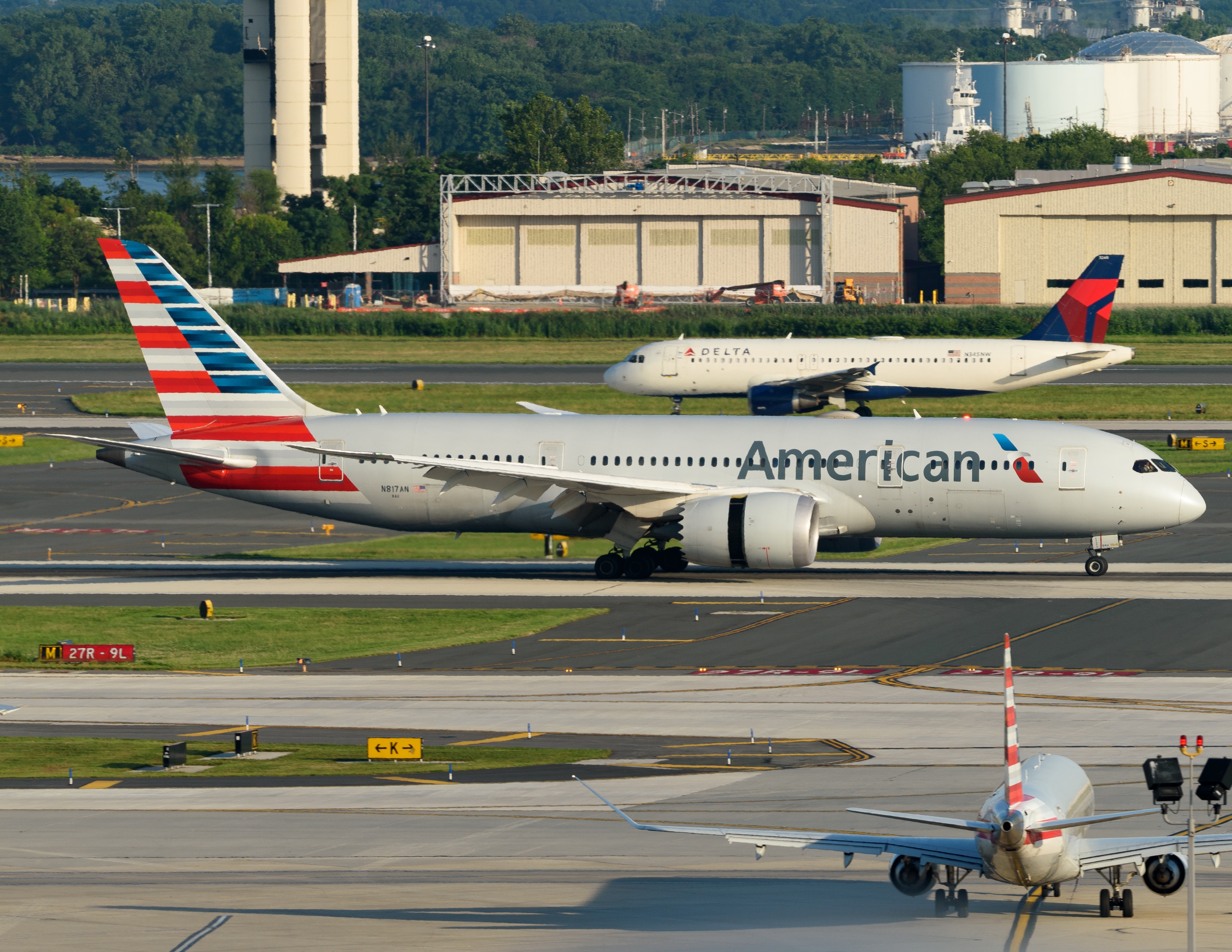 Boeing Resumes 787 Deliveries After One Year Lull
After resolving a plethora of quality control issues, the FAA cleared the resumption of Boeing 787 deliveries. As a result, American Airlines received the first Boeing 787 delivery since 2021 on Wednesday, marking a new era.
NEWS
READ MORE »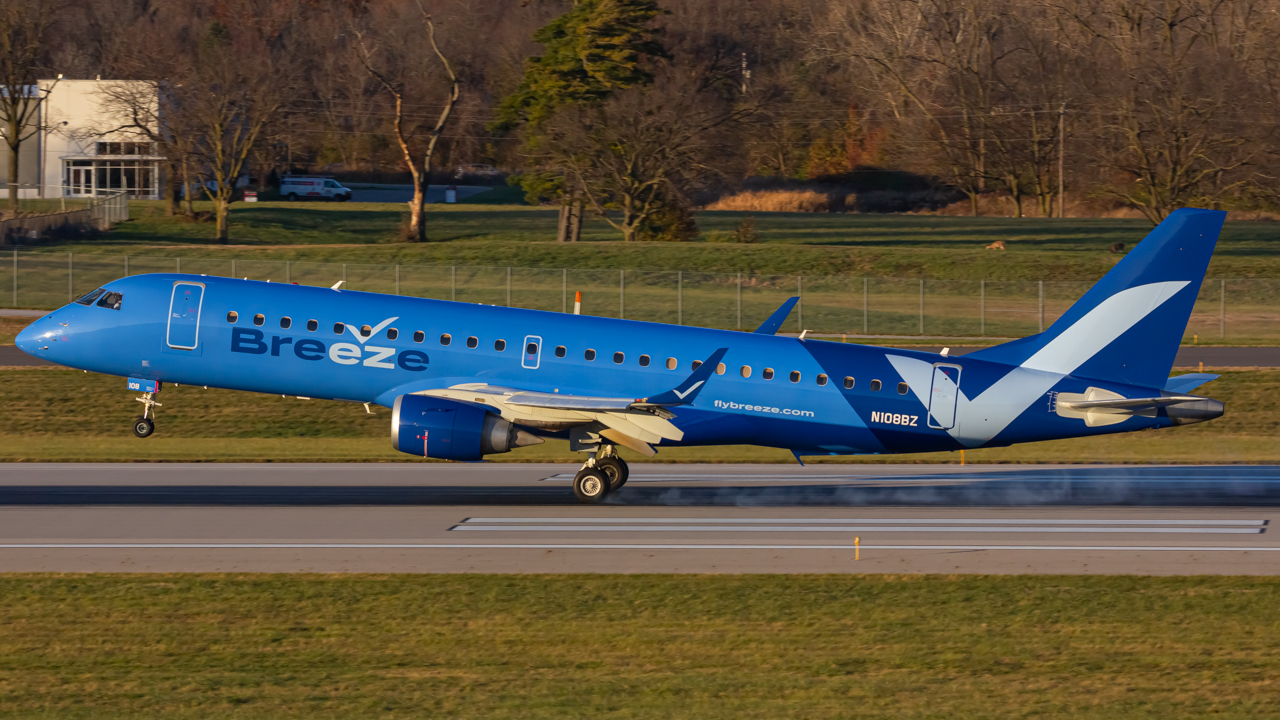 Breeze Announces Expansion Into Phoenix
Breeze Airways announced its plans to launch service to a new city, Phoenix. Additionally, it also strengthened its route network by adding new routes from existing destinations.
ROUTES
READ MORE »
SHOP
No products currently listed.
FOLLOW US ONLINE
@aeroxplorer
@aeroxplorer
@aeroxplorer
AeroXplorer
AeroXplorer