Southwest Airlines CEO Gary Kelly shared his retirement plans to the public today. The company announced on Wednesday that Mr. Kelly would transition roles in early 2022. From CEO, he will transition to become Southwest's executive chairman and plans to stay in that role until at least 2026. Robert Jordan, Southwest's executive vice president of corporate services, will become the next CEO of the Dallas-based airline starting February 1st, 2022. He will also join the board of directors at the time. Mr. Jordan joined Southwest in 1988 and has served in several key roles previously.
Since 2004, Mr. Kelly has served as Southwest CEO. He oversaw the airline's first international routes, the acquisition of AirTran Airways, and addition of the Boeing 737 MAX into Southwest's fleet. In total, he has spent 35 years working for Southwest Airlines starting at the airline as a controller. He then worked his way up to become the vice president of finance and chief financial officer, then the executive vice president and CFO, before becoming CEO and vice chairman in July 2004. He also became chairman and president before relinquishing the title of president after Tom Nealon was appointed to the executive team.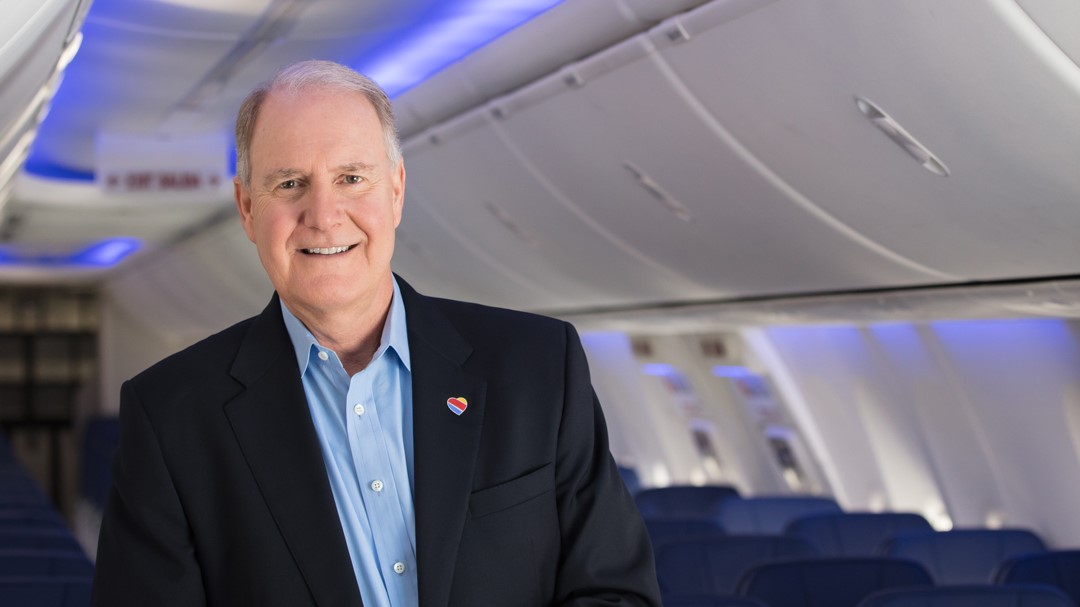 As CEO, Mr. Kelly has said that his largest source of pride was that in 50 years and continuing under him, Southwest has never had a single layoff or furlough. In addition, as CEO of the airline, he advocated many significant strategies that made Southwest a major national brand. For example, one of the biggest impact initiatives of Southwest's recent history was the acquisition of AirTran Airways, which Mr. Kelly helped guide. Other strategic focus areas under Mr. Kelly included the repeal of the Wright Amendment, the launch of international destinations for the first time in the airline's history, the new "Heart" livery, the introduction of a new loyalty program and reservation system, expansion to Hawaii, and adding the Boeing 737 MAX to Southwest's fleet.
Mr. Jordan comes to the role of CEO after spending many years with Southwest Airlines. In 1988 he first joined Southwest, and his previous jobs have included director of revenue accounting, corporate controller, vice president procurement, vice president technology, senior vice president enterprise spends management, executive vice president strategy and technology, executive vice president, chief commercial officer, President of AirTran, and executive vice president of corporate services. Mr. Jordan has also been involved in large portions of the airline's transformations, such as the acquisition of AirTran Airways, the development of the new website and eCommerce platform, the boarding process, and the Rapid Reward loyalty program. Over the last year, he led efforts for the airline's voluntary leave and early separation programs which helped reduce the airline's labor expenses during the pandemic. In addition, he is credited with helping Southwest avoid involuntary layoffs and furloughs.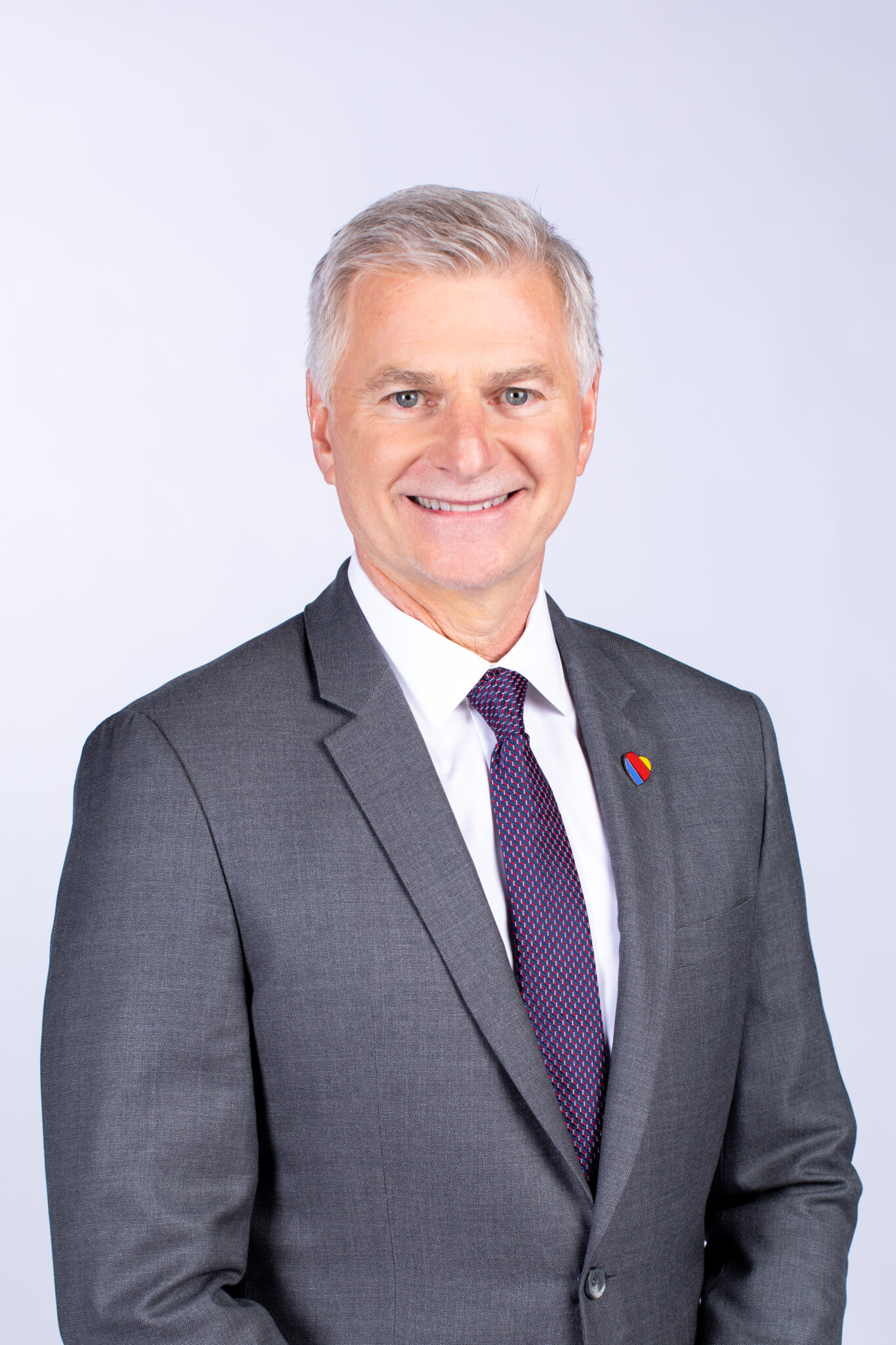 For nearly 17 years, Mr. Kelly has been at the helm of Southwest Airlines and has been a known presence at the airline. His legacy will be remembered as a man who helped lead Herb Kelleher's greatest business accomplishment into the 21st century. Through both the good and bad times, he never gave up and continued to push Southwest Airlines. Now the airline is better off than when he took the helm in 2004. Southwest is becoming more relevant to travelers and is becoming a leading global airline. Mr. Kelly will remain at the airline until at least 2026 as executive chairman and will continue to help guide Southwest under the leadership of Mr. Jordan.

Comments (0)
Add Your Comment