May 26th, 2021 was supposed to be the beginning of the Singapore-Hong Kong travel bubble. However, last Friday, the city-state faced 52 local infections, the highest since mid-September. Experts cite fears of the more infectious and virulent Kent strain. There was a cluster of infections linked to Singapore Changi airport, further harming the idea of the travel bubble. Singapore's Ministry of Transport (MOT) said on Monday 17th May 2021 that Singapore is unable to meet the criteria to commence with the initiative.
A Travel Bubble is when two countries with relatively low Coronavirus case counts begin closed, unrestricted travel between them. The bubble would have allowed for quarantine-free travel between Singapore and Hong Kong. To be eligible, one must "have no travel history to any place other than Singapore or Hong Kong in the last 14 days prior to departure from Hong Kong. However, as Singapore's cases have been increasing recently, they no longer meet the criteria to begin this initiative. The travel bubble was initially delayed from November 2020, but will have to wait weeks until the situation is re-assessed.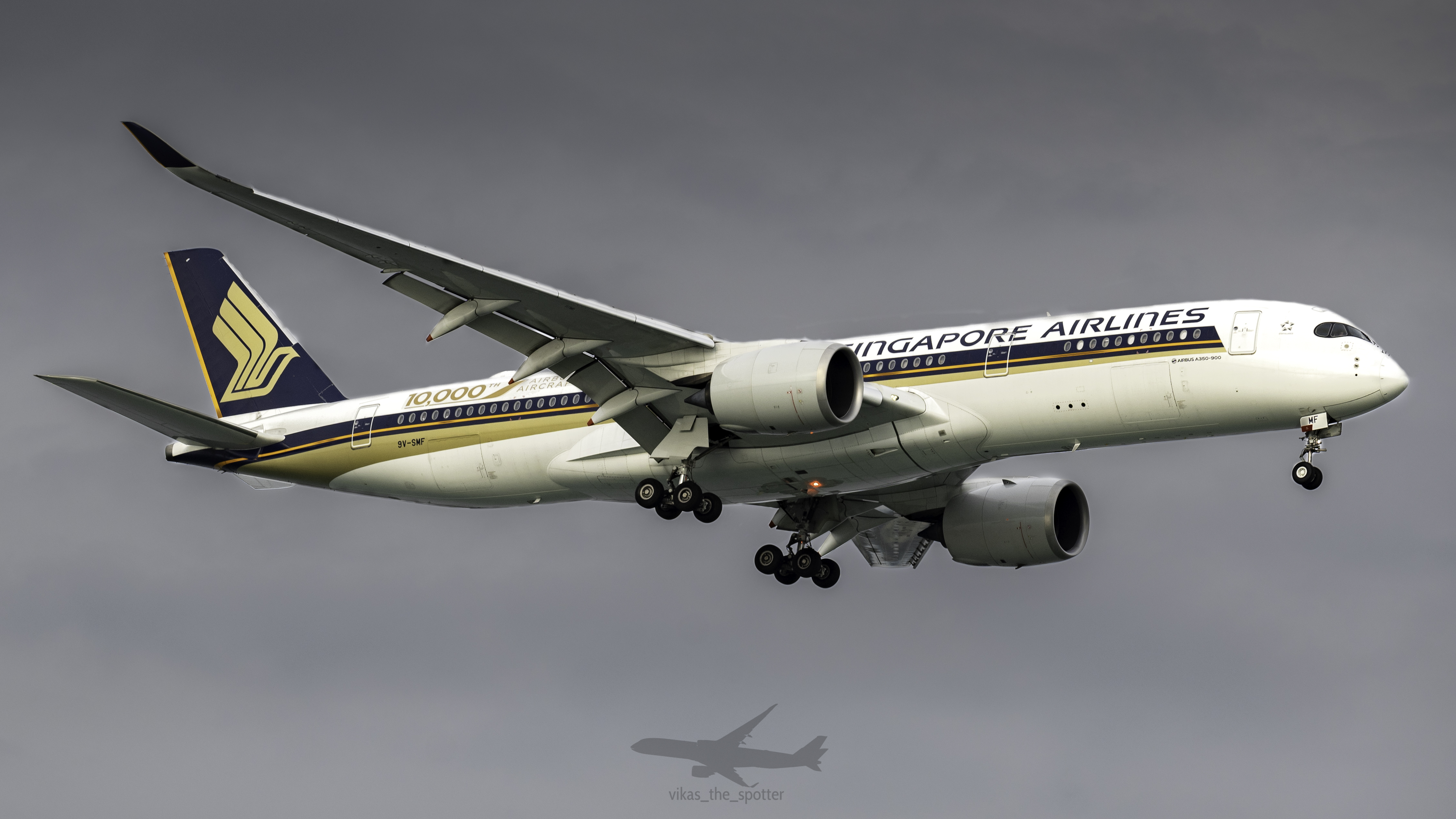 Both Hong Kong and Singapore have agreed to defer the launch of the Air Travel bubble to protect the health of travelers and the general public in both countries. Both nations will monitor their public health situation and will review the new launch date for the Air Travel Bubble once community cases in Singapore begin to decrease.
Singapore's Ministry of Transport has said that airlines will contact affected passengers to offer them assistance. Travelers are still allowed to fly between the two countries but will have to face strict rules such as quarantine and seven day stay home notice.

Cathay Pacific has been hit incredibly hard by the pandemic, being a hub-and-spoke airline with no domestic flights. Its only base, Hong Kong Int'l Airport, has been dealt blow after blow, first after the 2019 Hong Kong protests and then the pandemic. Their passenger numbers remain 99% lower than pre-pandemic levels, only carrying an average of 747 passengers a day. They have asked for financial aid from the government, but the airline desperately needs the travel bubble in order to kickstart its return to pre-pandemic levels.
Comments (0)
Add Your Comment