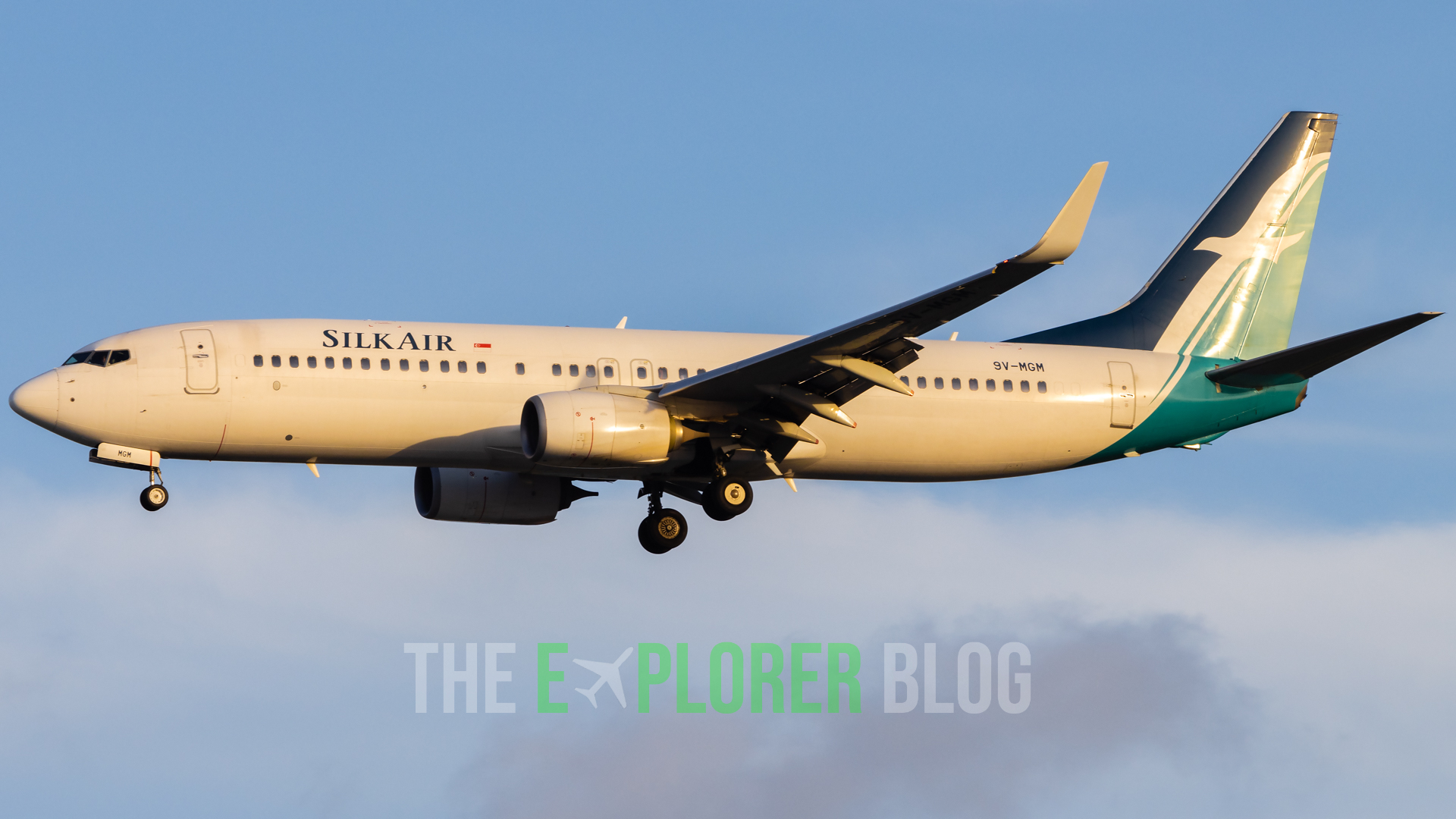 As a wholly-owned subsidiary of Singapore Airlines, SilkAir served as a regional wing for a long time. The airline used to operate short and medium-haul routes across 16 countries to about 54 destinations in Asia.
SilkAir's journey began in the mid-1970s, with Tradewinds Pte. Ltd.'s formation in 1975. It was formed as a subsidiary of Singapore Airlines; specifically, the tours branch tasked with developing and wholesaling holiday tours. Tradewinds started airline operations on 21 February 1989 with a McDonnell Douglas MD-87 leased from GRA Group.
April 1992, Tradewinds was renamed SilkAir in an effort to transition it into a premier regional carrier. This change marked the carrier's evolution from a holiday resort airline to a full-fledged regional carrier. After the rebranding, SilkAir used six new Boeing 737-300s and two Airbus A300-200s to transport passengers around Asia. SilkAir was the first Asian carrier to offer handheld portable video-on-demand (VOD) entertainment.
In December 1997, a SilkAir Boeing 737-300 plunged into a river in Sumatra, killing all 104 people on board. This was the only fatal incident that took place with SilkAir, but it prompted the airline to replace its Boeing fleet with Airbus aircraft. In September 1999, SilkAir took delivery of its first A319-100 aircraft.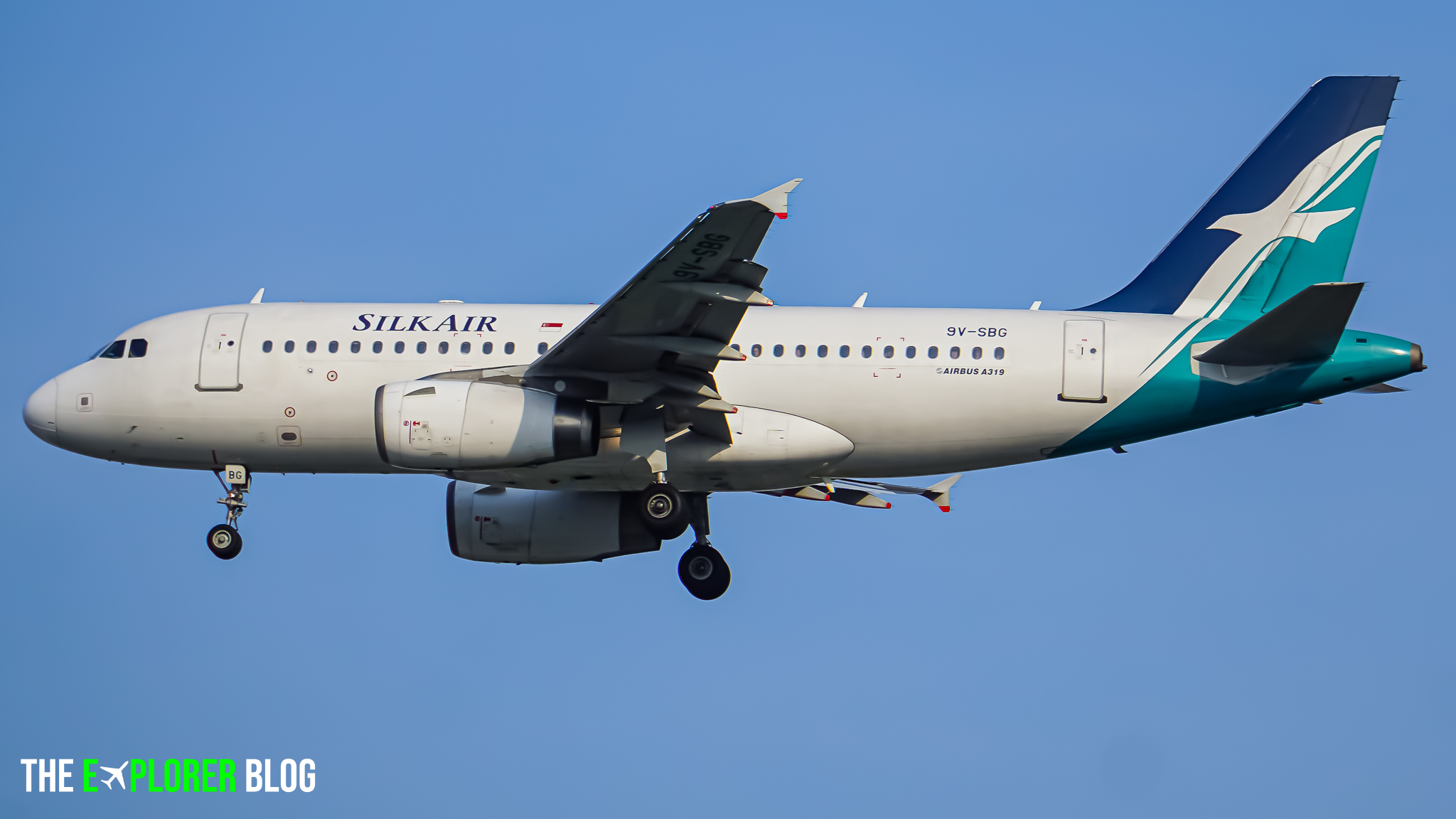 In 2002, SilkAir announced plans to increase its fleet with the purchase of four Airbus 320s and two Airbus 319s. Two years later, the airline was recognized as the Best Regional Airline in Asia. In May 2014, SilkAir received its first two Boeing 737-800 aircraft, marking a monumental transition out of the airline's Airbus-only stage. Three years later, in October 2017, SilkAir received its first Boeing B737 MAX 8 aircraft. The airline specifically used this aircraft to introduce the first nonstop service between Hiroshima and Singapore. The airline soon expanded its 737 MAX operations to Australia, India, and Nepal. SilkAir was the first airline to fly the MAX to Australia.
In 2018, Singapore Airlines announced the merger of SilkAir, and in May 2021, the merger was complete with the final SilkAir flight being MI411, a Boeing 737-800 operated from Kathmandu to Singapore. A total of nine Boeing 737-800 aircraft were transferred from SilkAir to Singapore Airlines, leaving the rest for sale or for disposal. With the narrow-body aircrafts now entering Singapore Airlines's fleet, the airline is once again operating narrow-body aircraft after nearly 30 years.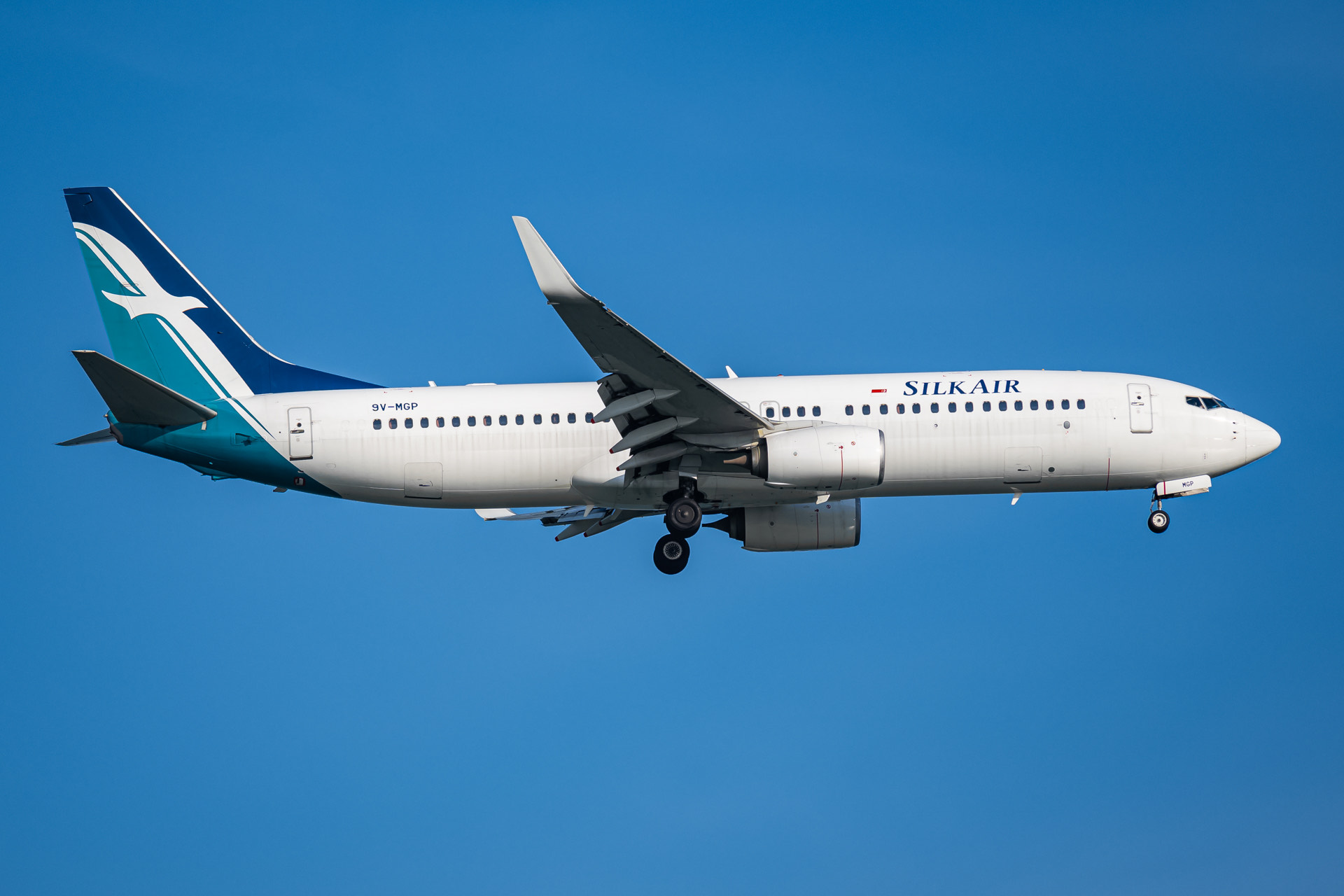 SilkAir's pedigree as one of the Asia-Pacific region's leading regional carriers has now come to an end as the airline merges with Singapore Airlines. SilkAir began its journey in 1975 and has lasted for 46 years, until 2021. The Regional of Singapore Airlines will still be flying in our hearts.
Comments (0)
Add Your Comment