Singapore Airlines will begin operating the first of its nine ex SilkAir Boeing 737-800s from March 2021. Singapore Airlines expects the integration of its regional operator into its mainline operations to be completed by April 2022.
The first narrow body SQ flight will be deployed on the Singapore-Phuket route from March 4th 2021 according to SIA. Following the Phuket route, 15th March 2021 onwards SIA will deploy its 737-800 on the Singapore to Brunei route which is currently being operated by SilkAir on behalf on Singapore Airlines using the same aircraft type.
The nine Boeing 737-800 aircraft will be configured with 12 business class seats and 150 economy class seats. The CEO of SIA, Mr. Goh Choon Phong says "the introduction of the 737s will bring about a more comfortable and seamless travel experience for customers on our regional routes." He also added that "integrating SilkAir with SIA allows us to be nimble and flexible in aircraft deployment, and supports our fleet and network growth strategy."
It has been many years since Singapore Airlines had narrow body aircraft in its fleet. The national carrier has not flown a narrow-body passenger aircraft type since its small fleet of Boeing 757-200s which was over 30 years ago.
The IFE on board the Boeing 737-800 will be via a web based platform according to SIA with the carrier confirming that it is using a wireless streaming setup to your personal device. This is the same setup SilkAir used to offer on board as "SilkAir Studio". The Boeing 737-800s with SIA will not be WiFi enabled. The business class seats onboard the SIA 737-800 will not be fitted with flat-bed seating. Instead it will have recliner seats onboard for its business class passengers.
SIA is marking this date, 28th January 2021, as the date it is finalising the integration of SilkAir into Singapore Airlines.
Comments (0)
Add Your Comment
SHARE
TAGS
NEWS
SIA
Singapore
737
737-800
Silk
Aviation
Airline
March
RECENTLY PUBLISHED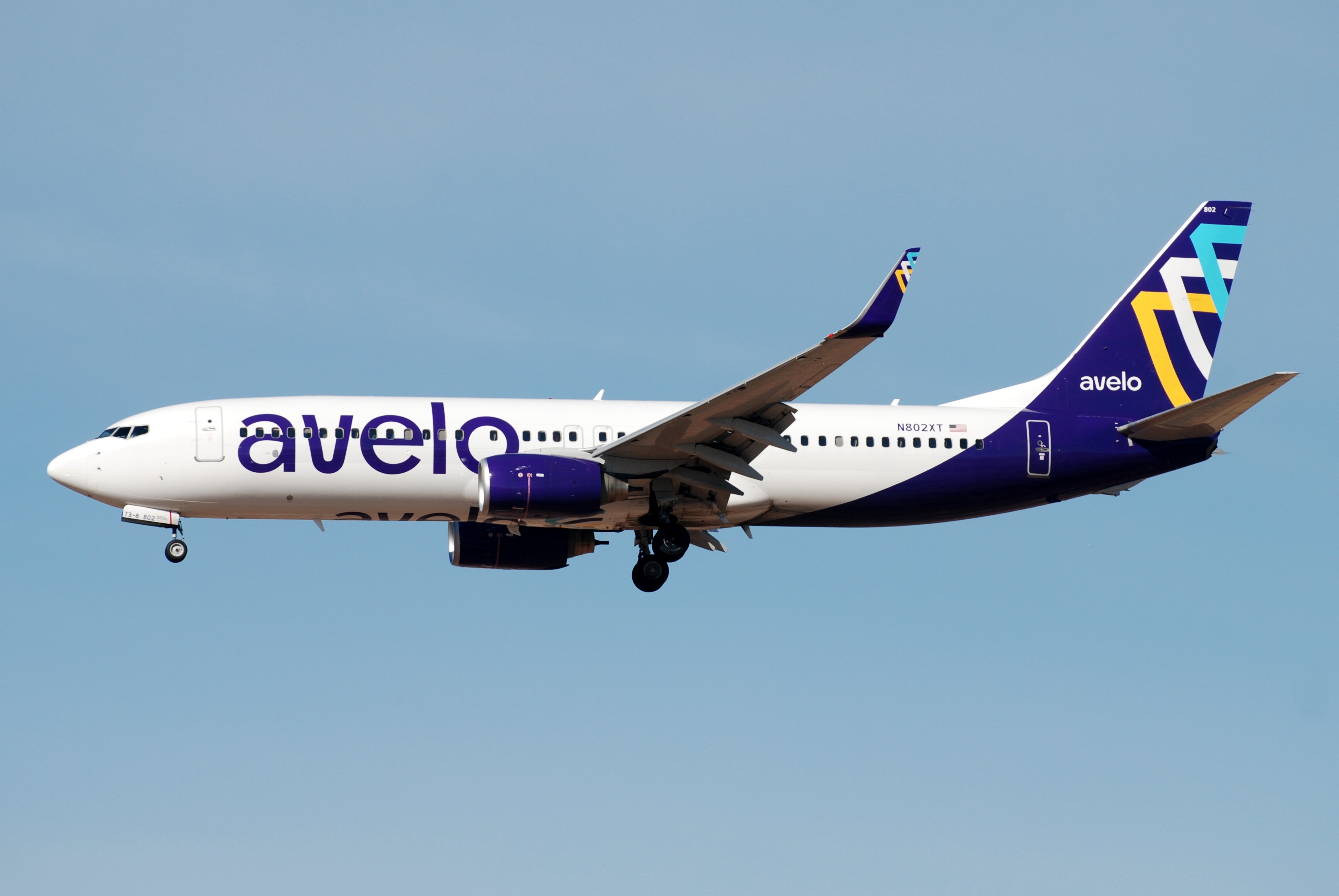 Avelo's Newest Base: Fort Myers
Avelo airlines is planning to open a base at Fort Myers. The new base will allow the airline to operate four new routes from the airport and station planes at RSW.
NEWS
READ MORE »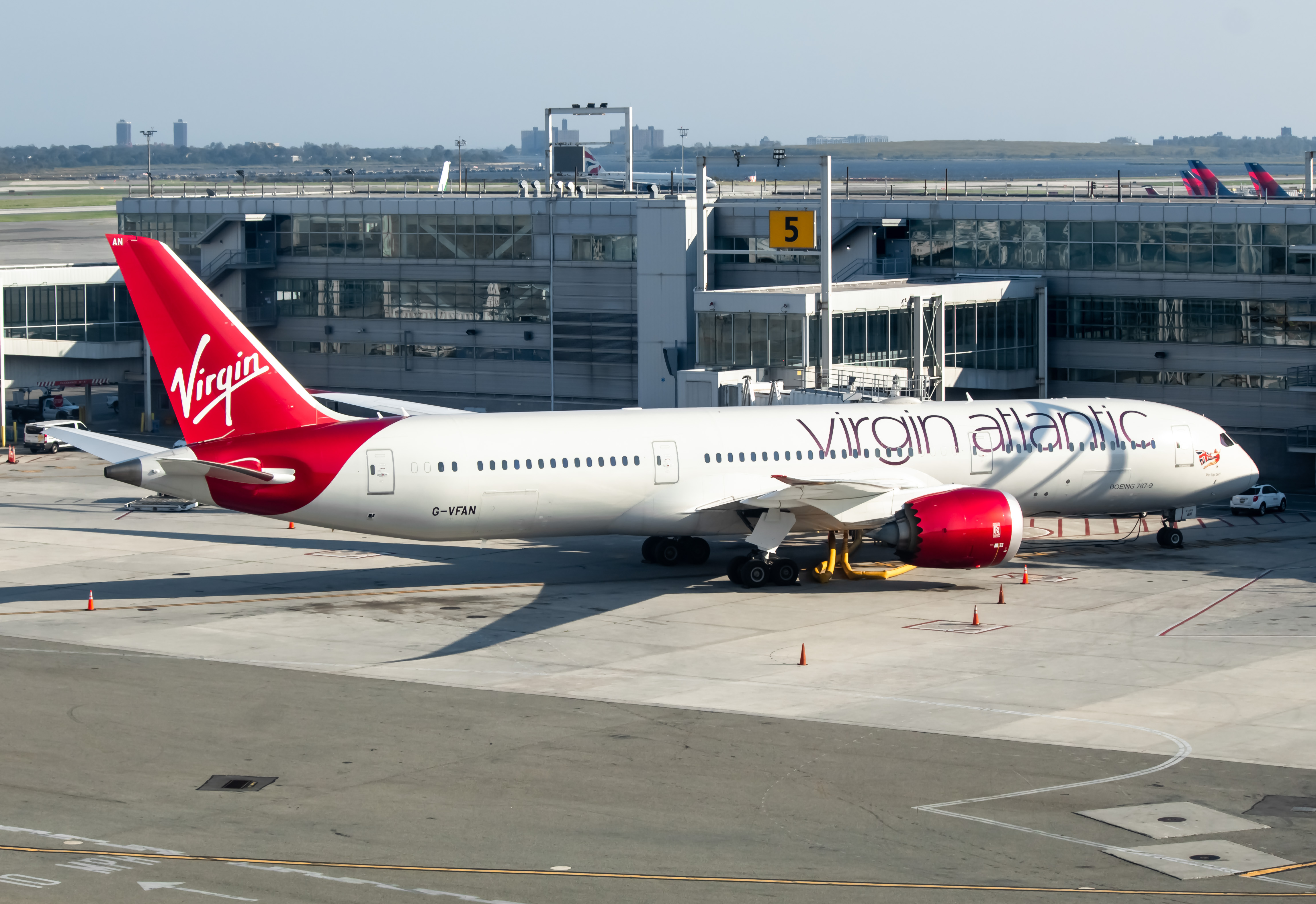 Virgin Atlantic to Join SkyTeam
London-based airline Virgin Atlantic has just announced it will join the SkyTeam alliance, headed by good partners Delta and Air France-KLM. The airline's entrance will take effect in 2023 and will bring significant benefits to flyers.
NEWS
READ MORE »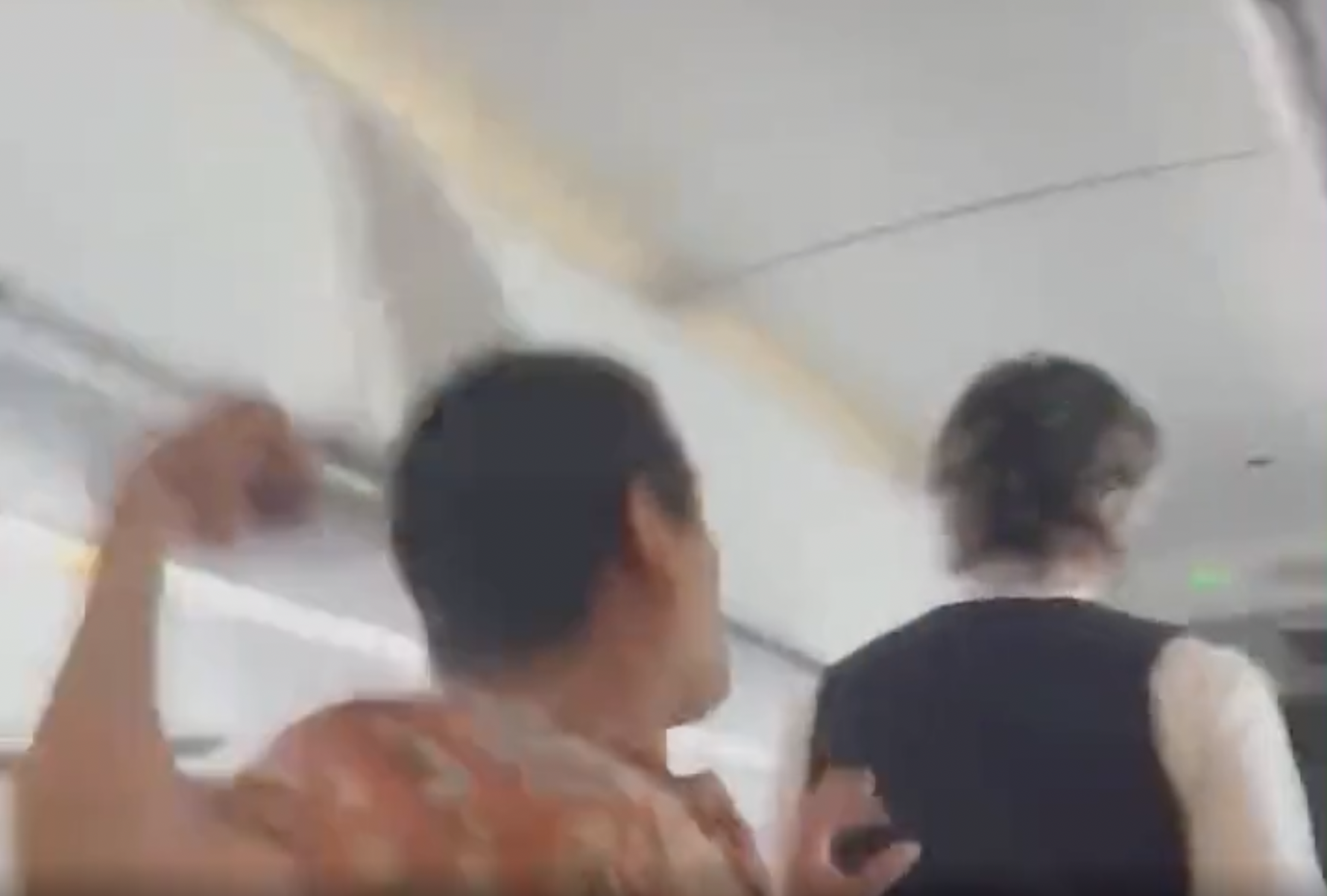 VIDEO: Passenger Assaults American Airlines Flight Attendant
A Friday afternoon flight turned violent after a passenger assaulted an American Airlines flight attendant shortly after takeoff. The passenger was restrained and arrested upon the aircraft's arrival in Los Angeles.
NEWS
READ MORE »
SHOP
No products currently listed.
FOLLOW US ONLINE
@aeroxplorer
@aeroxplorer
@aeroxplorer
AeroXplorer
AeroXplorer