Ever wanted a private experience but don't own a jet? Welcome to the world of Semi-Private Airlines. These corporate-style carriers offer travelers the opportunity to experience a first-class product in a smaller setting, and of course without the cost of operating an entire plane.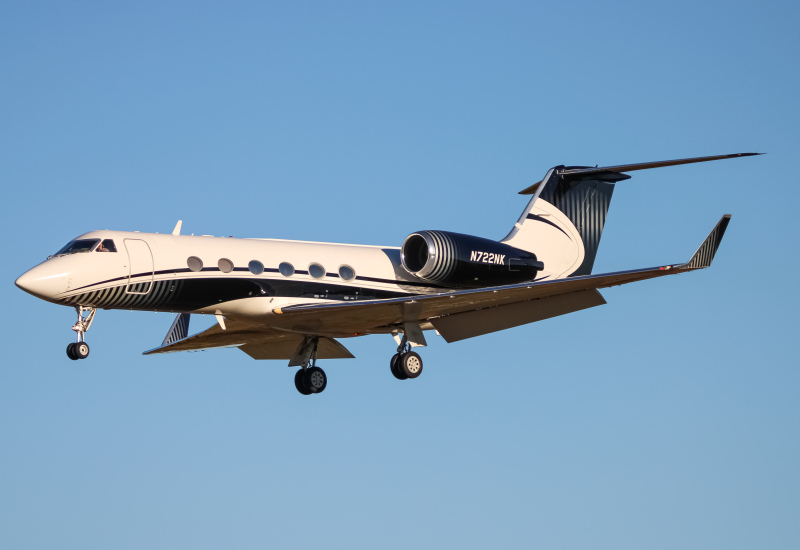 Compared to the commercial experience, Semi-Private flights are operated out of private terminals and house a more spacious and personalized product compared to the big airlines. While products and costs vary amongst the different carriers, you'll be sure to get the premium experience.
JSX offers flights on its Embraer ERJ-135/145 jets with 30 seats per aircraft. While offering a higher number of seats versus other products, JSX continues to operate out of private terminals and boasts plenty of space with complimentary beverages. JSX operates routes within the West Coast, including Texas, New York, and Miami. Generally, a flight will run you between $100 - $400 per seat, with Miami flights around $500-$750.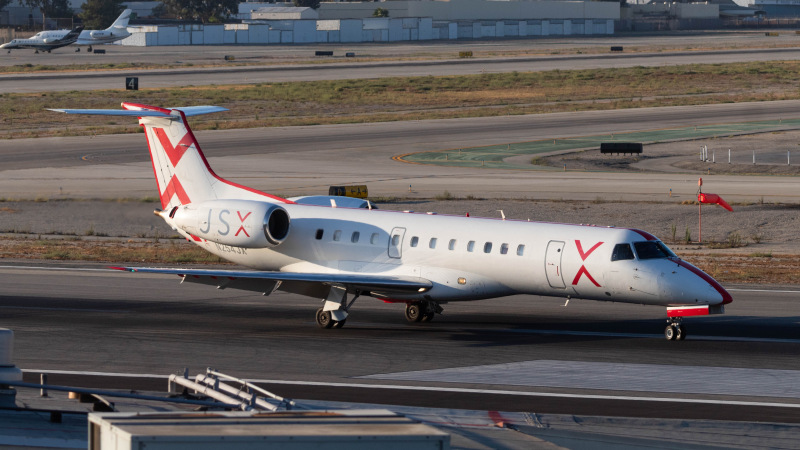 Set Jet on the other hand offers a subscription-based product for its members. Between the Standard or Elite tiers respectively, members have access to regional domestic, international, and even trans-continental services. Flights include access to private terminals, no baggage fees, and priority boarding for Elite members. Outfitted with marble and wood throughout the cabin, Set Jet flies the Bombardier Challenger 850 aircraft across the Southwest and Texas. Set Jet also flies a regional international route to Cabo and is soon to offer cross-country flights to New York with connections on to Miami.
A recent newcomer to the market, Aero, operates all-black ERJ-135 aircraft across the West and into Mexico, in addition to a European service. A seat in this 16-seat aircraft will run you between $1,600 - $2,300 each way, but with a private concierge and premium accommodations, it's still worth the while compared to covering the cost of your own jet.
Codeshare Agreements are common with Semi-Private Carriers, offering flexibility in travel plans and more opportunities to take advantage of loyalty programs. Flyers earn TrueBlue points on JSX flights thanks to a partnership with JetBlue. Boutique Air holds an interline agreement with American and a codeshare agreement with United allowing MileagePlus members to earn and redeem miles on Boutique Air flights.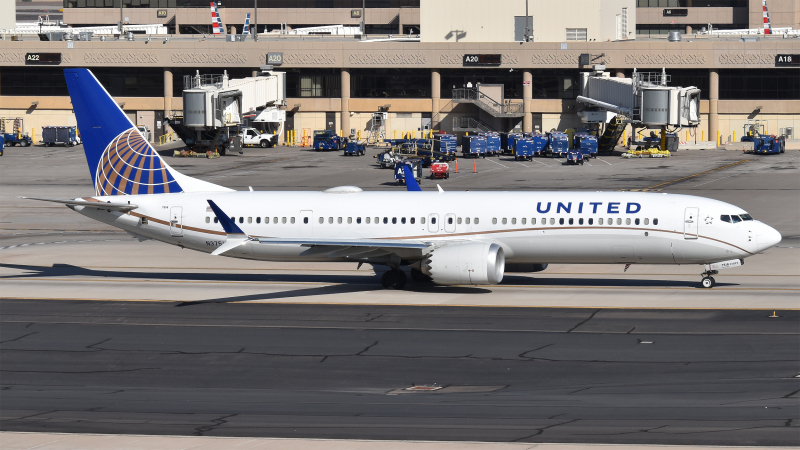 With the rise in demand for premium travel, Semi-Private flights offer flyers a more premium and personal experience. Private terminals, extensive food and beverage options, shorter wait times in the terminal, codeshare agreements, and big leather seats? It's certainly easy to appreciate the care and attention a first-class experience can bring when you fly on a (sort of) private jet.
Comments (0)
Add Your Comment